These are photos of the cosplayers who I thought deserved a snapshot


Cosplayers!
There were a LOT of Naruto cosplayers there. I didn't like Naruto (still don't). I wish I had taken more photos, but these looked to be the best of the best. My favorite photo is the last one. Warning: It may take a while for these photos to load.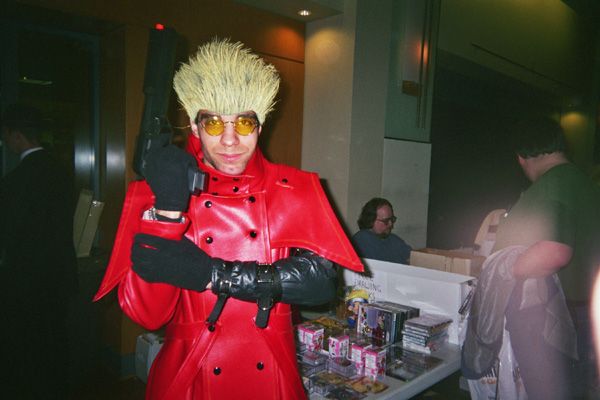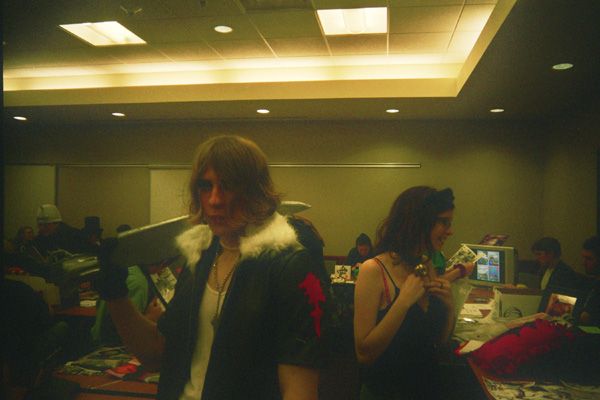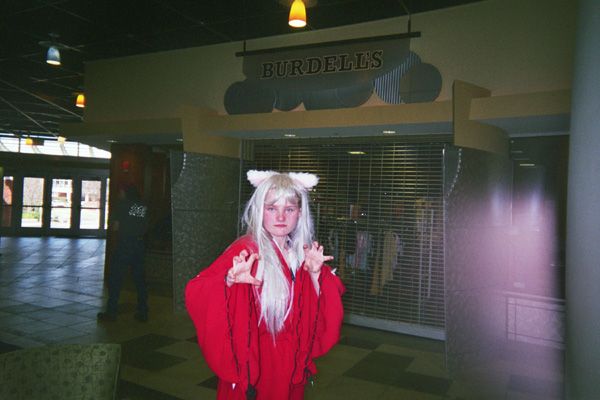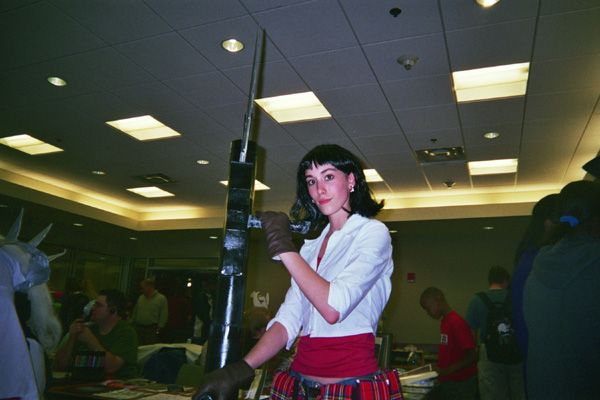 I can't ID this character.. Mr. Stuff? Anyone? She just had this massive massive weapon and I had to snap a photo.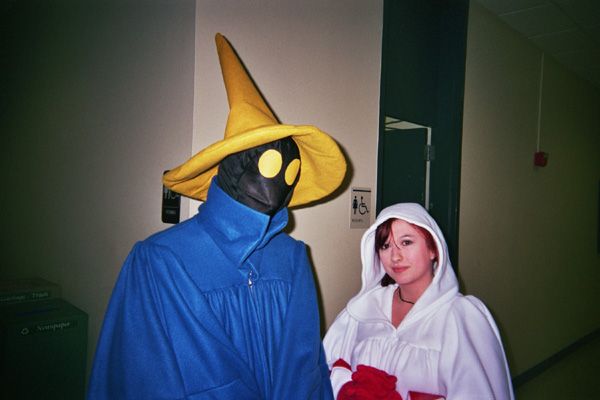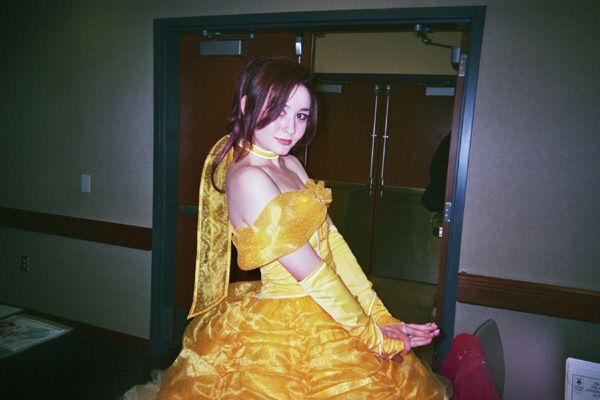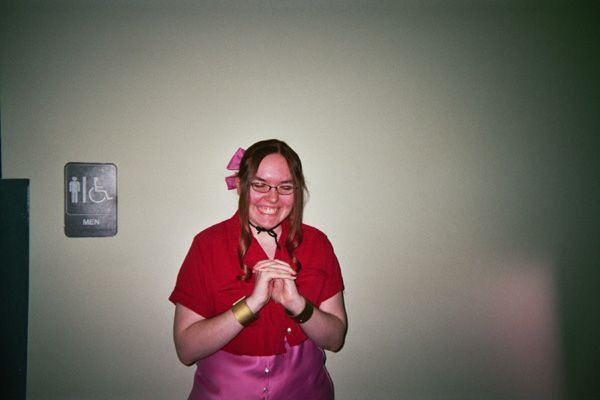 And that's all I got. I wish I had taken more. So many good costumes, including like 4 Edward Elrics (one of them was a girl furry) And OMG IF I SEE ANOTHER ONE OF THOSE NARUTO HEADBANDS I'M GONNA KILL SOMETHING.