I'm okay with this for commander/edh but not for vintage, legacy and modern format.
interestingly street fighter had many version licensed trading cards not just ufc. probably not an exclusive licensed
so i wouldn't mind the Capcom WORLD IP as a commander promotion
The walking dead guys would be later facing nemesis as a general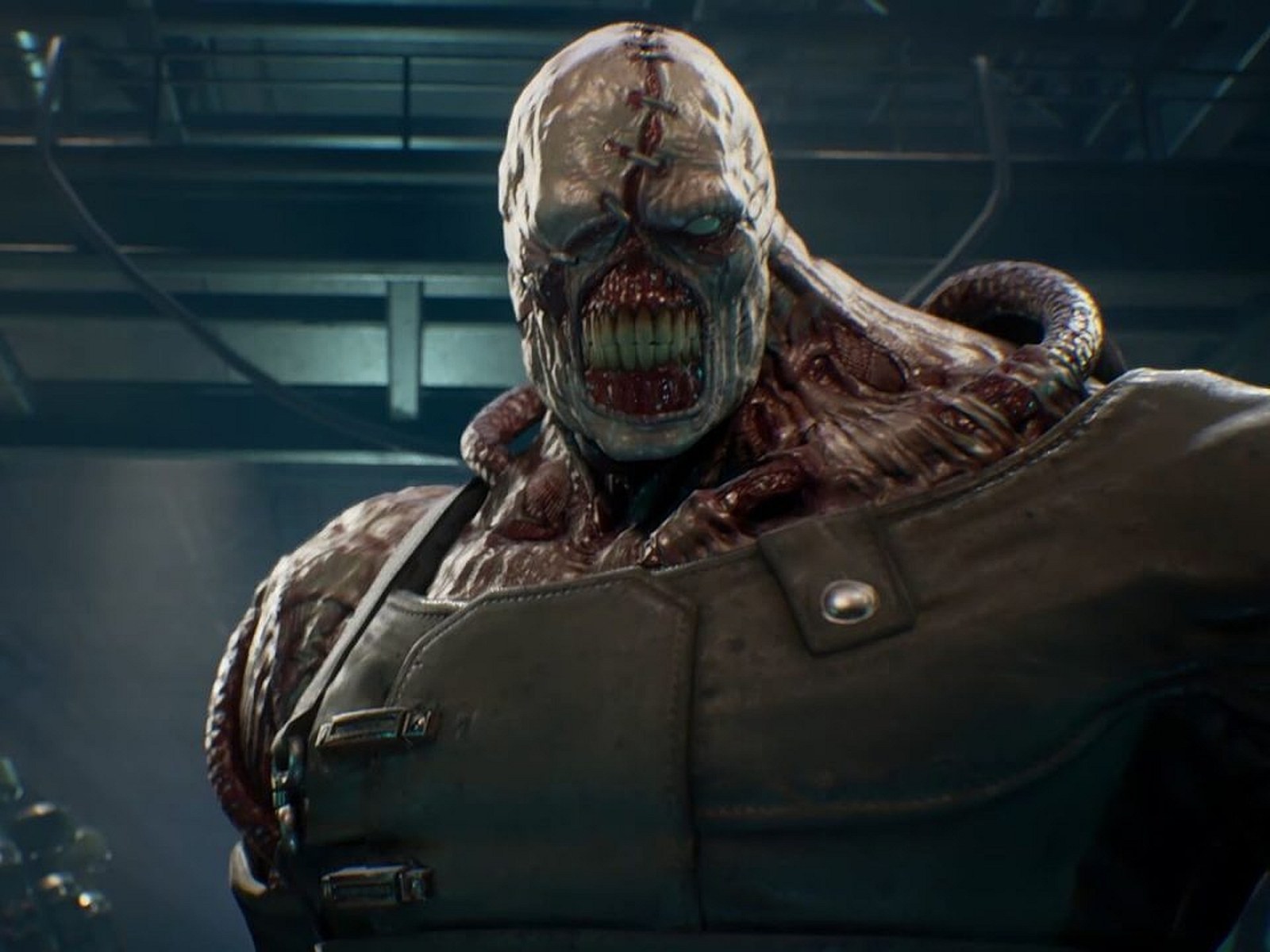 Morrigan, Strider Hiryu, Mike Haggar, Dante and Vergil would be so hype as generals/commanders
Pipe Equipment
for Mike Haggar.
Some Monster Hunter Dragons in MTG would be awesome too