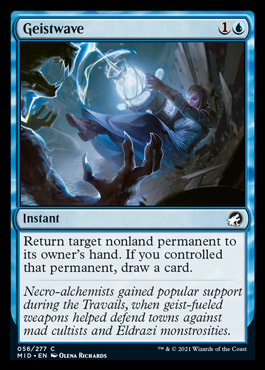 This is not bad, either. You can save a creature without losing a card, or act as pseudo-removal.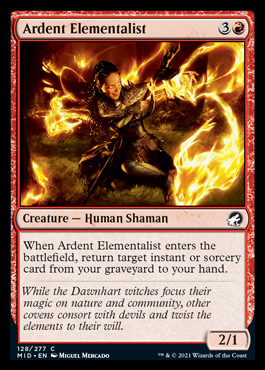 This is a better Archaeomancer. In red.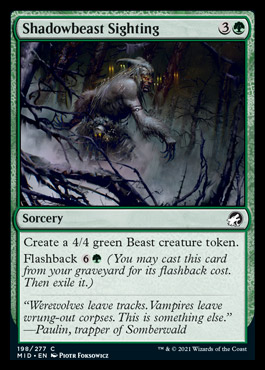 And what about this? Elephant Ambush was a thing for a long time, and even if this has not flash, the body is better and the Flashback is cheaper.