Hedge Knight

Location:

Oregon

Join Date:

5/29/2013

Posts:

421

Member Details
As an avid pauper cuber, this is totally true. Some of the cards that we play would be totally laughable in peasant cubes.

KBH, have you drafted with Heavy Ballista? I think the card is absurd (in pauper cube).
For example,
Rumbling Baloth
is terrible with access to
briarhorn
,
masked admirers
, and
druid's familiar
. Most peasant cubes don't even play imperiosaur.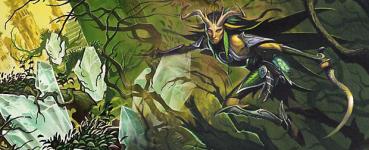 Nicol Bolas Control Edh
Kresh Midrange Edh
Tajic Stax Edh