Frogczar
Location:

Iowa City

Join Date:

7/26/2010

Posts:

272

Member Details
Hello and welcome to my "'94 Magic" Cube! Some time ago, I decided to create my own unique format called "'94 Magic" to play amongst my friends. The format consisted of only cards available in 1994. You can read more about the casual vintage format
here
. Having enjoyed playing with '94 Magic for a bit I decided that the Cube format would be a perfect for it. It gives players a real taste of what it was like when I started playing Magic in the Fall of 1994. The cards were pretty different back then, creatures were vastly inferior to where they are now and spells were much more powerful.
Note:
Since I wrote that opening paragraph, "Old School" or Magic 93/94 has become a real thing. There are Old School format tournaments featuring cards from this era held around the world. I'm not sure when the idea for such a format was originally started, or who started it first. I suspect that many casual play-groups featuring players who had old cards and who have been playing since the dawn of the game came up with the same idea simultaneously. My friends and I certainly did a few years before it became a "real" format with a large following of players.

I'm pleased that so many players are excited to break out their old cards and enjoy them again just like in the "old days". I also appreciate all the interest that this Classic Cube has created in the format and cards. Thanks for taking a look and enjoy!
The cube consists of cards only from the following expansions: Alpha/Beta/Unlimited/Revised (core sets), Arabian Nights, Antiquities, Legends, The Dark and Fallen Empires.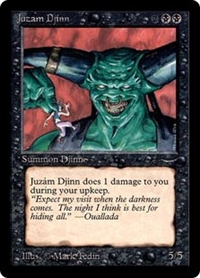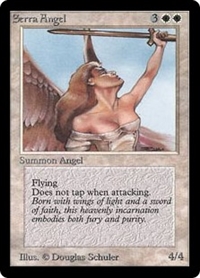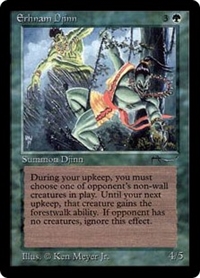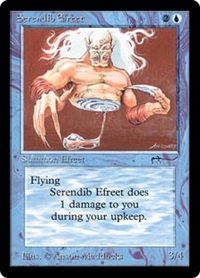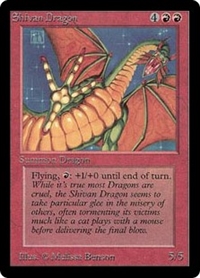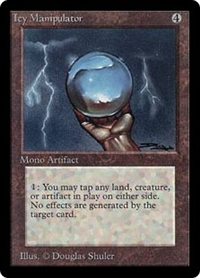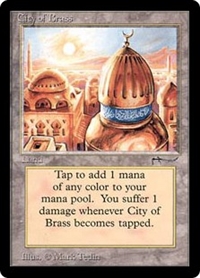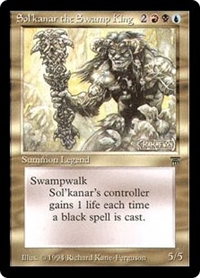 Summary of the Cube:
360 Cards
.
Each color contains:
32 Creatures
and
25 Spells
There are also:
15 Artifact Creatures
,
15 Multi-Colored Creatures (Legends)
,
25 Artifacts
and
20 non-basic lands
30 of each land (a mix of Beta, FBB Italian Revised, Revised and Unlimited currently)
Visual Spoiler
Draft this cube on cubetutor!
I also have a foil Power 9 proxy set (which I created) that I carry along in the box if anyone is interested in drafting them. I swap out cards appropriately to fit them in. There are 4 additional foil "power" proxy cards including
Library of Alexandria
,
Time Vault
,
Gauntlet of Might
and
Mishra's Workshop
.
Blue
Black
Green
Red
White
Artifacts/Multi-Colored/Lands