ravenklath

Join Date:

1/7/2014

Posts:

28

Member Details
Blue-Red Control Primer Standard
While this is no Blue Moon deck it does play very similar to it, A lot of the lines are the same when you are playing against many different standard decks.

This should serve as an introduction to playing a more budget friendly version of control. If casting Teferi and Karn are not what you want to be doing (I don't know why you wouldn't want to be doing that) then this may be the control deck for you.

There have been several Jeskai Decks that also utilize the same strategy that this deck is employing but it also uses the previously mentioned cards like Teferi and Cast out. This Version is strictly for the UR Variant. If you would like to see the Jeskai Versions I can link those in later post.
---
---
Card Choices
Red card Choices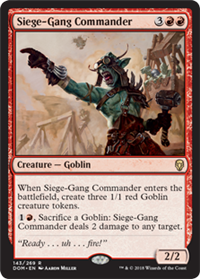 A semi quick clock that can be tough to deal with but also helps you slow down the opponents board.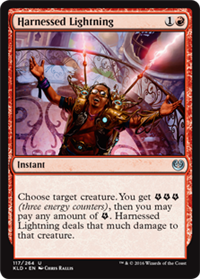 Pretty good removal as you dont really use your energy for anything else really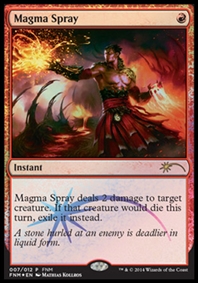 This is great for all the Scrap Heap Scroungers that are around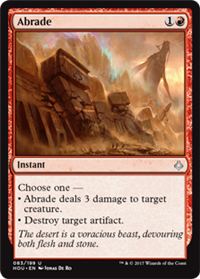 Versatile removal that has a lot of utility in several different matchups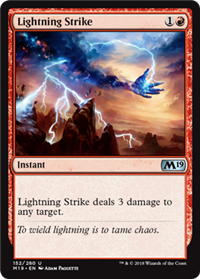 Not where you want to be unless you want to play a more counter burn strategy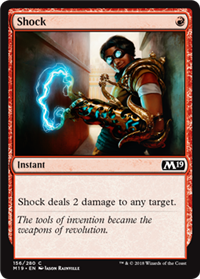 See Lighting Strike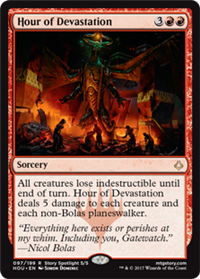 This Card does lots of different things it board wipes both creatures and walkers which isn't a bad thing as it can sometimes catch you back up from being behind.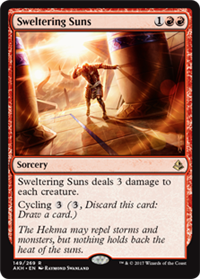 What else can I say for this card other than what it says for itself. Does almost everything a control deck wants to do.
Blue Cards that do the heavy lifting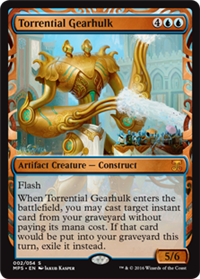 This is going to be the primary win condition of the deck as it helps you "turn the corner" and win the game.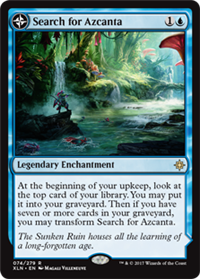 Well this is basically a mainstay in all control decks lately even in modern. If you don't have this card it isn't the end of the world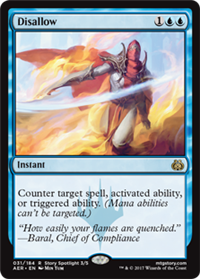 Great Counter that helps counter activated abilities like stopping Planeswalker Ultimates and just a good counter spell.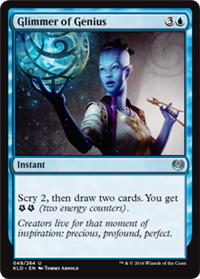 Draws Cards, Scrys, Gains Energy,Pitches to Force of Will, Basically does everything you want.
Land Choices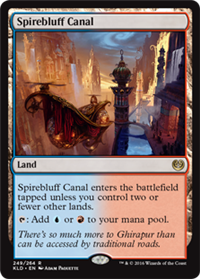 Amazing dual land that we have access to. Unfortunately late game it is a bad draw.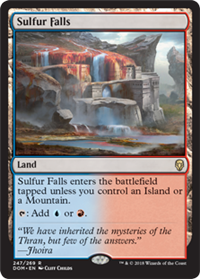 Again another great dual we can play only turn it is really bad is turn one unless you haven't played a mountain or island first.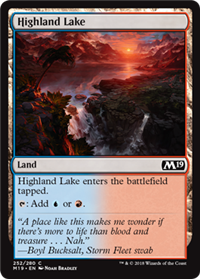 Budget option for some players also some decklist will play this because they just want more dual lands.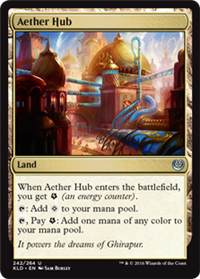 Probably one of the more awkward lands in the entire deck. Yes it is a dual land for you but because energy can come up a little short in the early game it can work against you.
When this card was first spoiled I didn't think it would show up as much as it has but it has proved to be a great card for multiple reasons.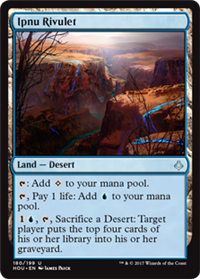 This card is just a utility land that does extra things like feed Azcanta to get it to flip or get rid of an opponents Approach that you know is coming up.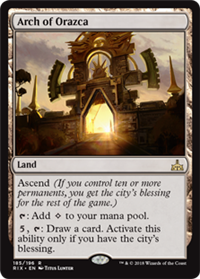 A budget replacement for Search for Azcanta.
Possible inclusions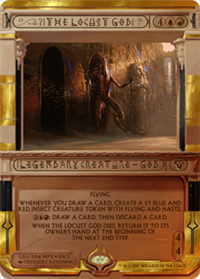 This card has personally given me an alternate win condition in case something happens to your gearhulks.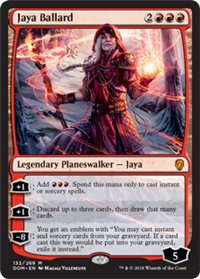 I havnt tested this yet but i do like the utility that she offers with the Loot ability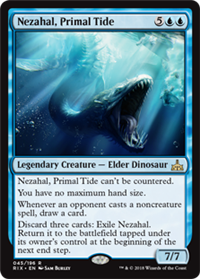 Pretty good against control as it lets you keep a full grip without having to discard to hand size and can protect itself because of your larger handsize.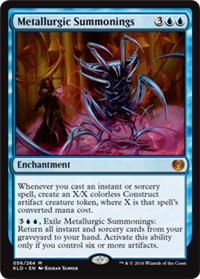 Another card I personally havn't tested but it can get out of hand very quickly.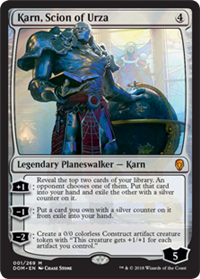 If you own this fella I see no reason not to play him. He does a lot of things very well. I can't give any new insight that hasn't been said already about this card.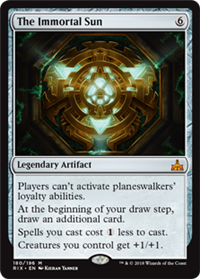 I am torn on this one as it stops you from playing Planeswalkers if you choose to play this card but it does help against many other decks.
---
Decklist