Galspanic
Location:

Beaverton, Oregon

Join Date:

9/27/2007

Posts:

35,281

Member Details
The idea here is that I can take this to a store and give people a chance to play good pauper with decks that work well together (within reason) and won't have to worry about missing out on any of the "what Pauper is about" decks. So, here are:
First, Did I miss any super critical decks and are the less popular decks here (RG Slivers, Presence of God.dec) worthwhile inclusions? Second, the sideboards are super rough and were built with outside meta-games in mind. Stuff like Affinity's being built to beat the mirror just doesn't make sense, right? But, I want to make sure I have 12 decks that could conceivably beat the other 11 if played and side boarded well.
Anyway, that's what I have and I wanted to know if you guys had any suggestions before I try it out outside the house.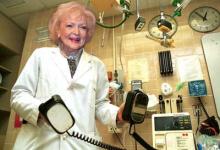 Follow me on instagram @galspanic