protoaddict

Location:

New York

Join Date:

4/23/2010

Posts:

2,461

Member Details
Guys... It's on!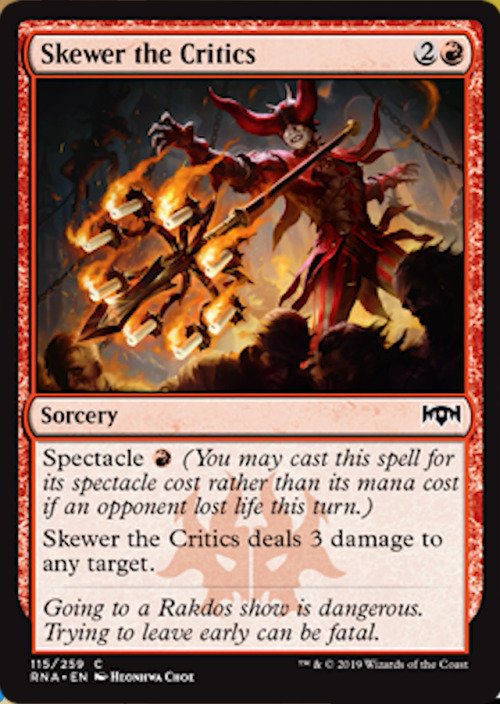 I wonder with the number of 3 mana bolts we have at this point what does this even replace, if anything?
I suspect it may be better than rift bolt but because it has a 3CMC it helps dodge Cotv so it may be better than Lavaspike in some matches.
It may also be that since we have so many 1 mana bolts now it may just be better than running dorks in the amounts we are.
Exciting possibilities.
This is my podcast:
Http://www.fantasticneighborhood.com/
Comedy gaming podcast. Listening to it makes you cool.