Skittles_The_Blight_Dragon
Join Date:

7/13/2010

Posts:

816

Member Details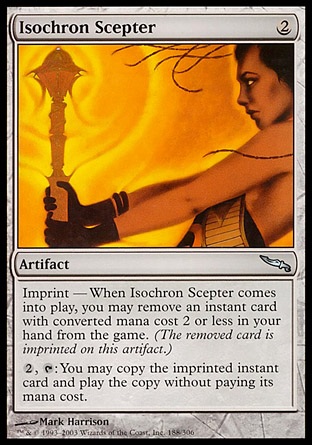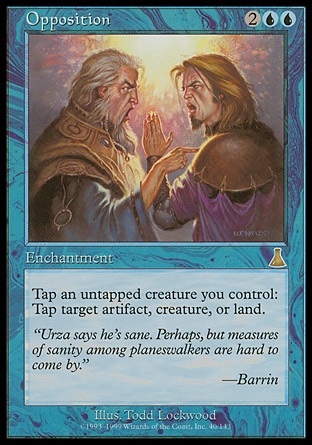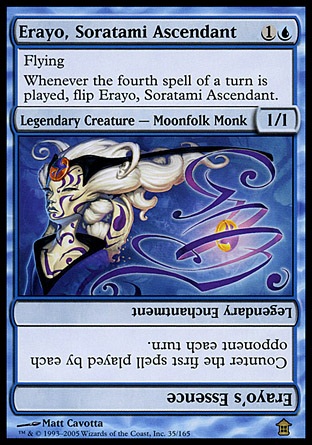 Talrand, Sky Summoner

Lol, so I saw this and instantly new I had to build him. He reminds me of Edric a bit and I really love my edric deck. My issue is though that I have a tough time trying to make decks that are both super general-centric (A requirement for a "good" EDH deck IMO) AND neither OP nor terrible. Talrand seems like the perfect general for this and I'm really excited to play him.

As for the deck, I've decided the way to go (at least for my first round of testing) is to go the cantrip route along with a few key cards that should just take over the game if resolved (mainly Opposition & coastal piracy). Cantrips are nice because cards like Visions from beyond or Ponder go from good to just broken when they add "put a 2/2 flying bear into play" to their oracle text.

I am for sure missing some very good synergies (lol, get there thought reflection), but I couldn't think of anything else off the top of my head (I'm excited to "go off" with Ashnood's Alter / Phyrexian Alter + Skullclamp + cantrips). Please let me know if there's anything obvious I missed!

The only exception to this are those "big spells" that are super synergistic, I'm looking at you Cast Through Time. These, while cute, aren't that good and will not be making an appearance.

The manabase clearly needs some work and I didn't really put any thought into it, but I can deal with that another day / in the morning.


As a couple of side notes:
This is probably not the optimal way to build this deck,
Time Warp
effects are strong here, as does a more permission heavy build.
Caged Sun
, and friends are on my to-do list for trying out. While I've never really liked them in my other decks, they might be good here.
Changelog: