redthirst
Location:

SC

Join Date:

9/8/2011

Posts:

3,352

Member Details
I try not to be pretentious about it, but it's hard when I'm up here looking down at all these beer drinkers.
Sure are a lot of beer-drinking, green-playing, creature-casting, poo-flinging primatives in here...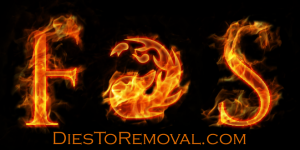 "Of course you should fight fire with fire. You should fight everything with fire."
—Jaya Ballard, task mage
redthirst is redthirst, fifth Horseman of the Apocalypse. He was the leader of the Fires of Salvation, the only clan I'm aware of to get modded off the forums so hard they made their own forums.

Degenerate? Sure. Loudmouth? You bet. Law abiding? No ****ing way.

Great guy to have around? Hell yes.