UrDragonWUBRG4
Join Date:

9/1/2019

Posts:

66

Member Details
Heyo Forums!
I've been busy building a Yorion deck, mostly abzan, with a little bit or red splash for
omen of the forge
,
Snapdax, apex of the Hunt
and
Ruinous Ultimatum
etc. Ok, so a bit more than a little splash, but you get the idea!
However, lately I look at new stuff released like
Cosima, God of the Voyage
,
Battle of Frost and Fire
and
Niko Aris
, and I wonder: "Well, considering that there are cards like these, as well as stuff like
Omen of the Sea
and
Dance of the Manse
, what colours should I really be using?
That's where I hope to get some help! As I said, currently, my deck is Abzan with a splash of red. The list is this:
So, Hoping you can help guy out! I'm interested to see your opinions!
Thanks!
Dragons are best creature type
Best control deck is non-blue Yorion Doom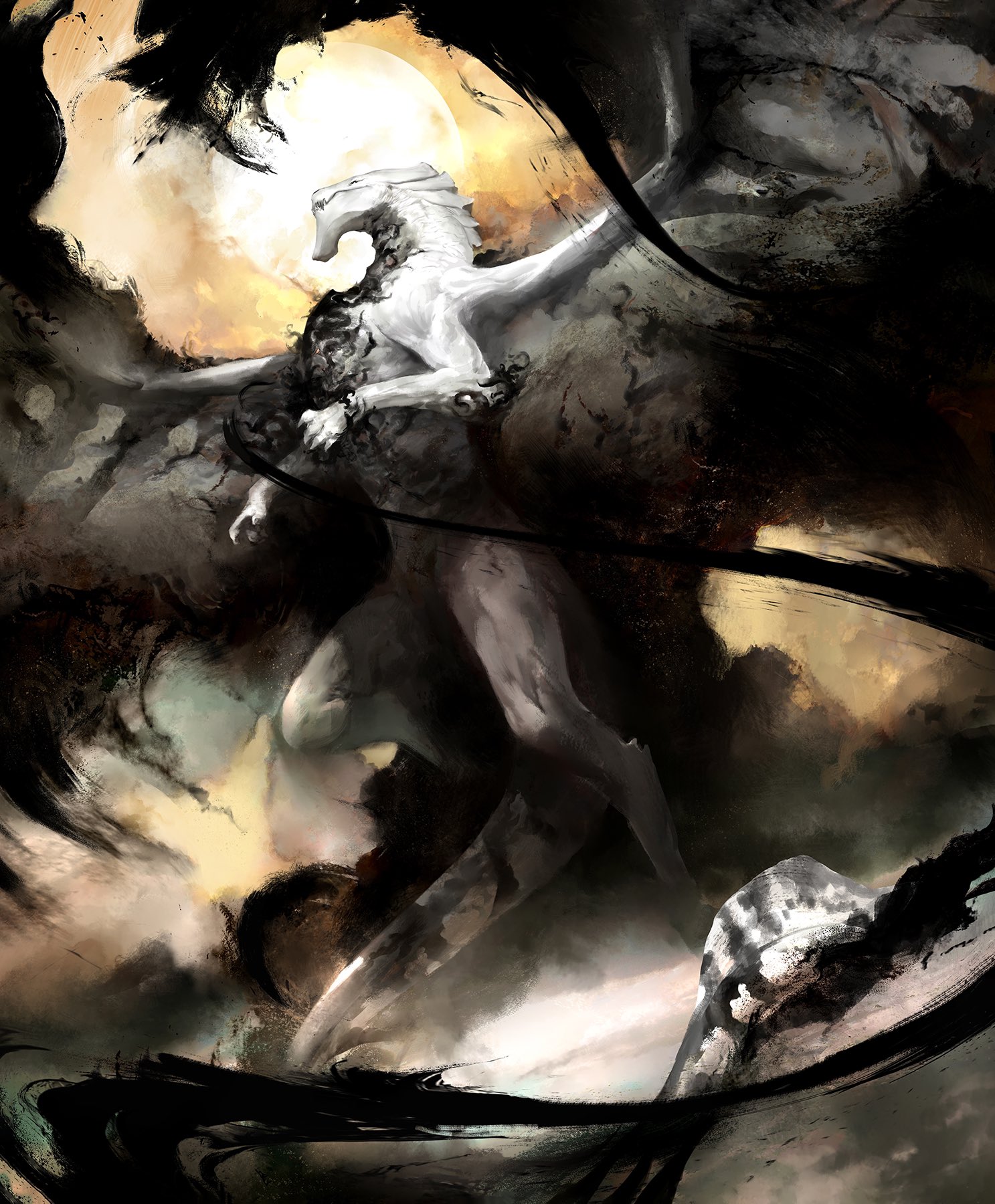 Werewolves are the best tribe from Innistrad