UrDragonWUBRG4
Join Date:

9/1/2019

Posts:

66

Member Details
Ok Forums! I'm back!
Mad esome big changes to the deck, still has spome of the old threats, but it's a lot more focused now on being a yorion deck. Kept doom, but I'm barely running black, and it seems to work really well actually. Believe it or not,
Showdown of the Skalds
was not overly impressive to me in this deck, but maybe that will change with time. What I definitely agree on was the suggestion for
Watcher for Tomorrow
, which performed admirably in every match I tested with it. The stand-out cards are definitely
Watcher for Tomorrow
,
Brago, King Eternal
and the newly available foretell cards
Doomskar
and
Behold the Multiverse
, which all performed exceptionally when used. I am not totally sure about
Noxious Gearhulk
but only because of the double Black, which is amended pretty easily thanks to
Arcum's Astrolabe
, which has been fantastic too, come to think of it. Here's the new, Mostly Jeskai List:
Sorry @Prid3 , no
The Eldest Reborn
in here I'm afraid. Since I don't run many planeswalkers, it reads as Return creature, and frankly,
Elspeth Conquers Death
is just better in this deck atm.
Anyway, I tested it against a couple of different decks, including my previous rendition, and it performed well. Be aware this is a first draft situation, so I might still change things a bit.
How's it look?
Dragons are best creature type
Best control deck is non-blue Yorion Doom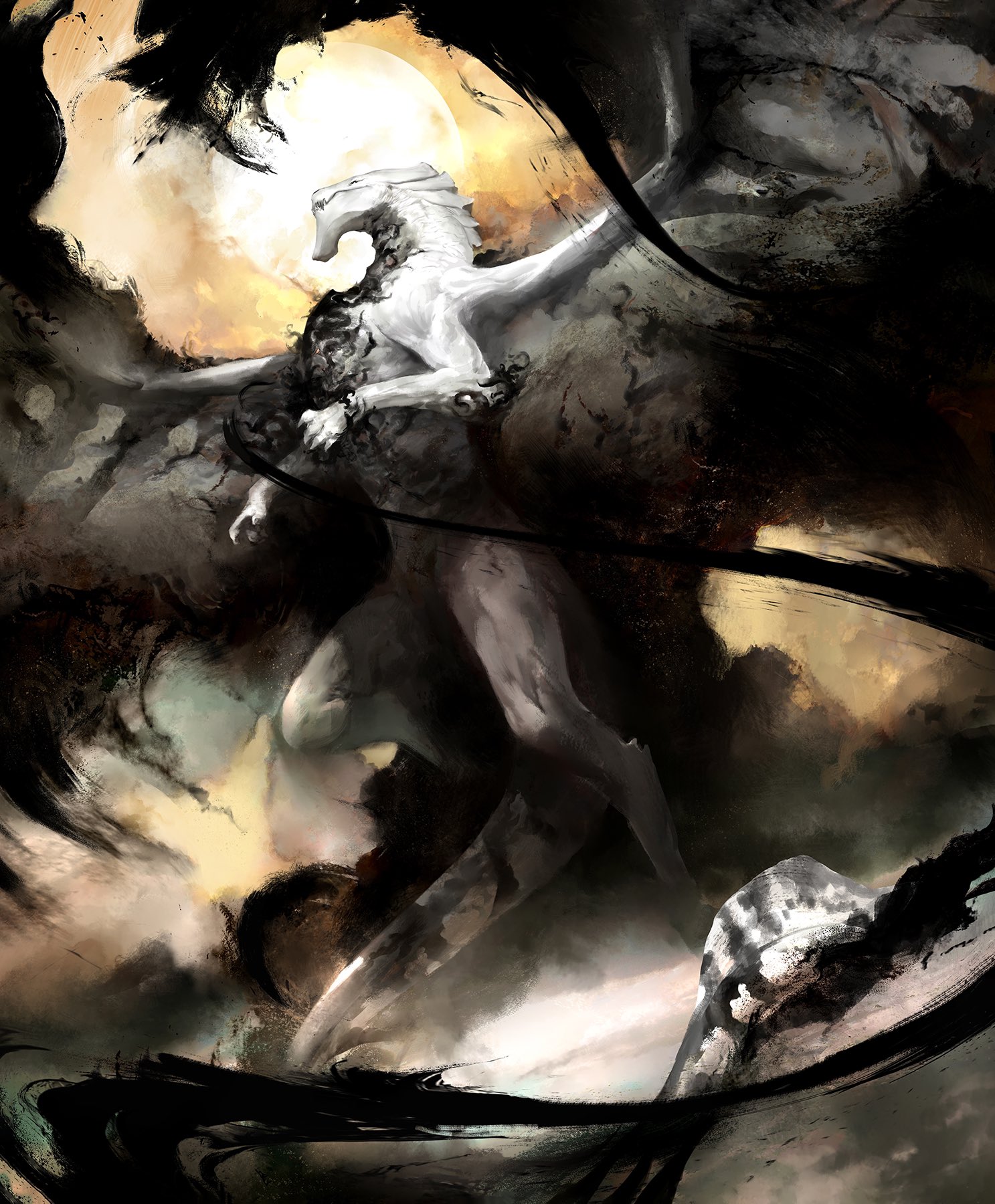 Werewolves are the best tribe from Innistrad