Morphling

Join Date:

1/30/2005

Posts:

9,540

Member Details

I QUIT SMOKING!!!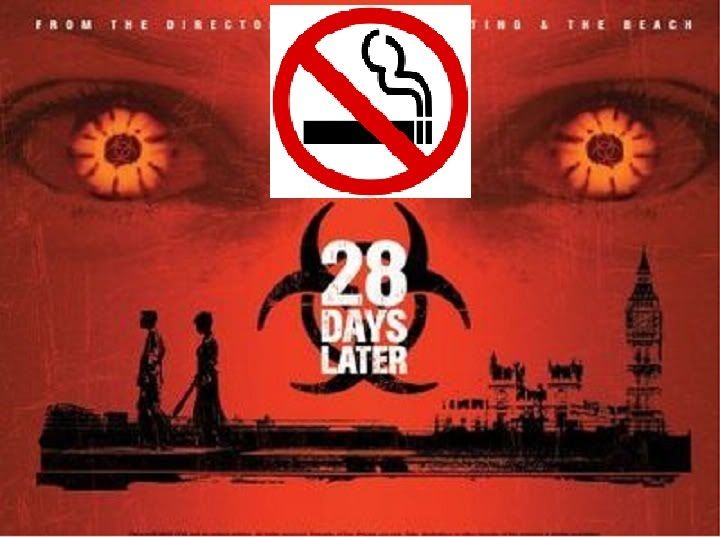 After 20 years of mostly loving it, but occasionally trying to quit, I have finally (I think) QUIT smoking cigarettes. It's in the rear-view mirror and getting smaller..think it's gonna stick this time.
I have money. Oh my God do I have spending money now.
I don't wake up hacking up nasty ****. I don't clear my throat every 15 seconds anymore either...that's
really
nice.
My car doesn't stink. I don't stink.
I don't have to sneak around anymore.
In case you're wondering..I did it cold turkey. Seems this is the only thing that actually works. (Trust me here) But the key was: I went on vacation (beach) for a week. Remove oneself from the usual environment. Constant stimulus. Worn out at the end of each day. Surrounded by family and couldn't really hide it..seemed like the time to do it.
So I did it.














Nude

Eternal Witness

?

Wouldn't they have to edit that for the Chinese markets?

Only if she had skulls for nipples.
Quote from

Absolutely nothing but boom booms in this deck.
Blue Deck
Black Deck
Red Deck
Green Deck