lookingupanddown
Spoiler Editor
Join Date:

6/20/2018

Posts:

4,813

Member Details
Today Mark talks about the
Set Design
of Wilds of Eldraine, including how the draft archetypes came to be.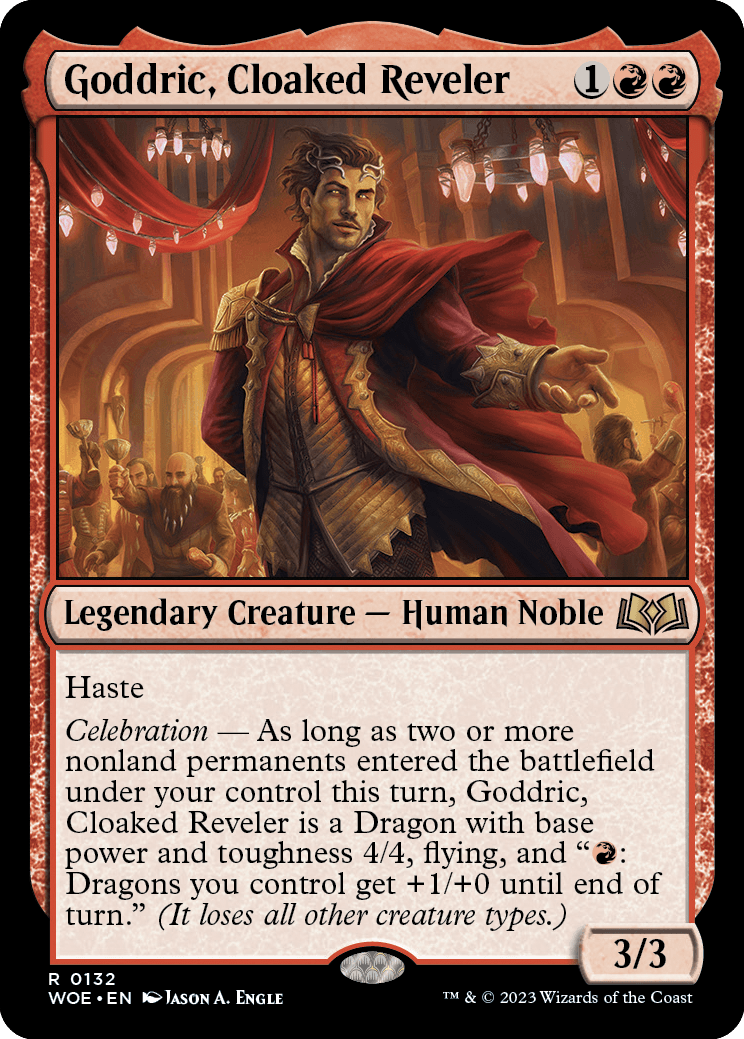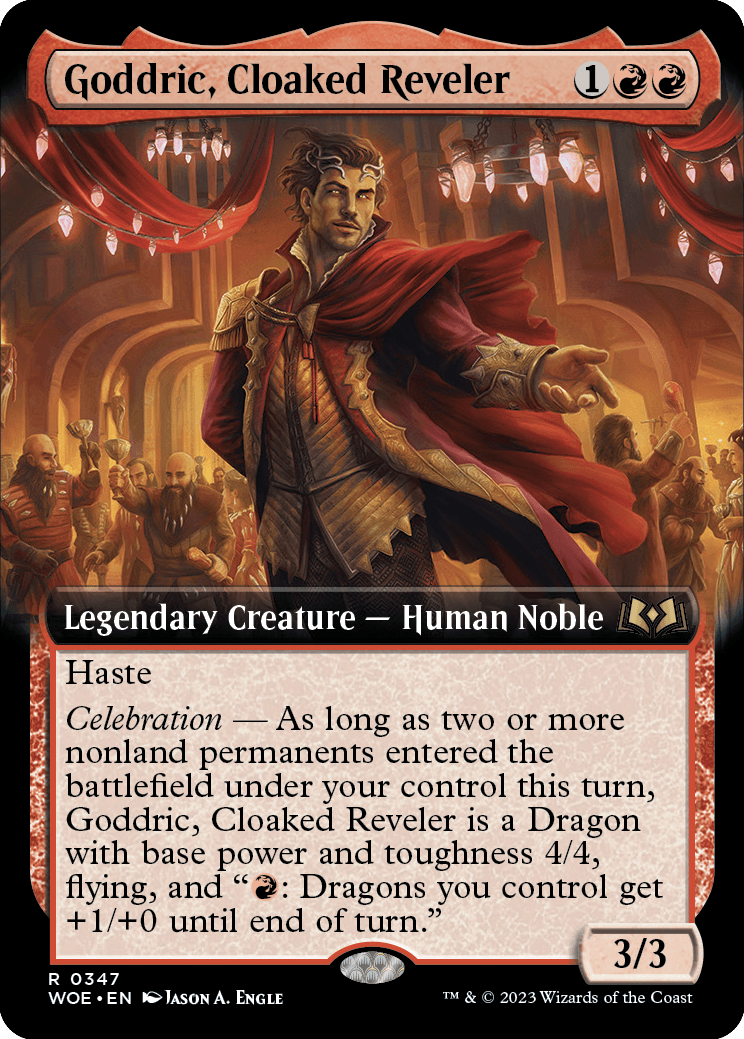 Lots of lost cards in the
Card Image Gallery
this weekend. Nothing a few filters and the giant "New!" signs can't fix. First off, this pair of leaked rares representing Adventure and Bargain.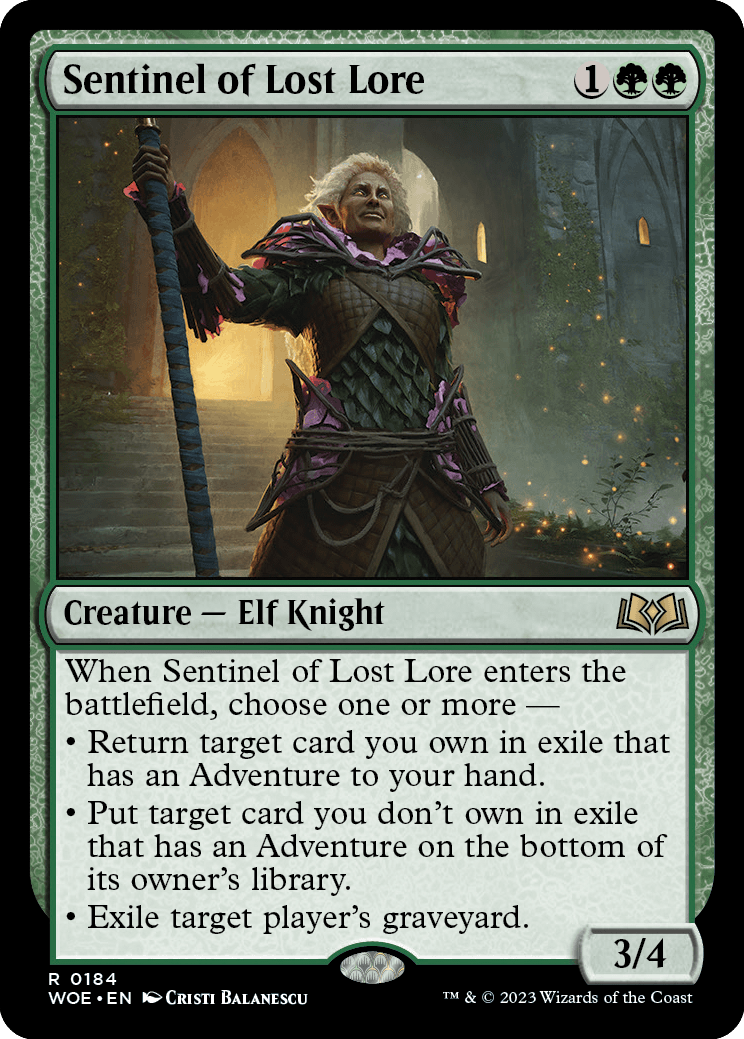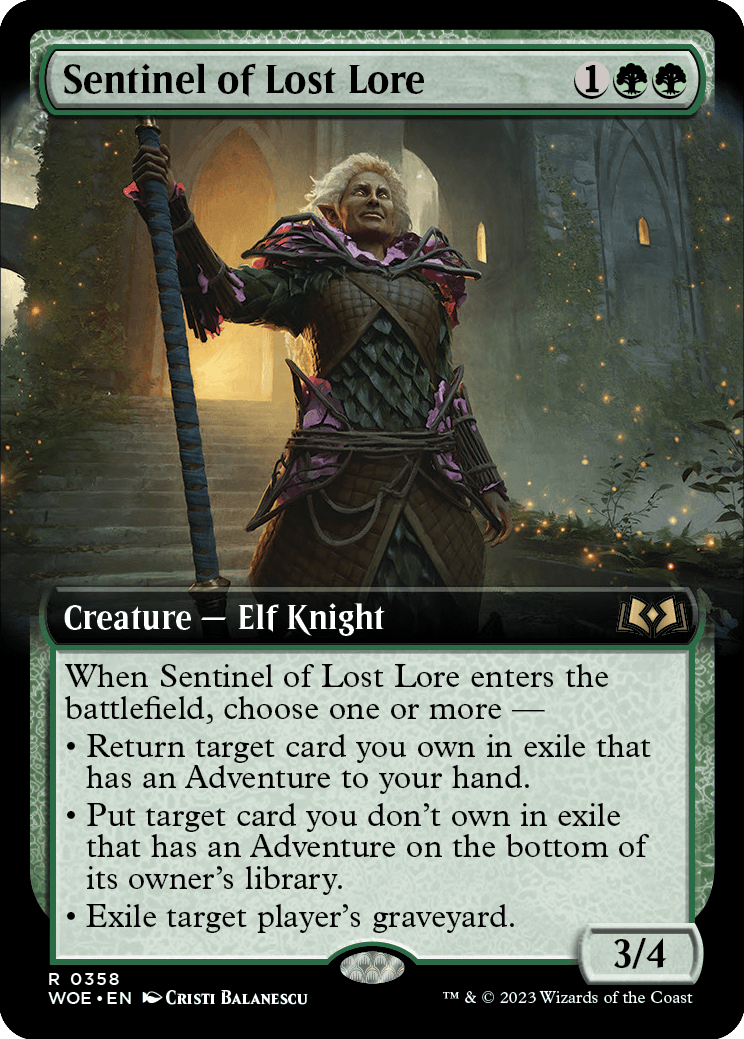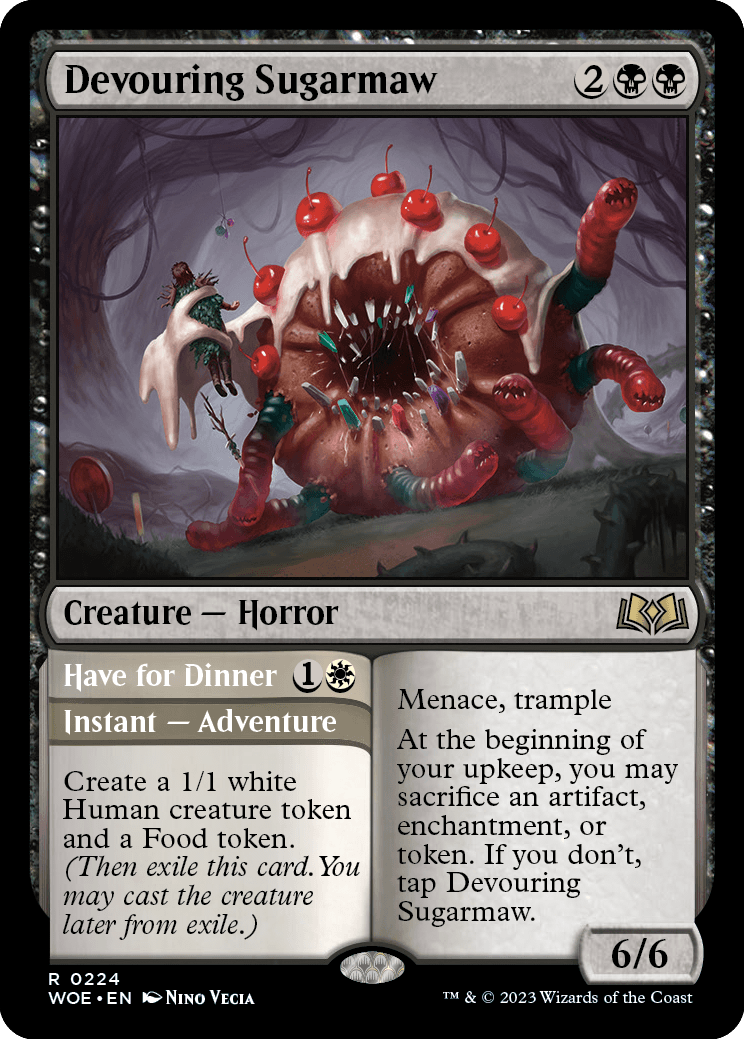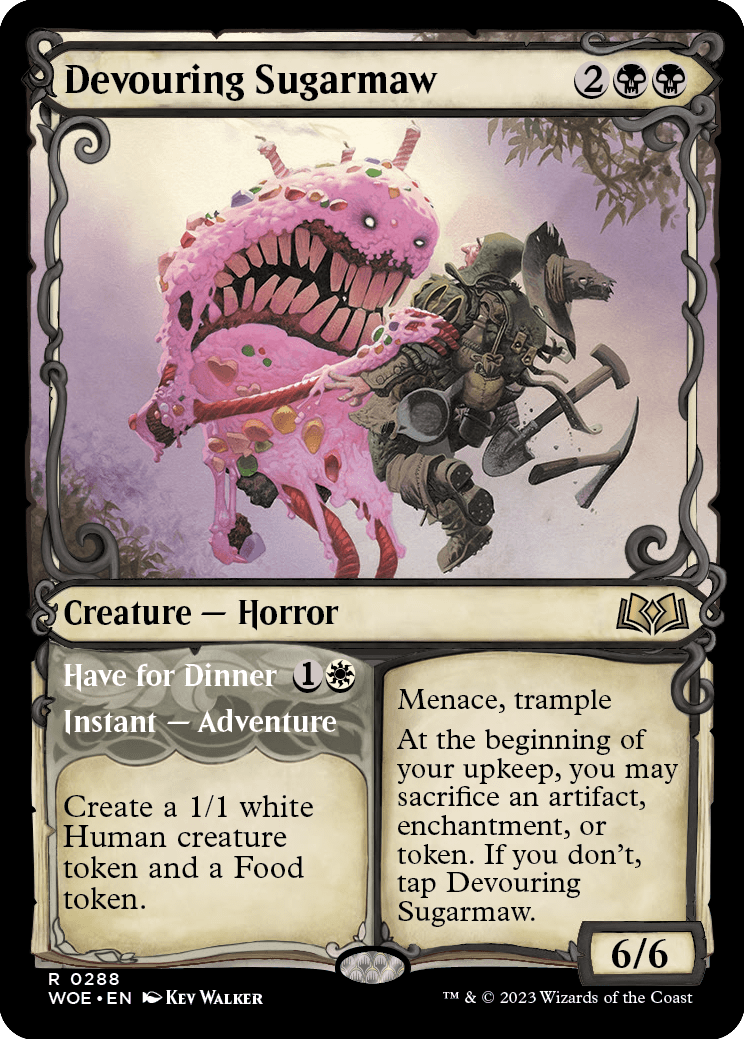 At uncommon is this green spell that looks like a fight spell, but is more everything with an Aura + extra friend ganging up on exactly on creature.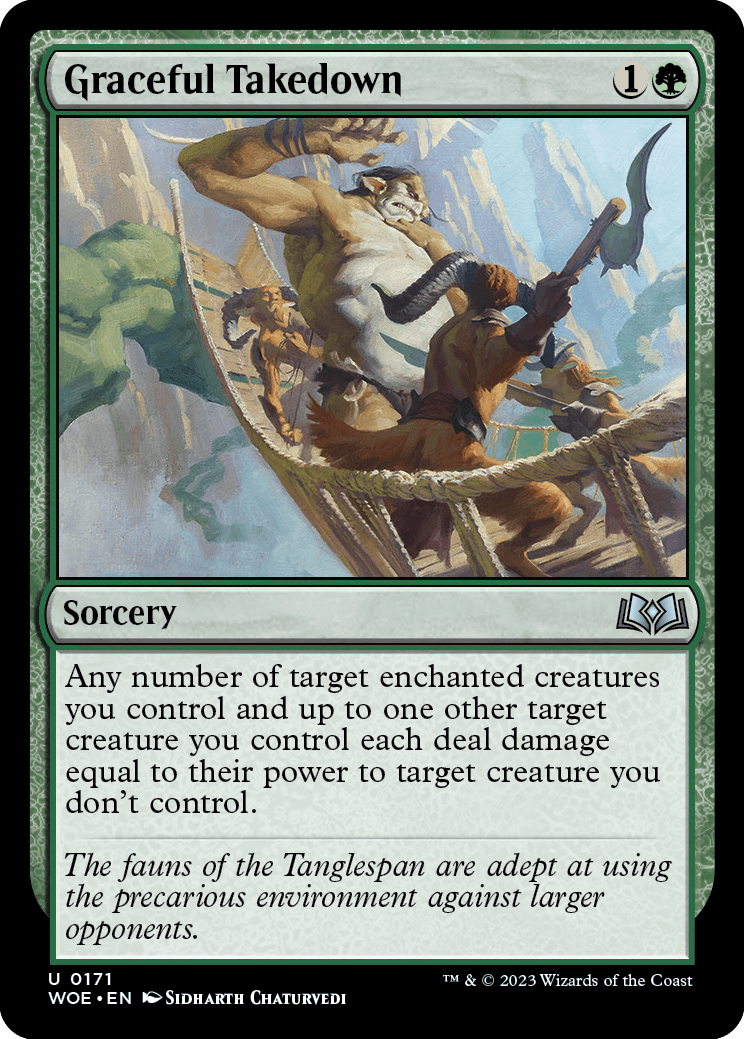 And common has three blue cards. We finally have some stun counter support for , a flying
Goblin Electromancer
for [mana[UR[/mana], and one of those offensive end-of-turn transformation spells. We also got a
Prophetic Prism
reprint.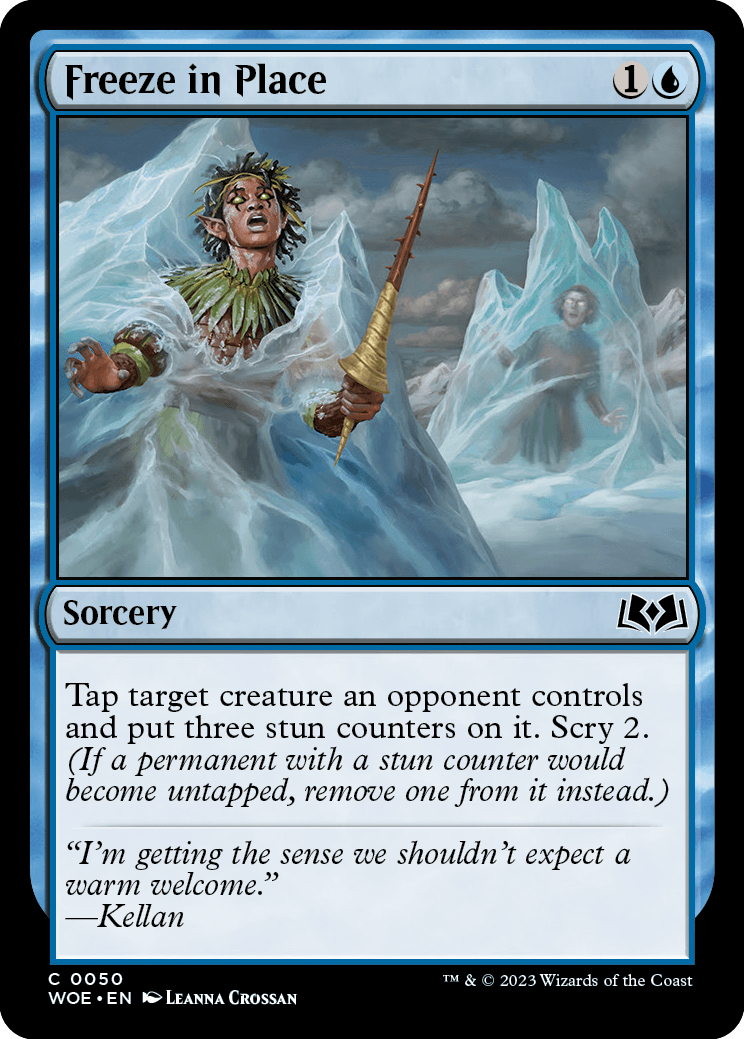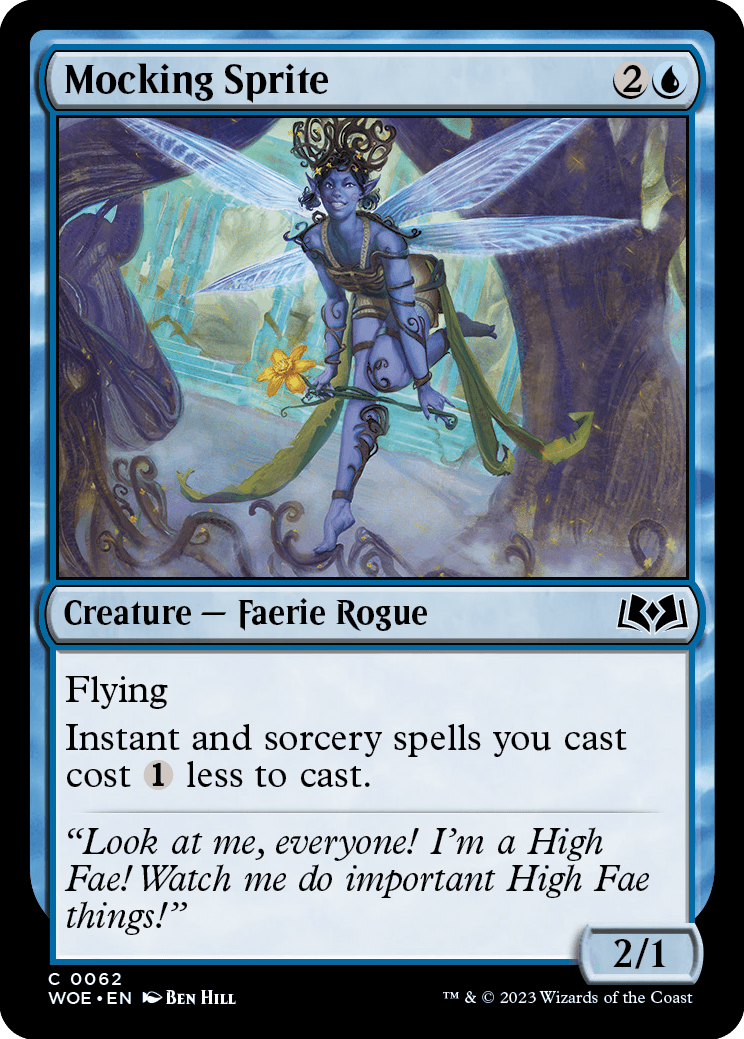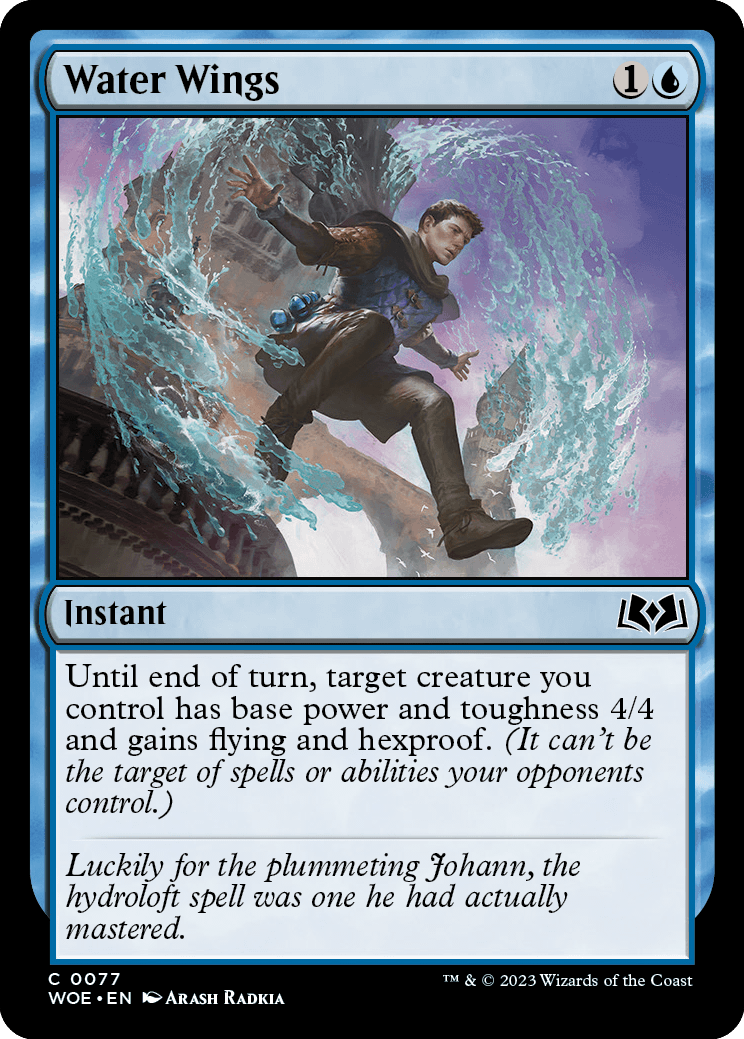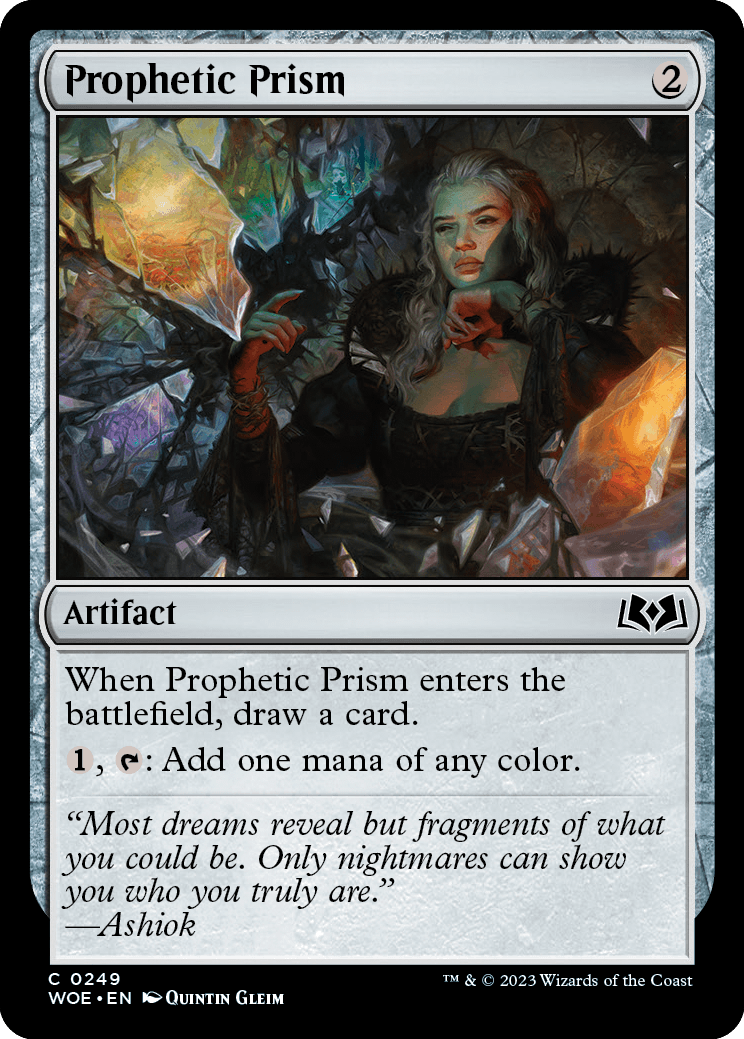 Finally, another Enchanting Tale:
Karmic Justice
, now with anime art. Three guesses on what's being depicted in the art.