lookingupanddown
Spoiler Editor
Join Date:

6/20/2018

Posts:

4,812

Member Details
The Preview Panel talks of the next three releases: Wilds of Eldraine, Universes Beyond: Doctor Who, and Lost Caverns of Ixalan. We're going in release order, unlike in the panel.
First off, the next set. Eldraine in recovering from the Phyrexian invasion, but the Wicked Slumber meant to protect them has turned inward and is lasting far longer than necessary. Also here is the start of a rare creature land cycle, awaking while the rest of the world sleeps.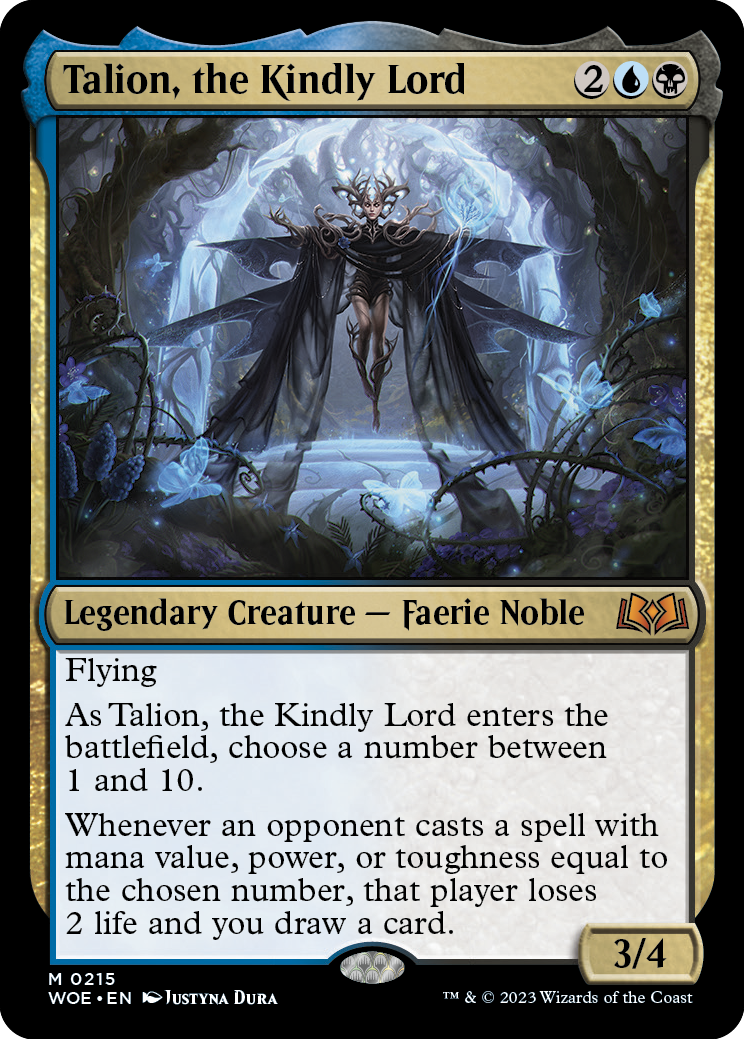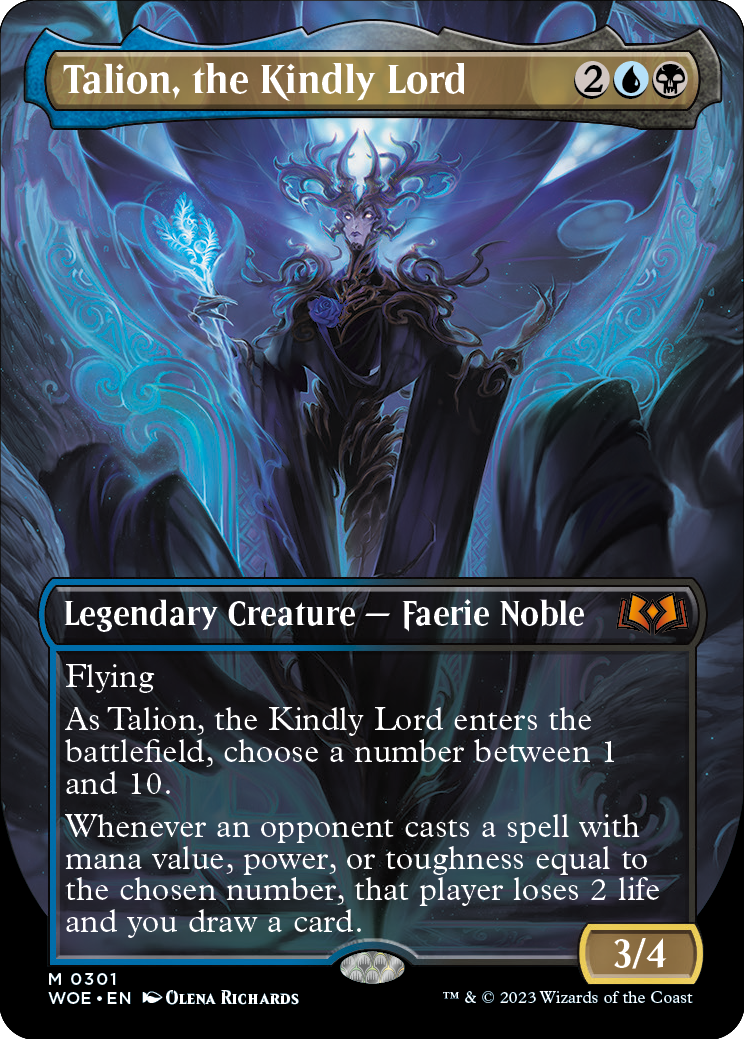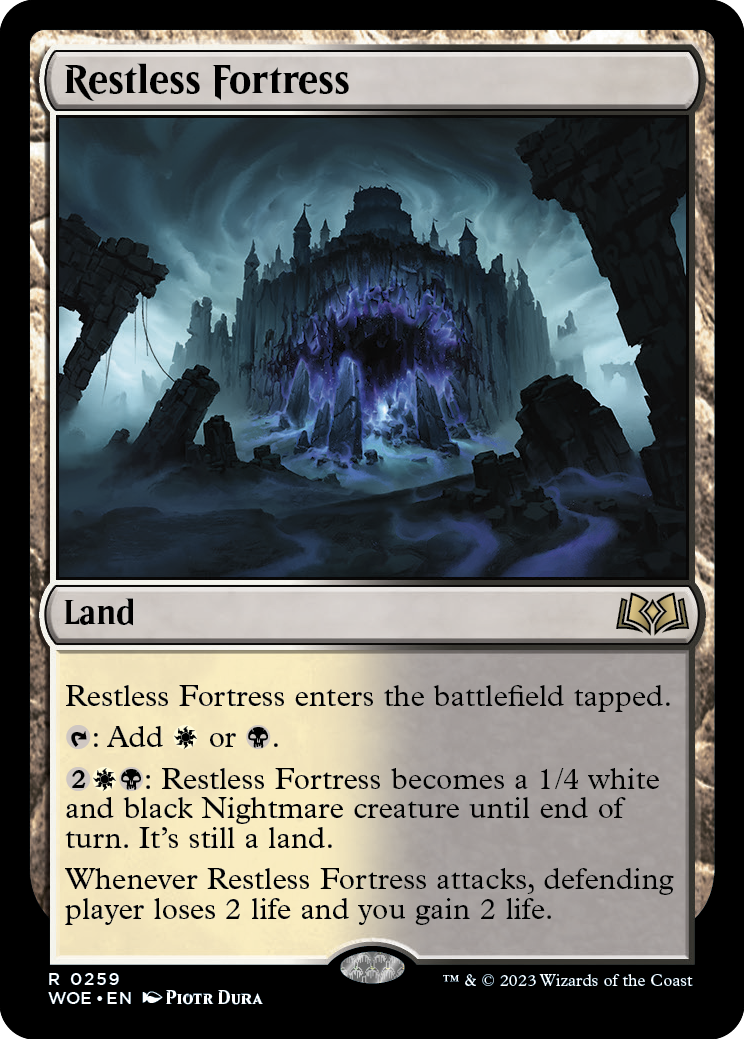 And look who's here to revel in it. Ashiok is meant to demonstrate the system moving forward: one planeswalker per set.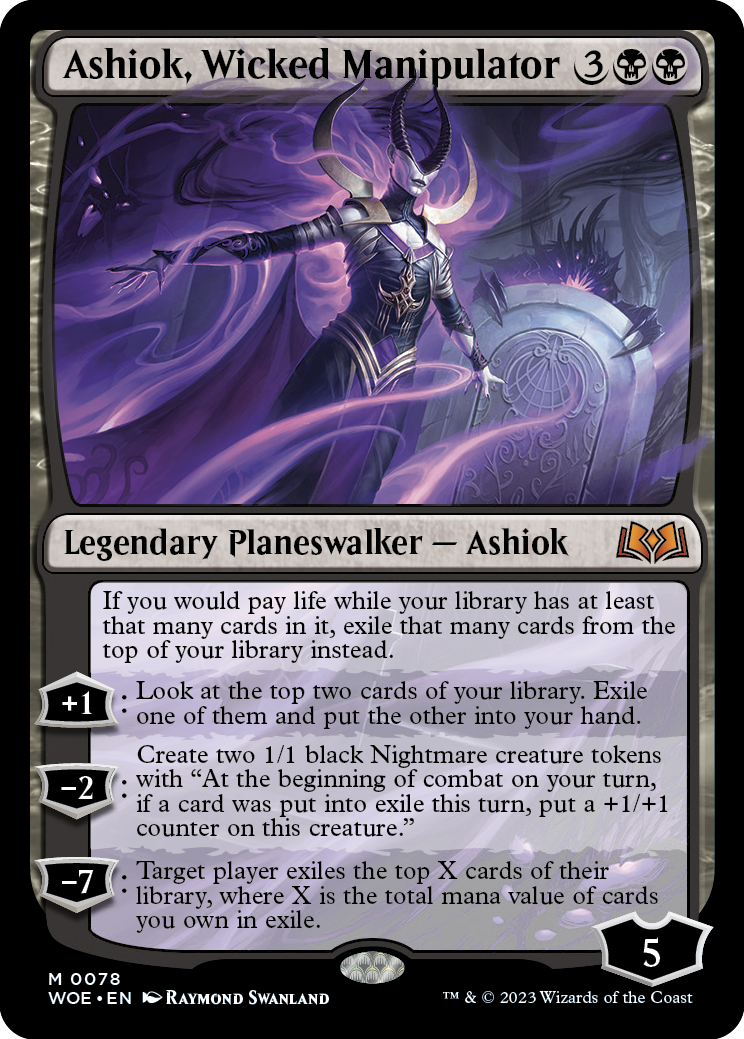 This visit to Eldraine is focused more on the wilds, down to where draft archetypes are based on classic fairytales: Snow Queen, Hansel and Gretel, Snow White, Jack and the Beanstalk, [mana]RG[mana] Red Riding Hood and more.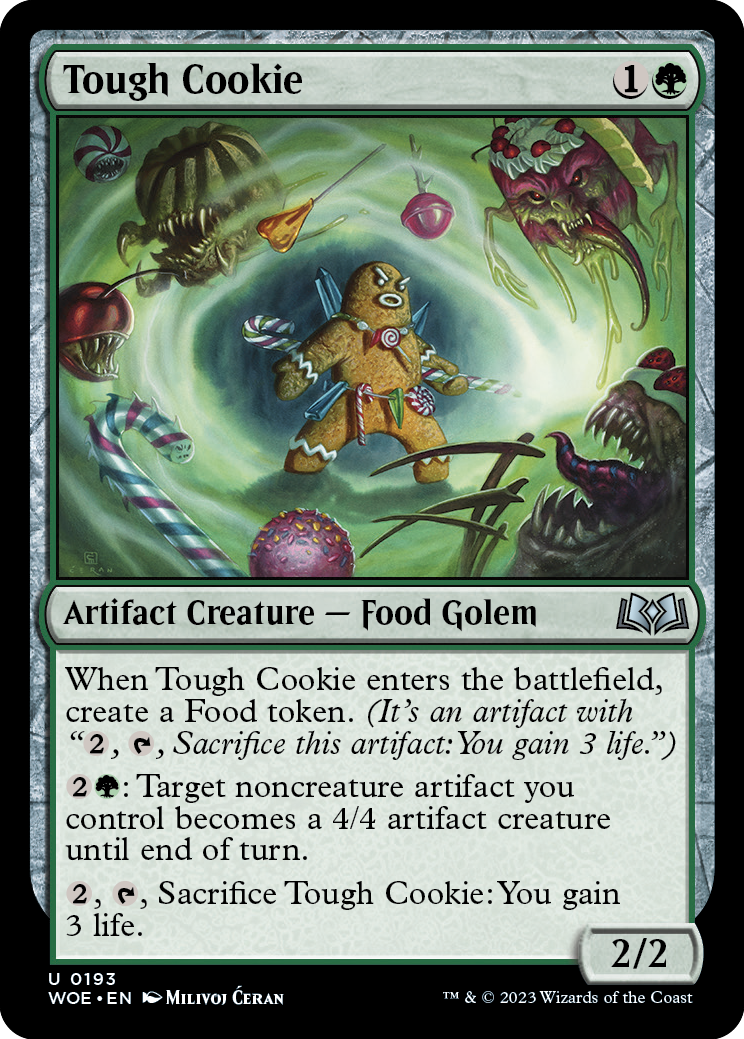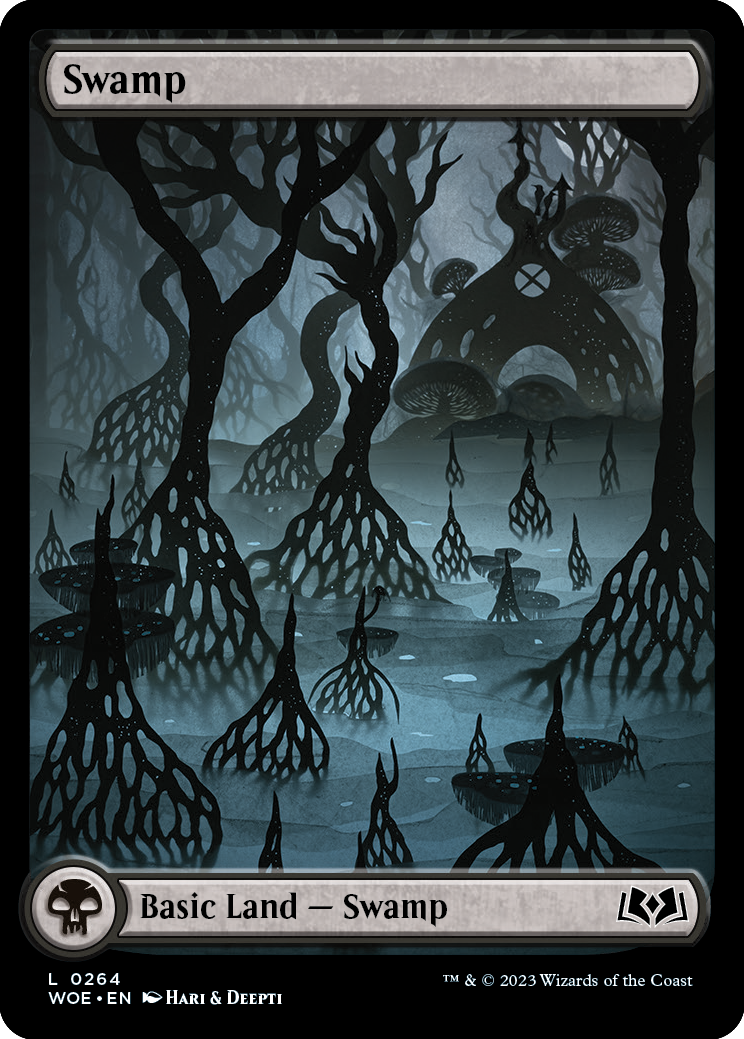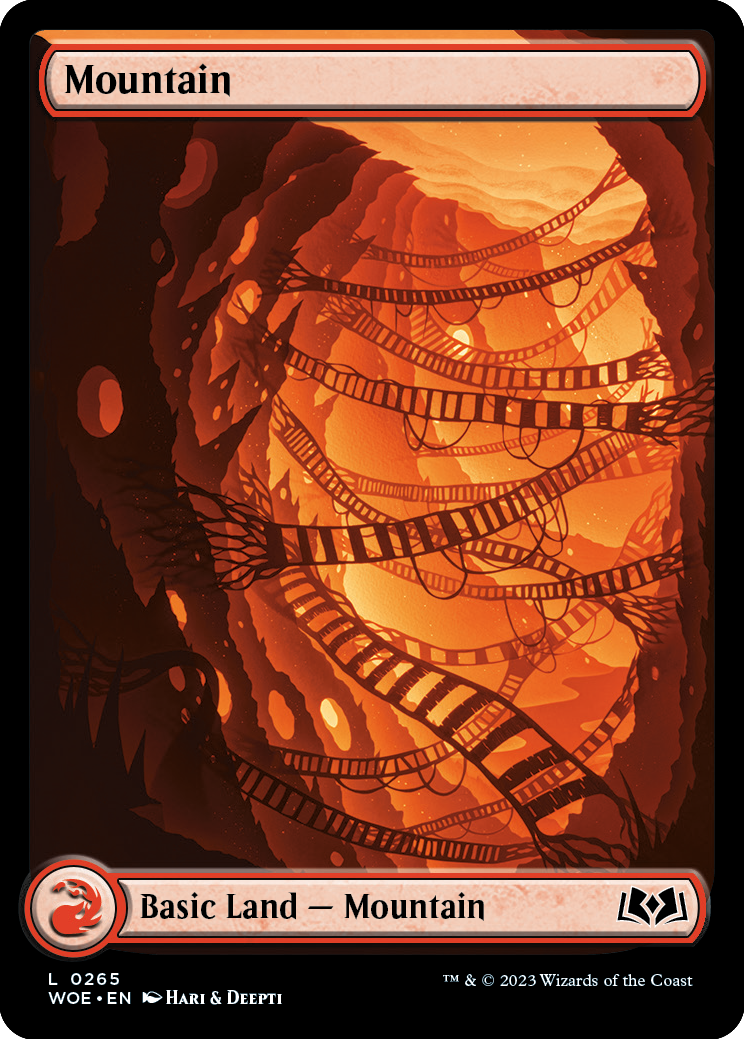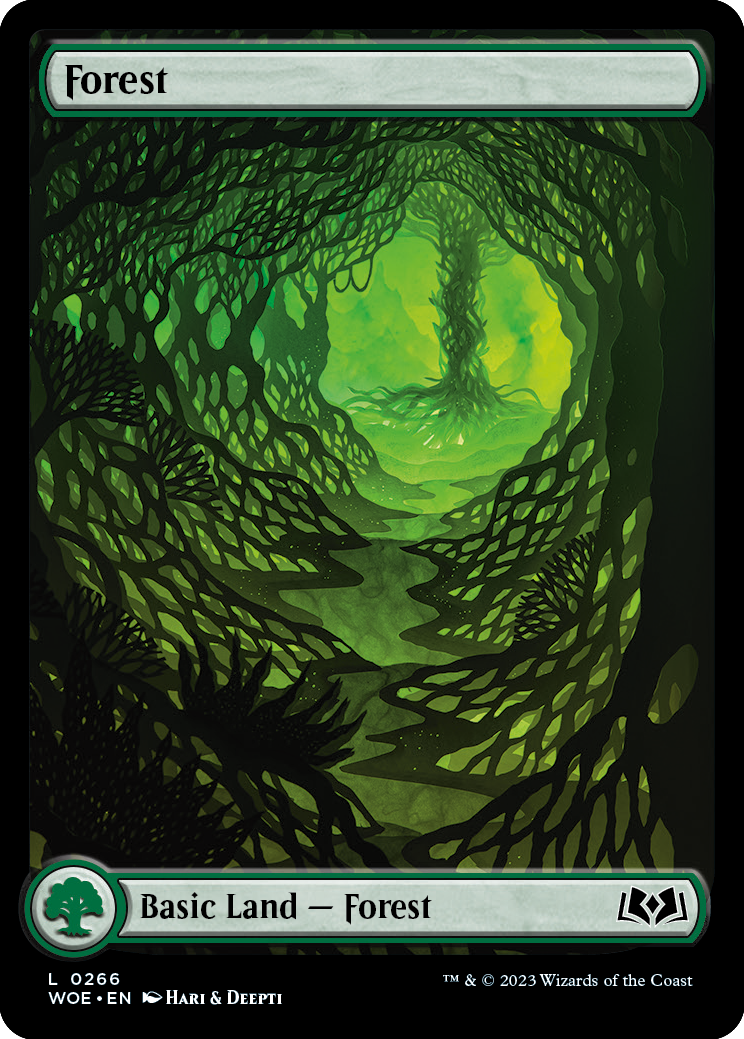 It could also be seen in the Booster Fun versions of cards.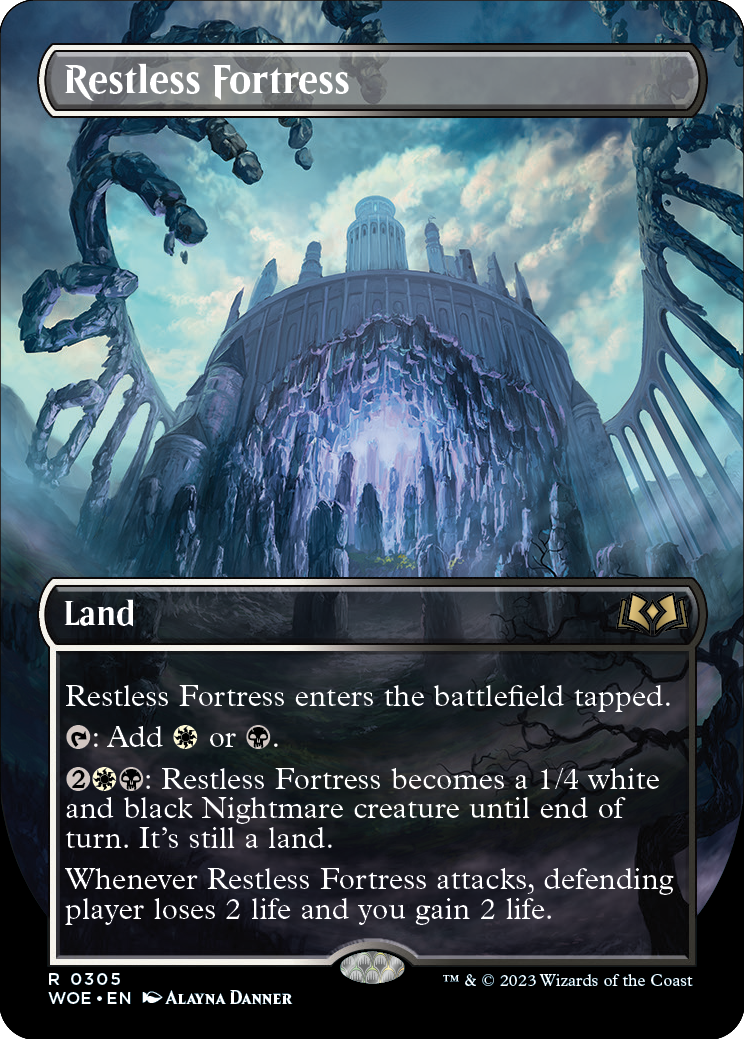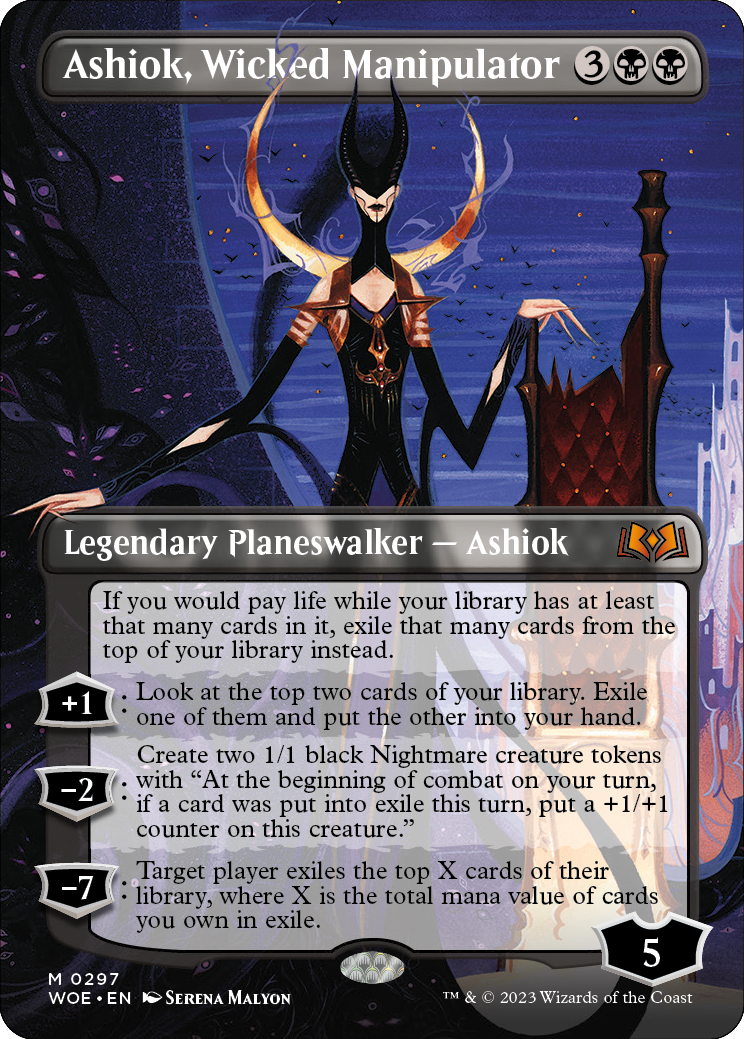 That's not to say some classic Eldraine elements are still around. There will be Arthurian legend references, this reprint, and this returning mechanic.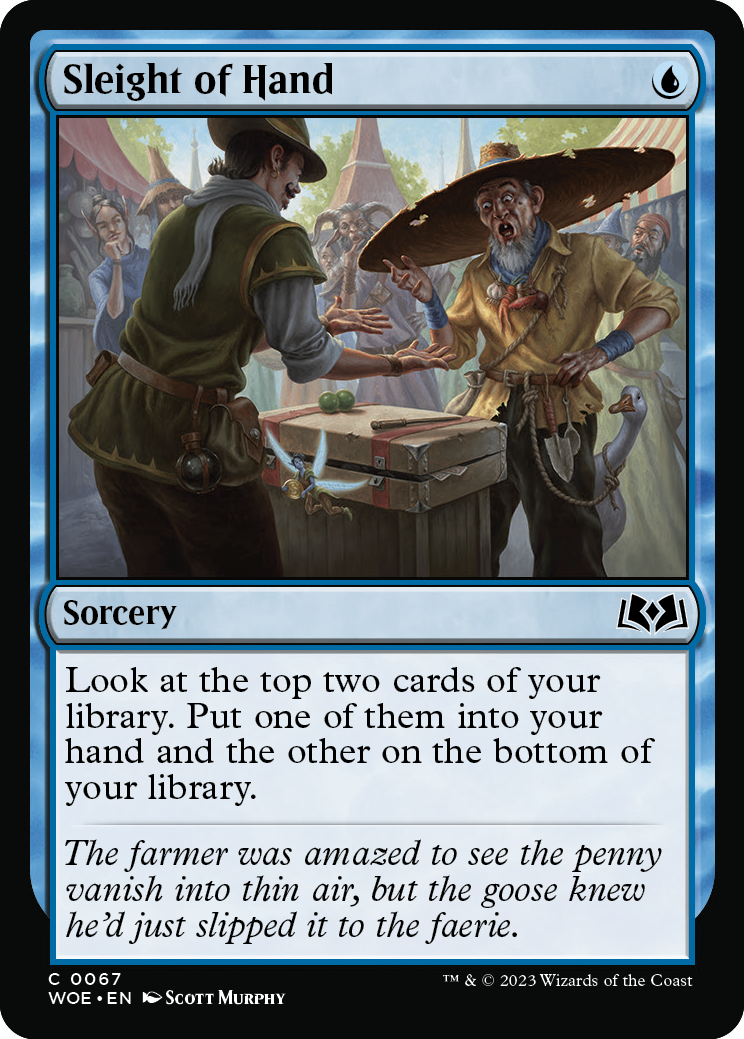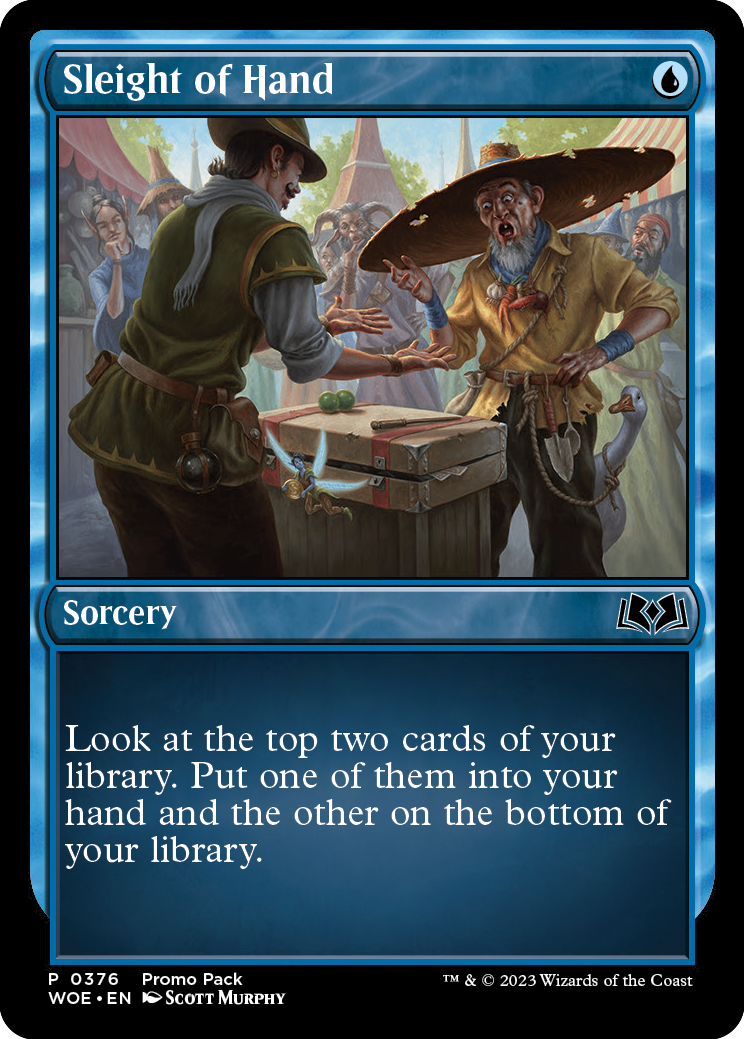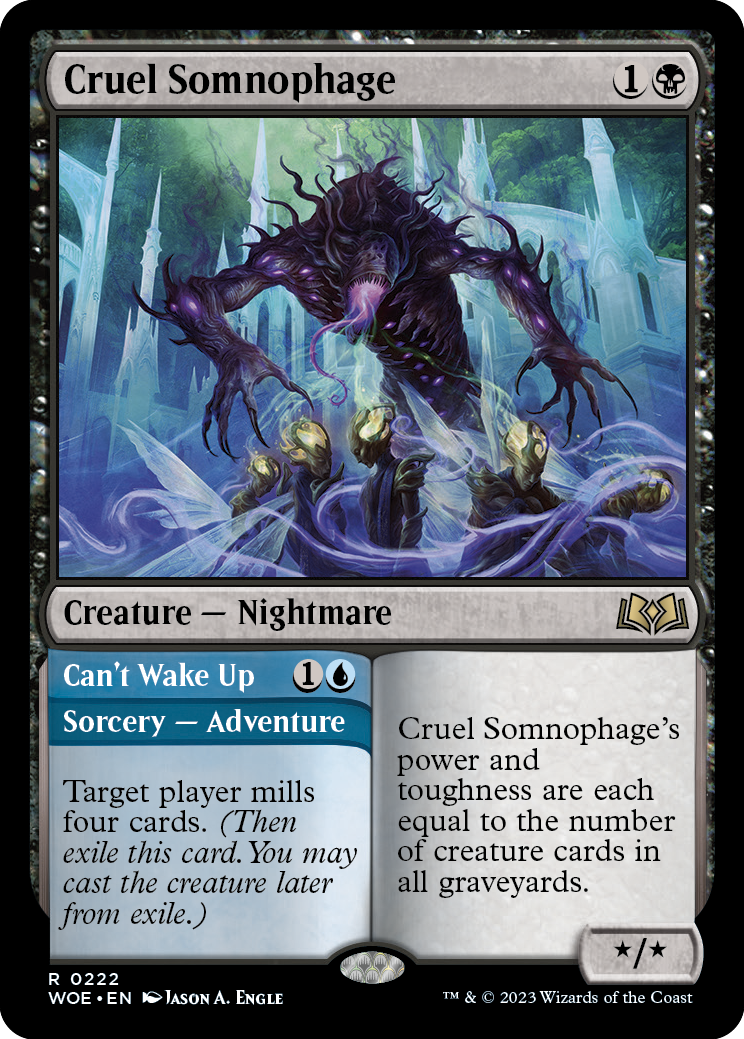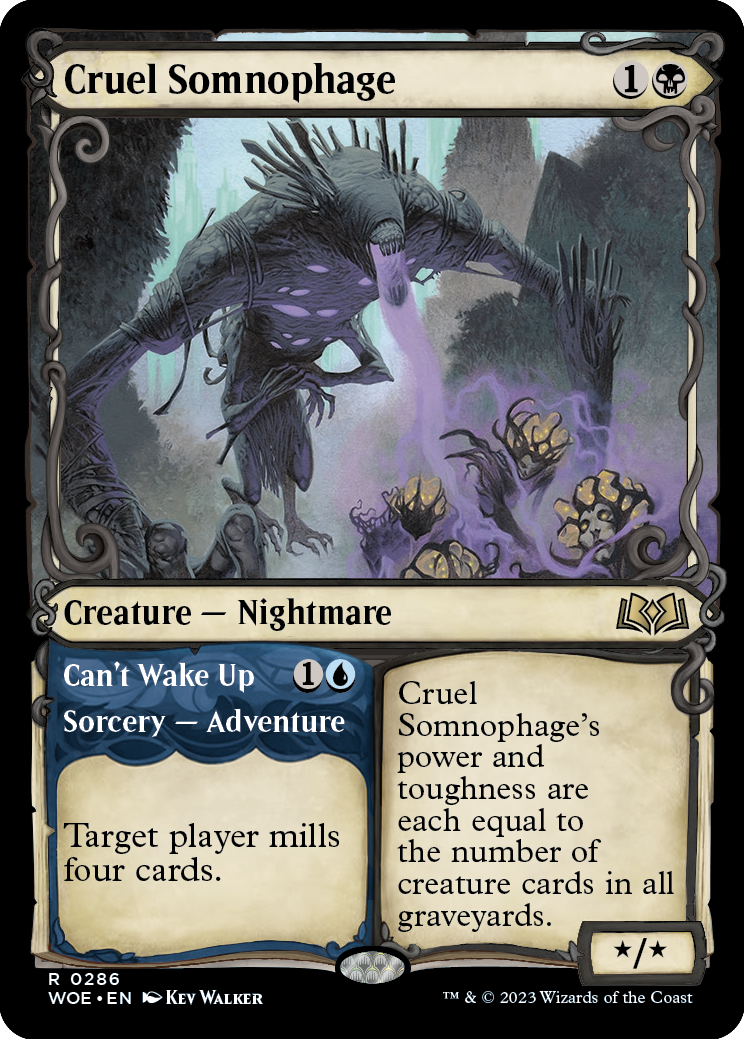 Now one big change that people might like is the greater focus on enchantments in this Eldraine set. Aside from a greater number of enchantments that would make Theros proiud, there's also the all-enchantment Enchanting Tales bonus sheet. See some cards you might like?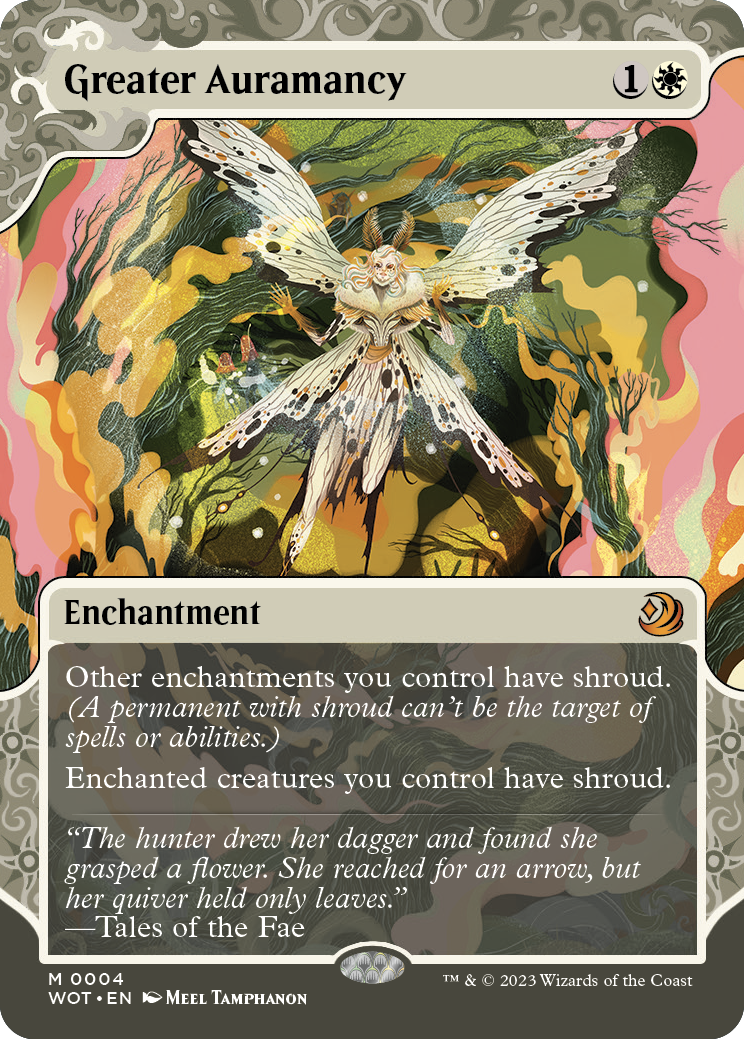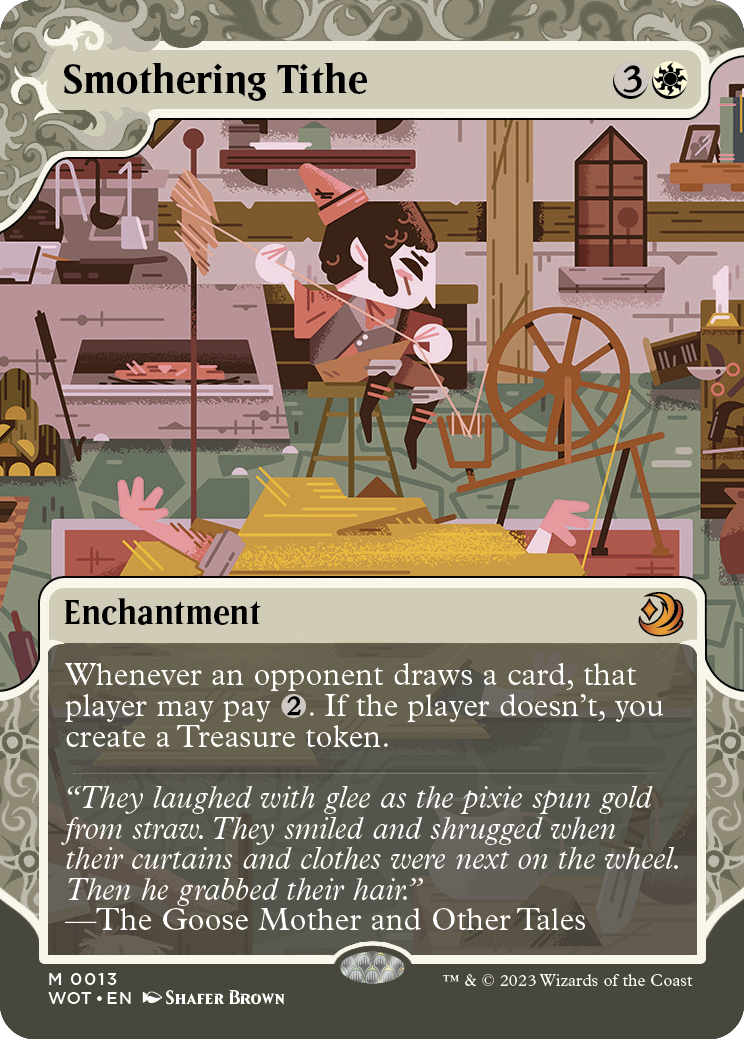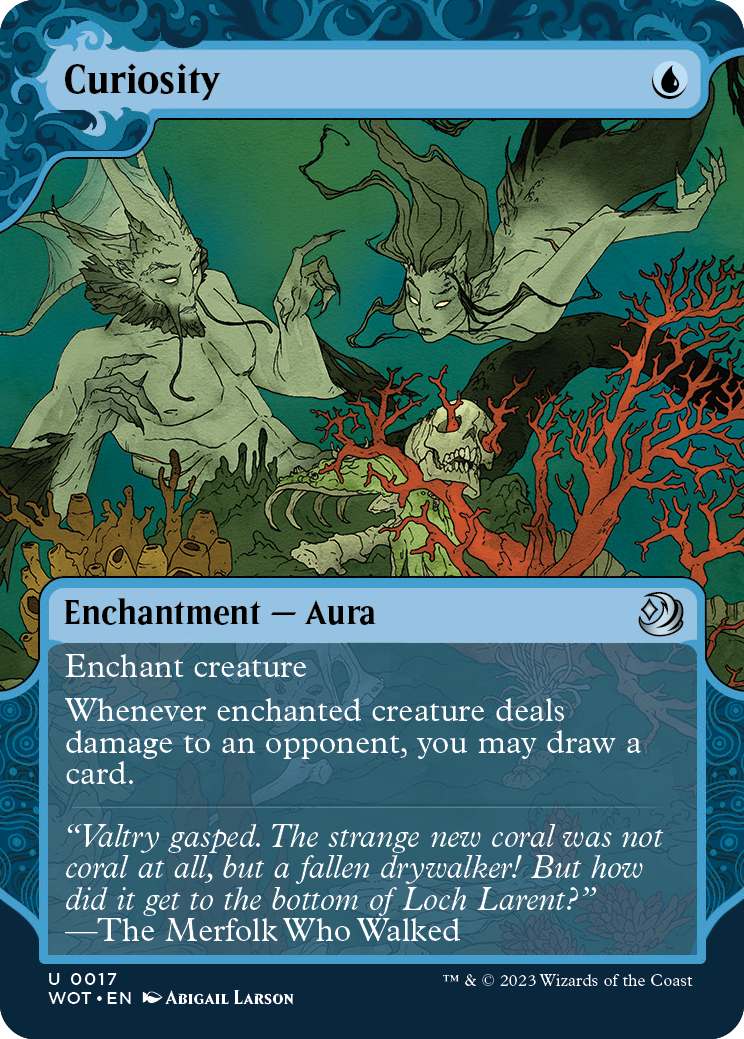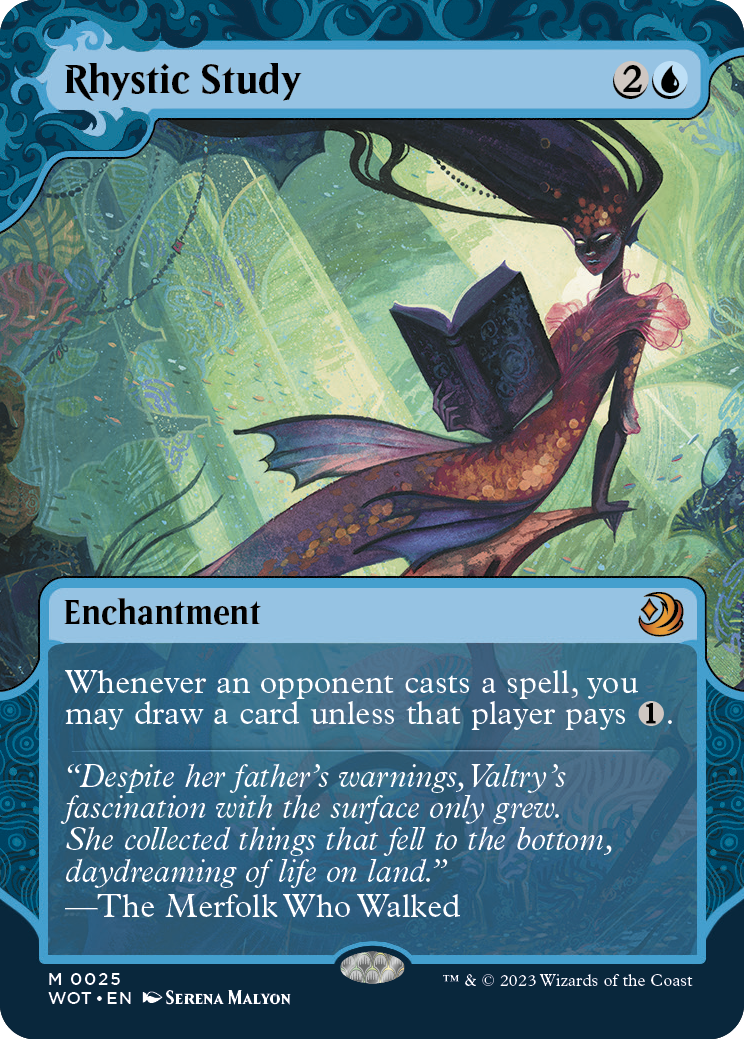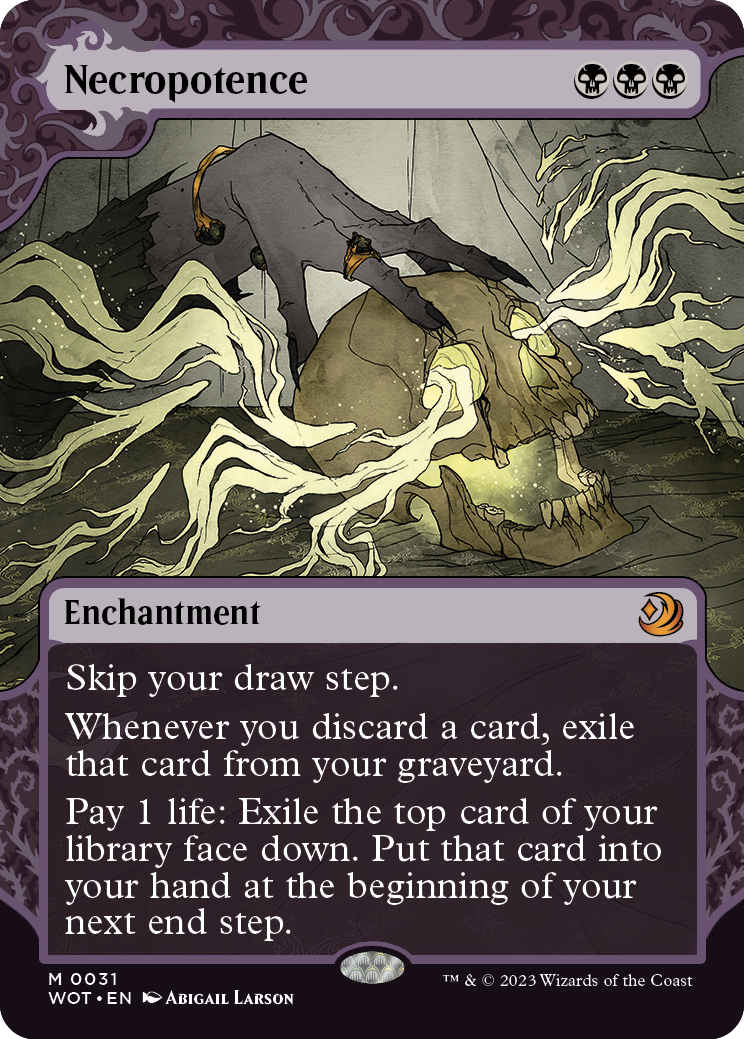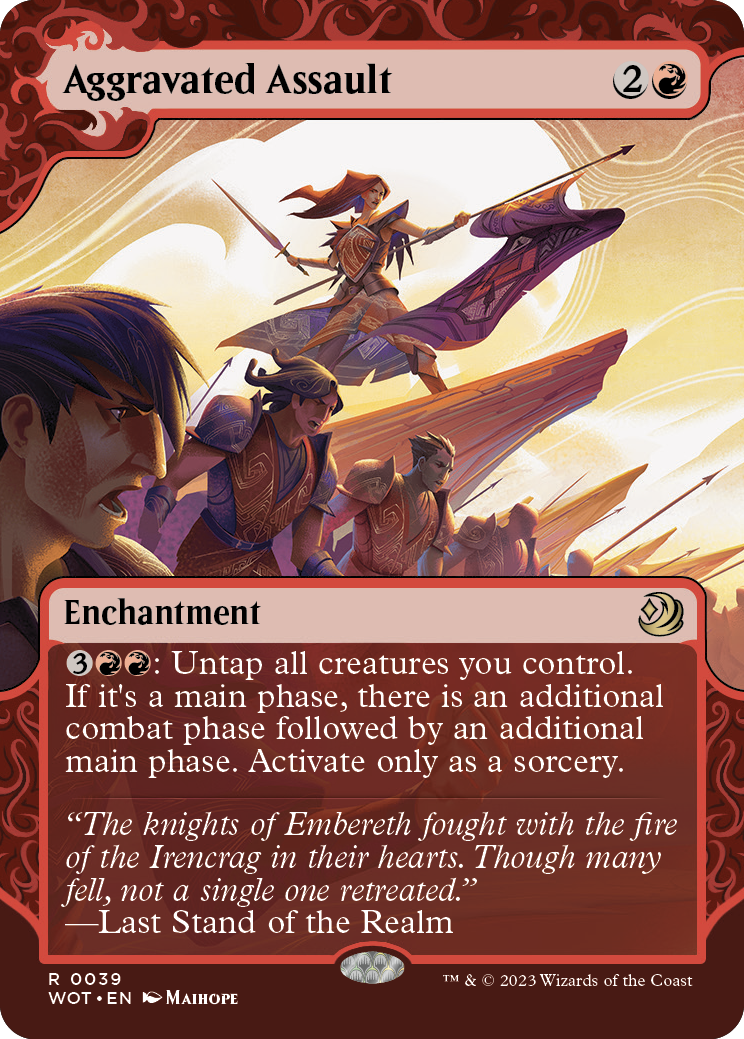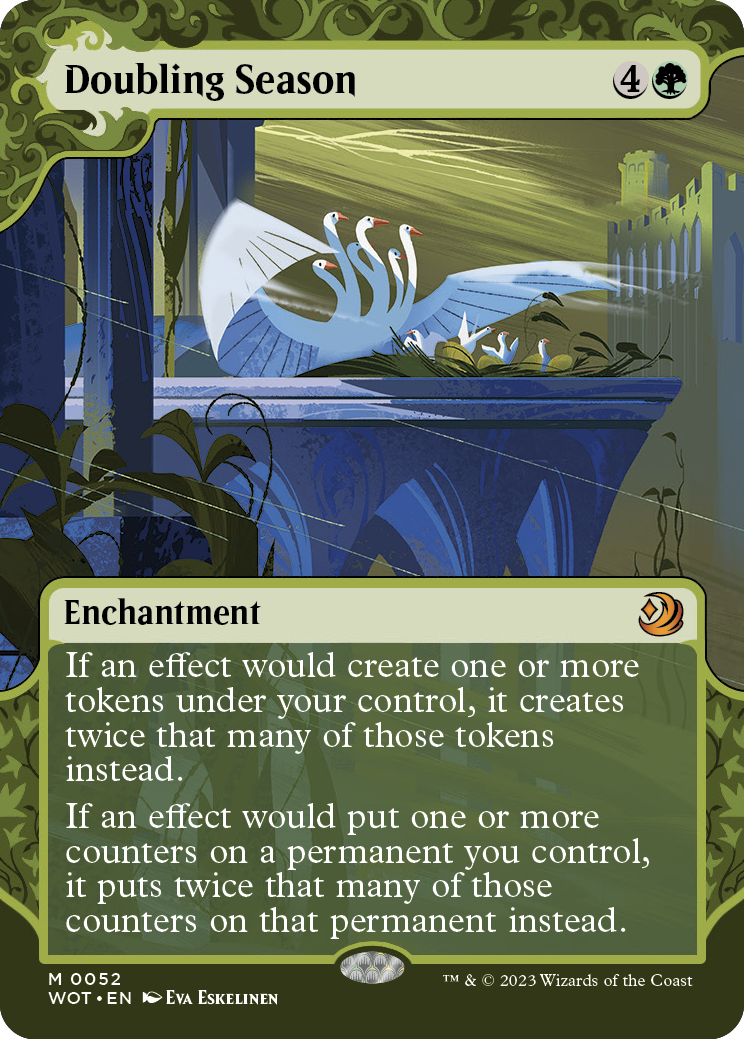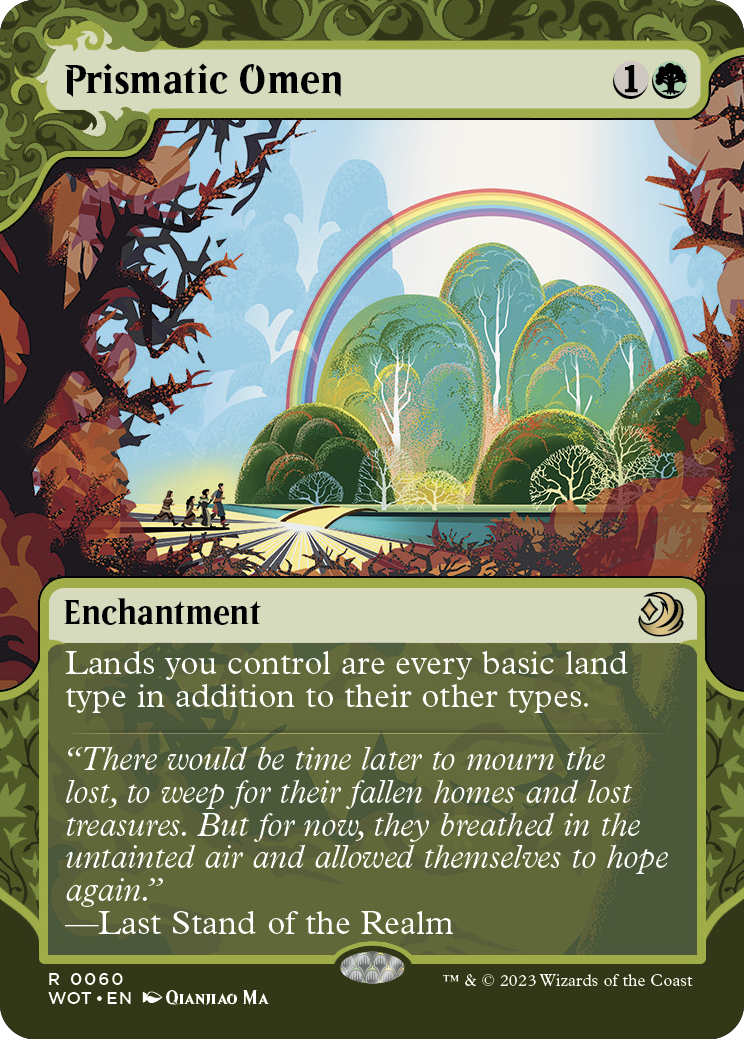 Like the Strixhaven Mystical Archive, the Japanese versions of these cards have new art too.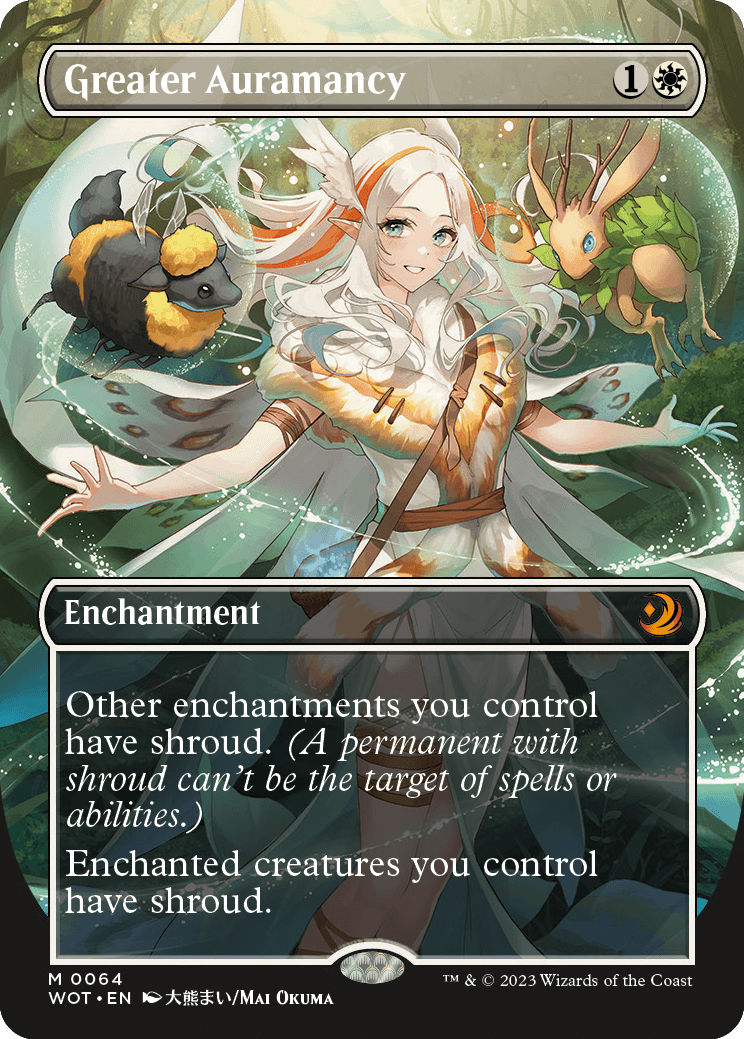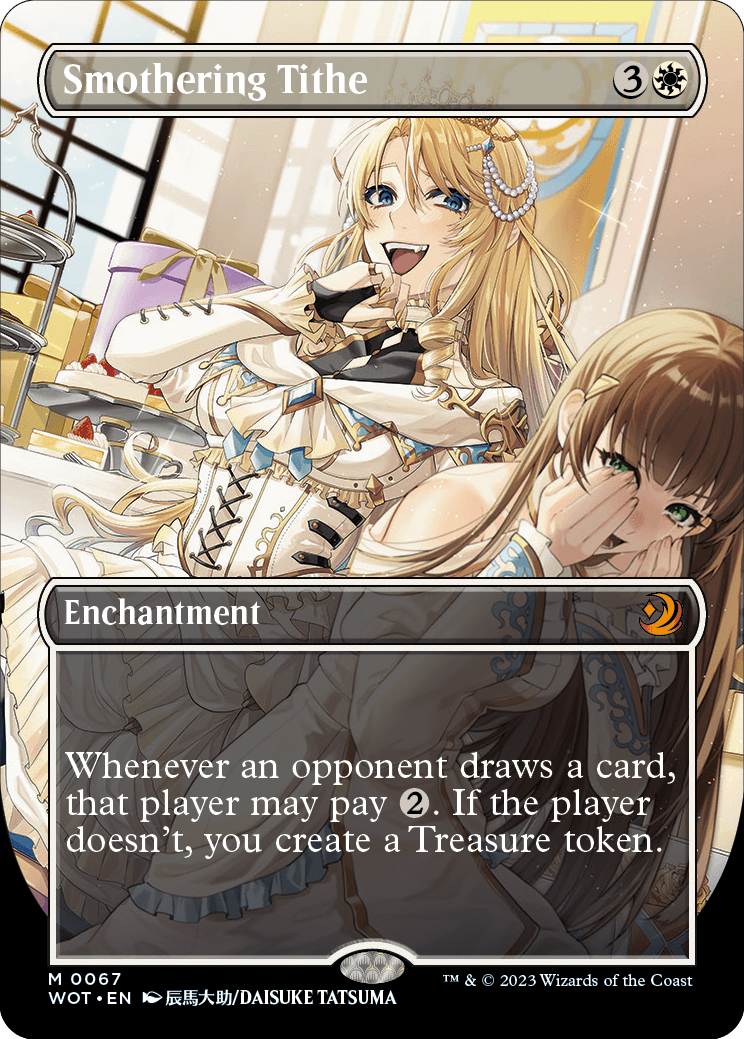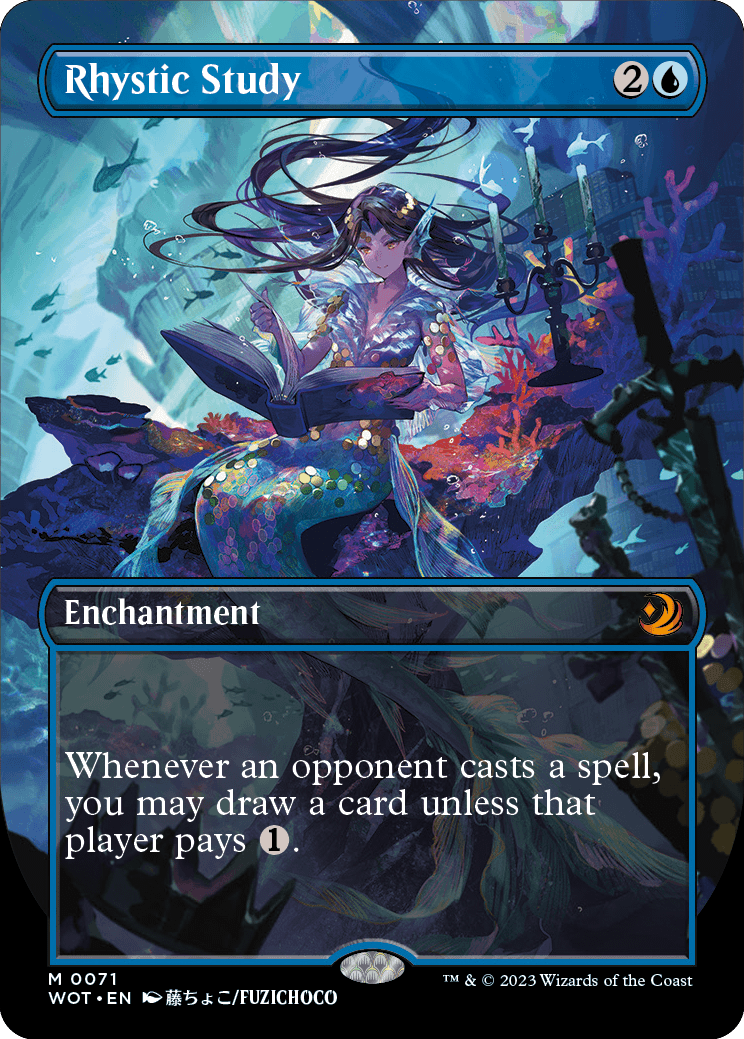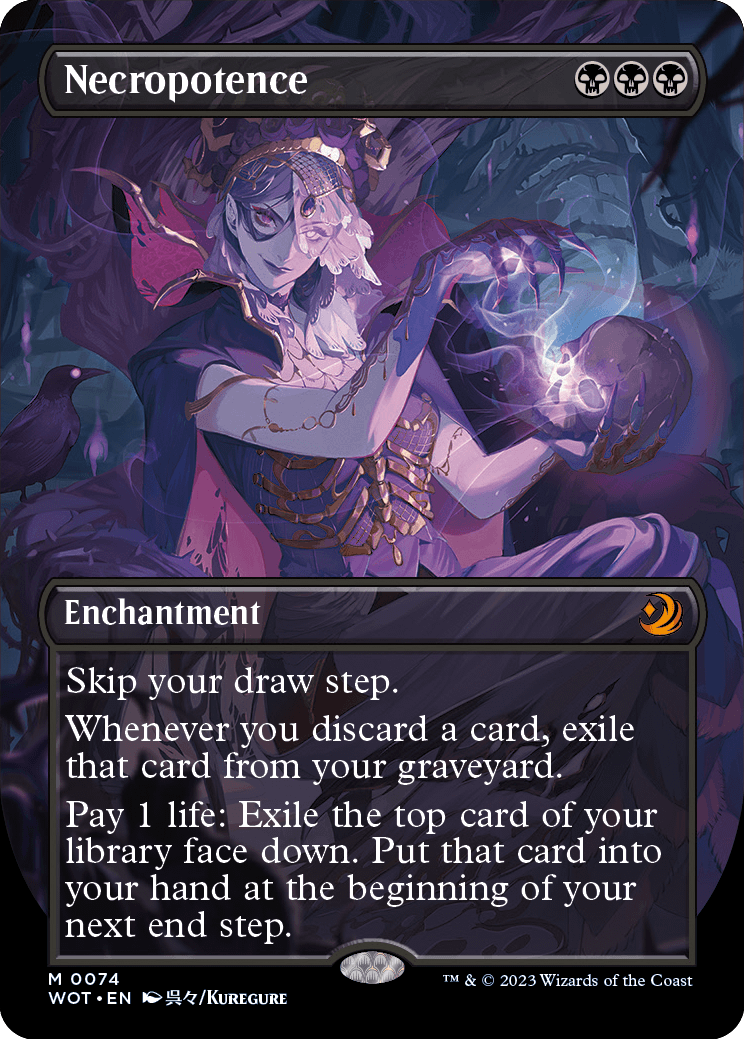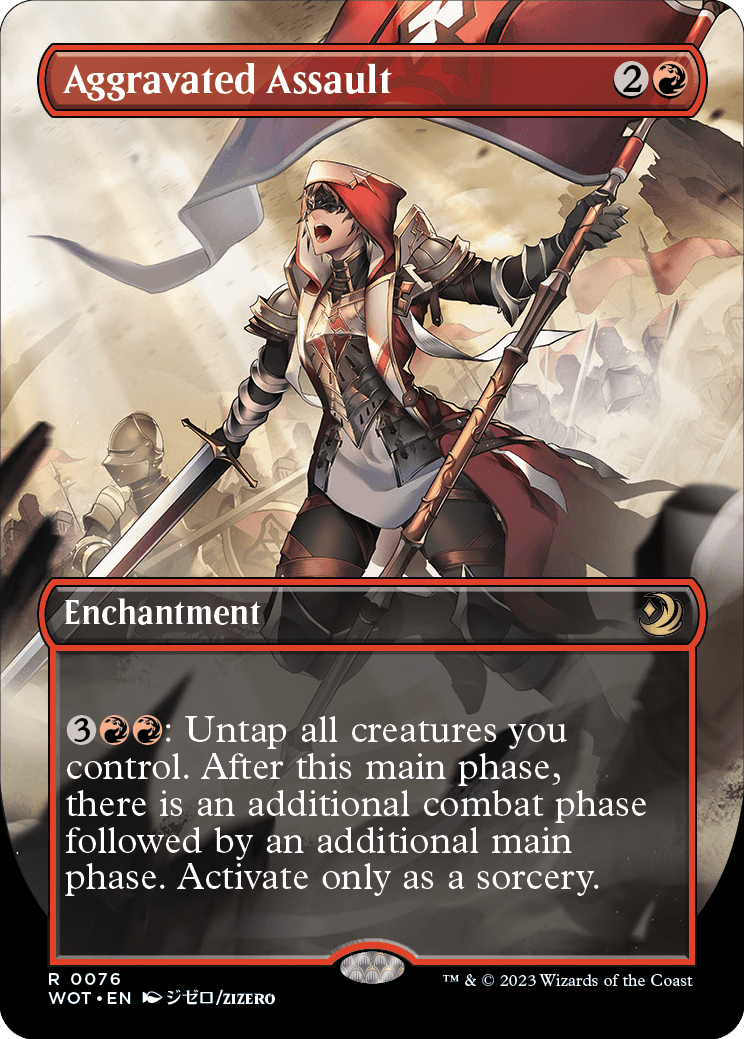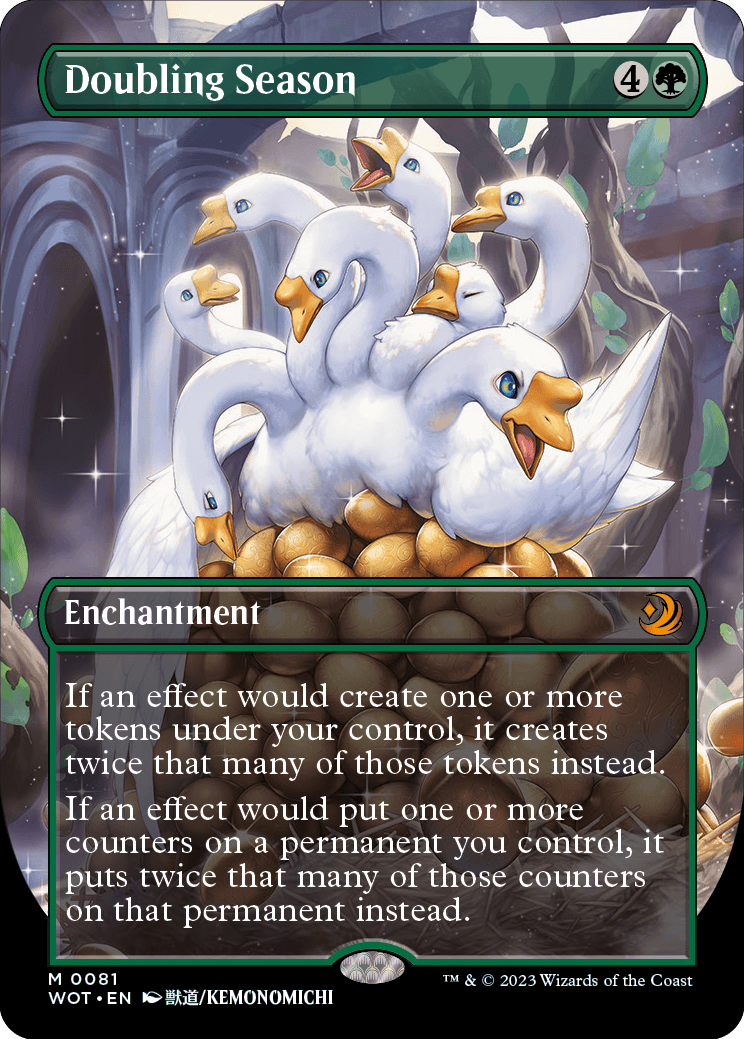 Finally, here's the set's attempt at a white
Craterhoof
again.