rowanalpha
Staff
Join Date:

5/29/2009

Posts:

1,870

Member Details
The first look article is up and there's a BUNCH there:
https://magic.wizards.com/en/news/announcements/a-first-look-at-march-of-the-machine
Too much to post here individually.
Notable is the Invasion of Alara, Invasion of Tarkir and Invasion of Shandalar arts, with a wide aspect ratio, heavily implying that they are battle cards and will be orientated differently than normal cards.
More combo legends, Planeschase in the Commander decks, reprinted legends bonus sheet, booster fun reusing old frames for plane-specific cards.
And preview for Aftermath: 50 cards in 5 card boosters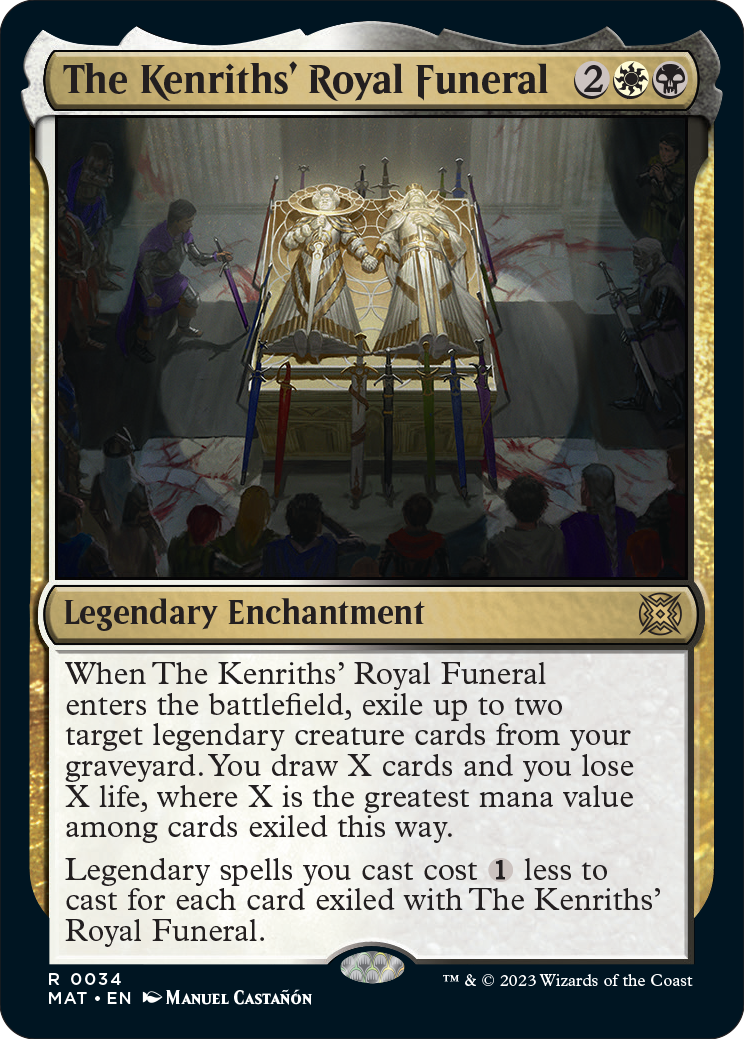 RIP Linden and ... Algenus, apparently ... Kenrith