lookingupanddown
Spoiler Editor
Join Date:

6/20/2018

Posts:

4,185

Member Details
New week,
new token dump
. The following 12 tokens and
Koth, Fire of Resistance
emblem show up in Draft and Set Boosters on the back of the ad card, and on Collector Boosters as double-sided tokens.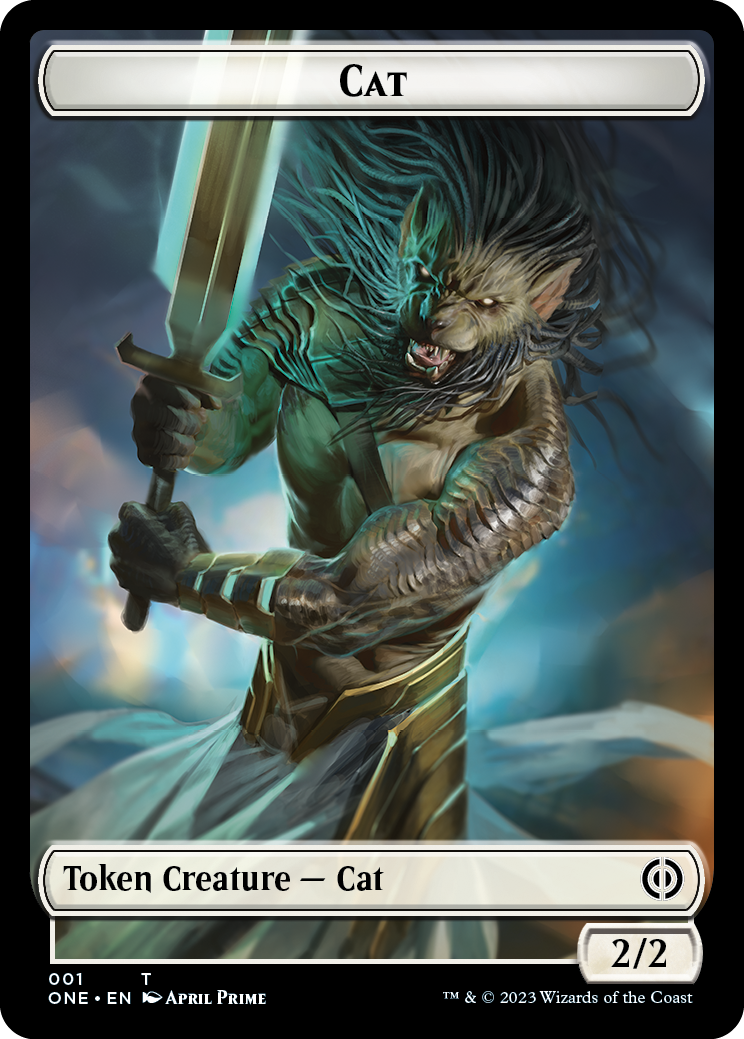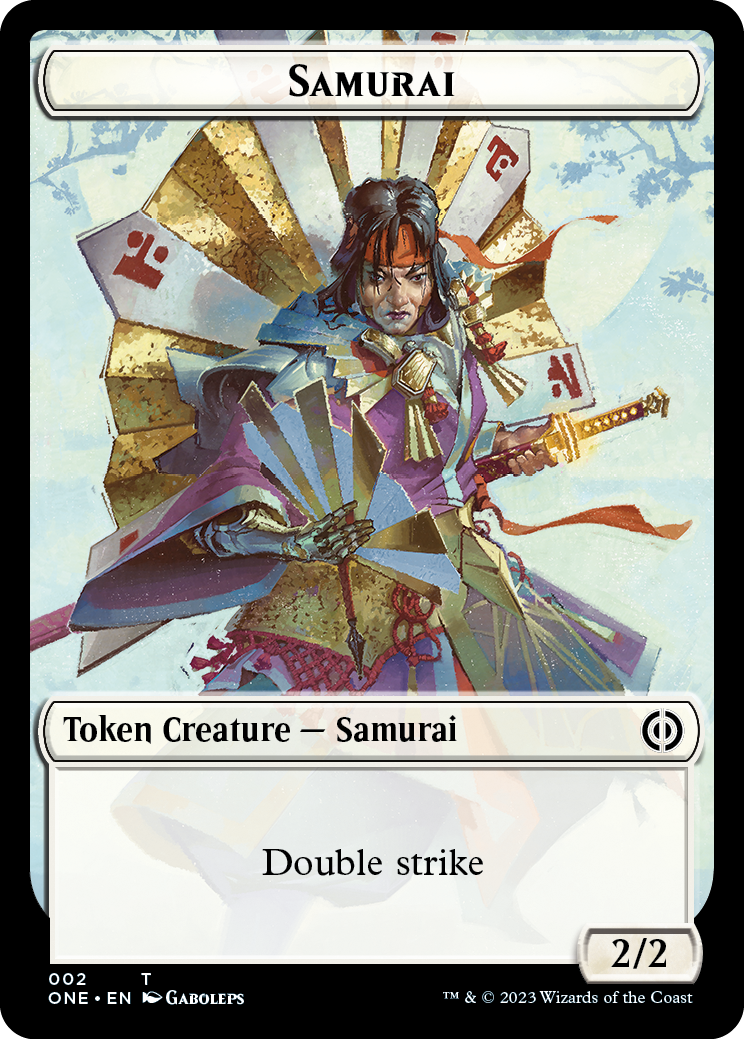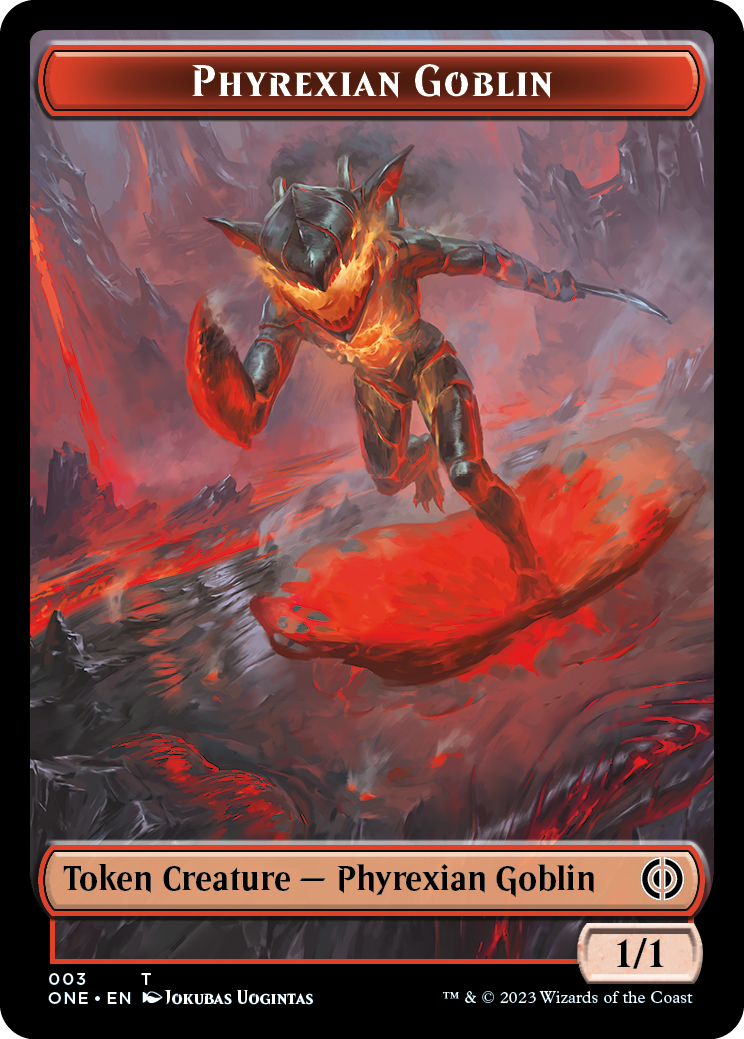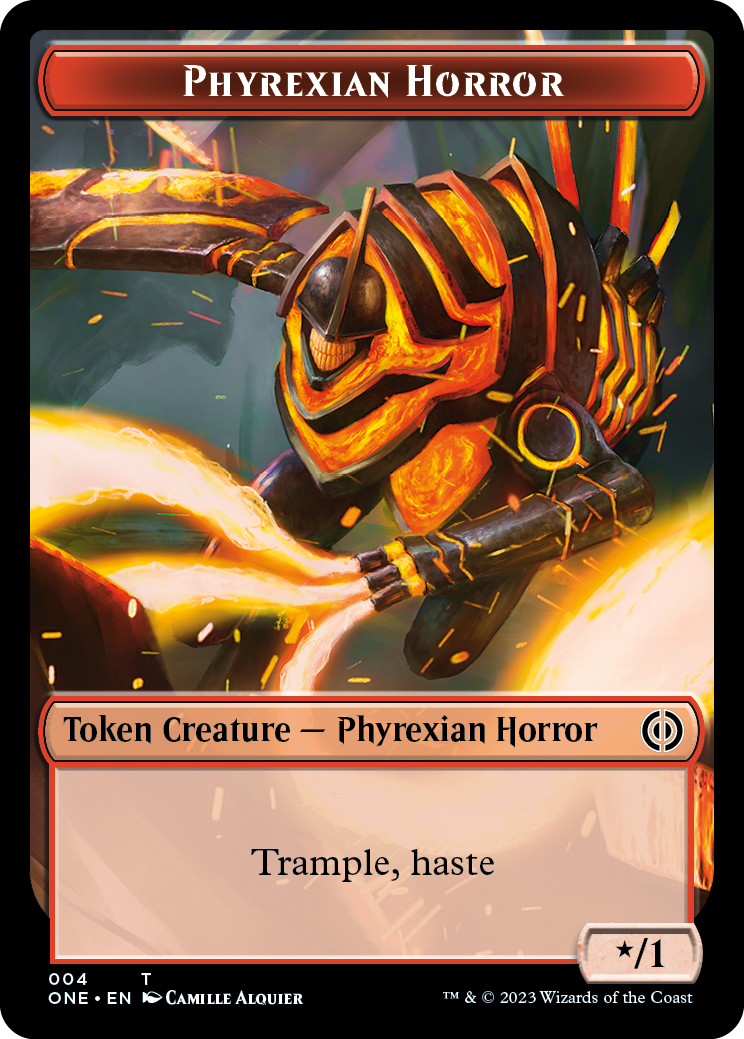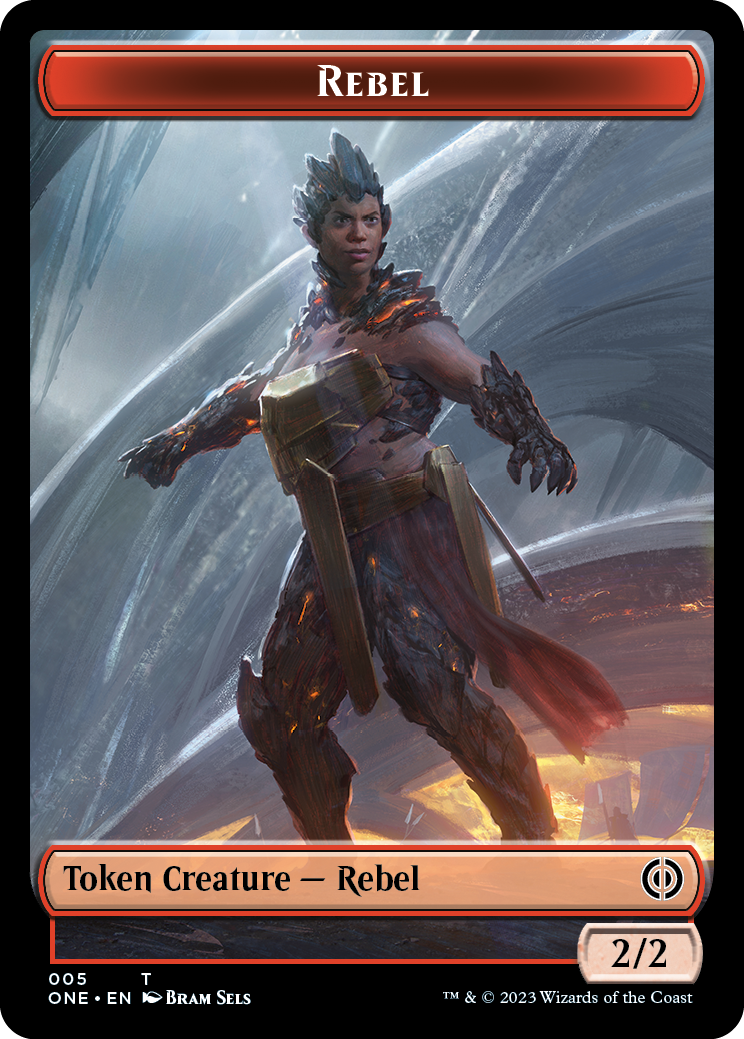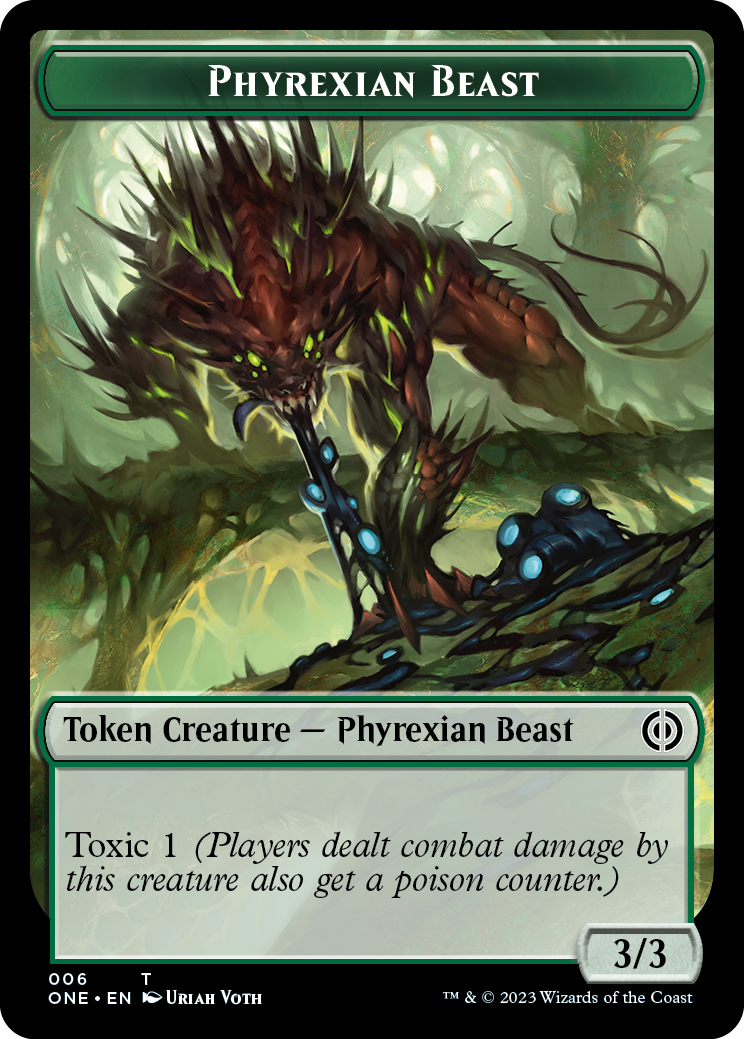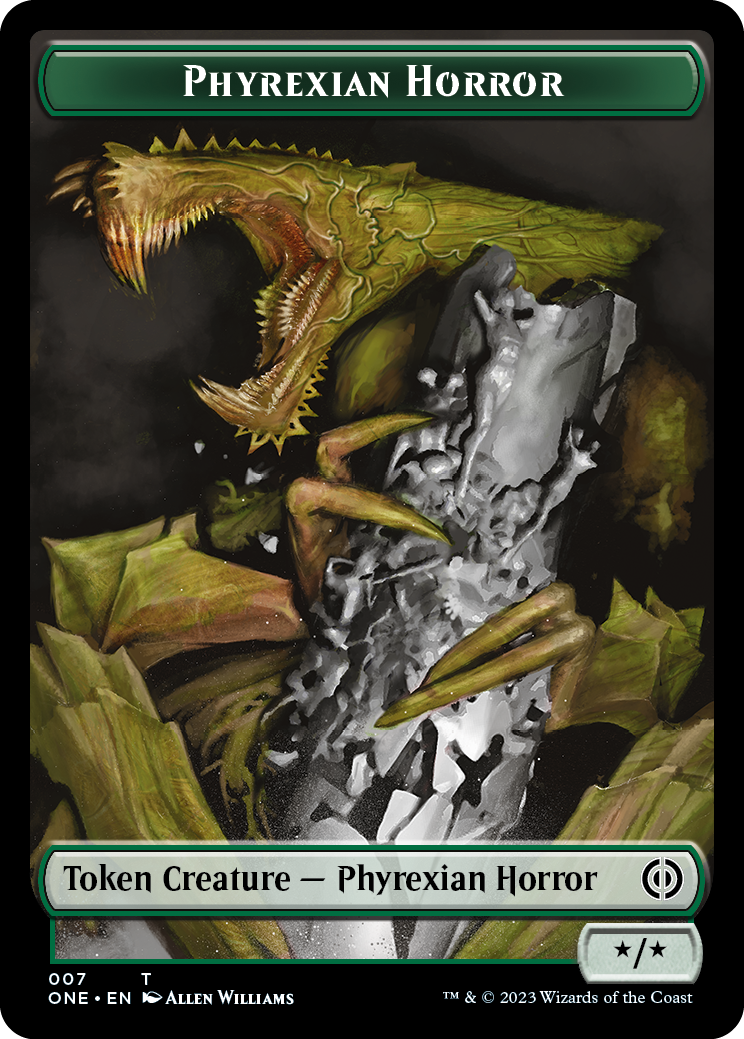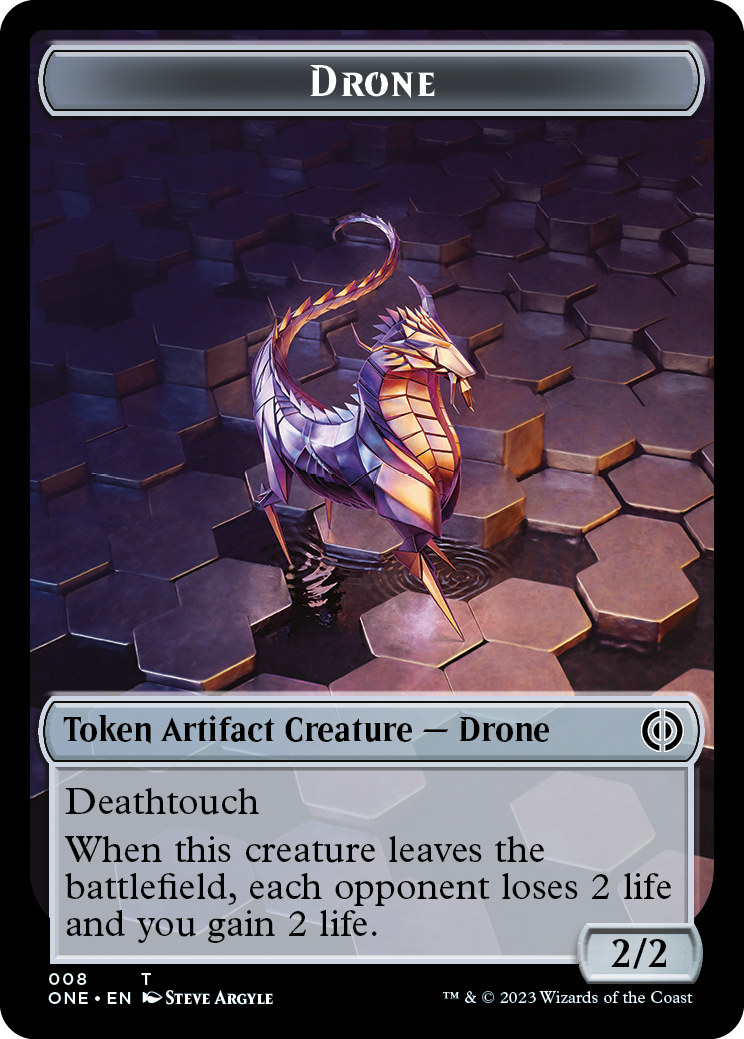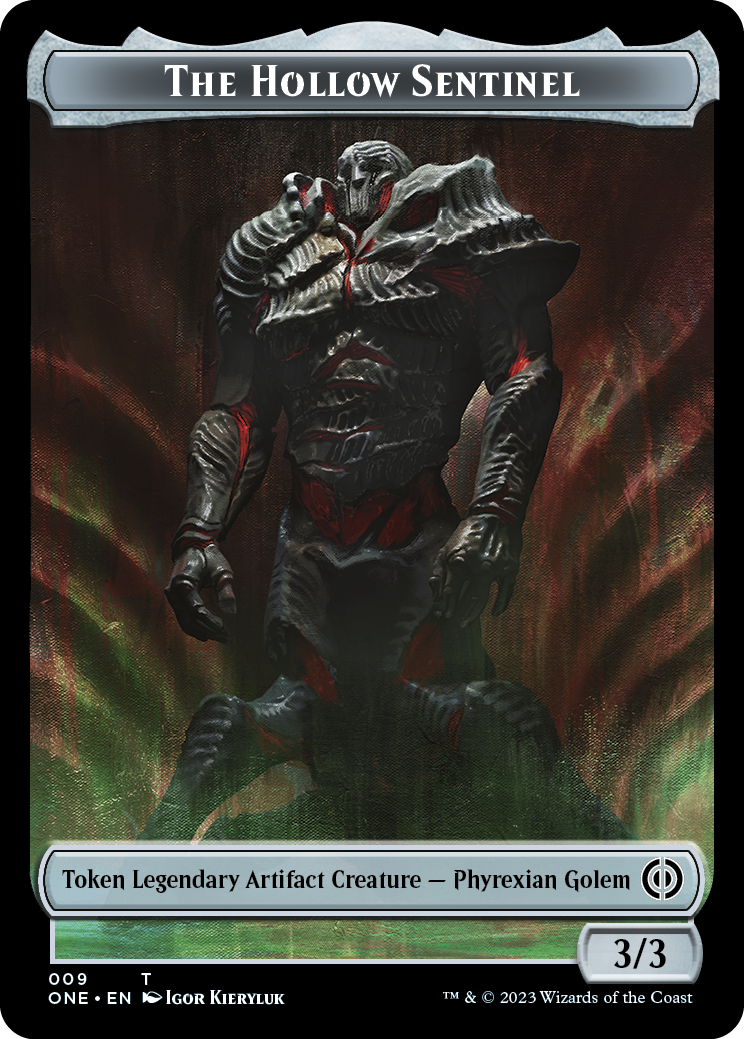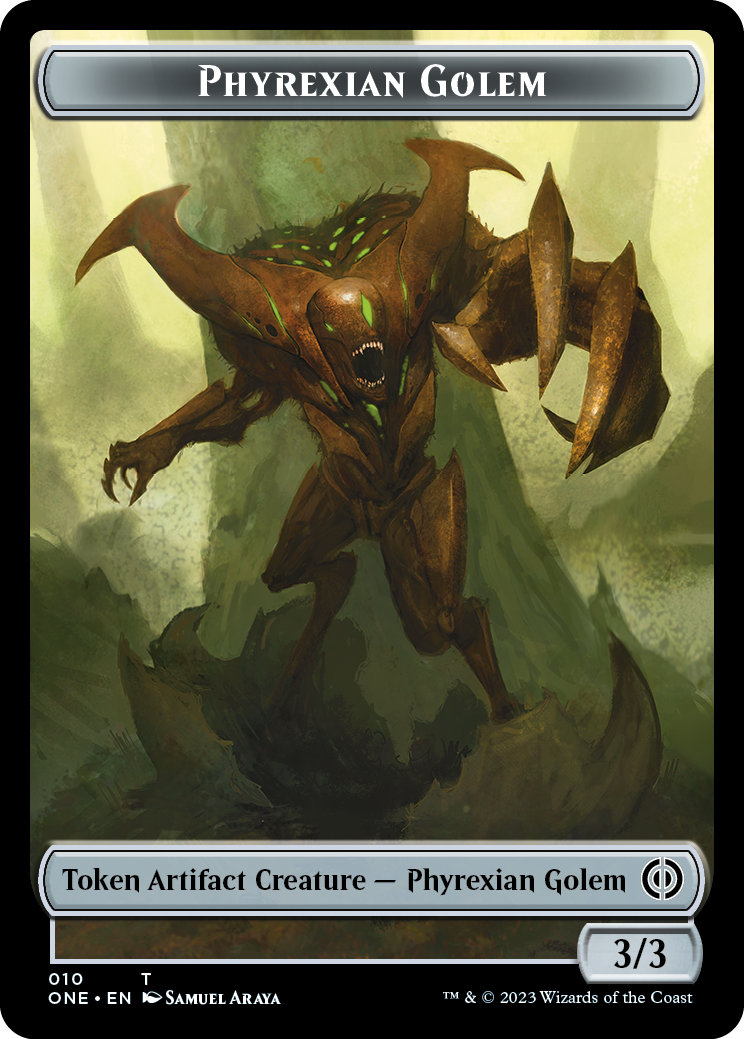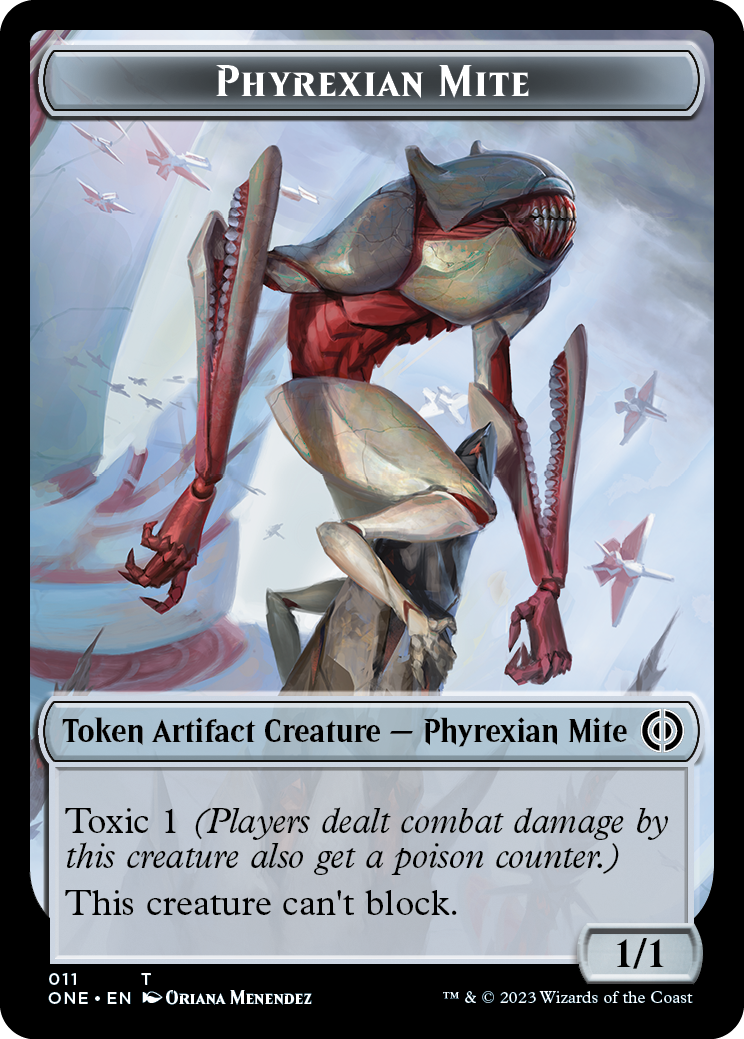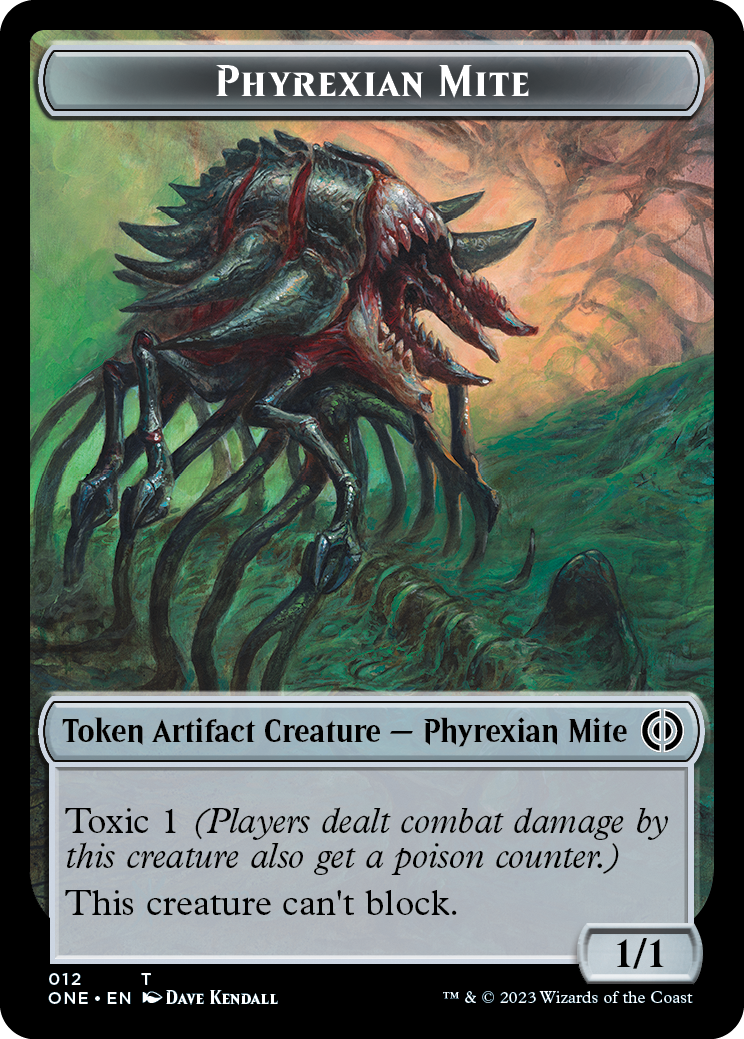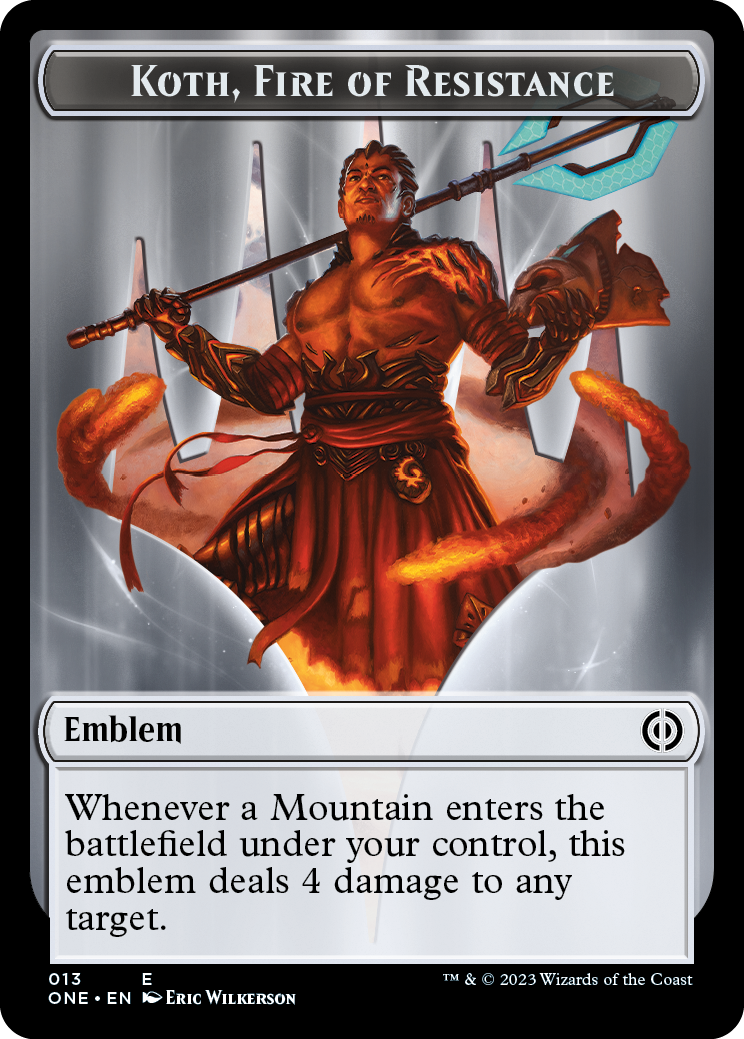 These next two do not show up in all boosters. The poison helper card is not in Collector Boosters, and
Tangleweave Armor
's Germ token (now with Phyrexian type) is not in Draft Boosters.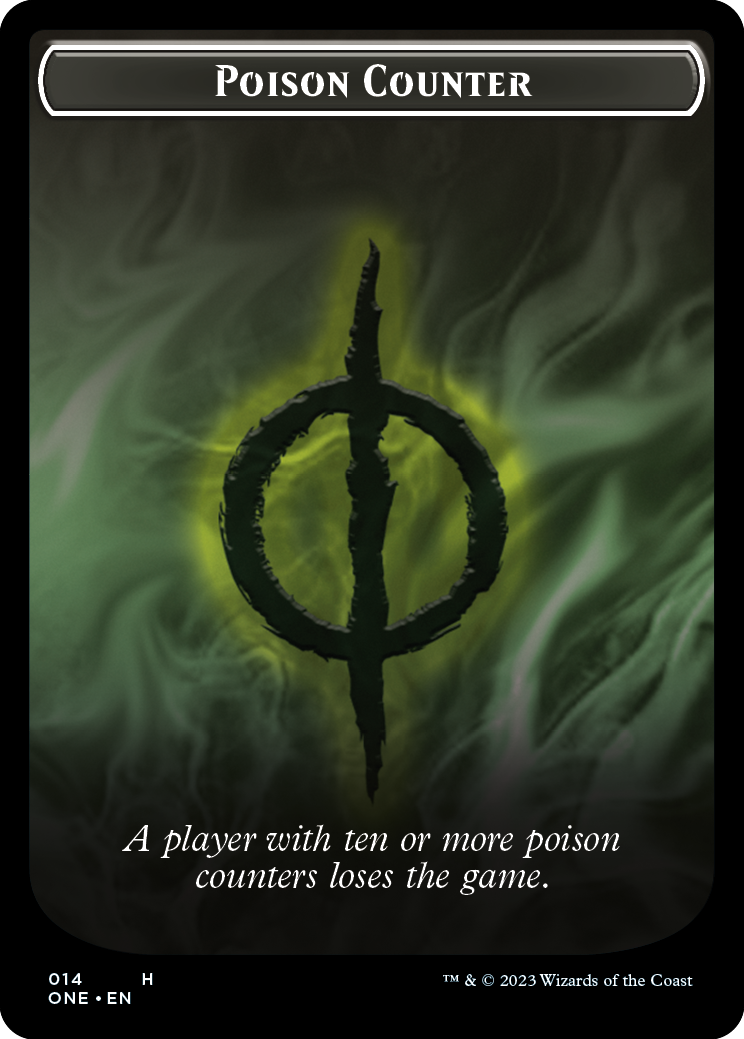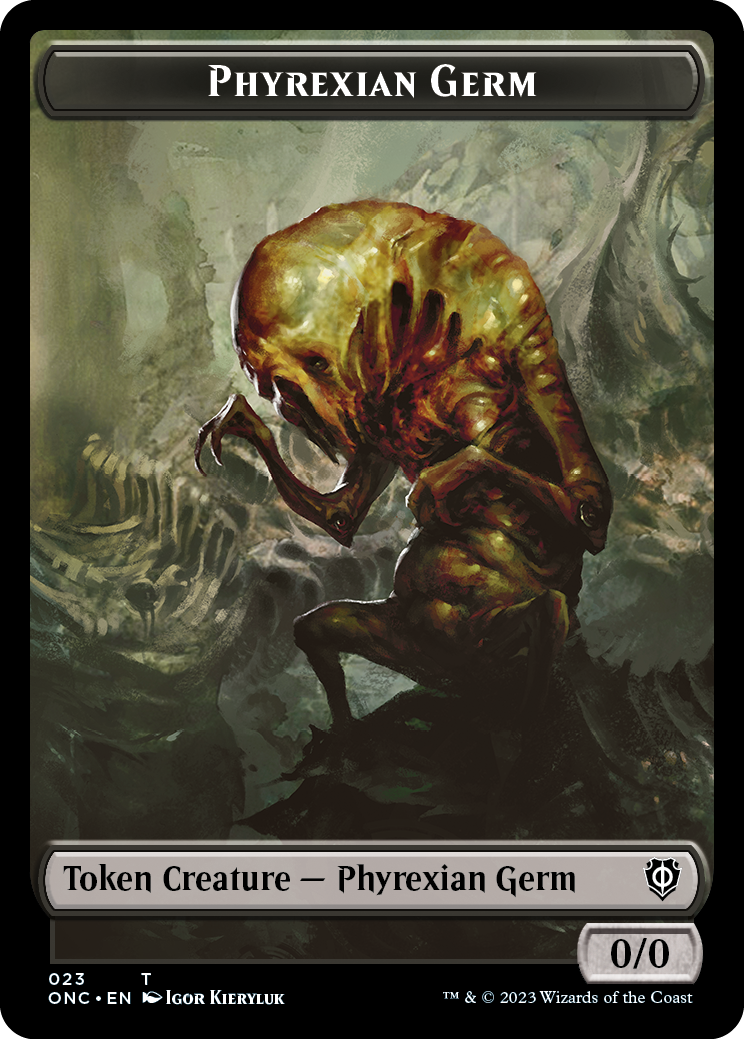 Now, onto the Commander precon tokens, of which there are 21 unique types in total. As always, each precon has 10 tokens. Note that each row of tokens presented here moving forward represents 1 double-faced token.
The first precon is Corrupting Influence, which contains the poison helper card among its tokens.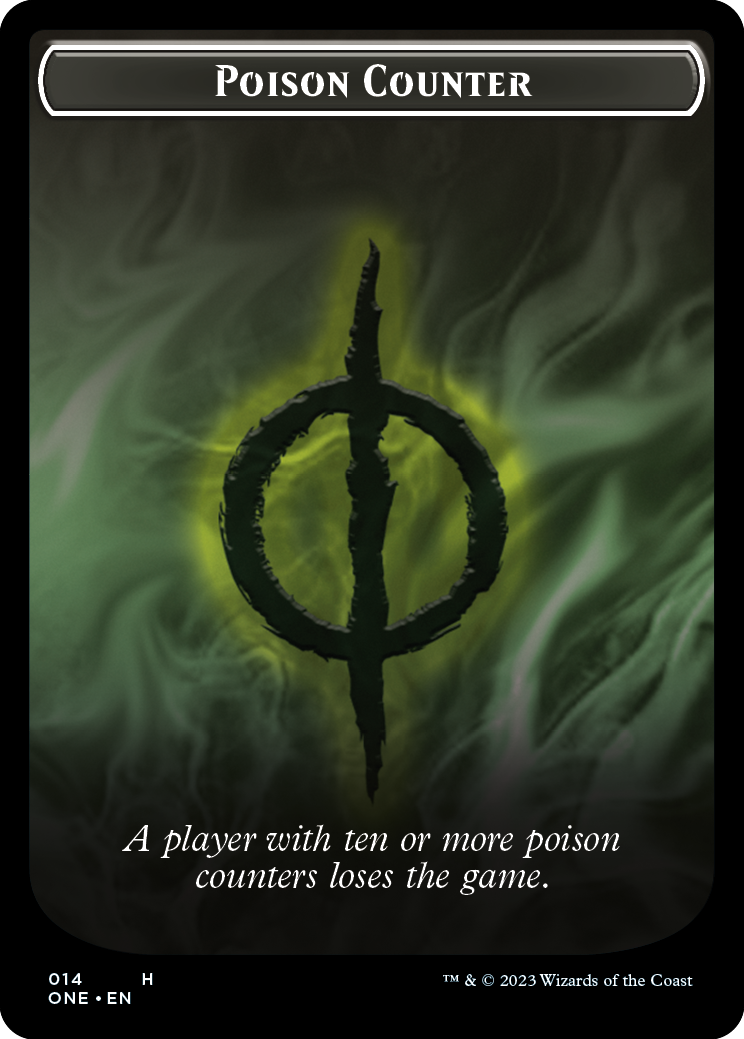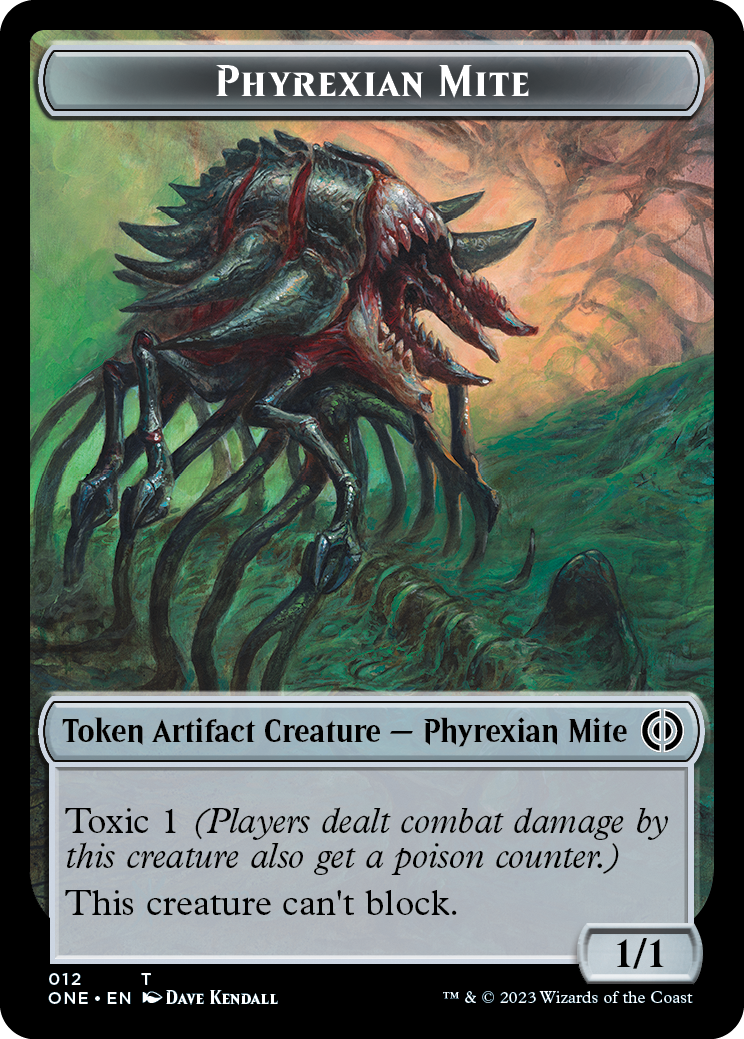 (x3)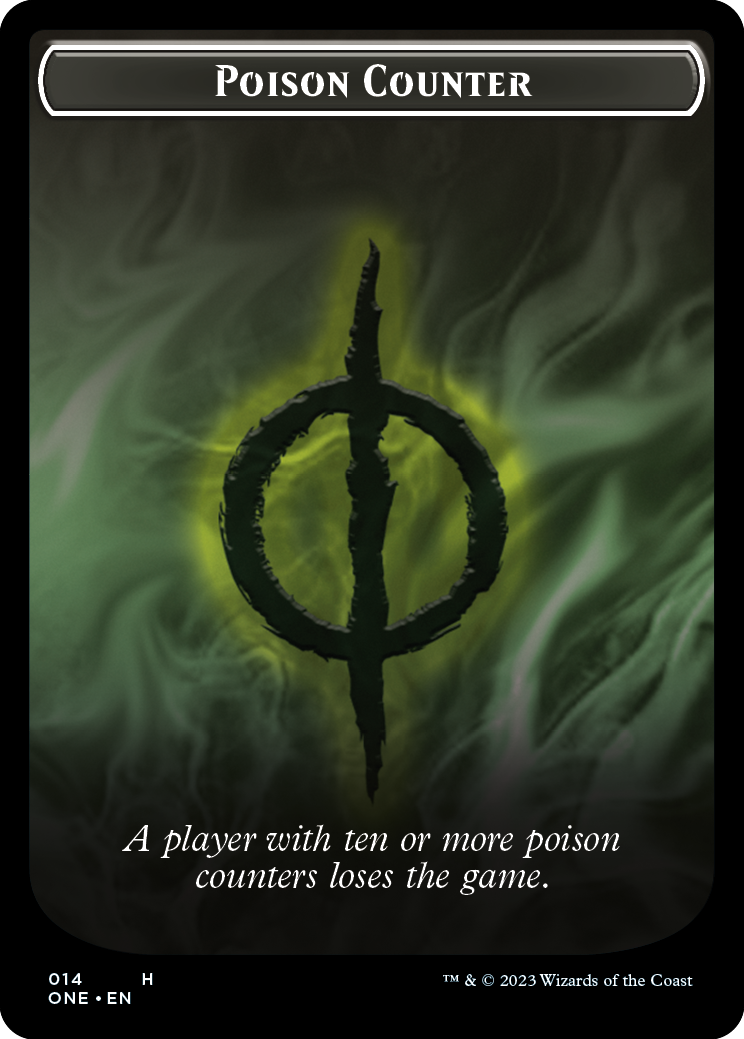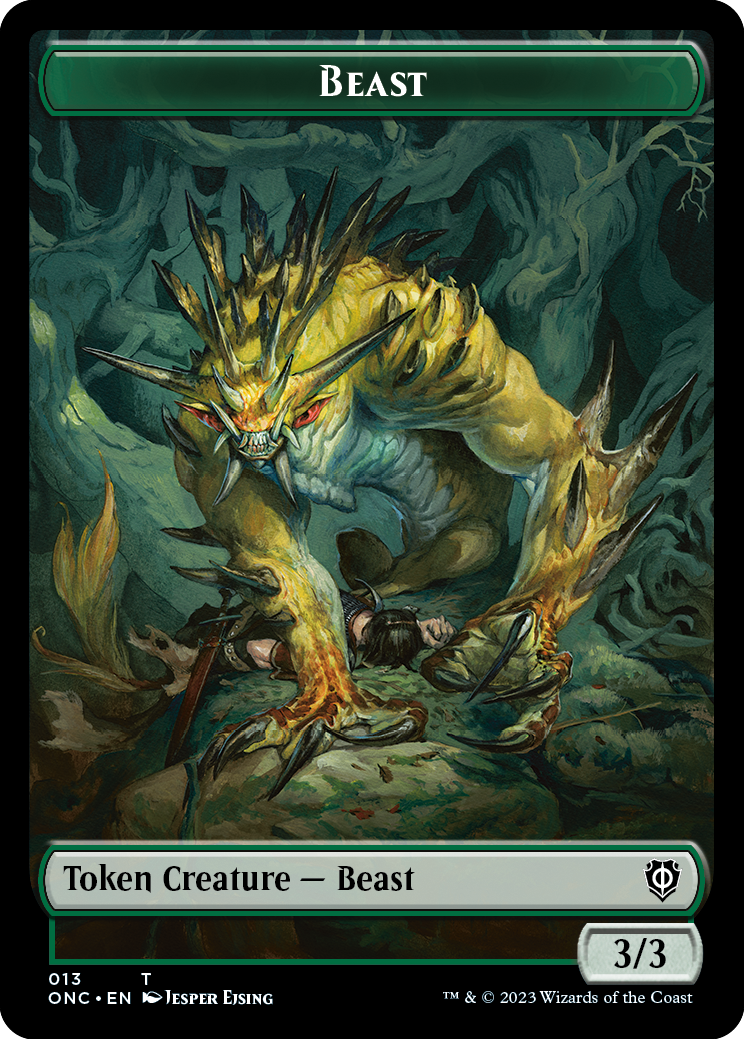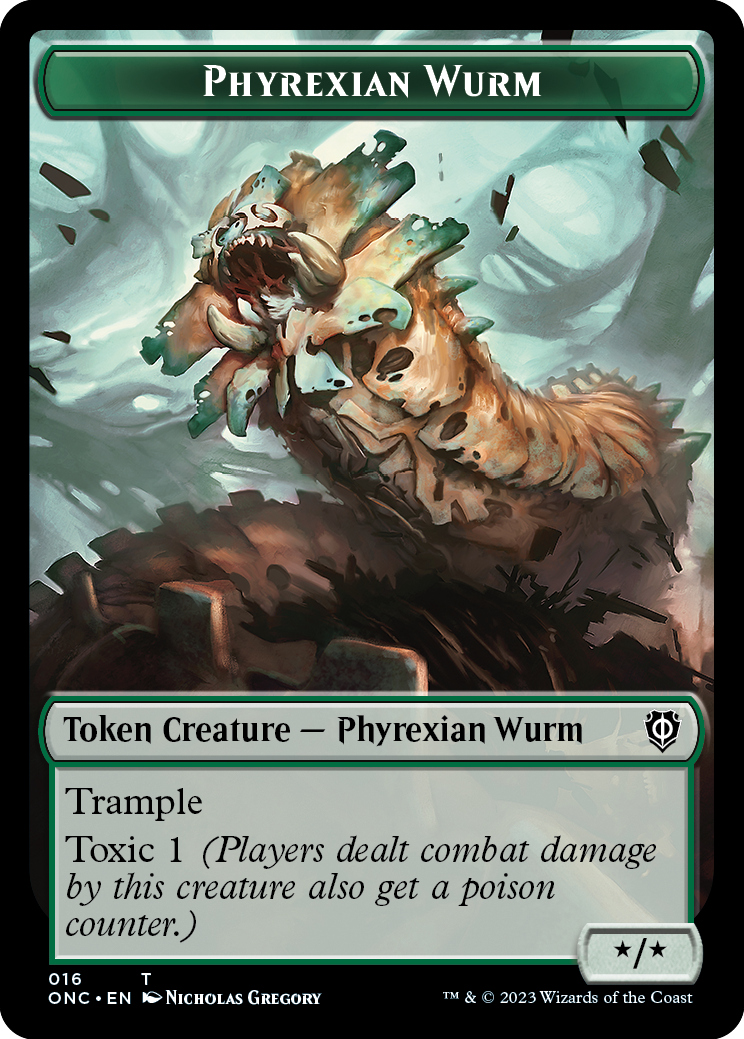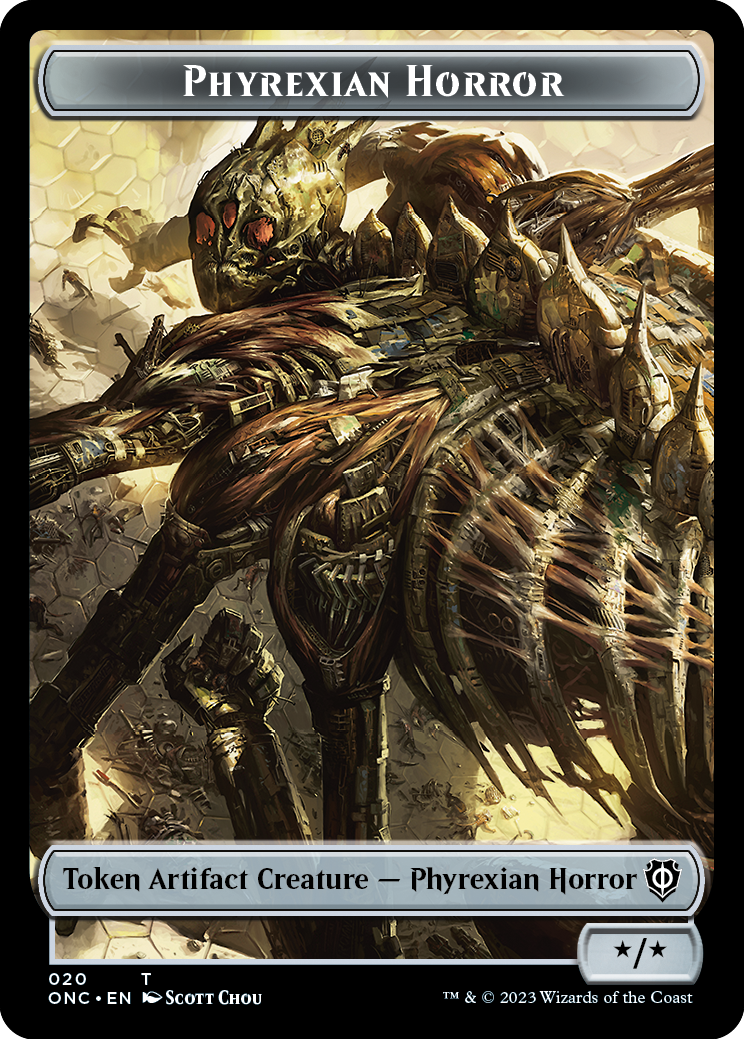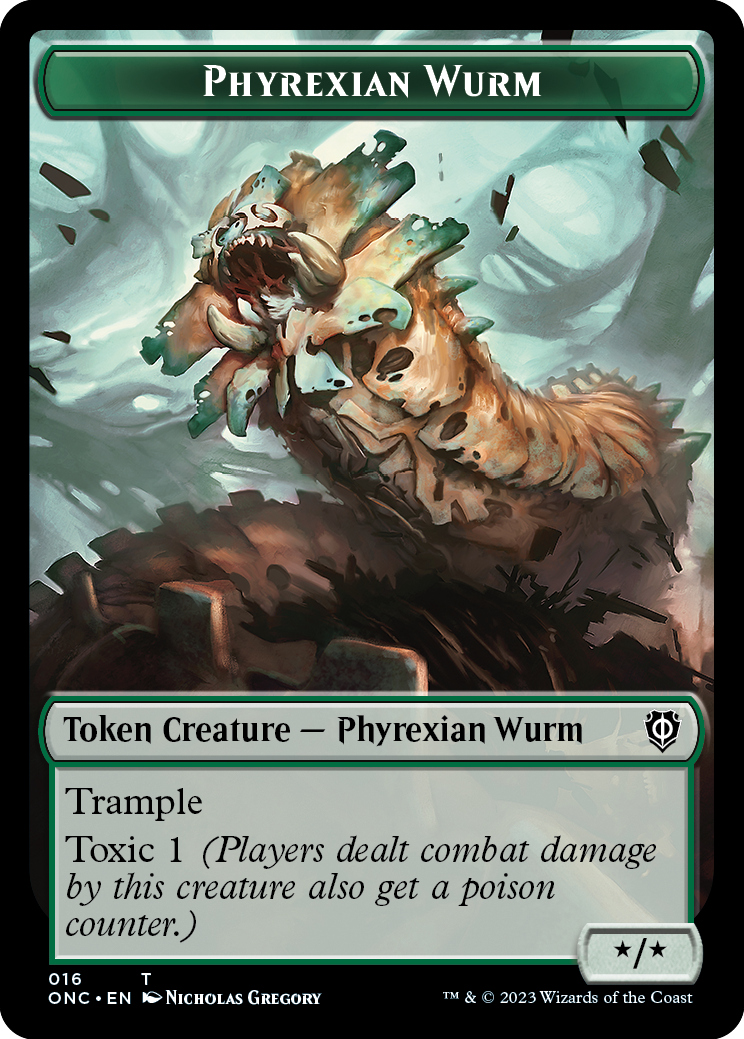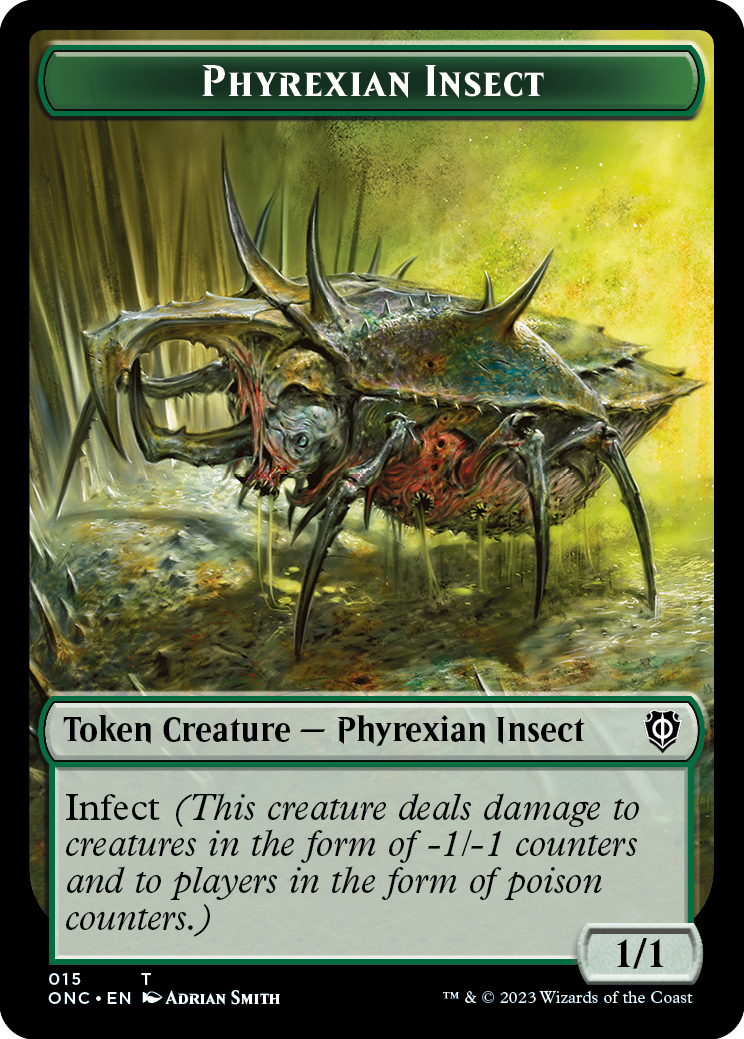 (x2)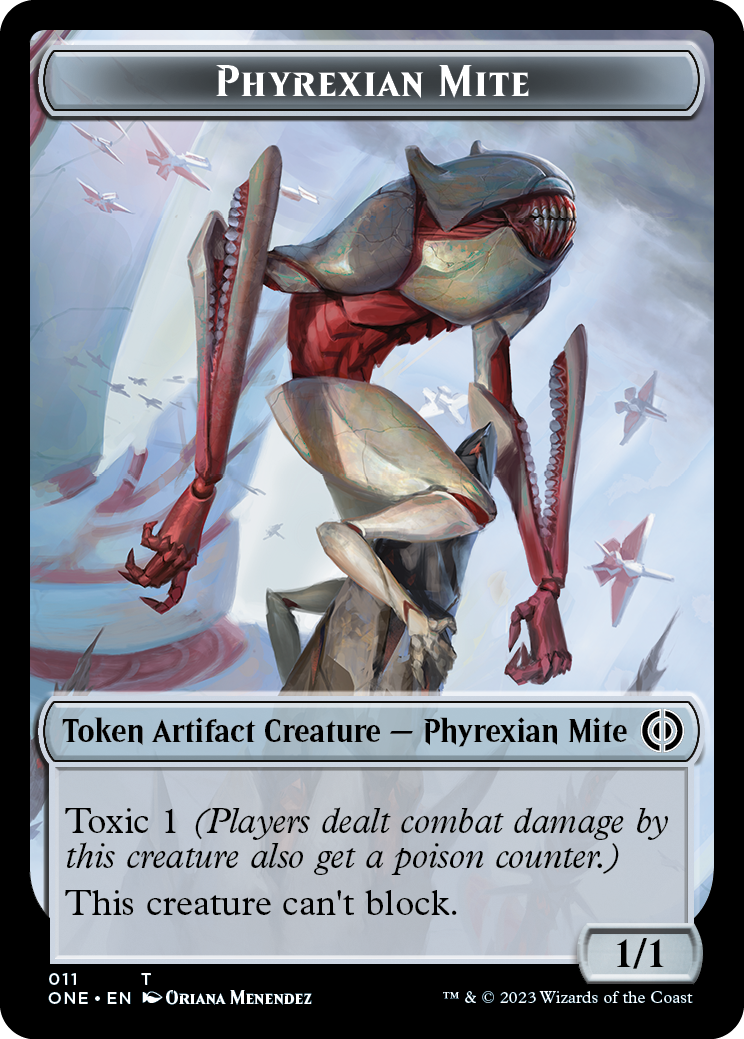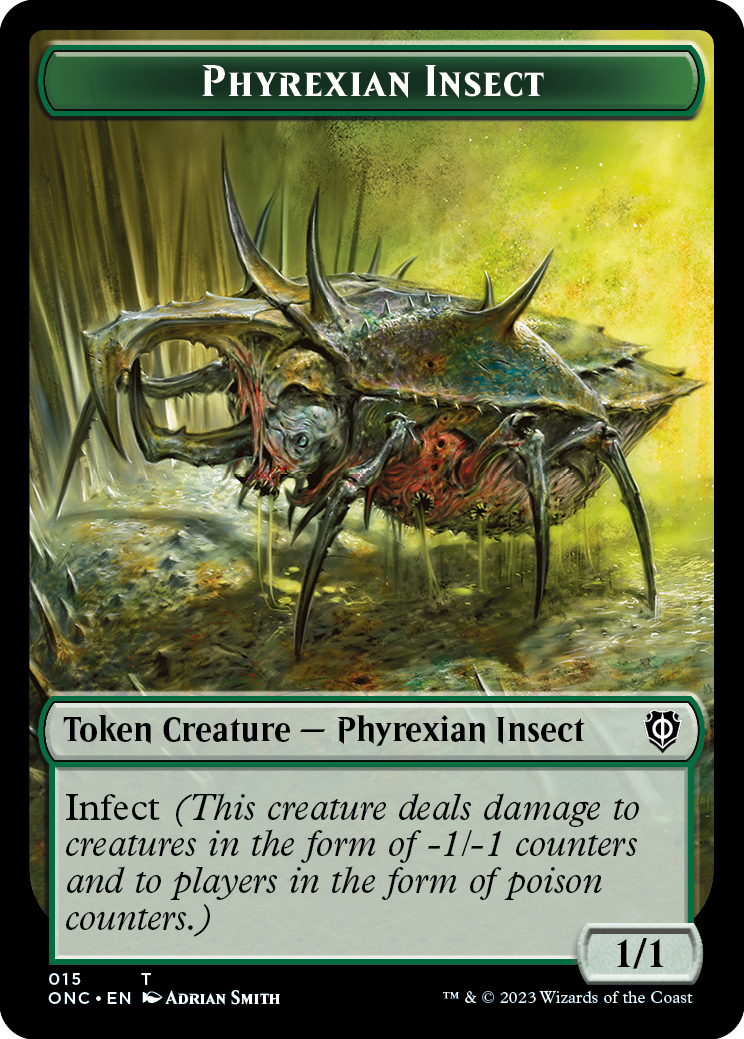 (x3)
The Rebellion Rising precon has the Monarch helper card, and no repeating arrangement of double-faced tokens.