lookingupanddown
Spoiler Editor
Join Date:

6/20/2018

Posts:

4,813

Member Details
We have a final day-esque dump in the
Card Image Gallery.
Must be leftover stuff from Magic 30.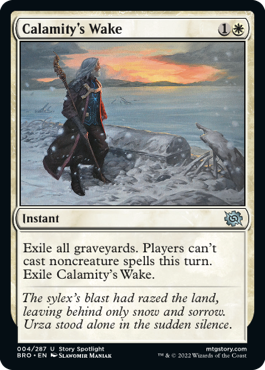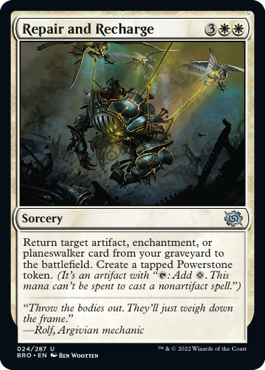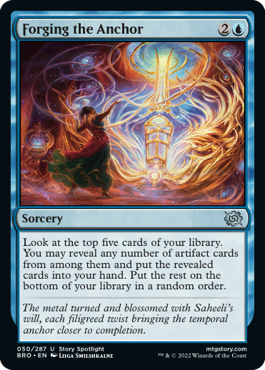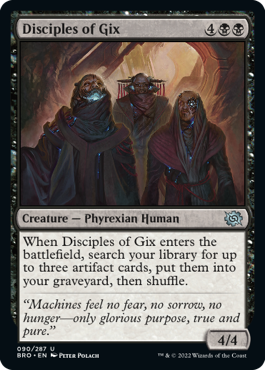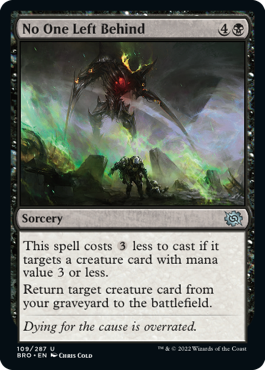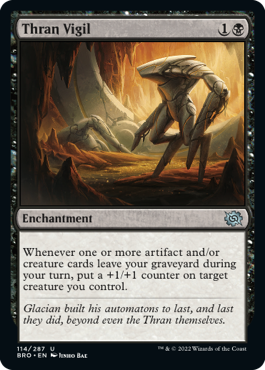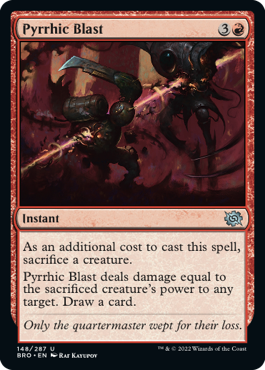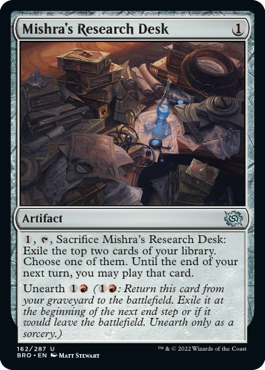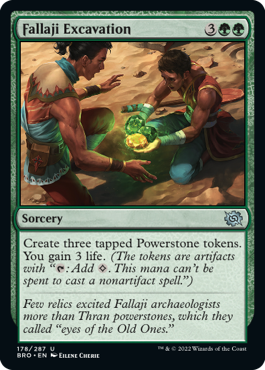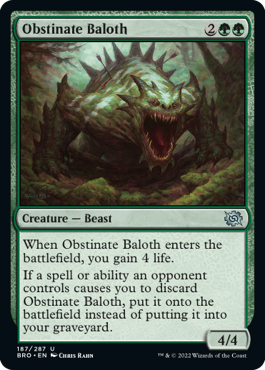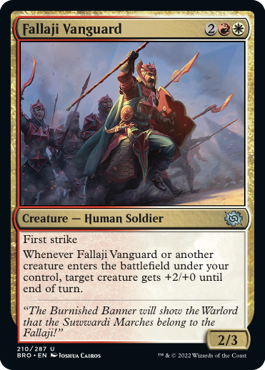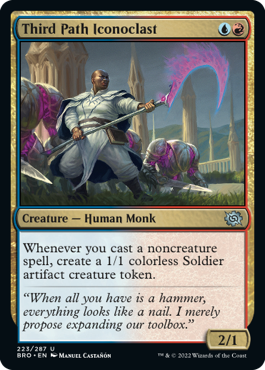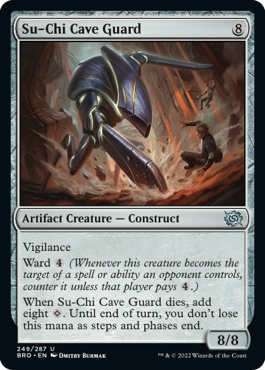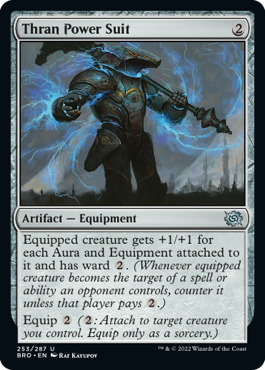 First off, the uncommons. We have
(shuffles cards around)
...
Silence
with graveyard hate, uncommon Loran, white noncreature reanimation, artifact-related blue card filtering, artifact
Buried Alive
creature, black creature reanimation with some discount, artifacts leaving your graveyard matters, cantrip
Fling
, impulsive card draw with unearth on a noncreature, green card that makes Powerstones,
Obstinate Baloth
downshift, the and signpost uncommons caring about and things, double
Su-Chi
, and Equipment for anyone running
Sigarda's Aid
.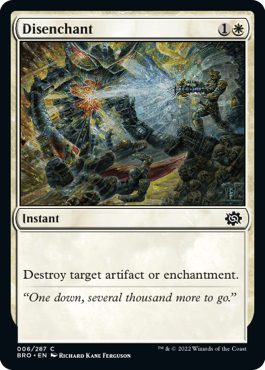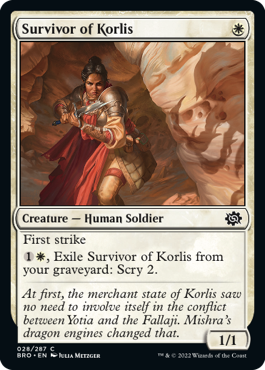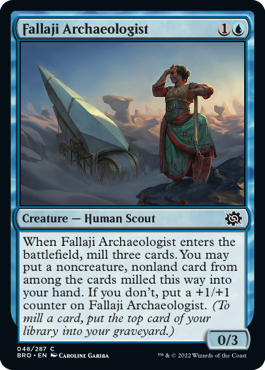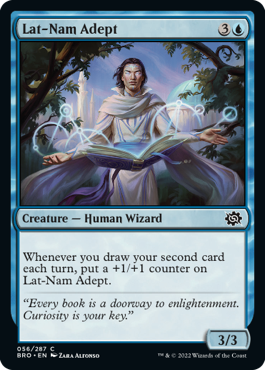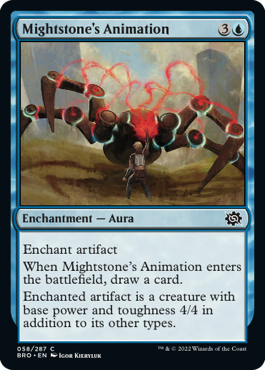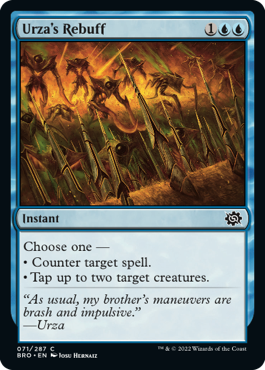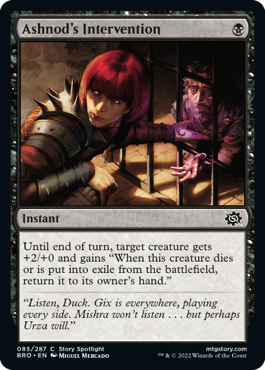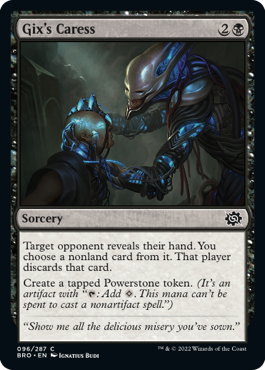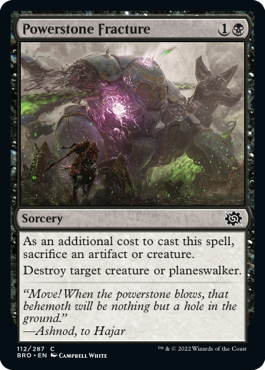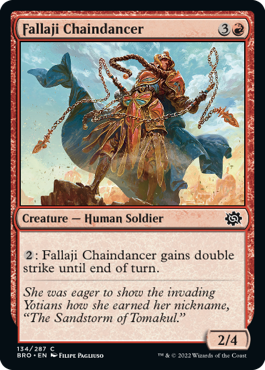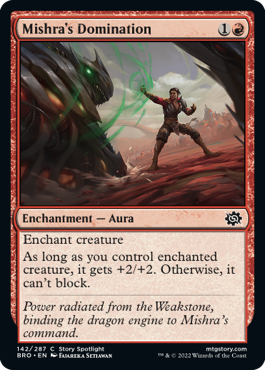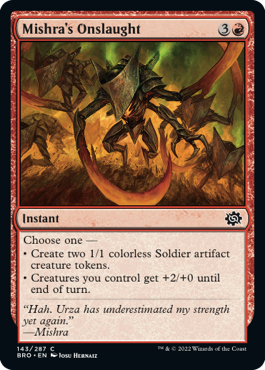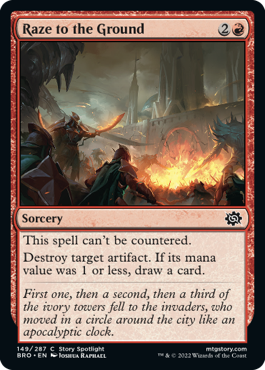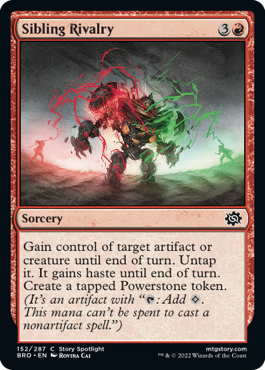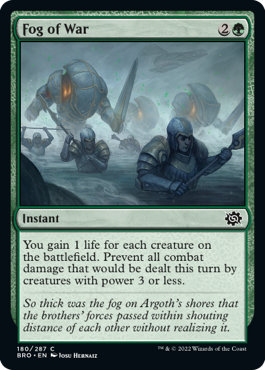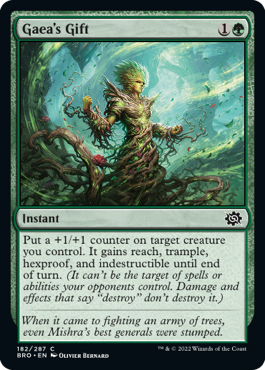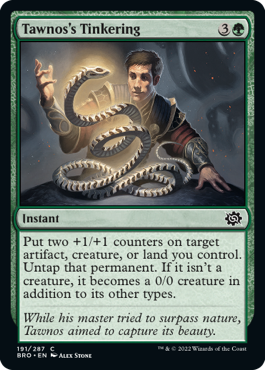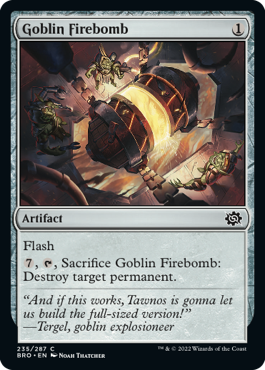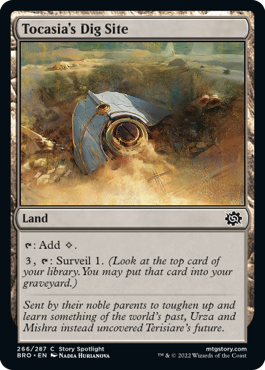 And the commons include
(deep breath)
Disenchant with RKF art, a turn one play that will scry from the graveyard, more card filtering
(this time doing a connive impression), growing with the second card drawn, cantrip Ensoul Artifact,
Counterspell
plus tapping, functional reprint of
Supernatural Stamina
, discard plus Powerstones, artifact
Bone Shards
instead of discard, activated double strike,
Maniacal Rage
you don't mind giving to a creature you don't control, plus two on the board or per creature, artifact removal with extras,
Hijack
plus Powerstones,
Epic Confrontation
reprint, mini
Fog
plus lifegain,
Snakeskin Veil
with more keywords, artifact/land animation,
Universal Solvent
plus flash, and a surveil land.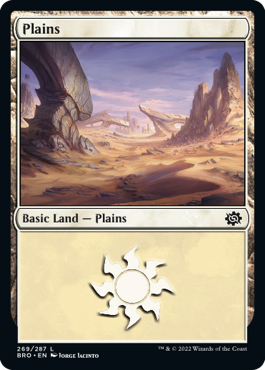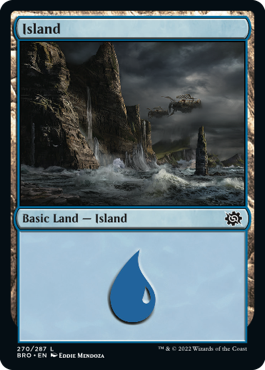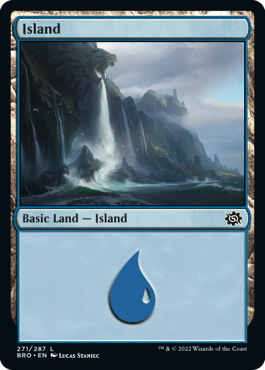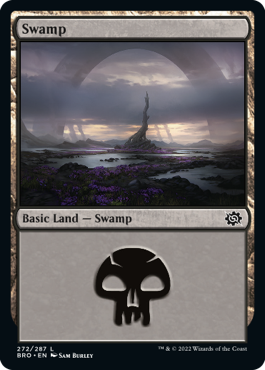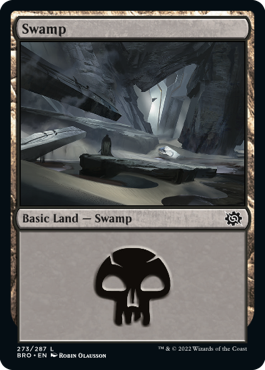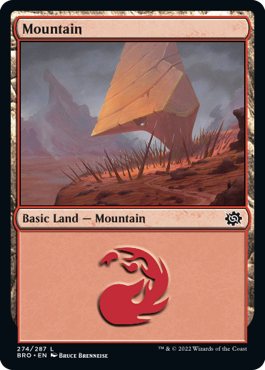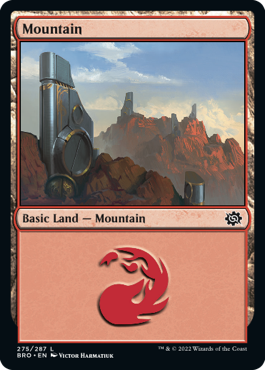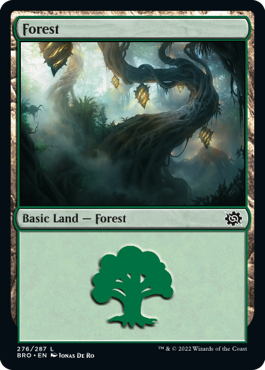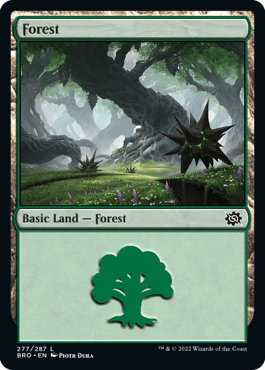 Finally, we have the regular basic lands of the set, for those who prefer their basics to not have robots in them.