lookingupanddown
Spoiler Editor
Join Date:

6/20/2018

Posts:

4,116

Member Details
Magic's 30th Anniversary is kicking off today, and that includes some preview cards. This post will be updated during and after the show to present all the cards previewed during the show.
Here are all but one of the upcoming promos for prereleases commemorating the 30th anniversary of Magic. That last card represents 2022 and hasn't been seen yet.
Brothers' War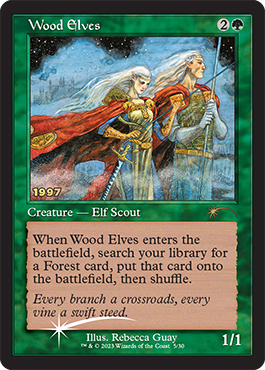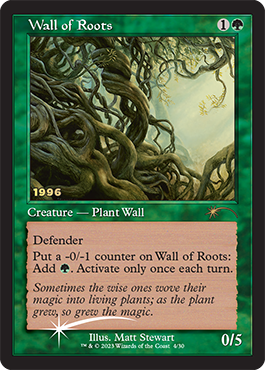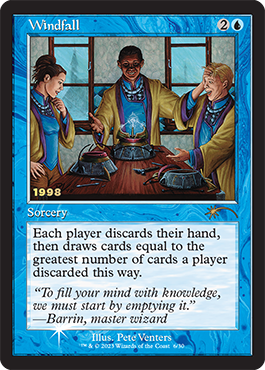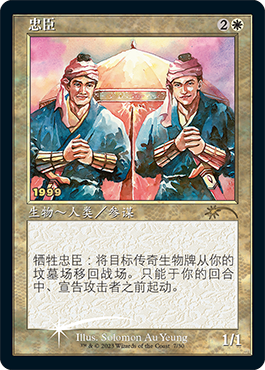 Phyrexia: All Will Be One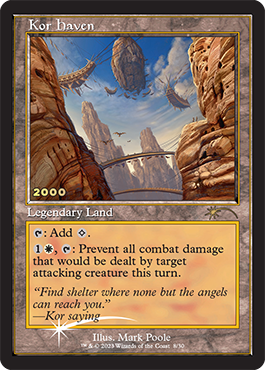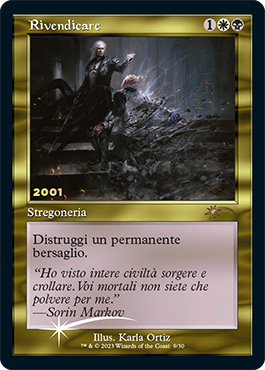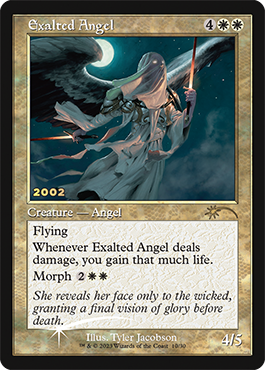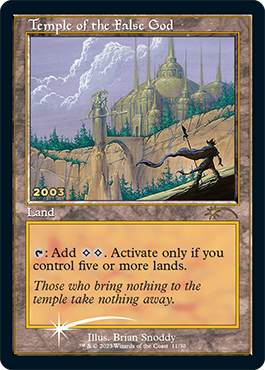 March of the Machine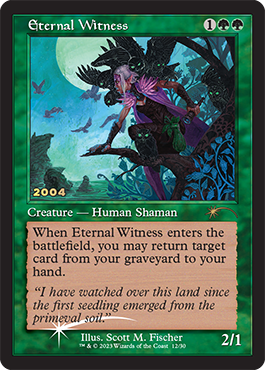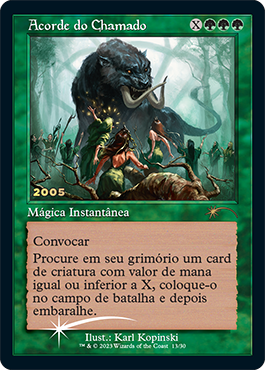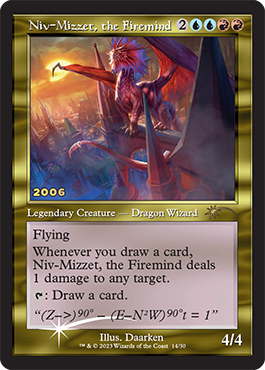 The Lord of the Rings: Tales of Middle-earth™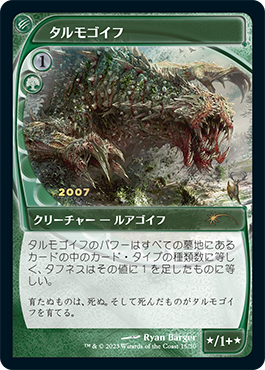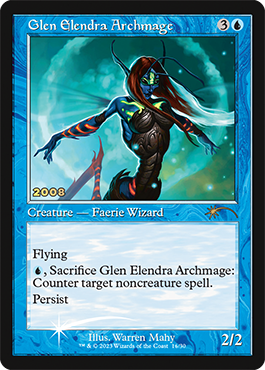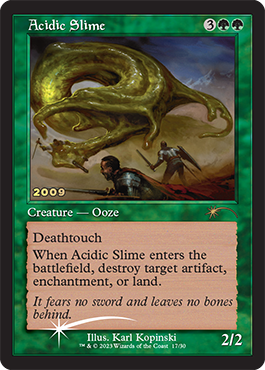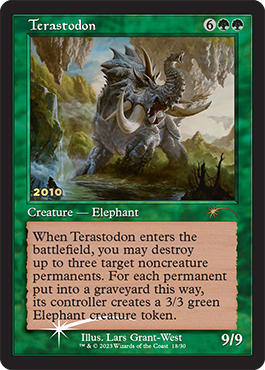 Wilds of Eldraine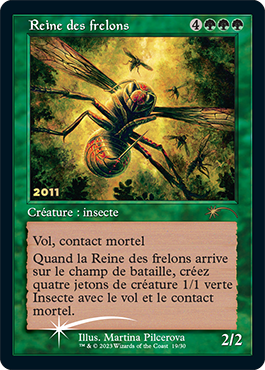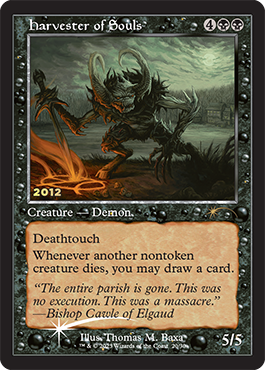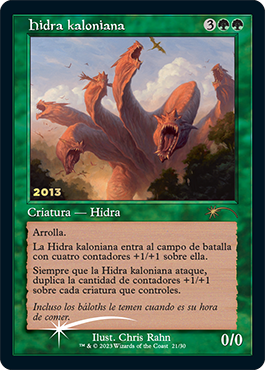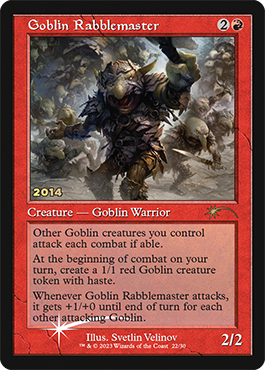 Lost Caverns of Ixalan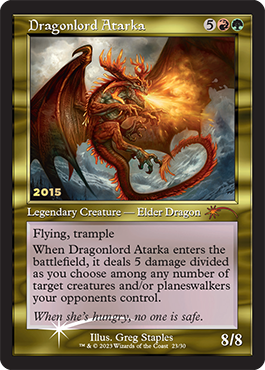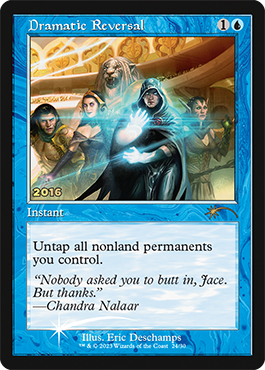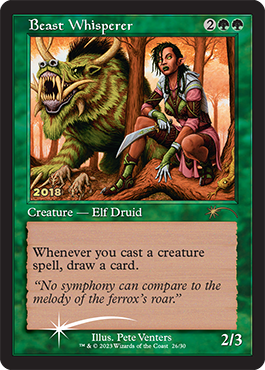 Set Codename "Polo"
(2024 release)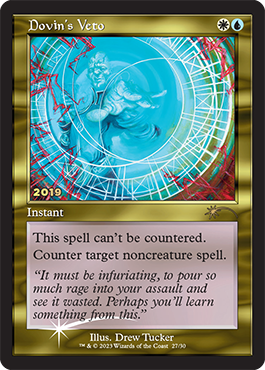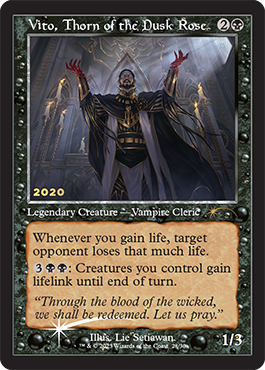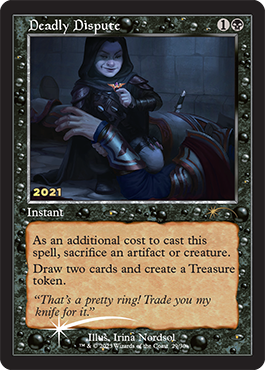 For those still grinding the Regional Championship Qualifier circuits, here are the promos for the last Pro Tour of 2023. Participating gets you
Mystical Dispute
, Top 8 gets
Thing in the Ice
, and the winner gets
Snapcaster Mage
.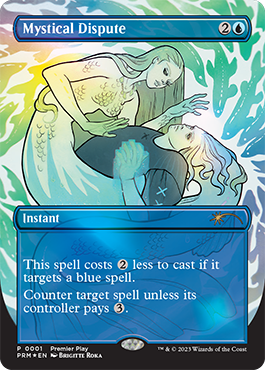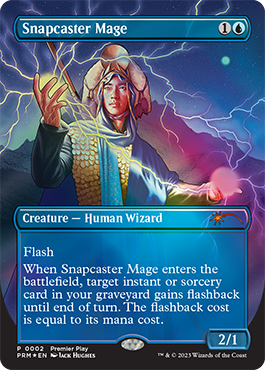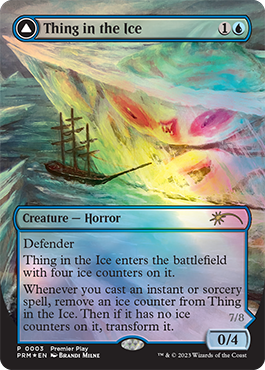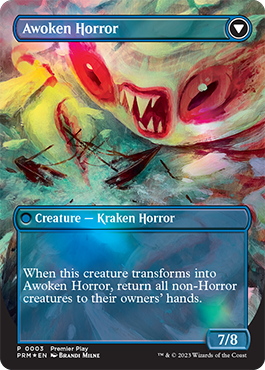 The next set is Brothers' War. Here's the other brother, Mishra. Expect one more meld pair, but in green. (Gaea? Titiania? We'll have to see.)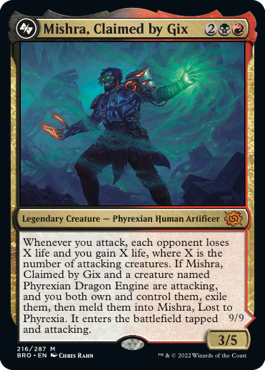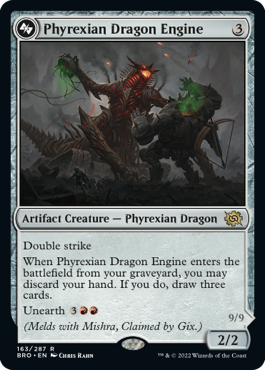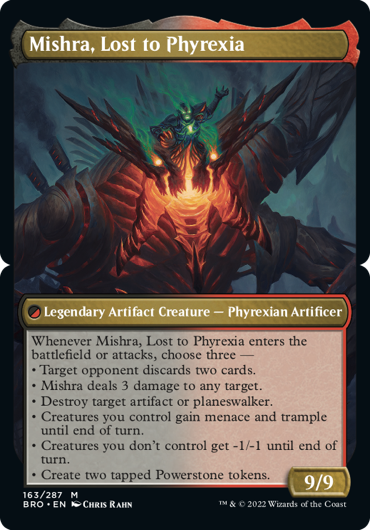 Oh yeah, Dominaria Remastered. It's a Remastered set based on every set in Magic based in Dominaria. Here are a few more cards from that set. Included here is release promo
Counterspell
.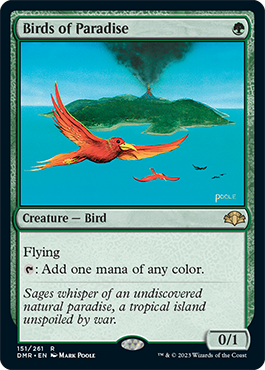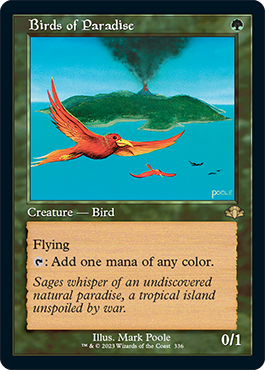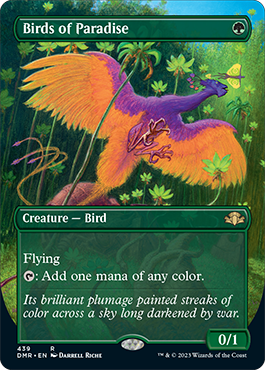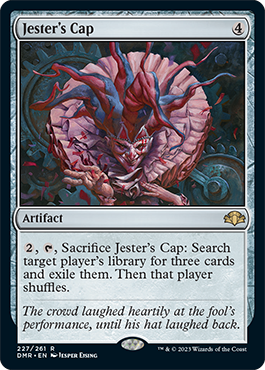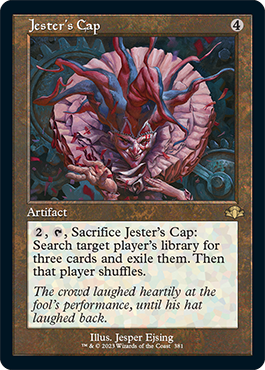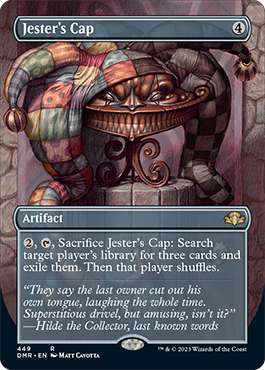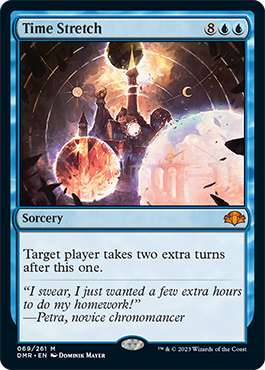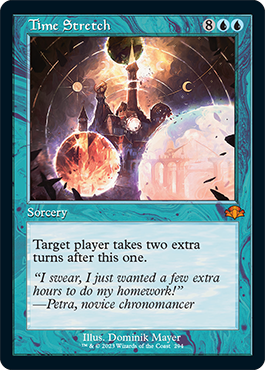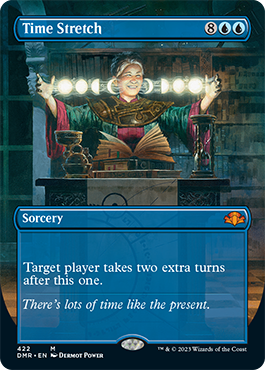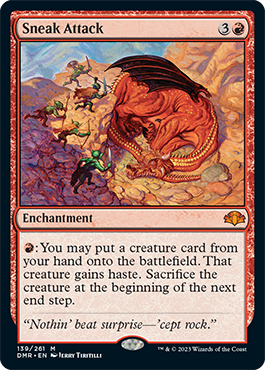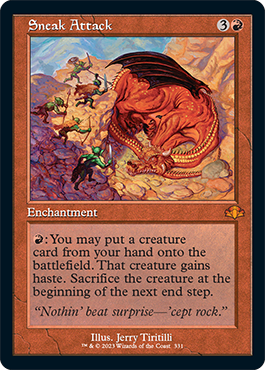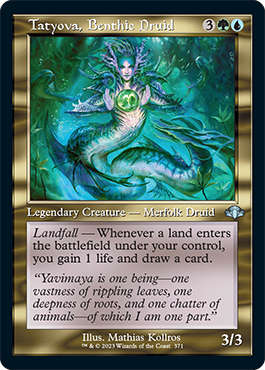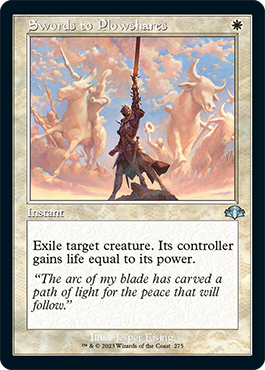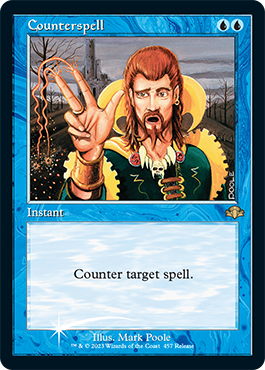 Here's a holiday Secret Lair. The 30th Anniversary Countdown Kit is a 30-card set, referencing cards across each year of Magic, done in as many old SL styles as they could get. Here's the thing: these 7 are the only ones that will be confirmed. The other 23 are sealed. Are you willing to gamble for that?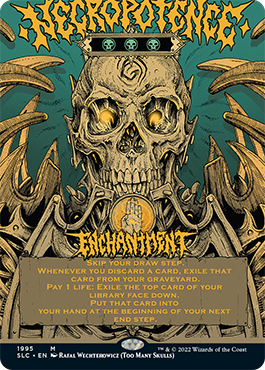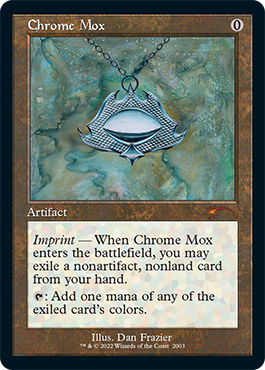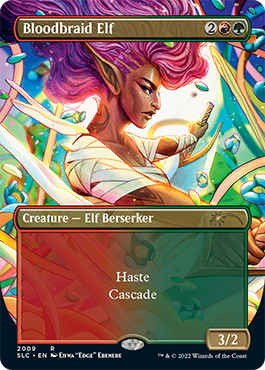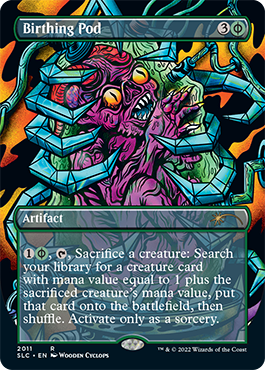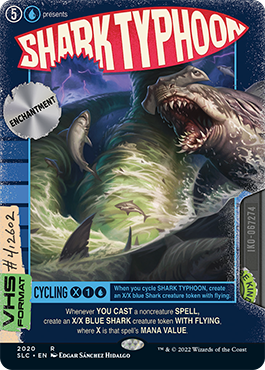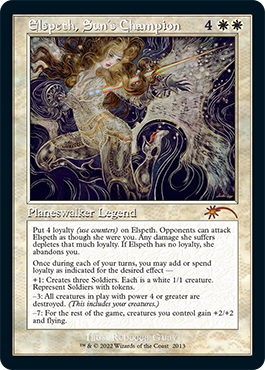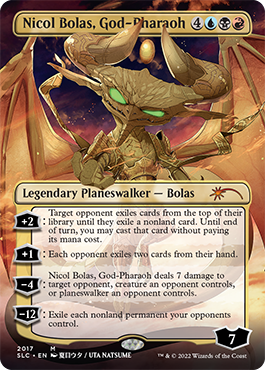 Finally, we have 30th Anniversary Edition. It's a 4-booster box of non-tournament legal cards based on Limited Edition Beta (not Alpha, it's missing
Volcanic Island
and has a messed-up collation system). Each pack contains 15 cards, 13 cards in the modern frame—1 rare, 3 uncommons, 7 commons, and 2 basic lands—plus one basic land in the retro frame, one additional retro frame card, and a token based on old art. There are no mythic rares, and no rarities have been shifted. These cards do, however, have modern wording and modern corners, and we've slightly touched up some of the art for a clearer, modern look.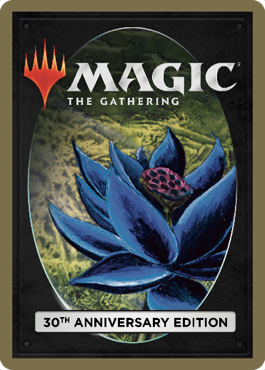 Here's a couple of cards you'll see. Yes, each card has a retro version. Yes, the basics have that wording. Yes, that's the old ugly white mana symbol. And yes, that's a piece of the Power Nine. The catch? It's worth $999 for the 4-booster display, and it's a limited print run. WPN stores do get one for free, and Premium WPN stores get three. Here's
everything.
The onyl cards removed are
Contract from Below
,
Darkpact
,
Demonic Attorney
,
Earthbind
,
Weakness
and
Crusade
.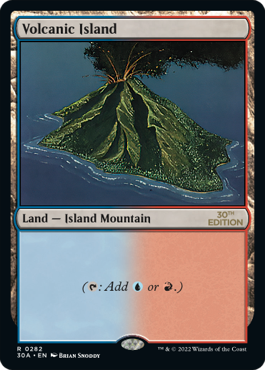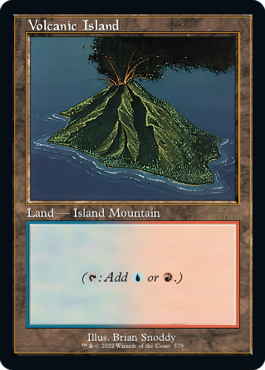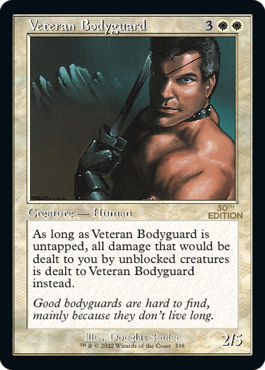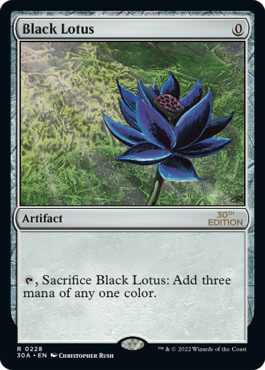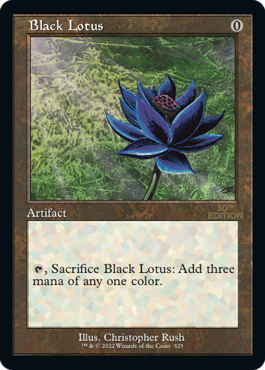 For more details, go
here
for 30th Anniversary Edition and
here
for everything else.