lookingupanddown
Spoiler Editor
Join Date:

6/20/2018

Posts:

4,813

Member Details
And finally, here is the rest of the Forces of the Imperium precon. As with the previous preocn list threads, there will be a lot of cards in this thread, between new cards and reprints with new art. Decklist is
here.
First off, more legends. We have the big representatives from the Adeptus Mechanicus, the Inquisitors, and the Rogue Traders.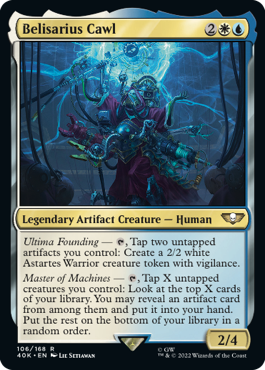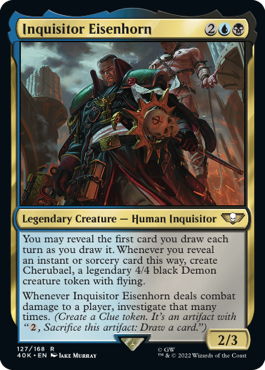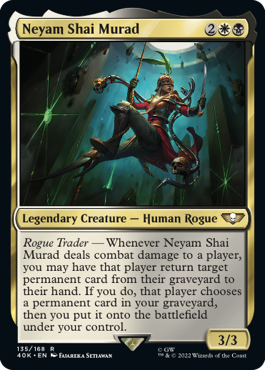 As was expected from the Imperium deck, there is a big showing of the Space Marines. The Firstborn Space Marines are mostly monowhite (and one multicolor card), while the Primaris Space Marines are mostly black-based (except for the colorless Dreadnought).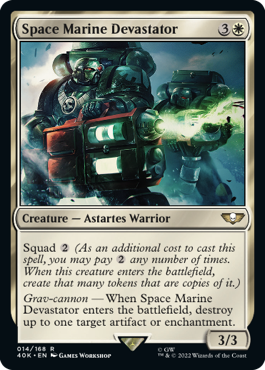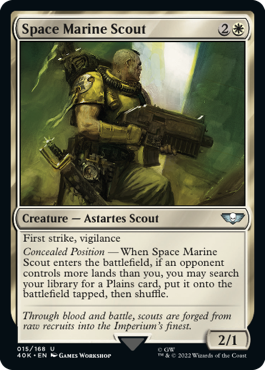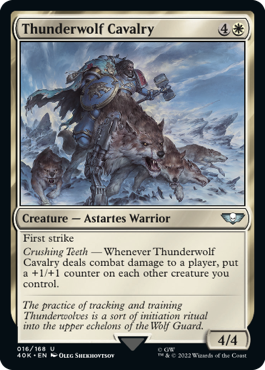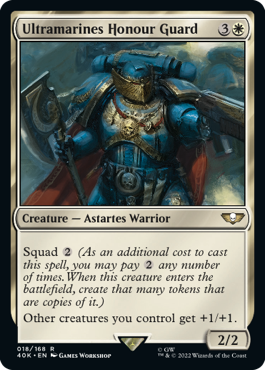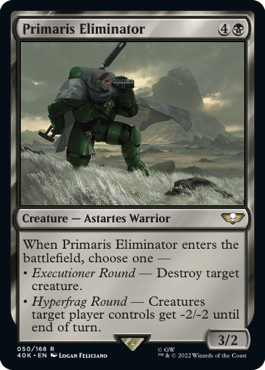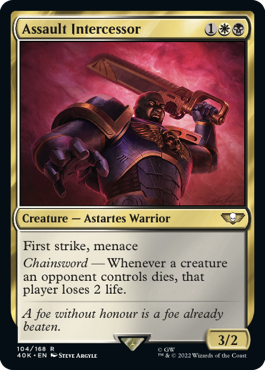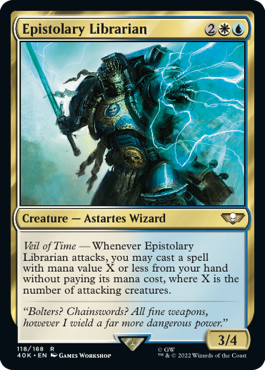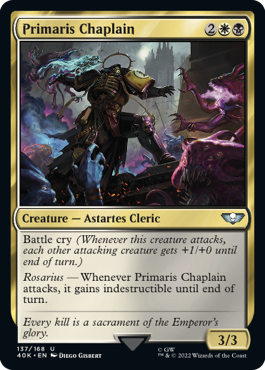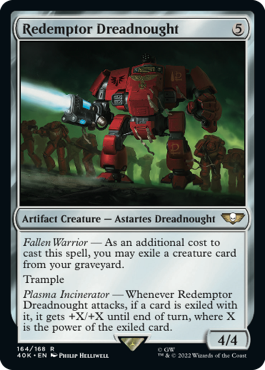 The Adepta Sororitas get a surprising amount of cards too, with
all
but one carrying the miracle mechanic. They even have their weird Arco-Flagellators around.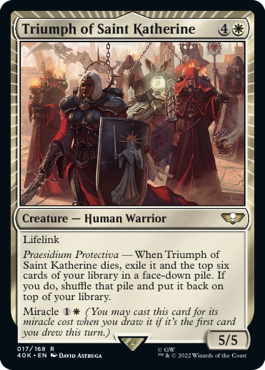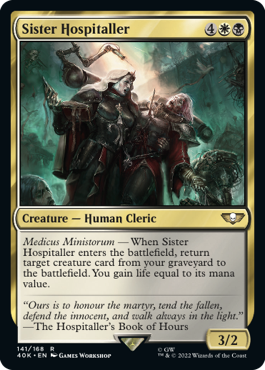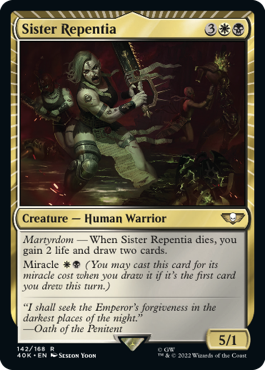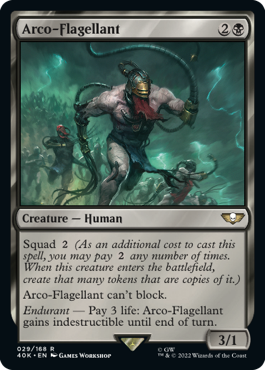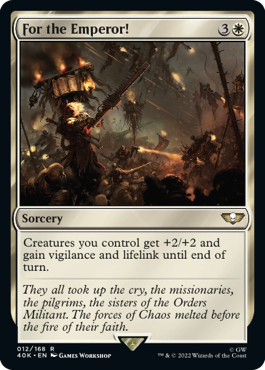 The Adeptus Mechanicum have a few extra options too, along with a lot of Vehicles to bolster them and the rest of the deck. This includes a card depicting one of the most expensive kits in the game.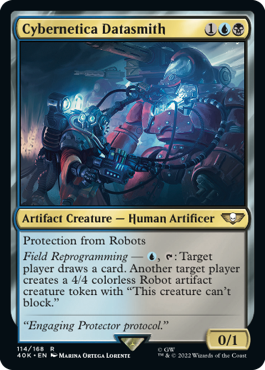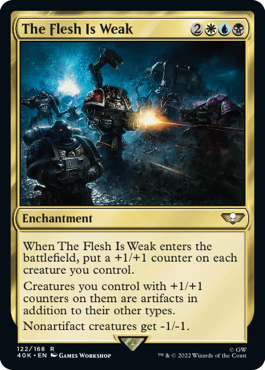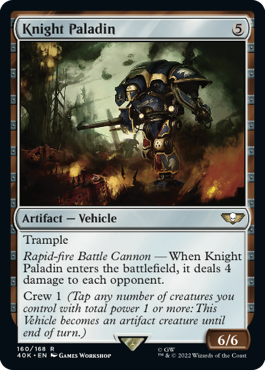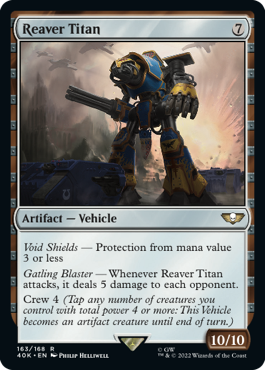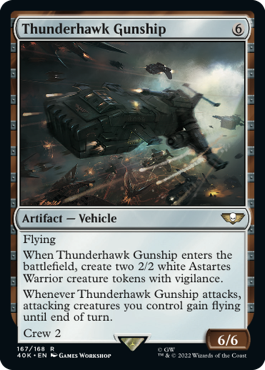 As a deck led by an Inquisitor, the deck does have some extra options flavored for them. Okay, anyone can hire the Callidus Assassins.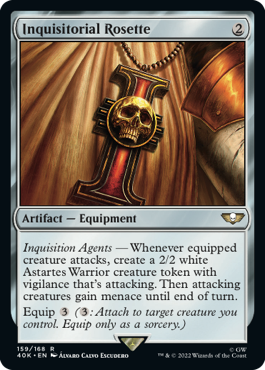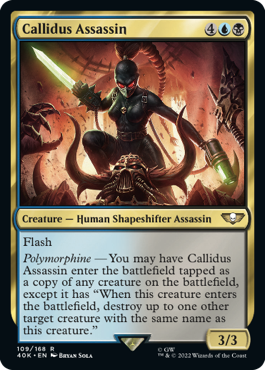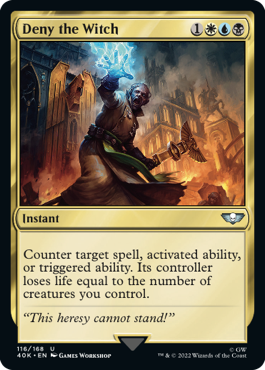 The rest of the Imperium factions represented in the deck are the Custodes, the Sisters of Silence, the Grey Knights, and the Imperial Guard. While the first two are limited to one card each (matching the Saga lol), the Grey Knights get a quote on one reprint, while the Imperial Guard is covered by most of the monowhite reprints.