lookingupanddown
Spoiler Editor
Join Date:

6/20/2018

Posts:

3,717

Member Details
Here is the rest of the Necron Dynasties precon. This thread is going to have a lot of cards, like the past two before it, which include some of the reprints and their new art. Decklist is
here.
First off, the leaders of said Necron dynasties, and those who directly serve them. The Triarch specifically answer to
Szarekh
, arbitrating between Overlords and expressing the Silent King's will.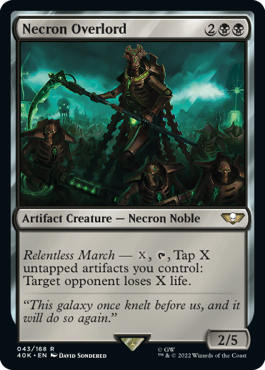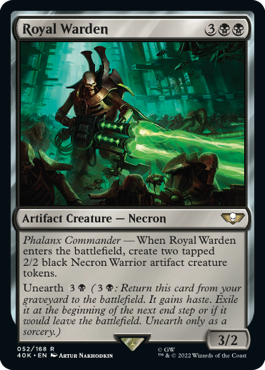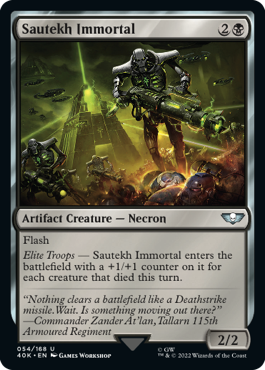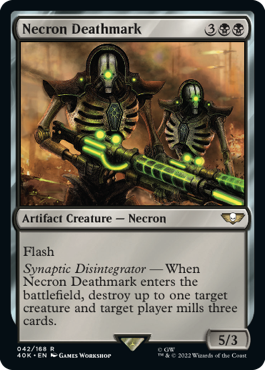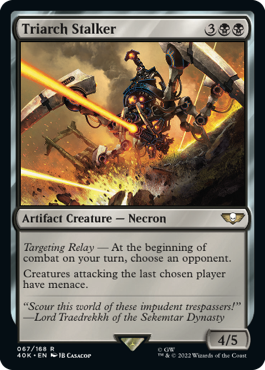 While most of Necron society follows their leaders along in a mix of loyalty and programming, many outcasts still exist. Between the nihilistic bloodlust of the Destroyer cults and the mockery of cannibalism that befalls the Flayed Ones, some wonder if this is from the erosion of ages or the last revenge of the C'tan.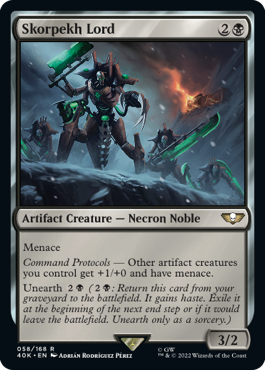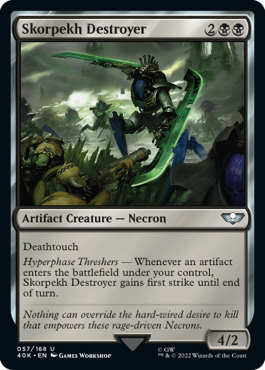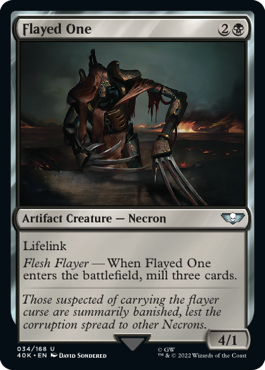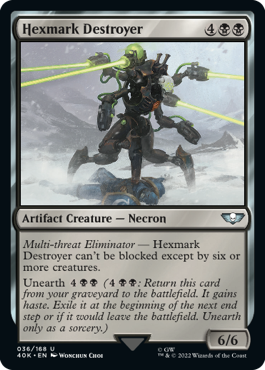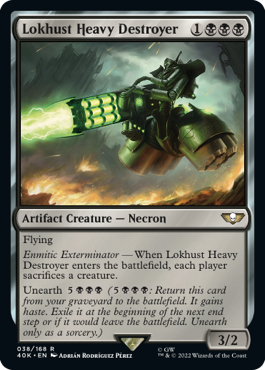 The technological advances of the Necrons, beyond that of the other races of the galaxy, are borne of the crypteks and their massive knowledge of science bending the laws of physics to their will. They are the reason the Necrons are still a powerful forces to this day.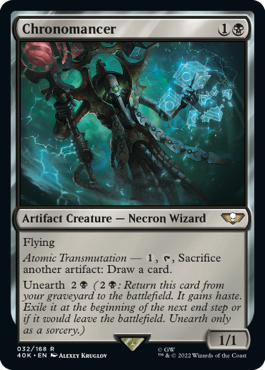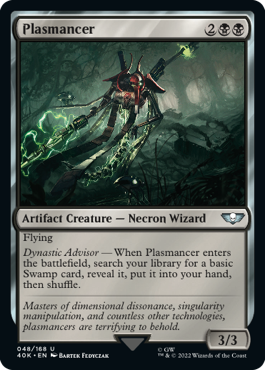 These technologies manifest in two ways on the battlefield: relentless firepower, and the signature ability of the Necrons to get up from any injury.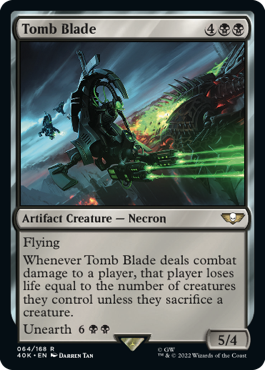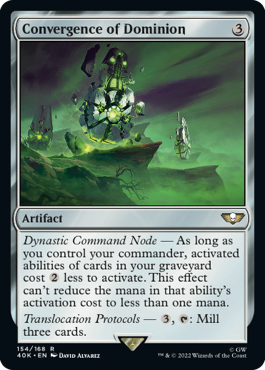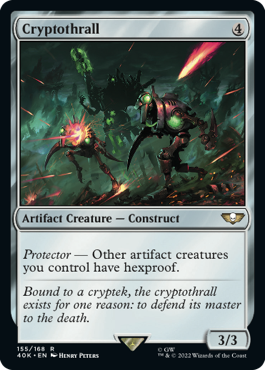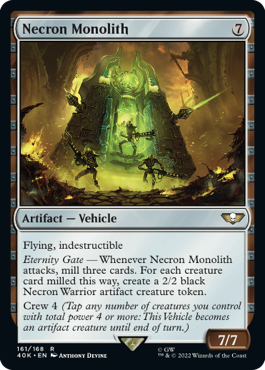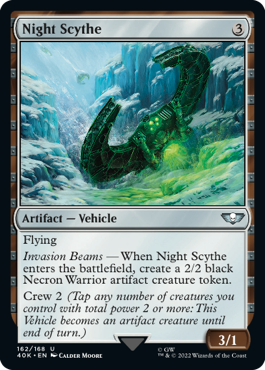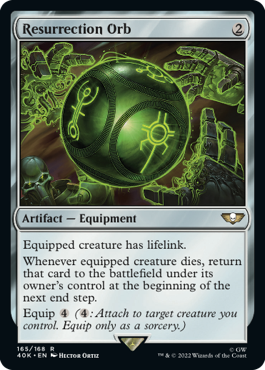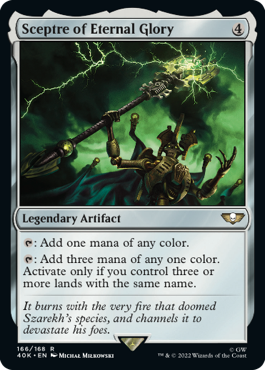 Long ago, the star gods known as the C'tan tricked the Necrons into biotransference and losing their souls to gain immortality, under the pretense of aiding in their fight in the War in Heaven. While Szarekh did realize the betrayal and what his people lost, he waited until the end of the war to turn his people against the C'tan, and now those gods are splintered, to be used as weapons by the Necrons.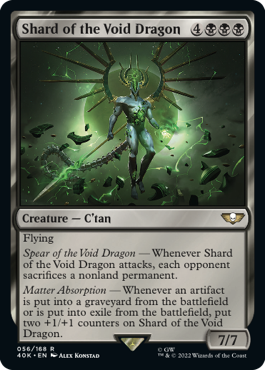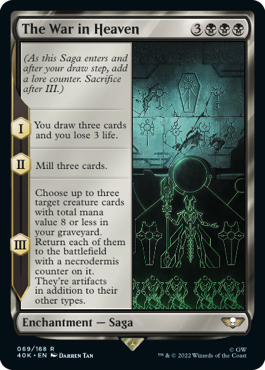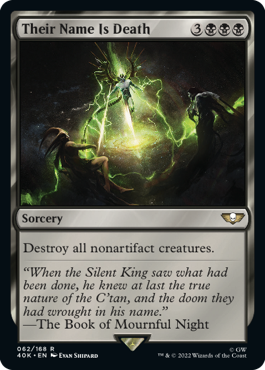 After the war, the Necrons hibernated for millions of years in their Tomb Worlds. There they satyed locked in stasis, maintained by their Canoptek constructs . . . until now.