Ryperior74
Join Date:

1/25/2016

Posts:

9,957

Member Details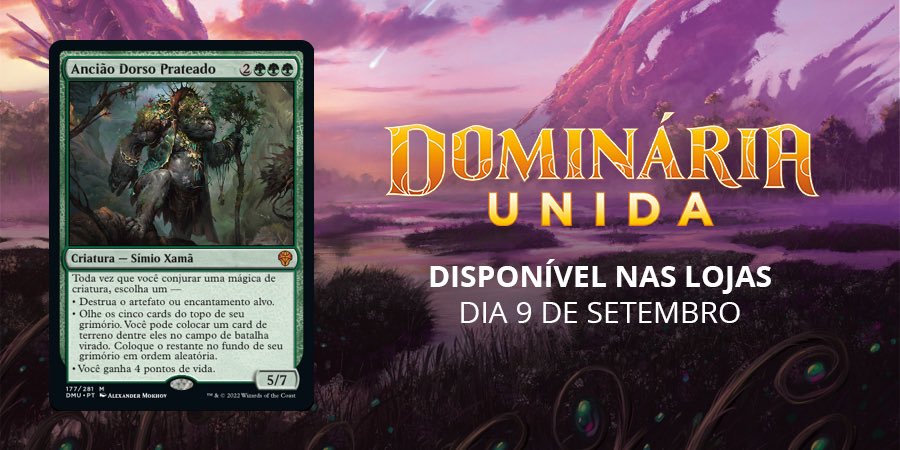 Silverback Elder

Creature - Ape Shaman
Whenever you cast a creature spell, choose one -

- Destroy target artifact or enchantment.

- Look at the top five cards of your library. You may put a land card from among them onto the battlefield tapped. Put the rest on the bottom of your library in a random order.

- Gain 4 life.
This…card…is…BONKERS!
And there's 3 perfect commanders for this
Source:
Lucasfresno