lookingupanddown
Spoiler Editor
Join Date:

6/20/2018

Posts:

4,813

Member Details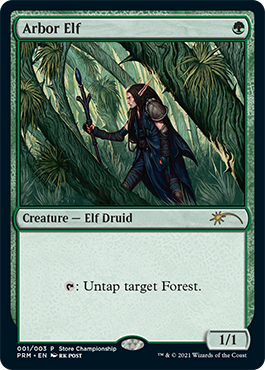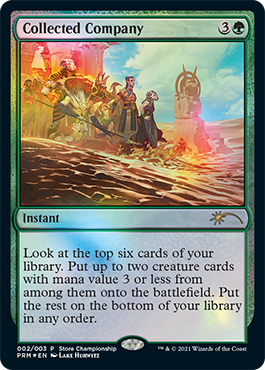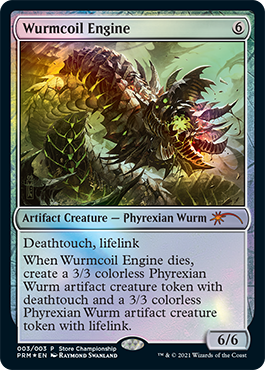 Store Championships are back in December. You get
Arbor Elf
for participating,
Collected Company
for making the top 8, and
Wurmcoil Engine
for winning. All these will have the WPN store's name printed on them.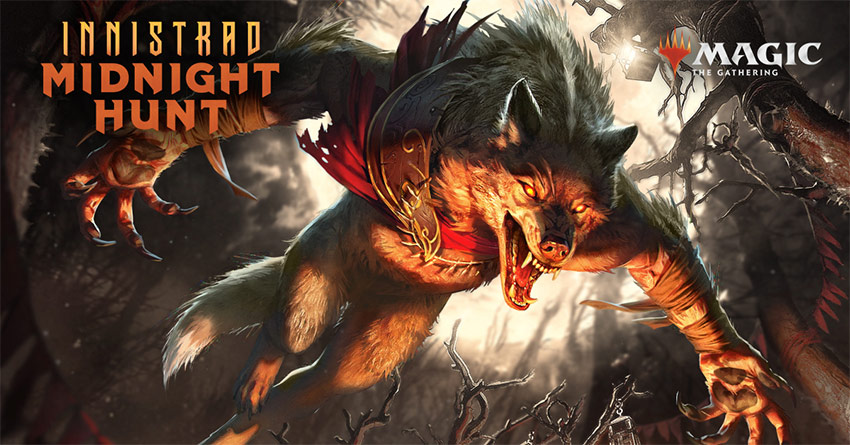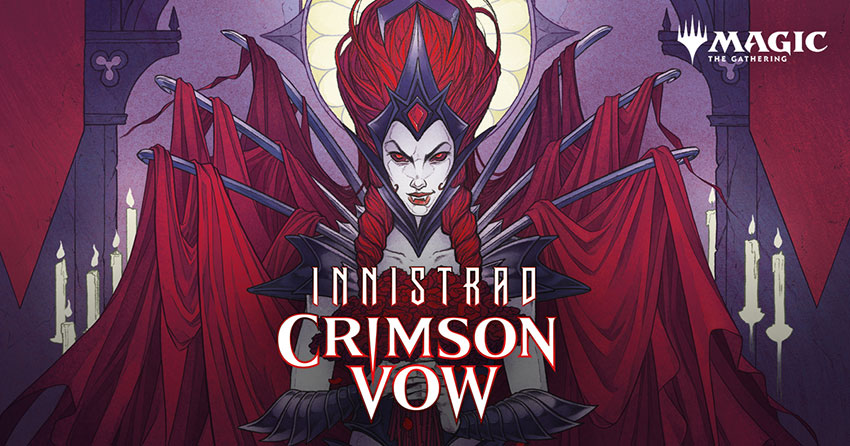 Innistrad: Midnight Hunt is set during the Harvesttide Festival. The balance between day and night is wavering, and the werewolves are waiting to take over. Innistrad: Crimson Vow features a vampire wedding, with Olivia Voldaren marrying a mystery groom.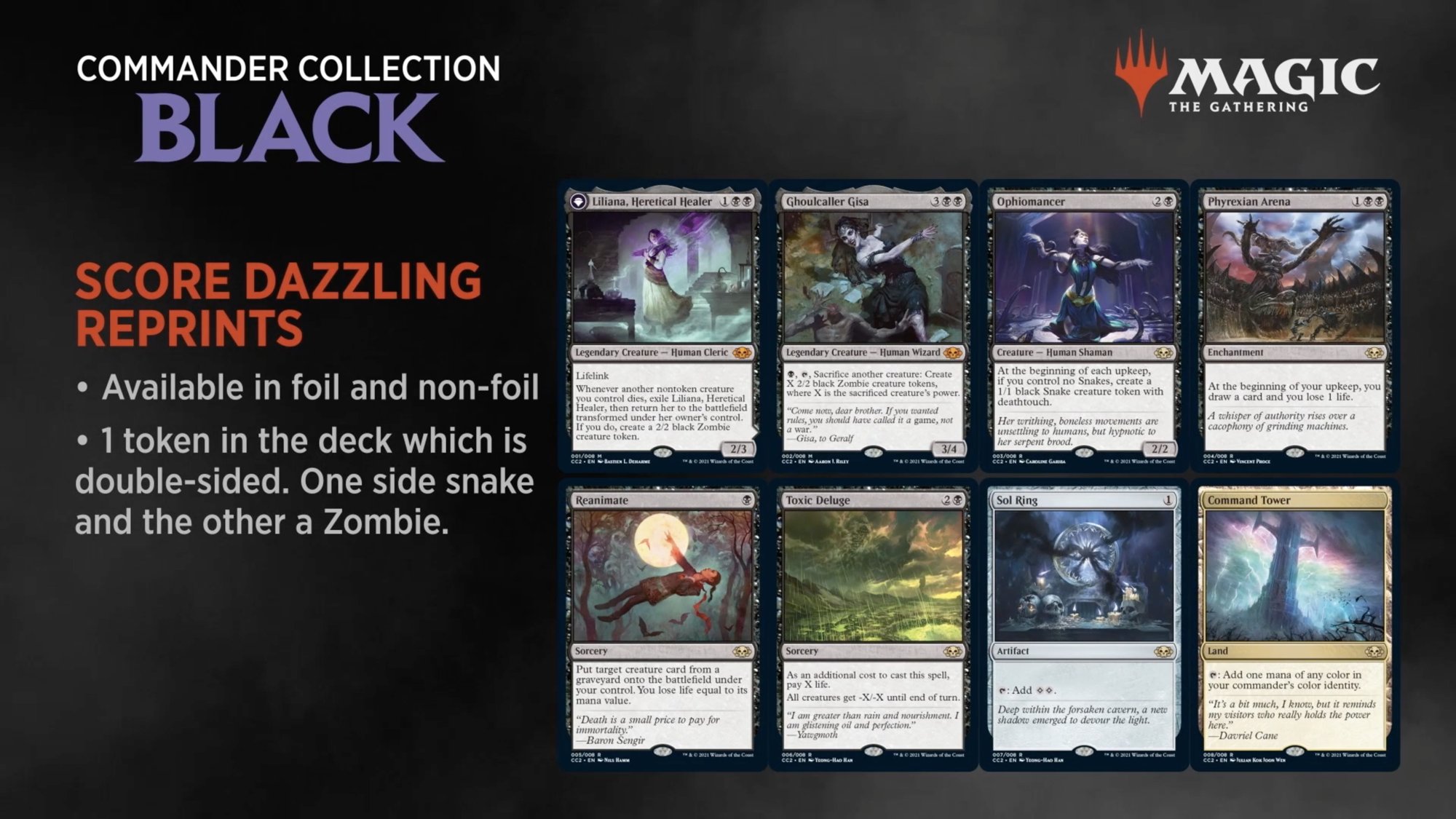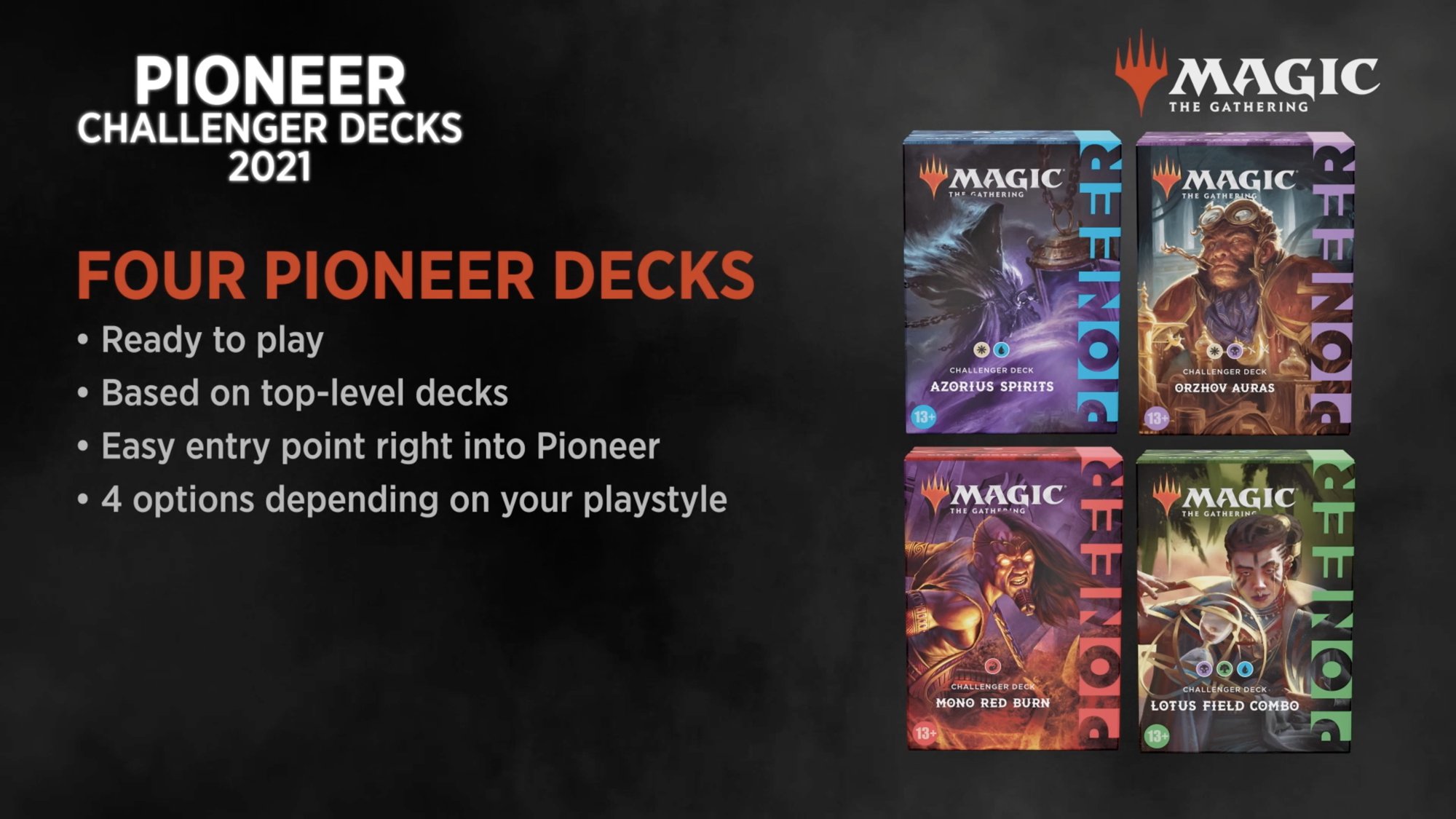 Decklists for the Pioneer Challenger decks are
here.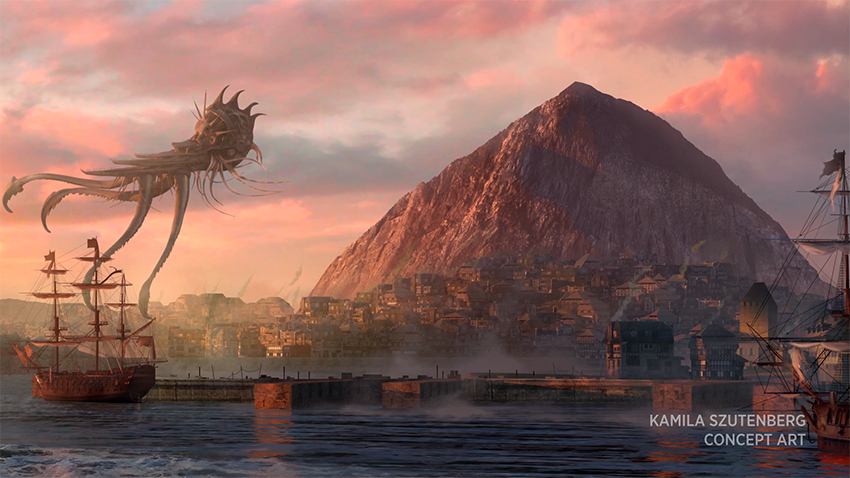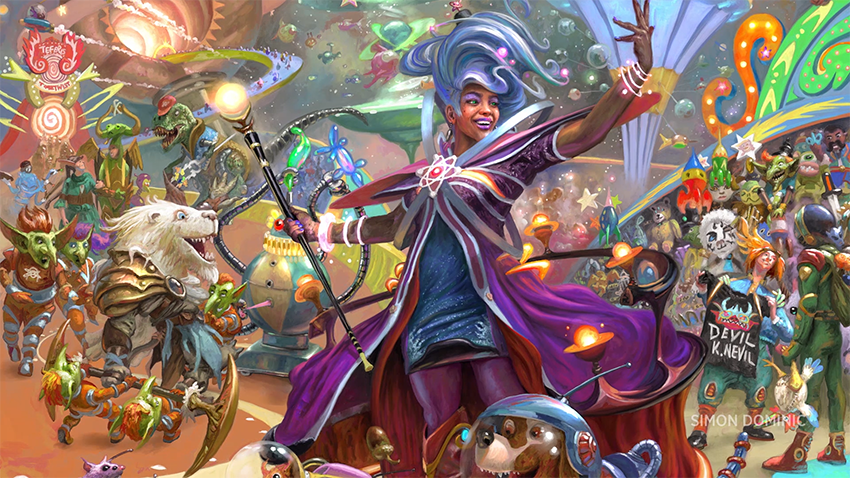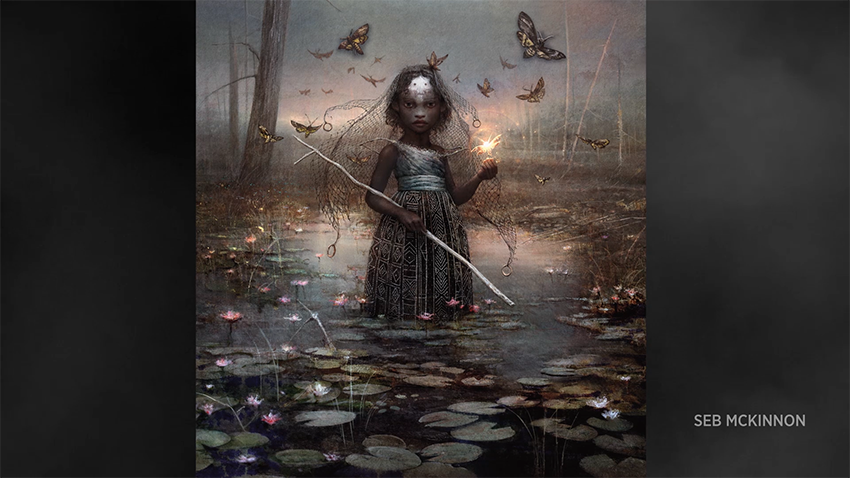 Supplemental sets of 2022 (in order) include Commander Legends: Baldur's Gate; Unfinity, a space-themed Un-set (with science fiction-themed shocklands), Jumpstart 2022, and Double Masters 2022.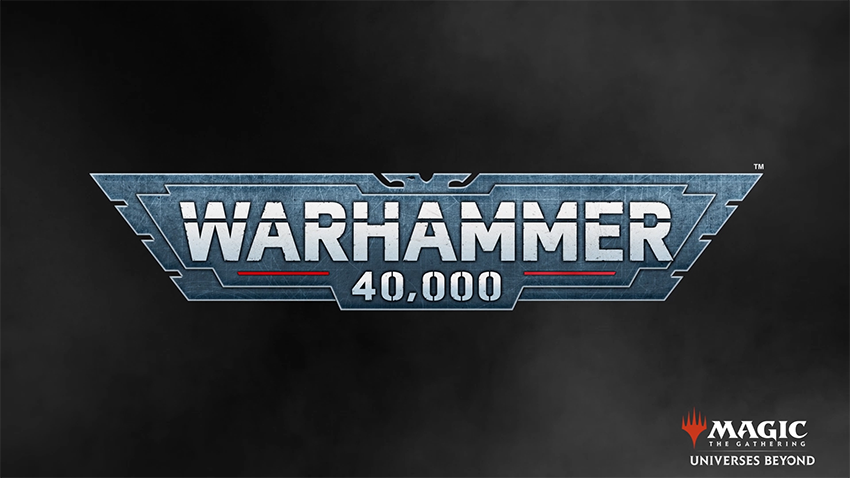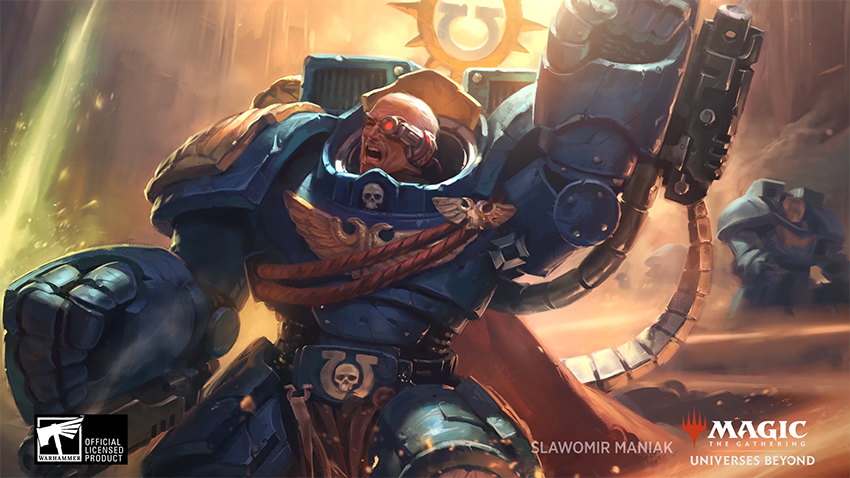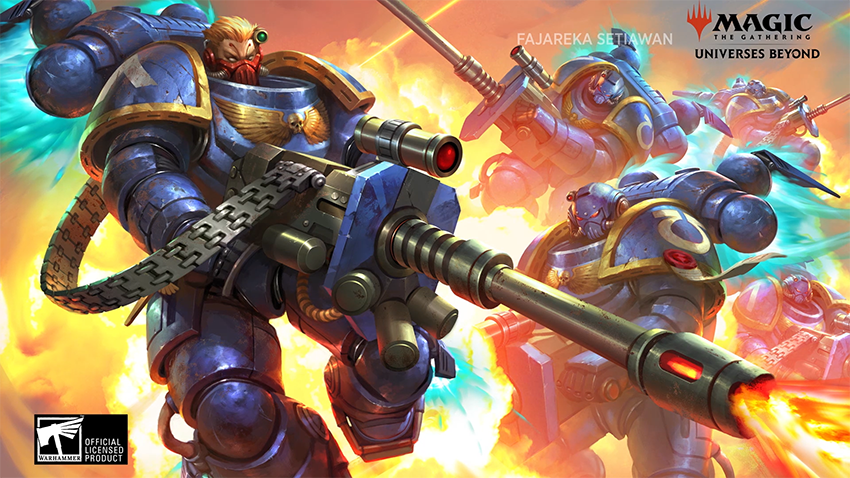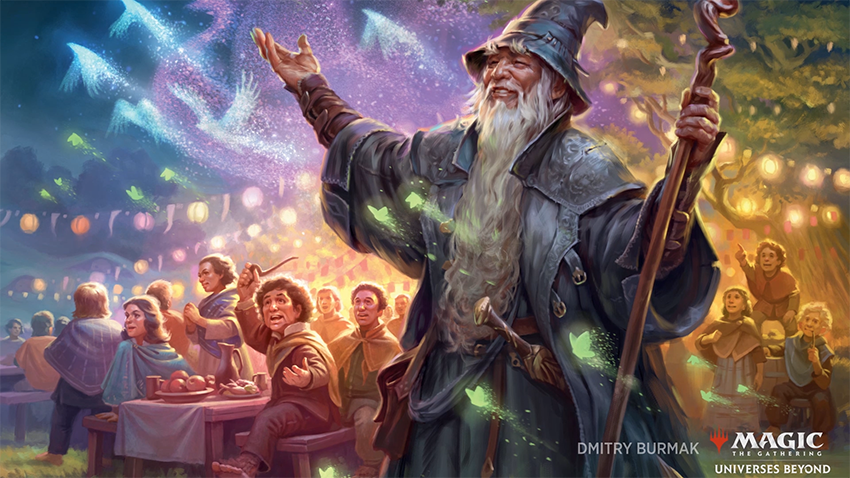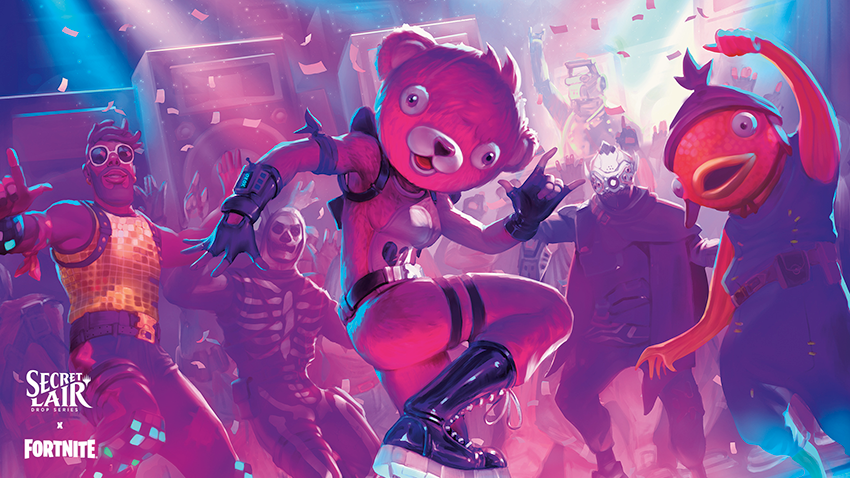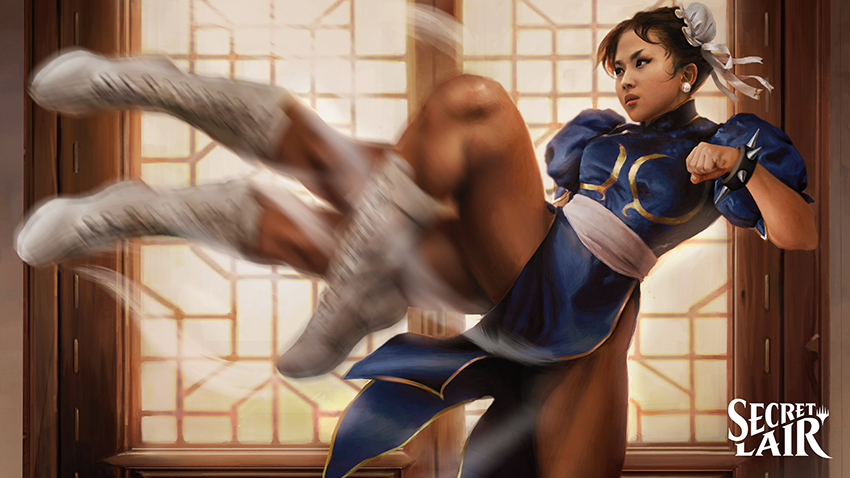 The first Universes Beyond product are Warhammer 40,000 Commander precons, releasing late 2022. There will be 4 precons, and all art will be done by WH40k's artists. The second is a full Lord of the Rings draft set for 2023, also entering the Modern format, MTGO, Arena, and in Commander precons. On the Secret Lair front, we'll get 2 SLs with Fortnite art (all reprints), and Street Fighter (mechanically unique cards), including a Chun-Li with multikicker.
And now, the sets of 2022. First off, Kamigawa: Neon Dynasty. Set 2000 years after the original block, Kamigawa meshes tradition of old Kamigawa and cyberpunk elements. Meet a new planeswalker Kaito. The current emperor is also a planeswalker, someone we might know...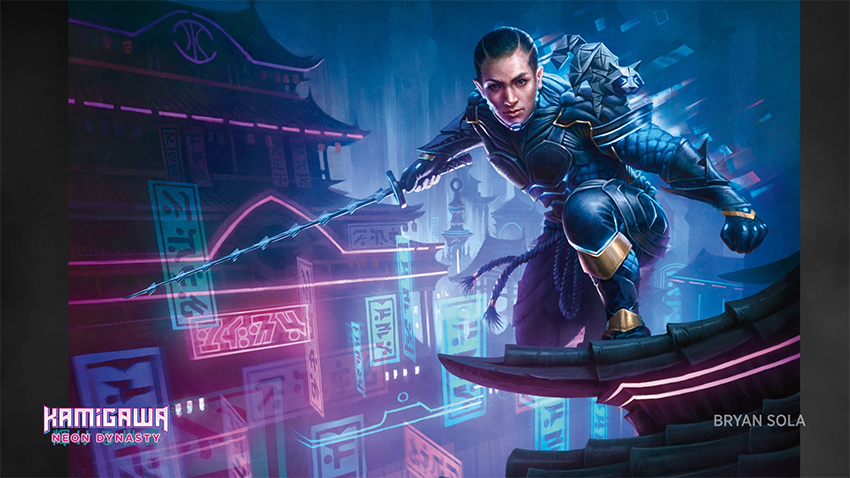 The second set is Streets of New Capenna. It's gangster-themed, and consists of three-color factions. A former city made by angels, New Capenna is now taken over by demon crime families. Elspeth is tied to this plane.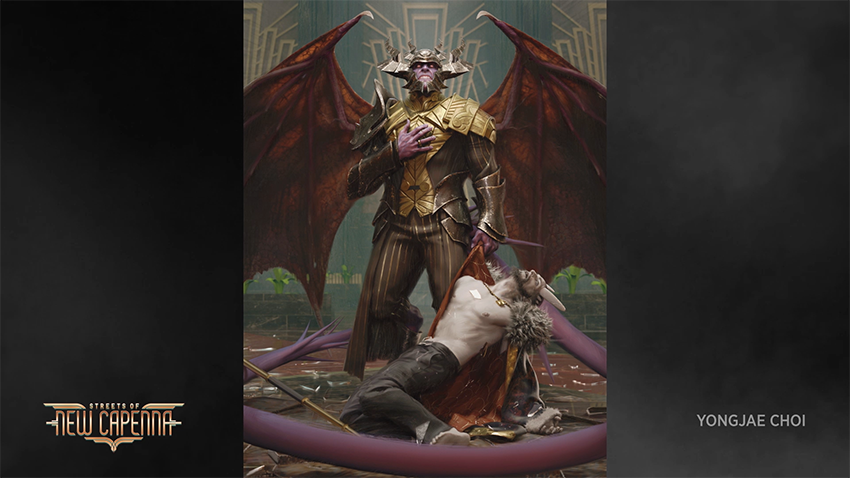 The third set is Dominaria United, just in time for the game's 30th anniversary. And the fourth set throws us far back into The Brother's War.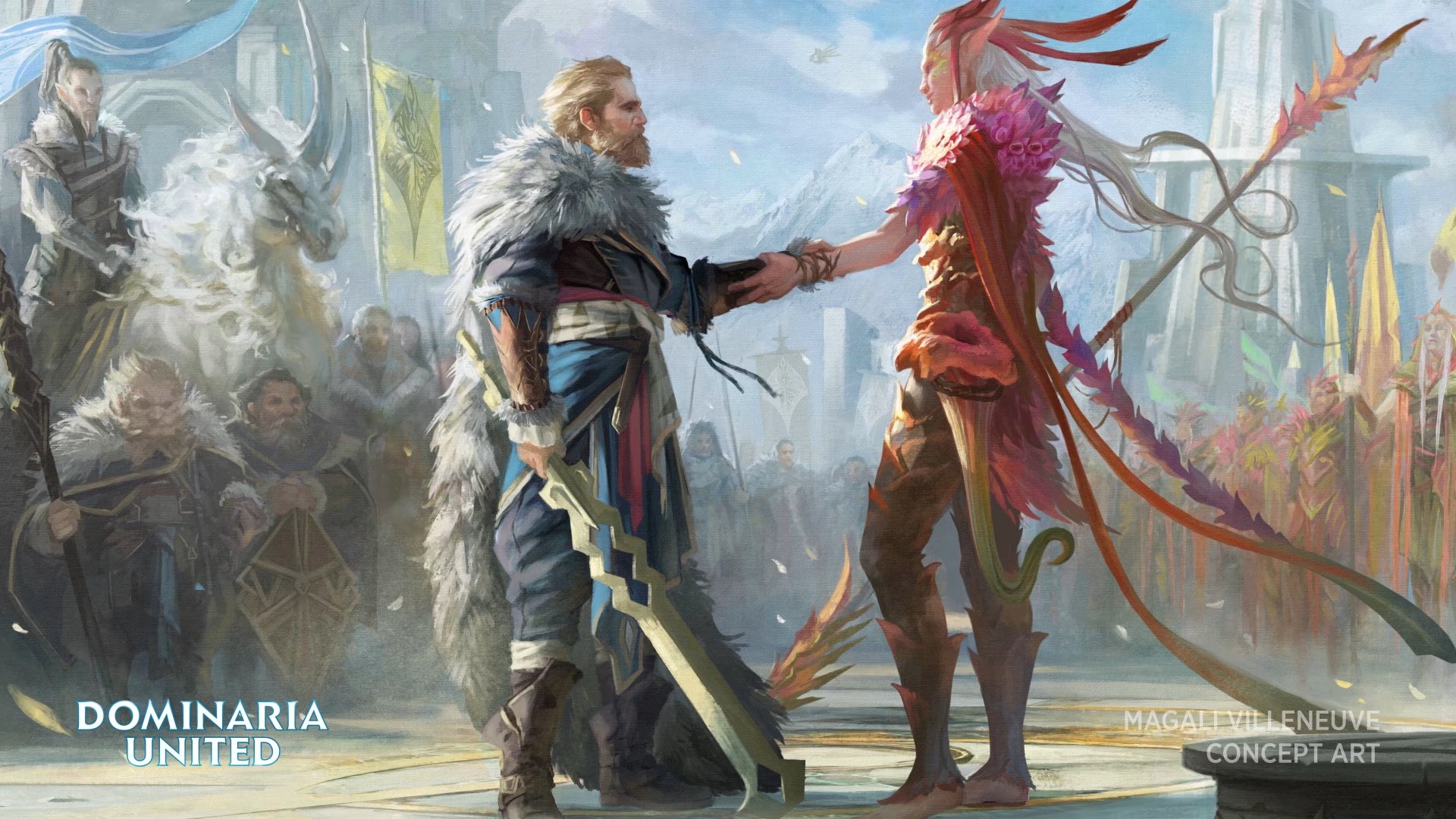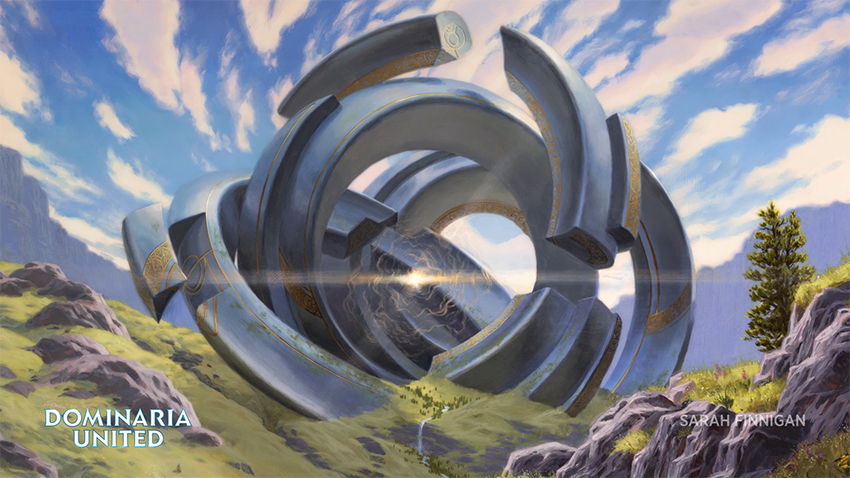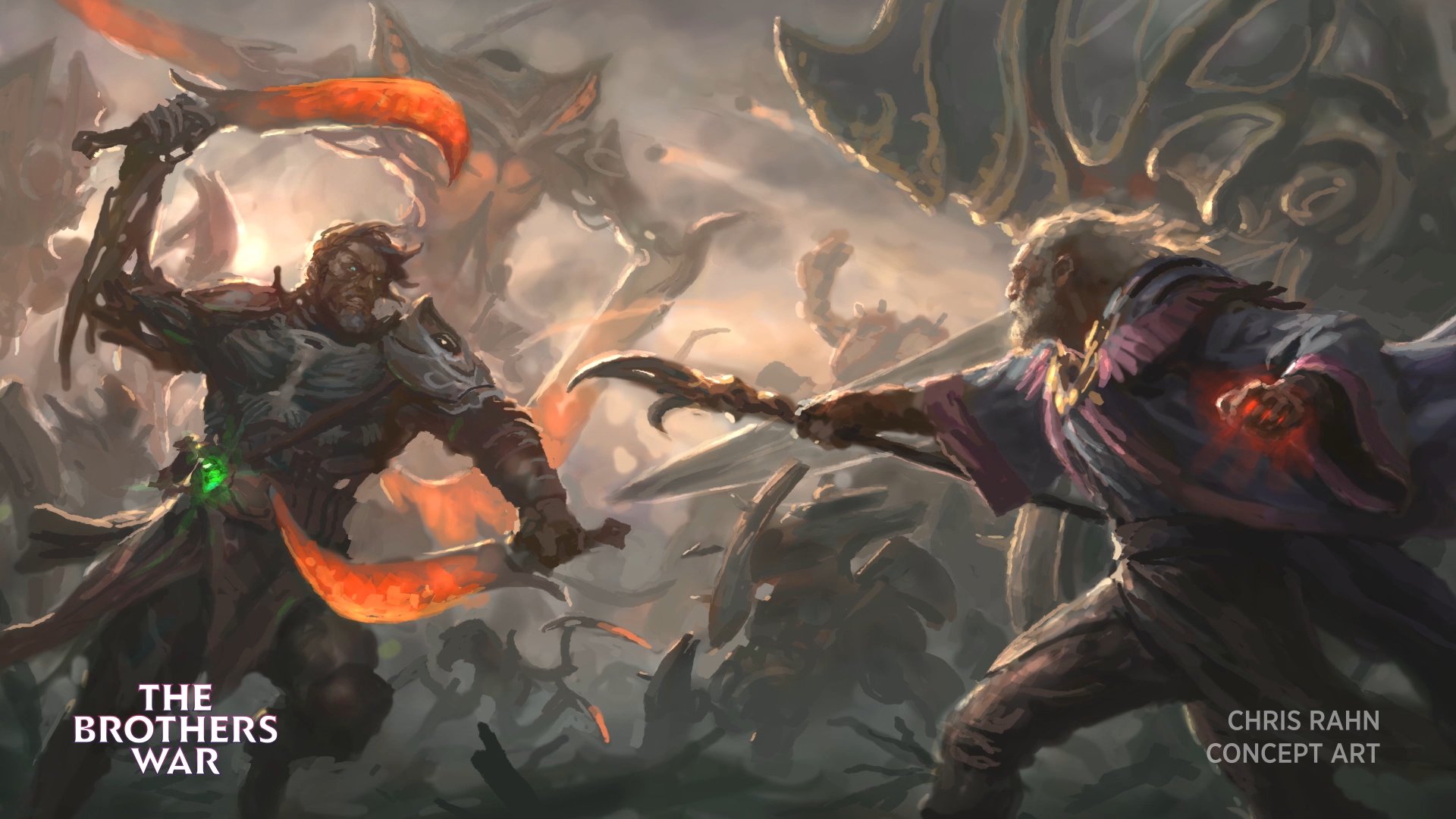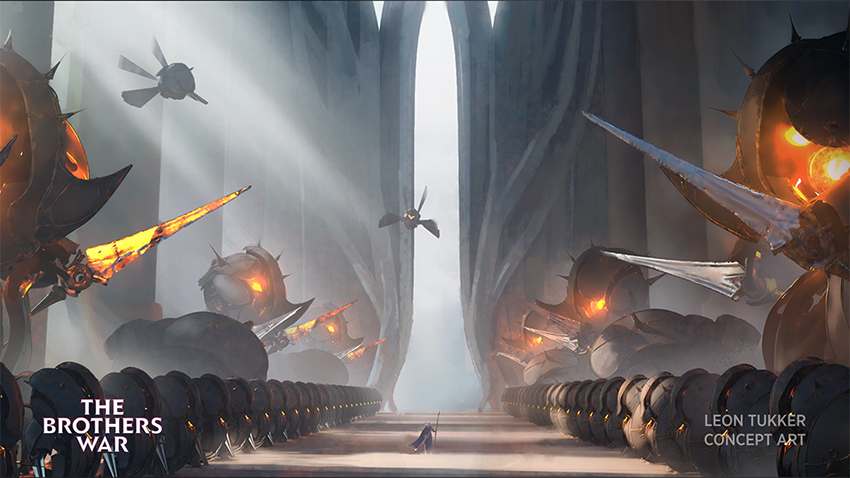 Full stream is here, while more written details are
here.