lookingupanddown
Spoiler Editor
Join Date:

6/20/2018

Posts:

2,309

Member Details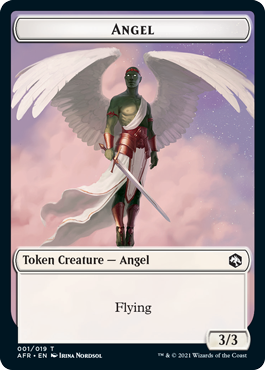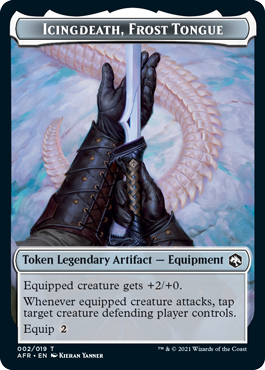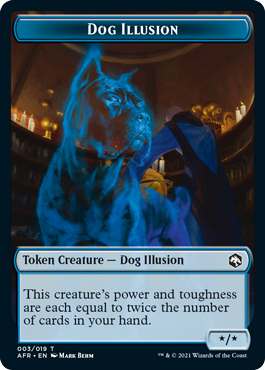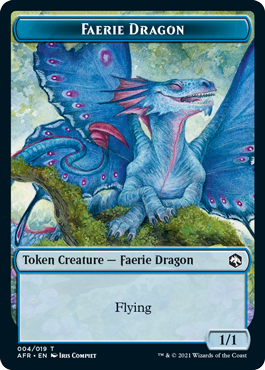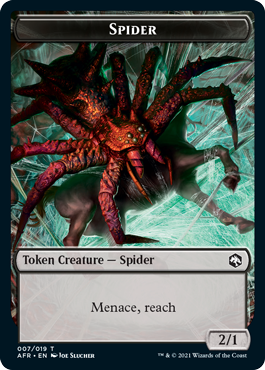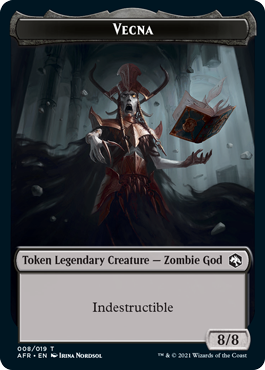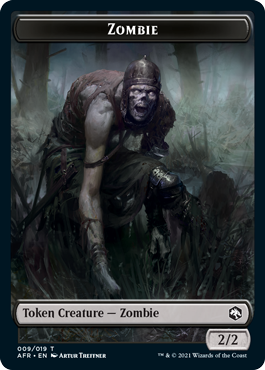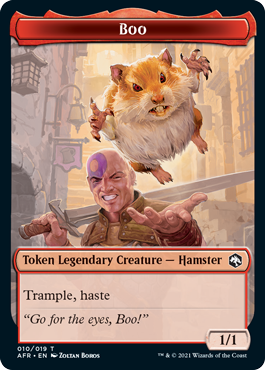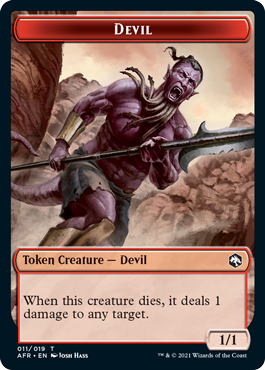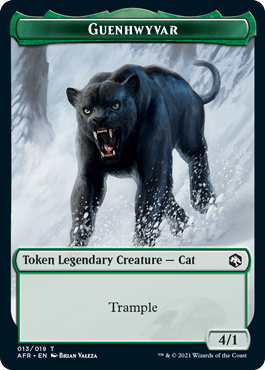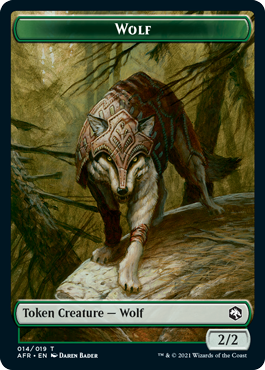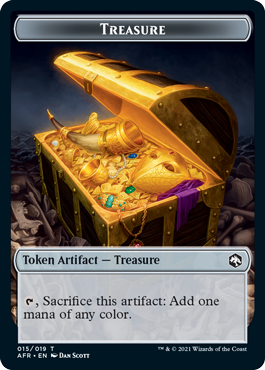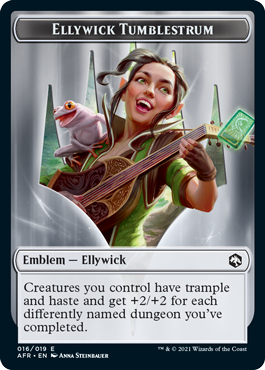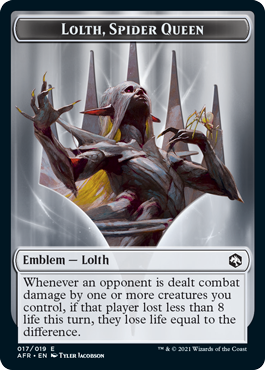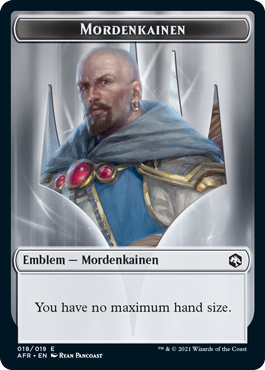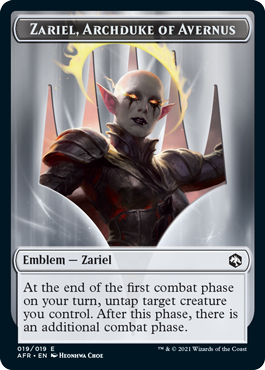 Obligatory
token dump for the main set.
Also included are the following tokens, with a dungeon in the back. The Goblin has
Dungeon of the Mad Mage
on the back, the Skeleton has
Lost Mine of Phandelver
behind it, and The Atropal obviously shares a card with
Tomb of Annihilation
.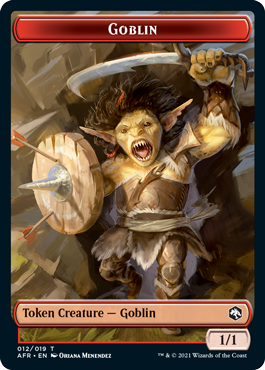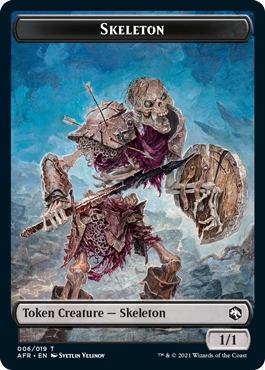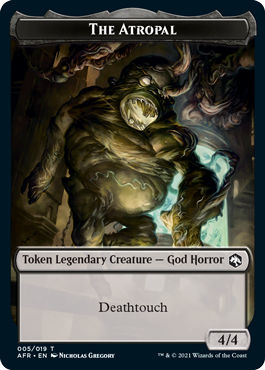 We also got a breakdown of which tokens each AFC precon gets, as well as which tokens are on the same double-faced card. Note that each row of tokens presented here moving forward represents 1 double-faced token.
First off, The Dungeons of Death precon will contain the following: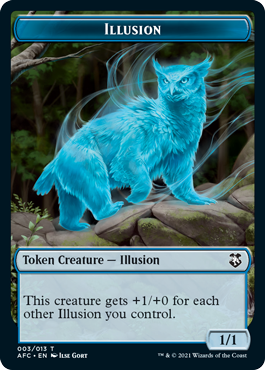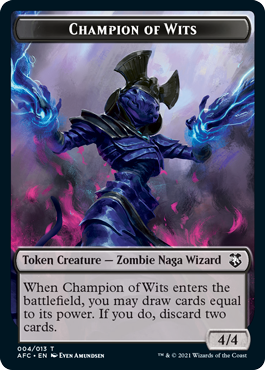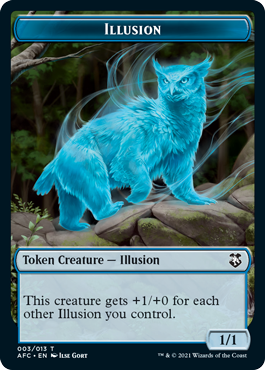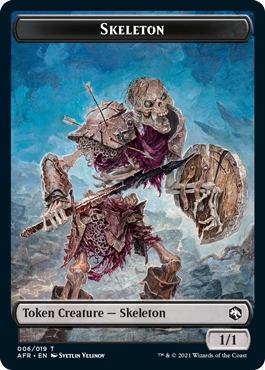 (2 copies)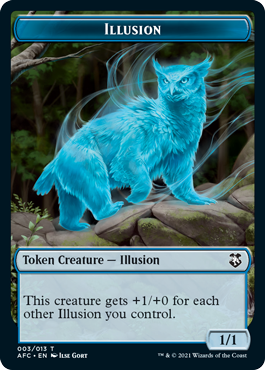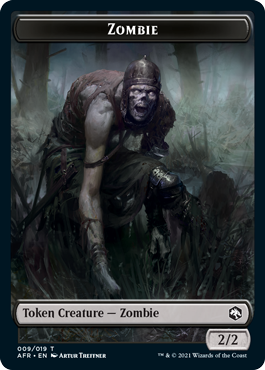 (2 copies)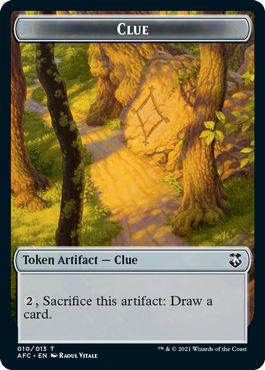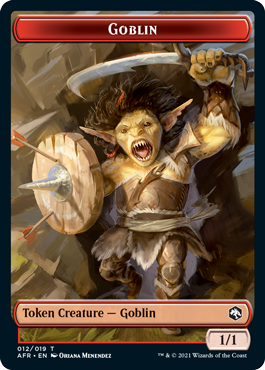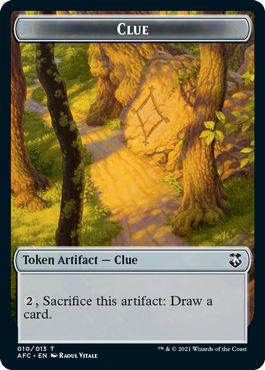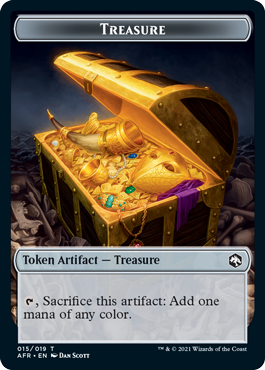 (2 copies)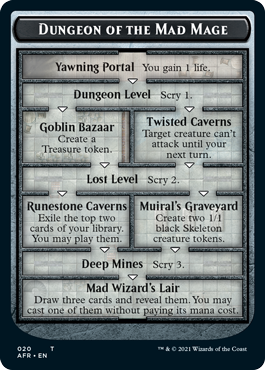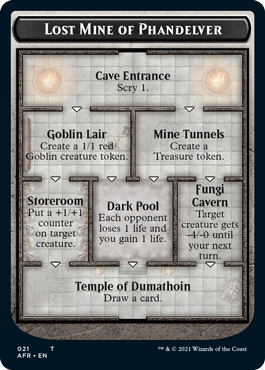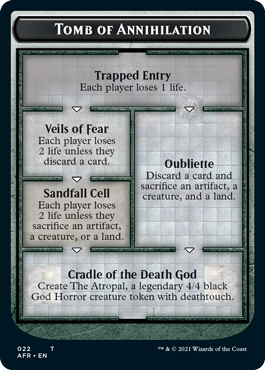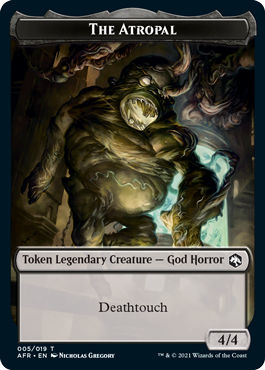 The Aura of Courage precon gets a simpler mix of tokens, such as: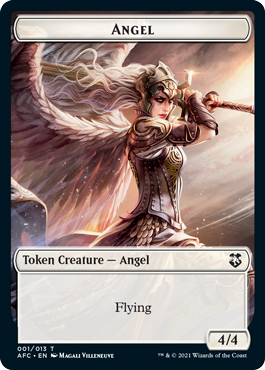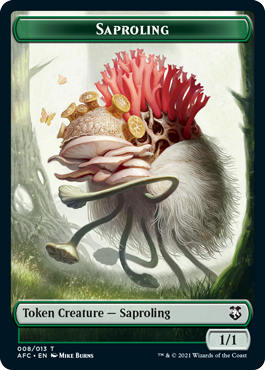 (4 copies)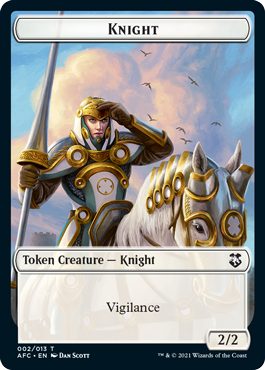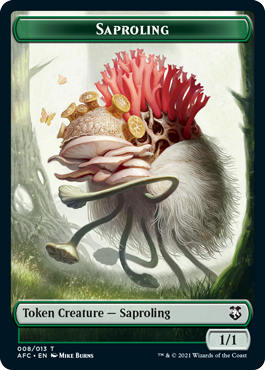 (6 copies)
Next up, the weird numbers of the Planar Portal precon: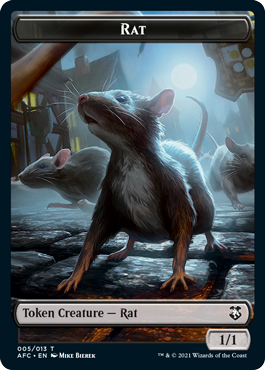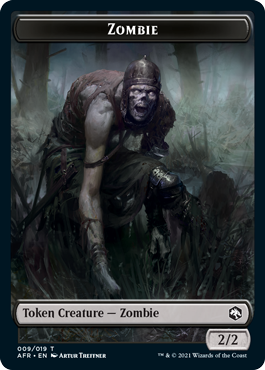 (4 copies)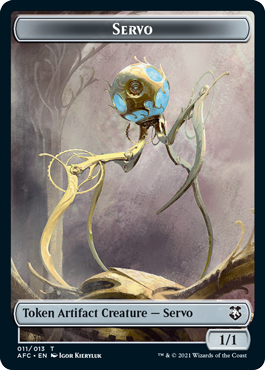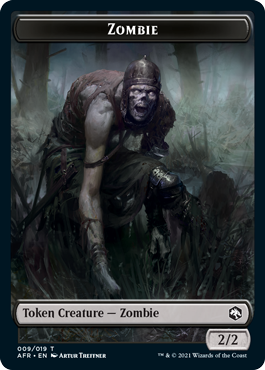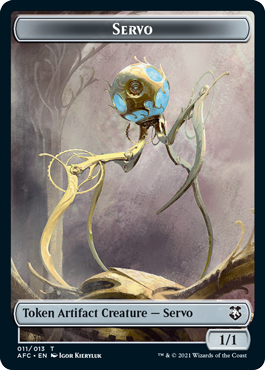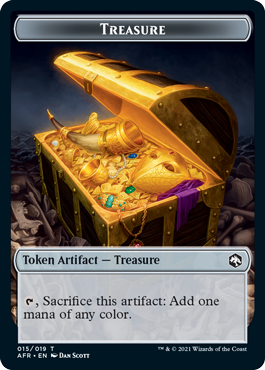 (2 copies)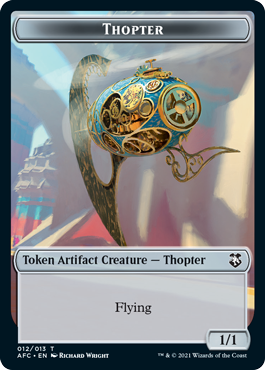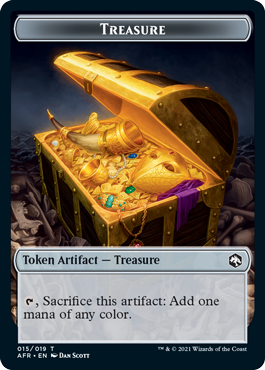 (3 copies)
Finally, the tokens of Draconic Rage, aka everything has a Dragon Spirit on the back: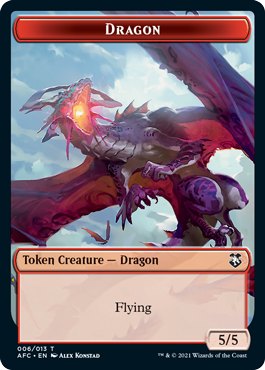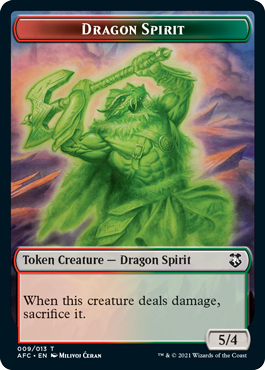 (4 copies)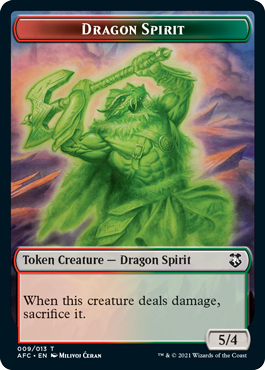 (5 copies)