Ryperior74
Join Date:

1/25/2016

Posts:

7,625

Member Details
source:
https://twitter.com/SaffronOlive/status/1400215310184157191
Saffron olive Was on MTGO and he notice a particular type added to creatures
ITS TIME FOR
Morophon, the Boundless
PHYREXIAN TRIBAL!
(note there's a few missing on here since you don't see
Phyrexian Gremlins
and
Priest of Yawgmoth
on this)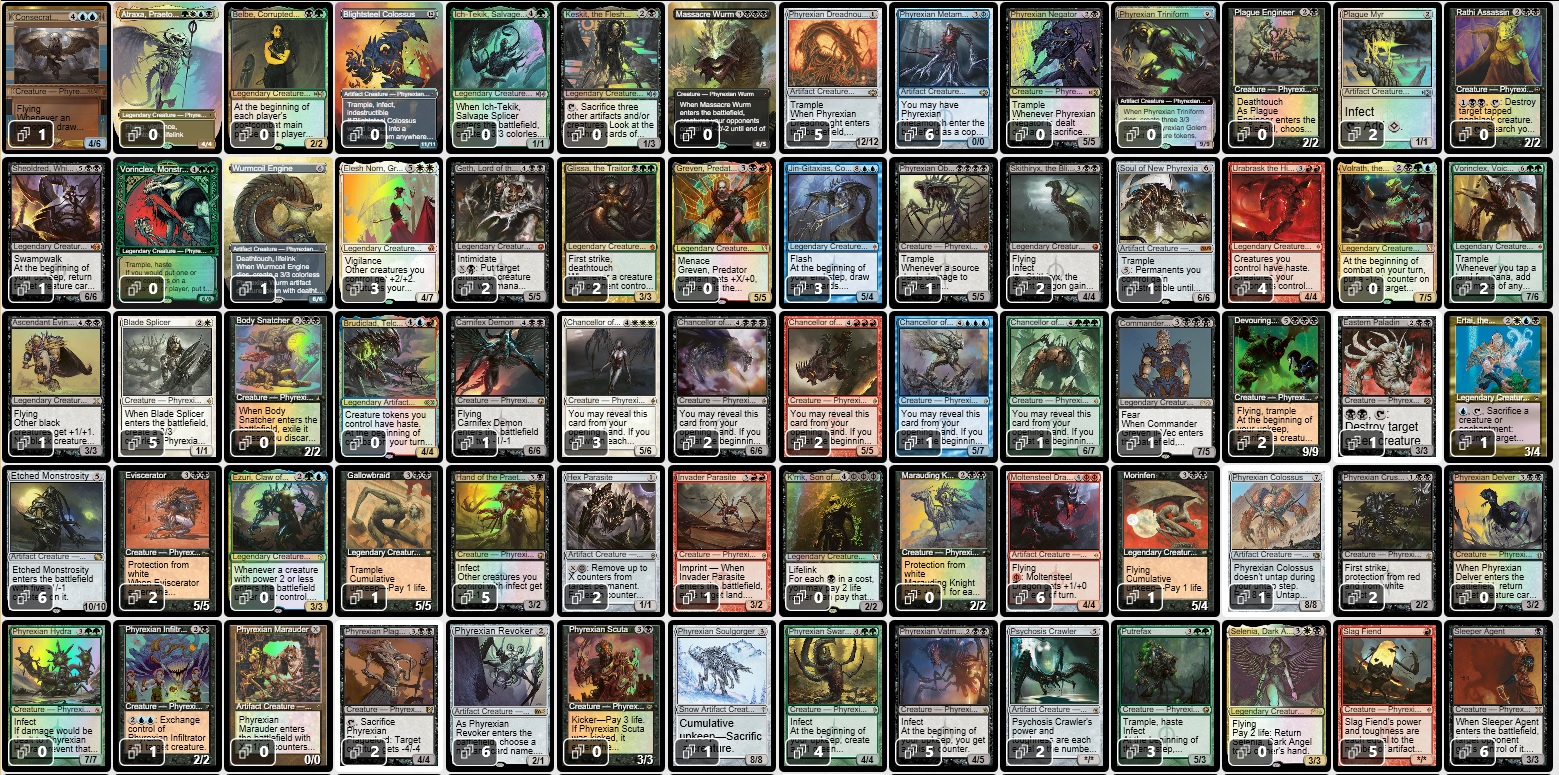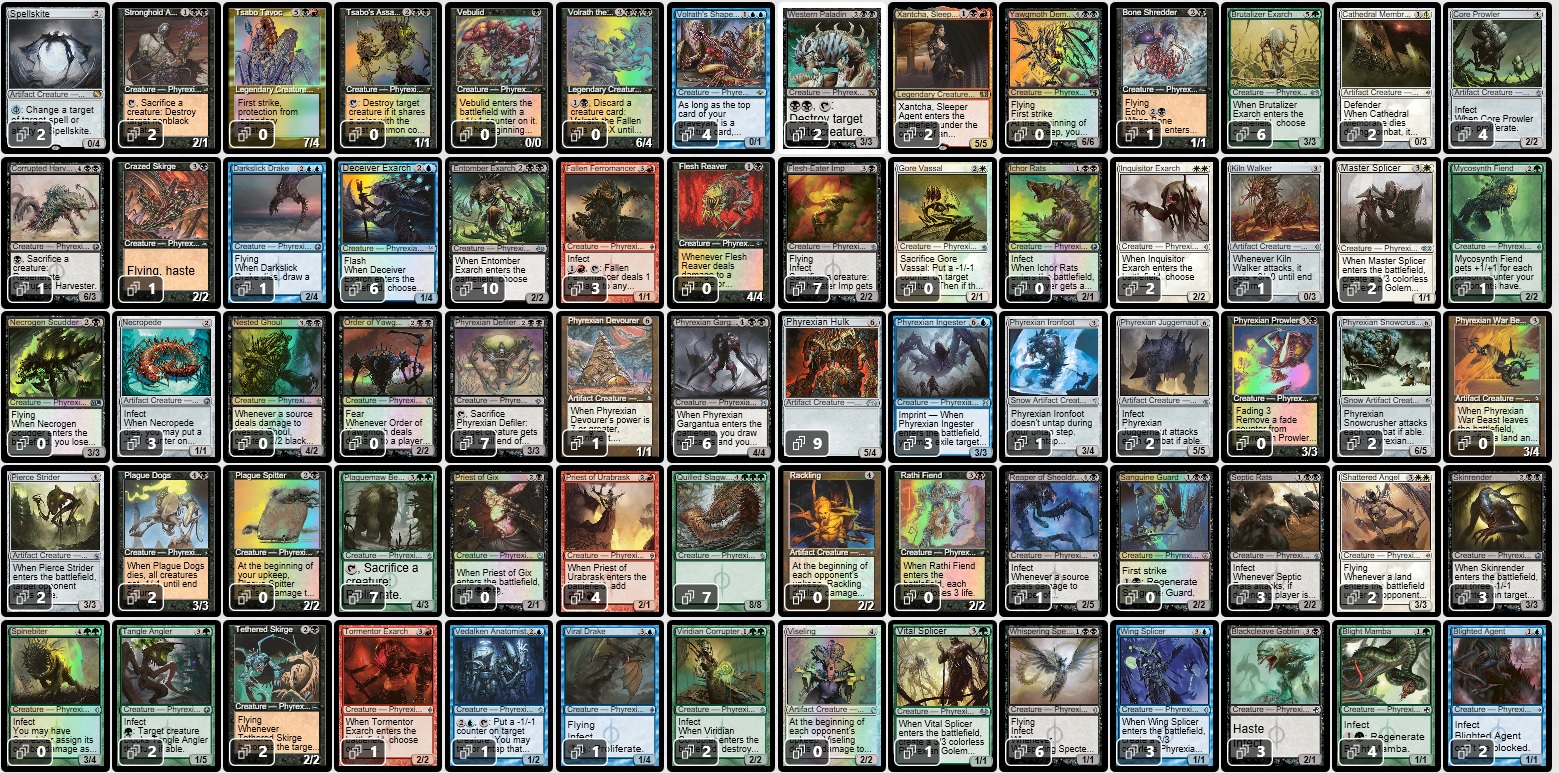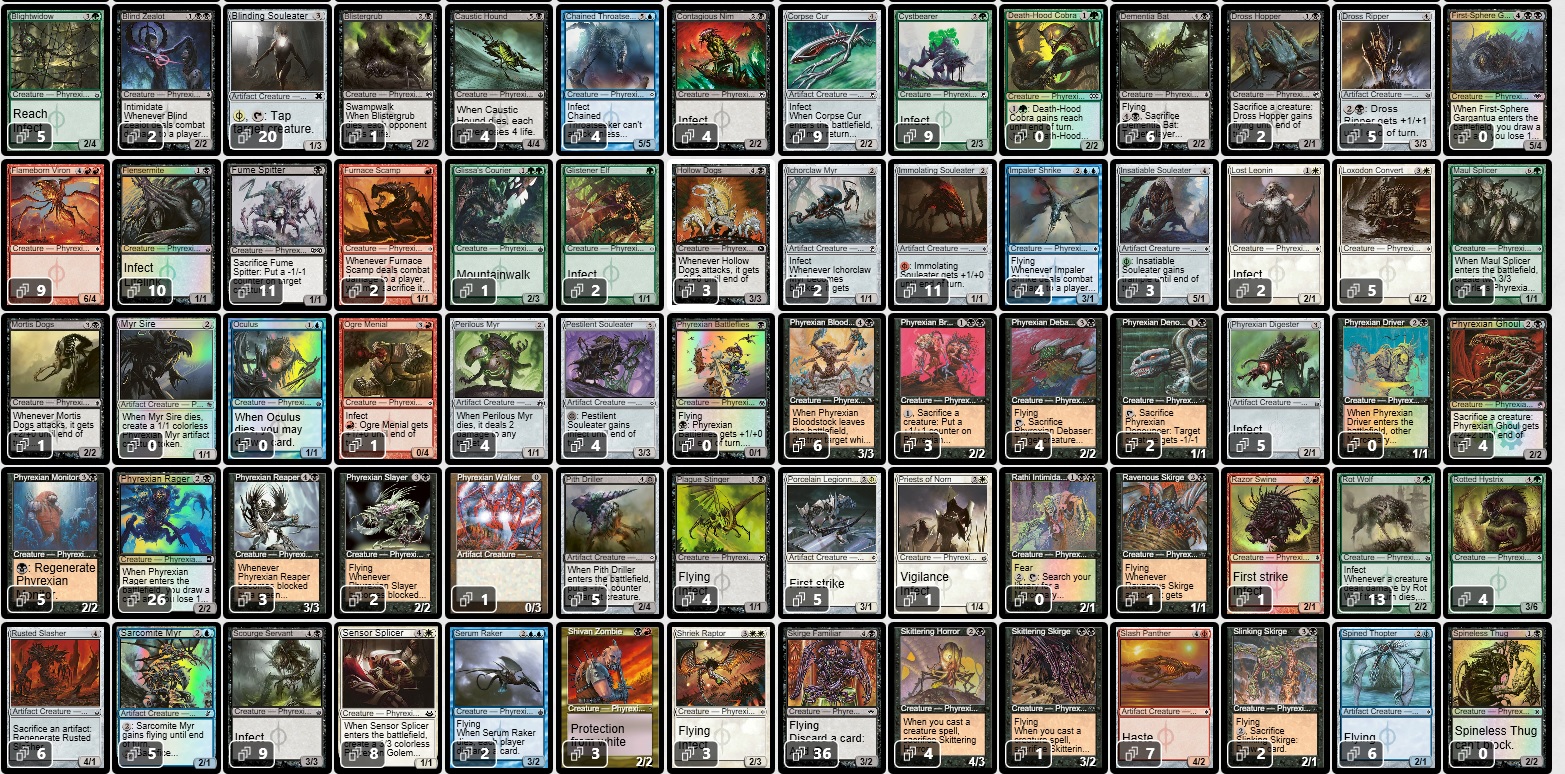 the Other four 2.0 version of praetors should come down the line later (Elesh, Sheoldred, Jin, and urabrask) \
Cards that can Animate To phyrexians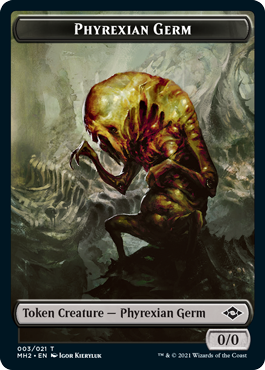 Germ -> Phyrexian Germ
Golem -> Phyrexian Golem
Myr -> Phyrexian Myr
Insect -> Phyrexian Insect
Beast -> Phyrexian Beast
Ezuri's Predation
(Commander 2021 Quandrix reprint run started before phyrexian type decided)
(Note: chance
Fresh meat
might make them too but not on list and first printed in New phyrexia)
Horror -> Phyrexian horror
Phyrexian Rebirth
Minion -> Phyrexian Minion
Phyrexian Processor
Myr -> Phyrexian Myr
Brudiclad, Telchor Engineer
Zombie -> Phyrexian Zombie
Nested Ghoul
Goblin -> Phyrexian Goblin
Chancellor of the Forge
Wurm -> Phyrexian Wurm
Wurmcoil Engine
and
beast within
(the birth of the card was New phyrexia but yet 9 other prints in theros art. That's Euphemia, Nexus watcher home plane)
Lets rock and roll on phyrexian tribal!
and guess what despite the secret lair and amonkhet those pictures are offically messed up now because
Consecrated Sphinx
did infact get the errata
but the most shocking is
Selenia, Dark Angel
got the phyrexian type (im surprised because I didn't know this was selenia after she was captured and compleated by them)