lookingupanddown
Spoiler Editor
Join Date:

6/20/2018

Posts:

1,635

Member Details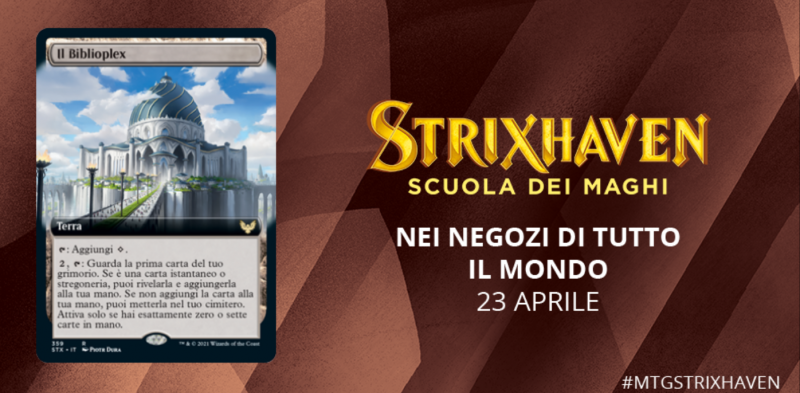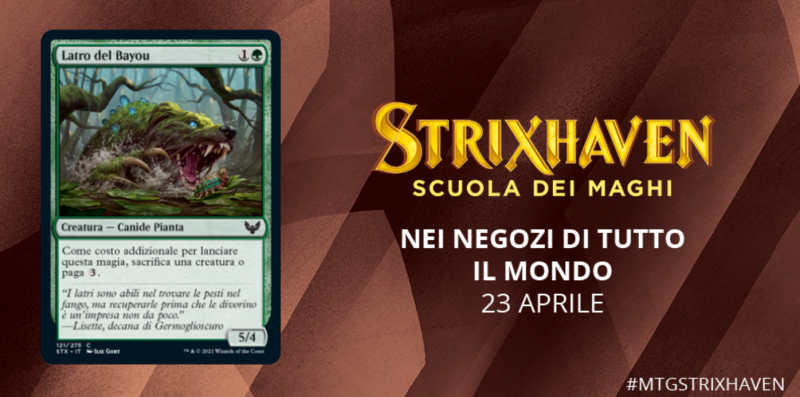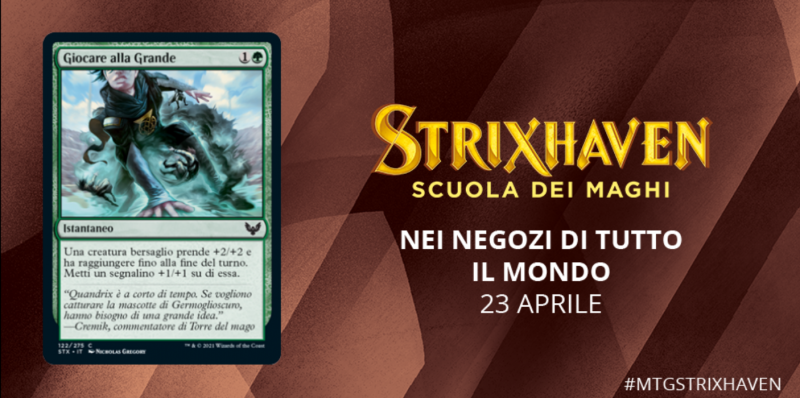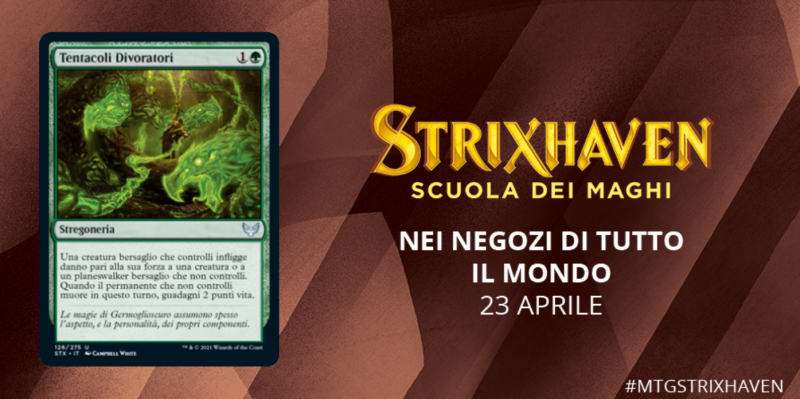 The Biblioplex
Land (R)
: Add .
, : Look at the top card of your library. If it's an instant or sorcery, reveal it and you may put it in your hand. If you don't, you may put it into your graveyard. Activate this ability only if you have exactly zero or seven cards in your hand.
Bayou Barker
Creature - Plant Dog
As an additional cost to cast this spell, sacrifice a creature or pay .
"They're good at finding pests in the mud, but getting them back before they devour them is no small feat"
—Lisette, Witherbloom dean
5/4
Big Play
Instant (C)
Target creature gets +2/+2 and reach until end of turn. Put a +1/+1 counter on it.
"Quandrix is running out of time. If they want to capture Witherbloom's mascot, they need a great idea."
—Cremik, Mage Tower commentator
Devouring Tentacles
Sorcery
Target creature you control deals damage equal to its power to target creature or planeswalker you don't control. When that permanent you don't control dies this turn, you gain 2 life.
The magic of Witherbloom often takes on the appearance, and the personality, of its own components.
Welcome to the fixed
Library of Alexandria
. Please relax with the Plant Dog care animal as you browse through our collection of books on combat tricks and removal.
Source:
multiplayer.it