lookingupanddown
Spoiler Editor
Join Date:

6/20/2018

Posts:

1,640

Member Details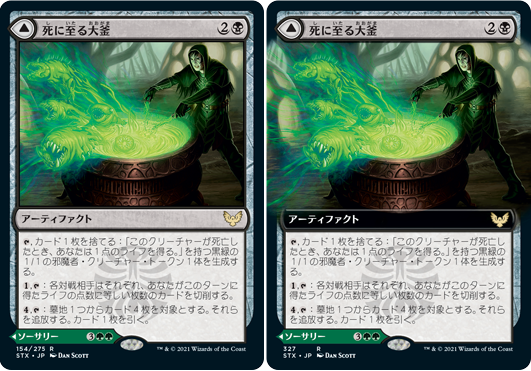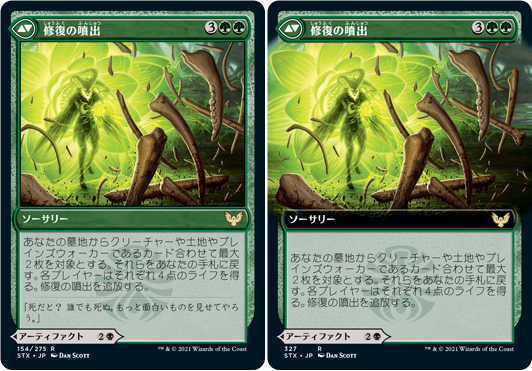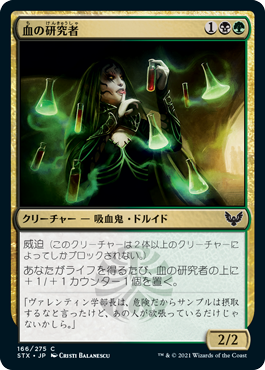 Blood Researcher
Creature - Vampire Druid (C)
Menace
Whenever you gain life, put a +1/+1 counter on Blood Researcher
"Dean Valentin said it's too dangerous to collect blood, but I wonder if she's just greedy."
2/2
Pestilent Cauldron
Artifact (R)
, Discard a card: Create a 1/1 black and green Pest creature token with "When this creature dies, you gain 1 life."
, : Each opponents mills X cards, where X is the amount of life you gained this turn.
, : Exile four target cards from a graveyard. Draw a card.
//
Restorative Burst
Sorcery (R)
Return up to two target creature, land, or planeswalker cards from your graveyard to your hand. Each player gains 4 life. Exile Restorative Burst.
Multicolor
Ajani's Pridemate
and lifegain/graveyard combo synergies welcome you to Witherbloom Day.
Source:
BIG MAGIC