lookingupanddown
Spoiler Editor
Join Date:

6/20/2018

Posts:

1,640

Member Details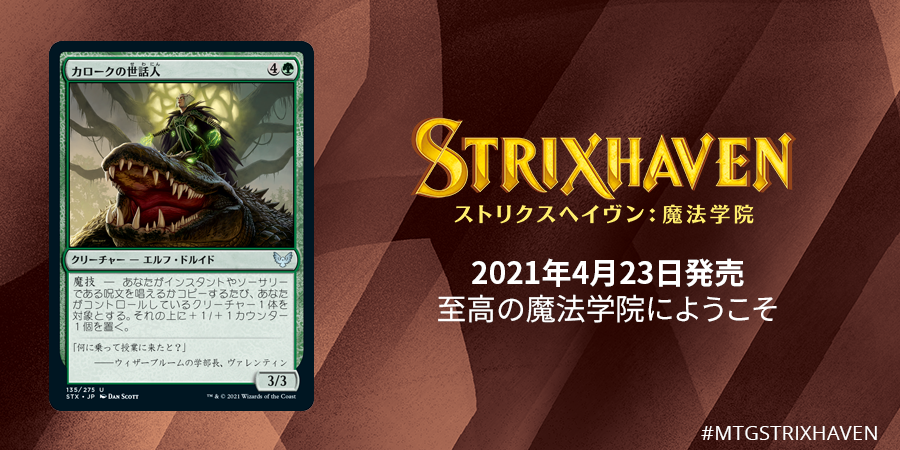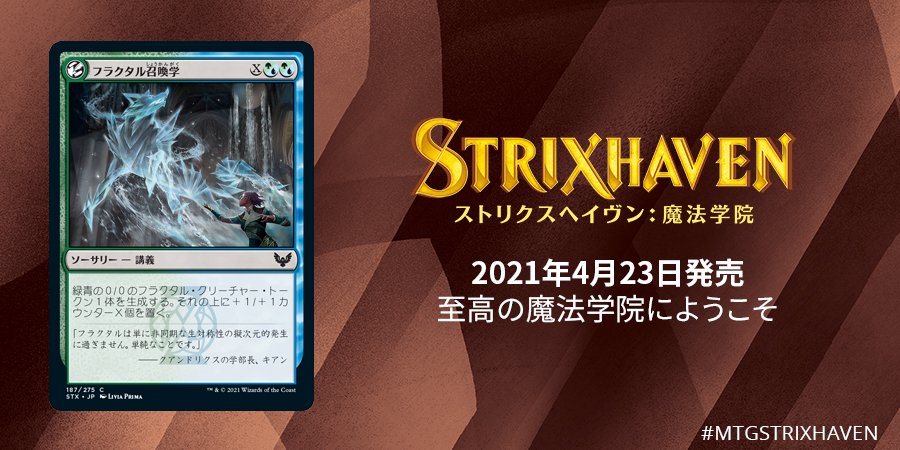 Karok Shepherd
Creature - Elf Druid (U)
Magecraft
— Whenever you cast or copy an instant or sorcery spell, put a +1/+1 counter on target creature you control.
"What the hell did you ride to class?"
-Valentin, Witherbloom dean
3/3
Fractal Summoning
Sorcery - Lesson (C)
Create a 0/0 green and blue Fractal creature token, then put X +1/+1 counters on it.
A fractal is simply a pseudo-dimensional occurrence of an asynchronous biosymmetric. It's that simple.
-Kianne, Quandrix dean
While today is Quandrix day, the Witherbloom decided to grace us with... this thing.
(if it's an alligator, the card might translate to Gator Shepherd?)
Source:
@mt
gjp