lookingupanddown
Spoiler Editor
Join Date:

6/20/2018

Posts:

1,867

Member Details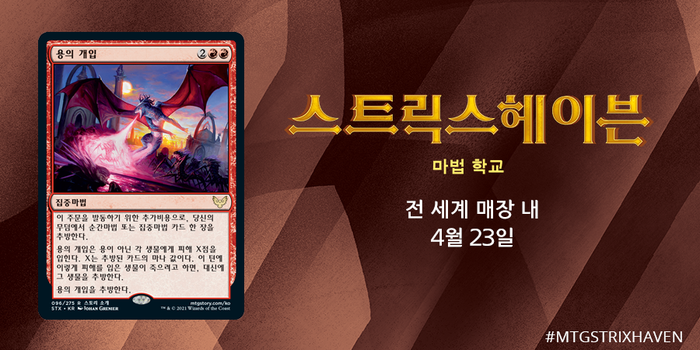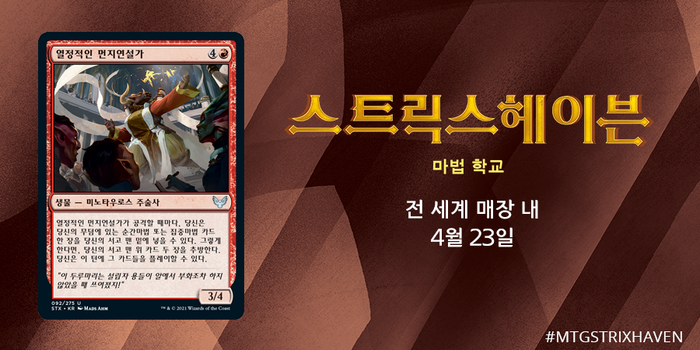 Draconic Intervention
Sorcery (R)
As an additional cost to cast this spell, exile an instant or sorcery card from your graveyard.
Draconic Intervention deals X damage to each non-Dragon creature, where X is the mana value of the exiled card. If a creature dealt damage this way would die this turn, exile it instead.
Exile Draconic Intervention.
Ardent Dustspeaker
Creature - Minotaur Shaman (U)
Whenever Ardent Dustspeaker attacks, you may put an instant or sorcery card from graveyard to the bottom of your library. If you do, exile top two cards of your library. Until end of turn, you may play those cards.
3/4
We've seen endless way to dump instants and sorceries in the graveyard these past few days. Here are even more things to do with them.
Source:
Naver Café