lookingupanddown
Spoiler Editor
Join Date:

6/20/2018

Posts:

2,320

Member Details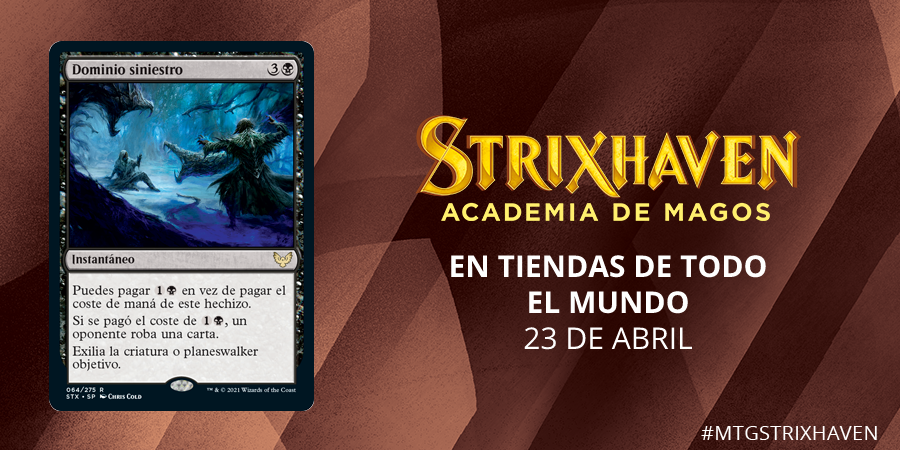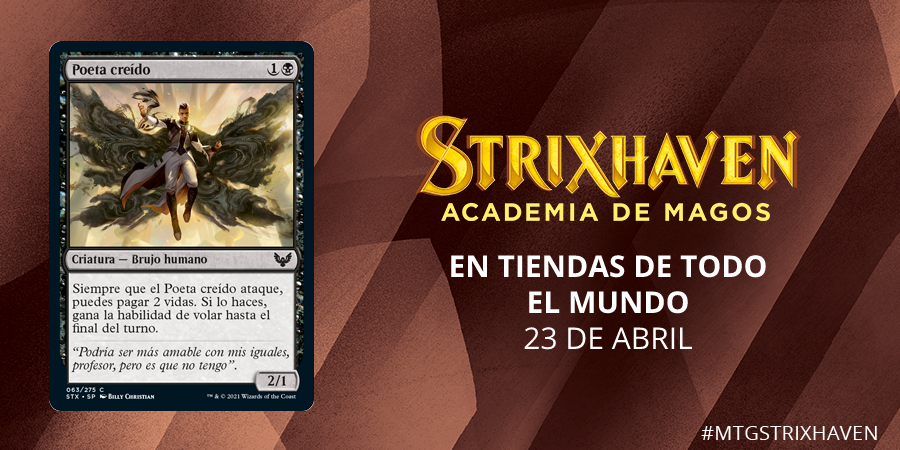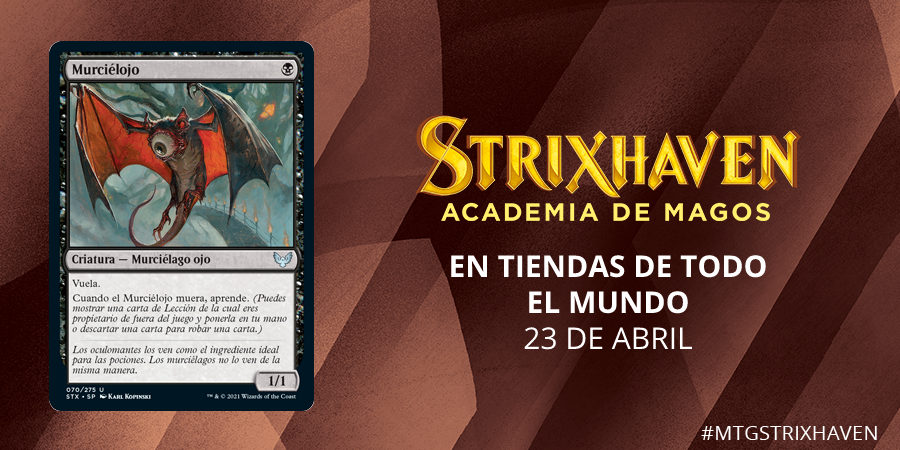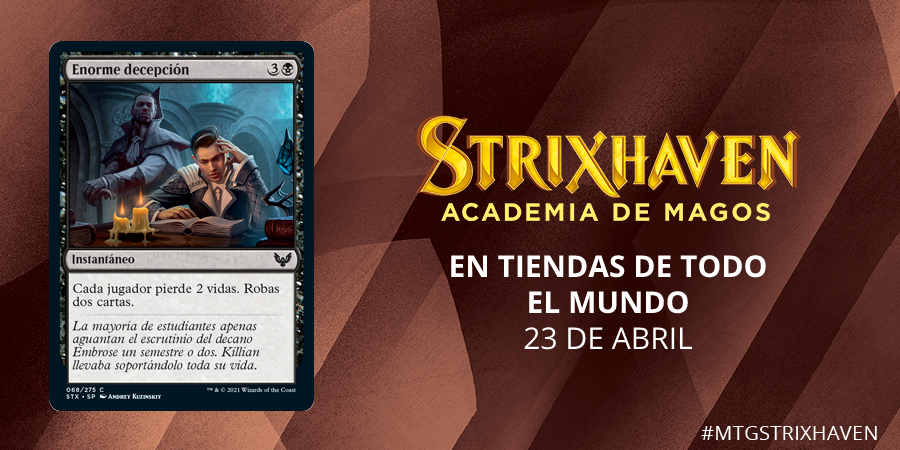 Baleful Domain
Instant (R)
You may pay instead of paying this spell's mana cost.
If was paid to cast this spell, an opponent draws a card.
Exile target creature or planeswalker.
Arrogant Poet
Creature - Human Warlock (C)
Whenever Arrogant Poet attacks, you may pay 2 life. If you do, it gets flying until end of turn.
"I could be more polite with my equals, Professor, but I don't have any."
2/1
Eyebat
Creature - Eye Bat (U)
Flying
When Eyebat dies, learn.
Oculomancers see them as the perfect ingredint for potion. The eyebats don't see it the same way.
1/1
Huge Disappointment
Instant (C)
Each player loses 2 life. You draw two cards.
Most students only have to deal with Dean Embrose's scrutiny for a semester or two. Killian has had to deal with it his whole life
Lots of black Silverquill cards all of a sudden.