lookingupanddown
Spoiler Editor
Join Date:

6/20/2018

Posts:

2,309

Member Details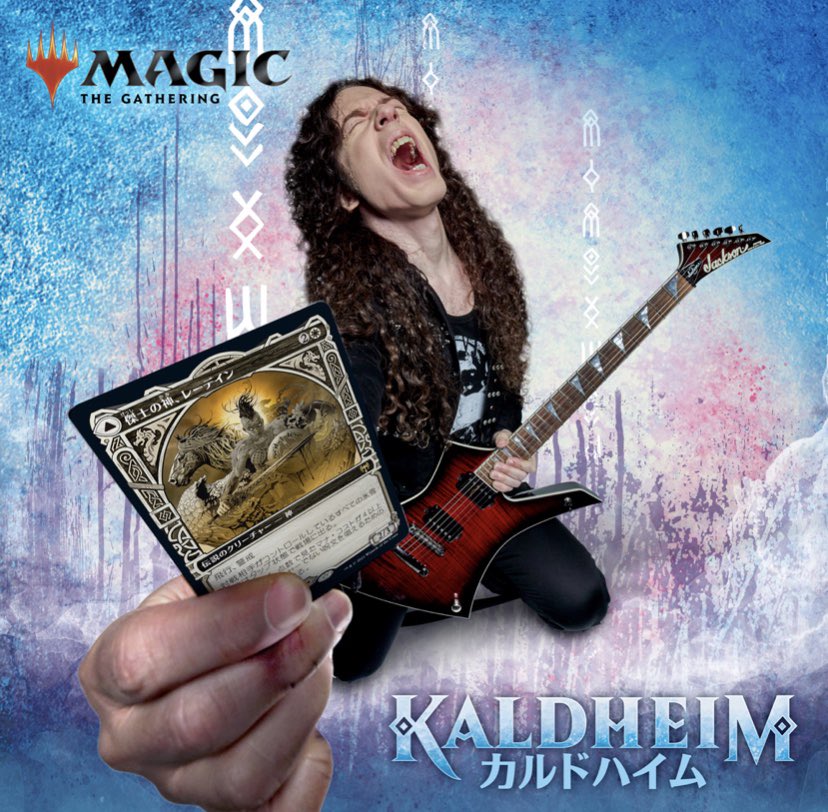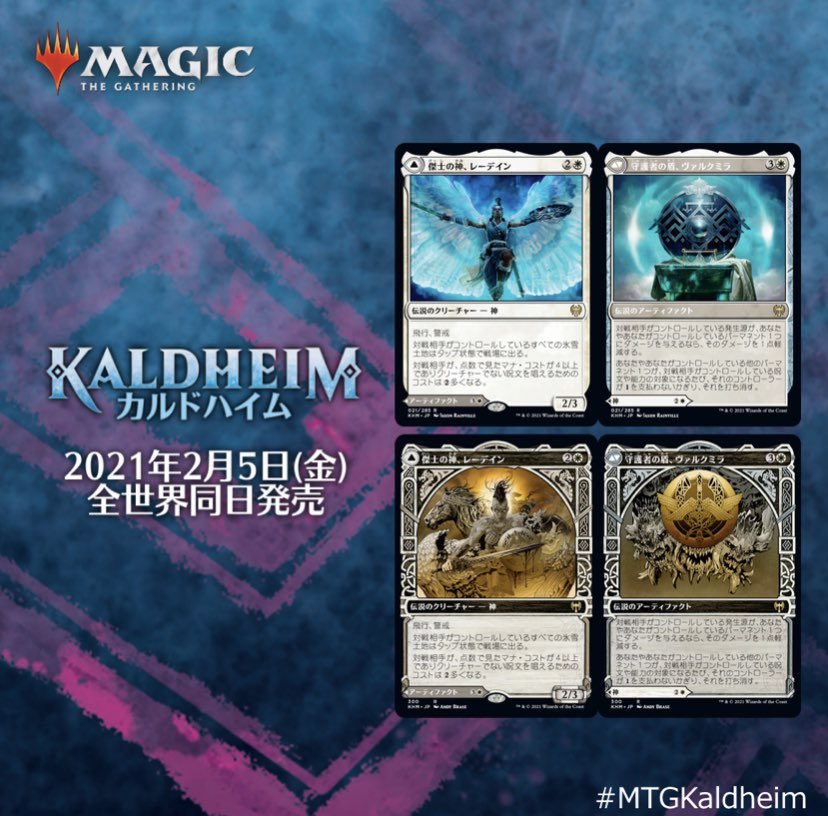 Reidane, God of Justice
Legendary Creature - God
Flying, vigilance
Snow lands your opponents control enter the battlefield tapped.
Noncreature spells your opponents cast with converted mana cost 4 or greater costs more to cast.
2/3
//
Reidane's Shield [needs more translation]
Legendary Artifact
If a source an opponent controls would deal damage to you or a permanent you control, prevent 1 of that damage.
Whenever you or another permanent you control becomes the target of a spell or ability your opponent controls, counter that spell or ability unless its controller pays .
True justice is turning all your snow basics into snow taplands, negating all those Giant discounts, and making every spell that targets your stuff more to cast. Oh, and Megadeth, apparently.
Source:
Marty Friedman