lookingupanddown
Spoiler Editor
Join Date:

6/20/2018

Posts:

2,309

Member Details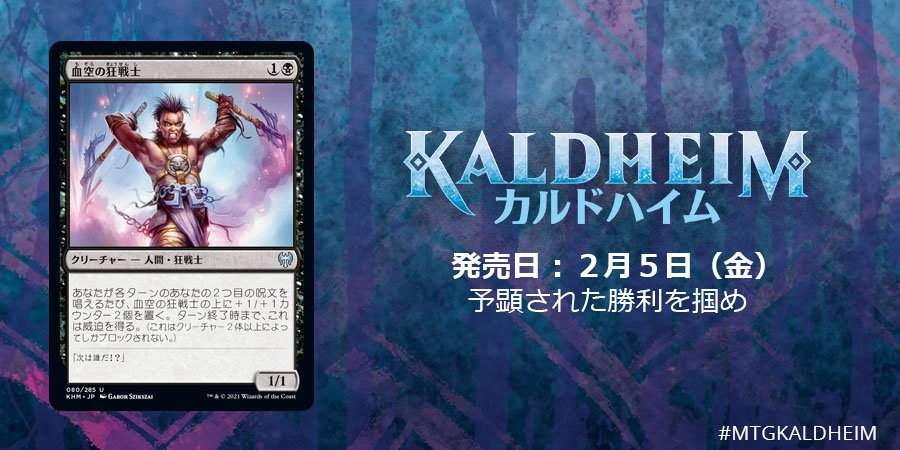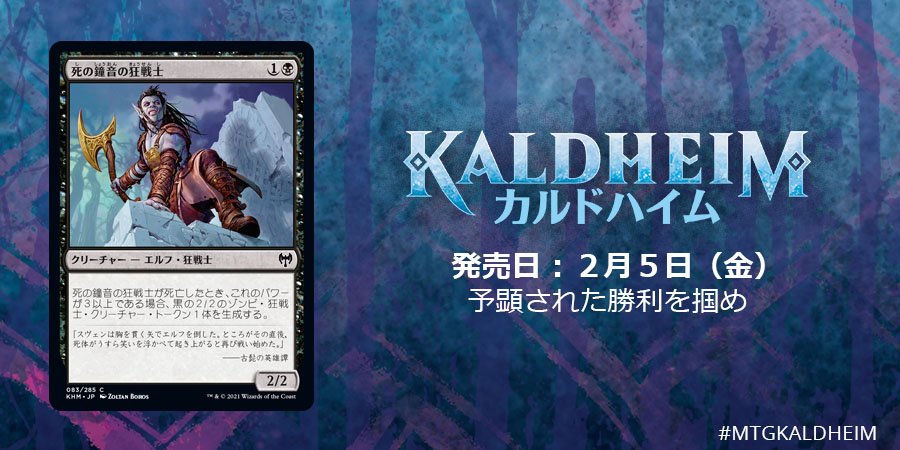 Bloodsky Berserker
Creature - Human Berserker
When you cast your second spell each turn, put two +1/+1 counters on it. Bloodsky Berserker gains menace until end of turn.
"Who's next?!"
1/1
Death Knell Berserker
Creature - Elf Berserker
When Death Knell Berserker dies, if it had 3 power or greater, create a 2/2 black Zombie Berserker token.
"Sven fell the elf with an arrow through the heart. But right afterwards, the corpse rose up with a faint smile and continued to fight."
—Saga of Oldbeard
2/2
So one Berserker helps with the new Orzhov two-spells-a-turn Angels Limited archetype (I guess???), while the other is for something with power matters. How many things is in this set?
Source:
mtg-jp.com