lookingupanddown
Spoiler Editor
Join Date:

6/20/2018

Posts:

1,872

Member Details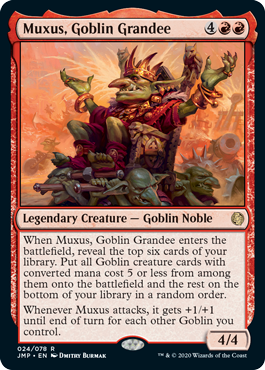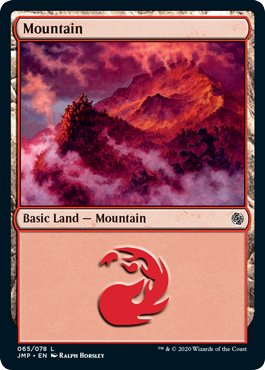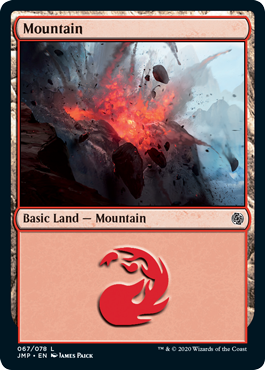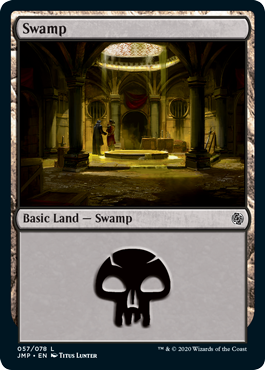 Muxus, Goblin Grandee
Legendary Creature- Goblin Noble
When Muxus, Goblin Grandee enters the battlefield, reveal the top six cards of your library. Put all Goblin creature cards with converted mana cost 5 or less from among them onto the battlefield and the rest on the bottom of your library in any order.
Whenever Muxus attacks, it gets +1/+1 until end of turn for each other Goblin you control.
4/4
The Goblins theme has four packs (with Muxus here in two of them), Smashing (4+ power matters) has four packs, and Rogues only have two. Other Goblins rares are
Goblin Chieftain
and
Krenko, Mob Boss
; other Smashing rares are
Volcanic Salvo
for two packs,
Hamletback Goliath
and
Etali, Primal Storm
; and Rogues rares are
Gonti, Lord of Luxury
and
Thieves' Guild Enforcer
.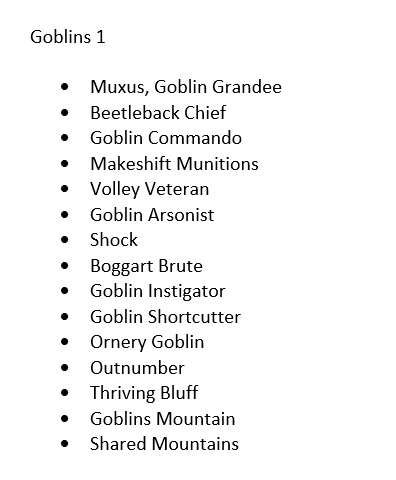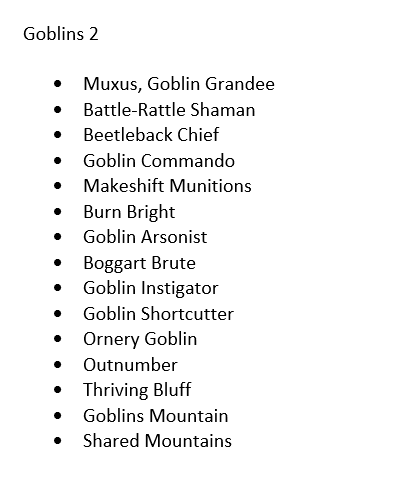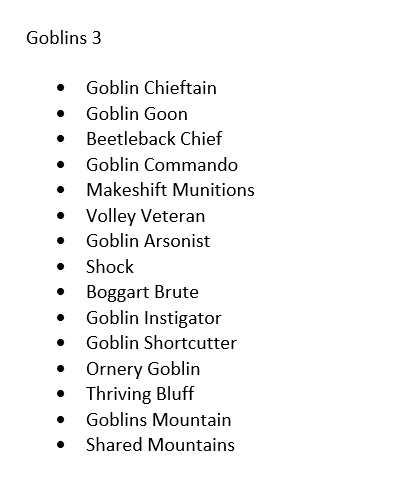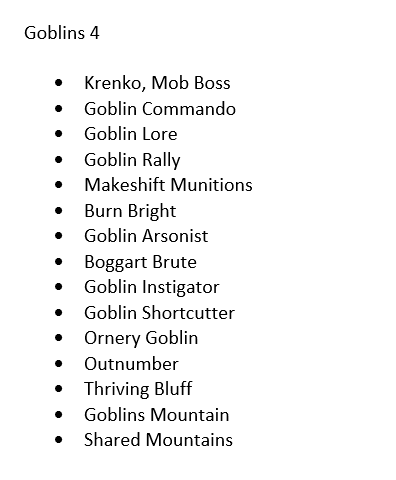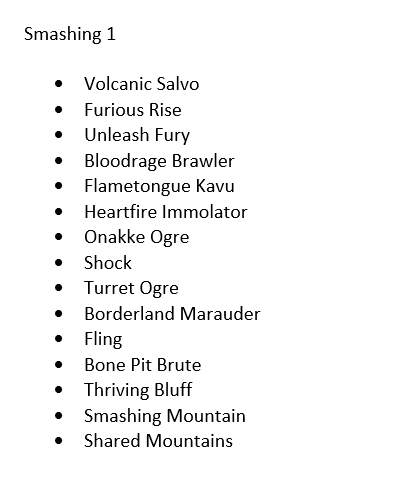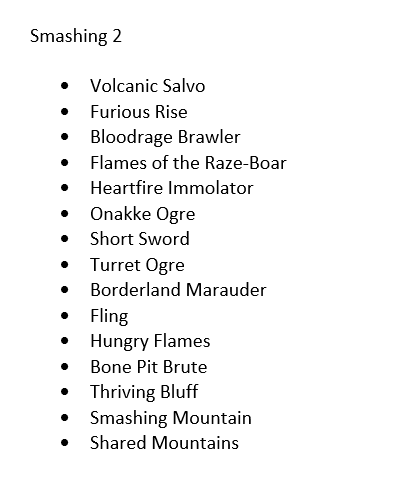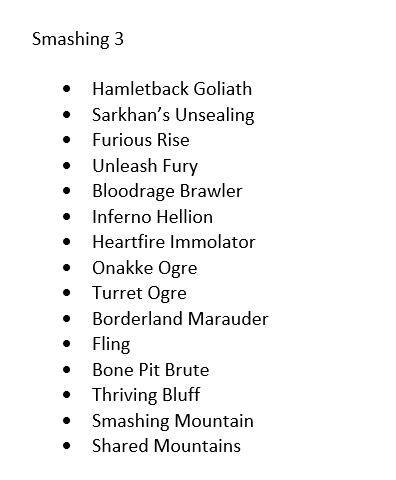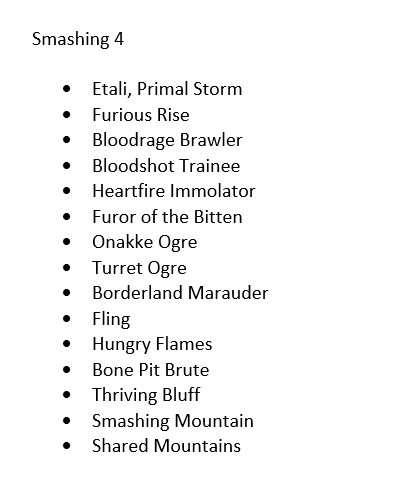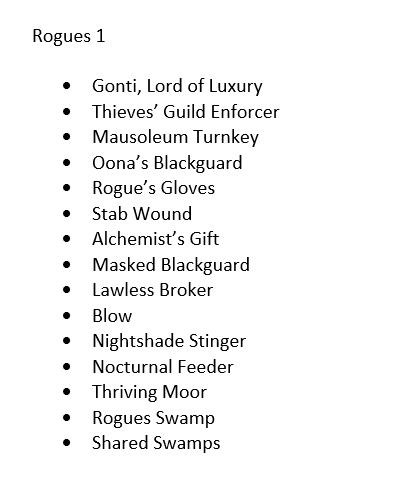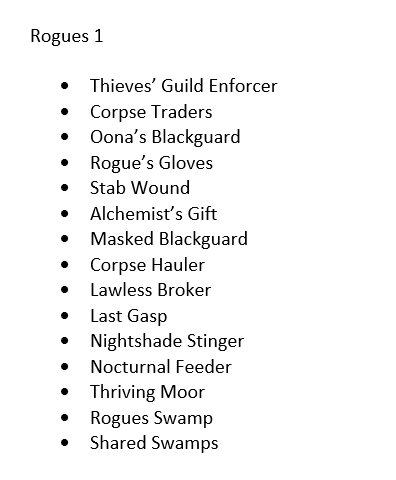 Source:
The Vorthos Cast