luminum can

Location:

the Grim Midwest

Join Date:

1/2/2005

Posts:

19,490

Member Details
Hidden decklist files found in the code for the Duels of the Planeswalkers 2012 game have been found to include some previously unknown cardnames. These could be from M12 or, if these are files meant to be unlocked at some point in the future, they could be previews for cards from Innistrad as well.
From Ral Zarek's decklist (UR):
- Skirsdag Cultist
- Murder of Crows
From Ajani's decklist (GW):
- Spectral Rider
- Wreath of Geists
- Angelic Destiny
From Liliana's decklist (B):
- Moan of the Unhallowed
- Bloodgift Demon
EDIT: And the full cards have been extracted as well, along with art.
Skirsdag Cultist
Creature - Human Shaman (U)
:symtap:, Sacrifice a creature: Skirsdag Cultist deals 2 damage to target creature or player.
2/2
"Within blood is life. Within life is fire. Within fire is the path to our master's glory!"
Artist: Slawomir Maniak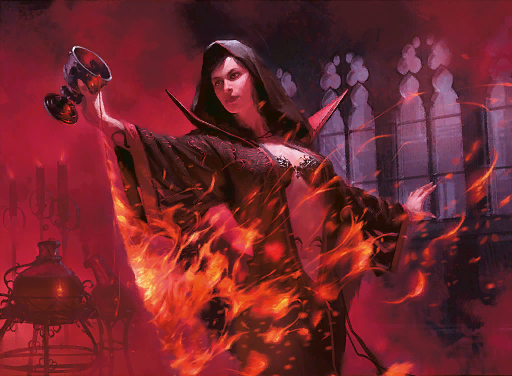 Murder of Crows
Creature - Bird (U)
Flying
Whenever another creature dies, you may draw a card. If you do, discard a card.
4/4
Even more than carrion, they crave the last words of the dying.
Artist: Drew Baker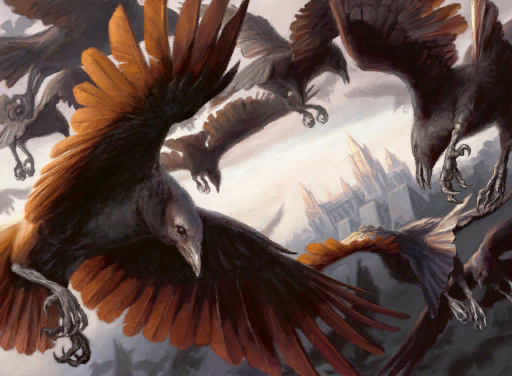 Spectral Rider
Creature - Spirit Knight (U)
Intimidate
2/2
Never a word. Never a warning. Only the sound of hoofbeats along the crossways, and the screams of the avenged.
Artist: Igor Kieryluk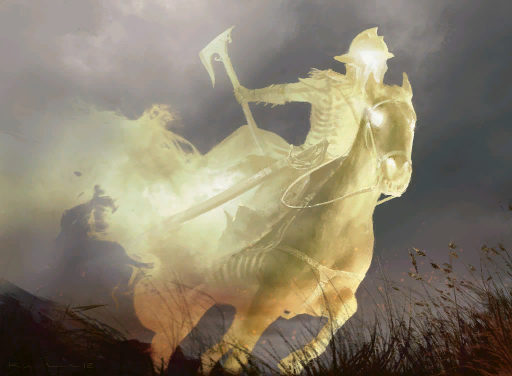 Wreath of Geists
Enchantment - Aura (U)
Enchant creature
Enchanted creature gets +X/+X, where X is the number of creature cards in your graveyard.
Before you travel the woods of Kessig, get permission from those who died trying.
Artist: Jason A. Engle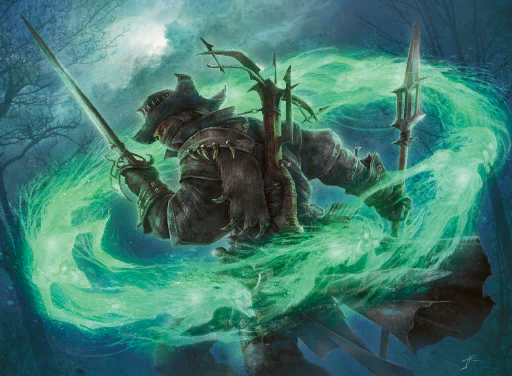 Angelic Destiny
<--- From M12, not Innistrad
Enchantment - Aura (M)
Enchanted creature gets +4/+4, has flying and first strike, and is an Angel in addition to its other types.
When enchanted creature dies, return Angelic Destiny to its owner's hand.
Artist: Jana Schirmer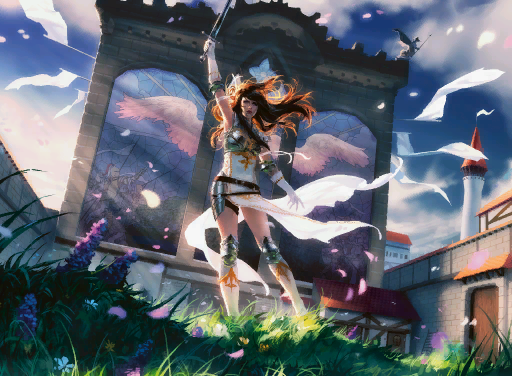 Moan of the Unhallowed
Sorcery (U)
Put two 2/2 black Zombie creature tokens onto the battlefield.
Flashback
For a ghoul, every village is a buffet and every disaster is a reunion.
Artist: Nils Hamm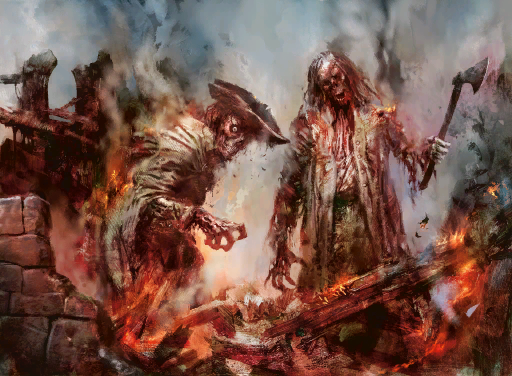 Bloodgift Demon
Creature - Demon (R)
Flying
At the beginning of your upkeep, target player draws one card and loses 1 life.
He relishes the devotion of his Skirsdag puppets and their belief that it will earn them immortality.
4/4
Artist: Peter Mohrbacher