Jay13x
MTGS Editor
Godzilla's Witness
Location:

Baltimore, MD

Join Date:

4/22/2008

Posts:

11,775

Member Details
Opening up this thread for general Amonkhet discussions.
Announcement Page
The desert oasis of Amonkhet forges warriors. You have trained your entire life for a chance to face the Trials of the Five Gods and join the elite ranks of the Worthy. Using your strength, speed, and cunning, overcome deadly challenges and rise above the competition to claim an honored place in the Afterlife!
Images for discussion: Amonkhet key art,
Vengeful Pharaoh
(Observe the Bolas Iconography),
Ashiok, Nightmare Weaver
(Possible Worthy?), Liliana's Demon Razaketh (for discussion, not confirmed).
The
Viz Media Art Book Announcement
also contains some intriguing details:
In THE ART OF MAGIC: THE GATHERING – AMONKHET, the Second Sun creeps across the sky, growing ever closer to the horns of the God-Pharaoh. These pages, lavishly illustrated with the award-winning art of Magic: The Gathering™, will introduce readers to the people of Amonkhet, whose life is a series of trials meant to prepare them for the great God-Pharaoh's return. The glorious hope and desolate despair of Amonkhet awaits readers as the final hours draw near!

"THE ART OF MAGIC: THE GATHERING – AMONKHET reveals a world of harsh beauty and incredible contrast. While withering sandstorms rip across barren and treacherous deserts, a thriving city-state worships the God-Pharaoh who protects their verdant oasis," says Elaine Chase, Senior Director of Global Brand Strategy and Marketing for Magic: The Gathering. "Of course, beneath this utopian surface lies a darker truth, and James Wyatt guides fans through the lore of Amonkhet masterfully."
Images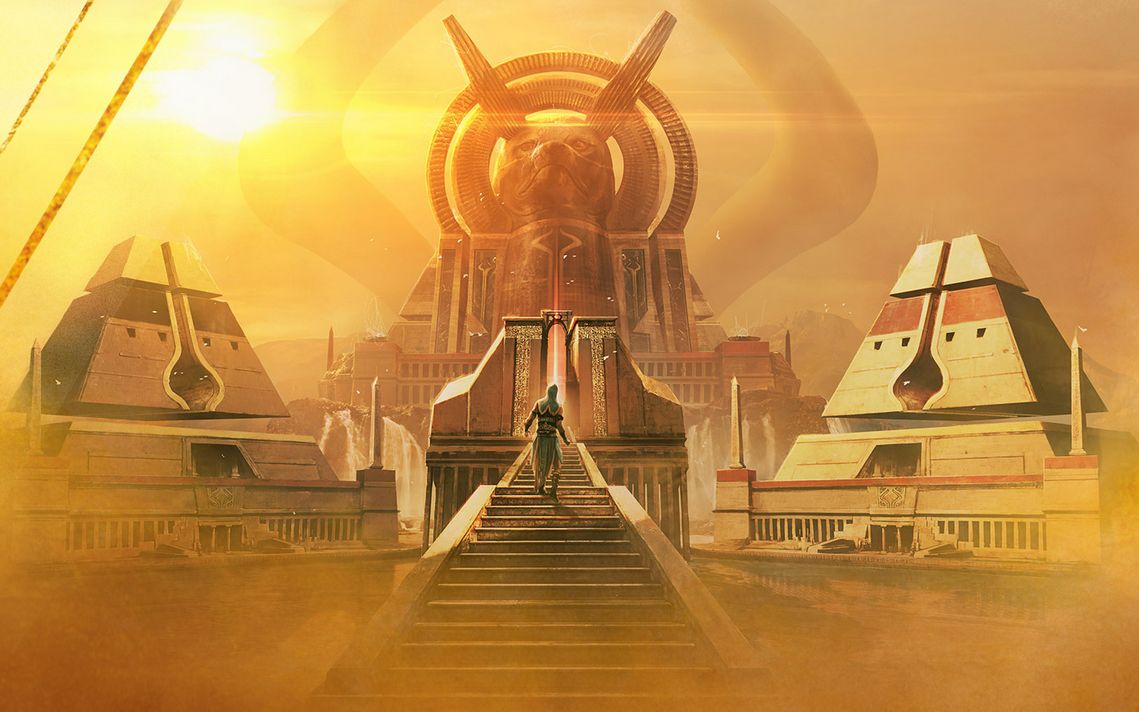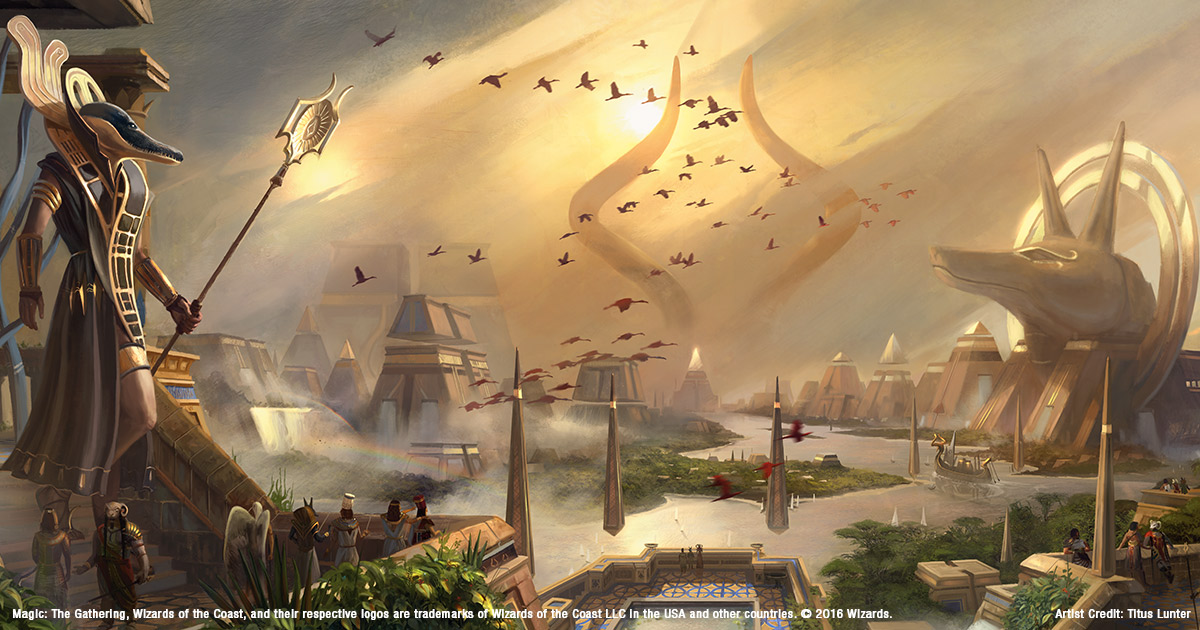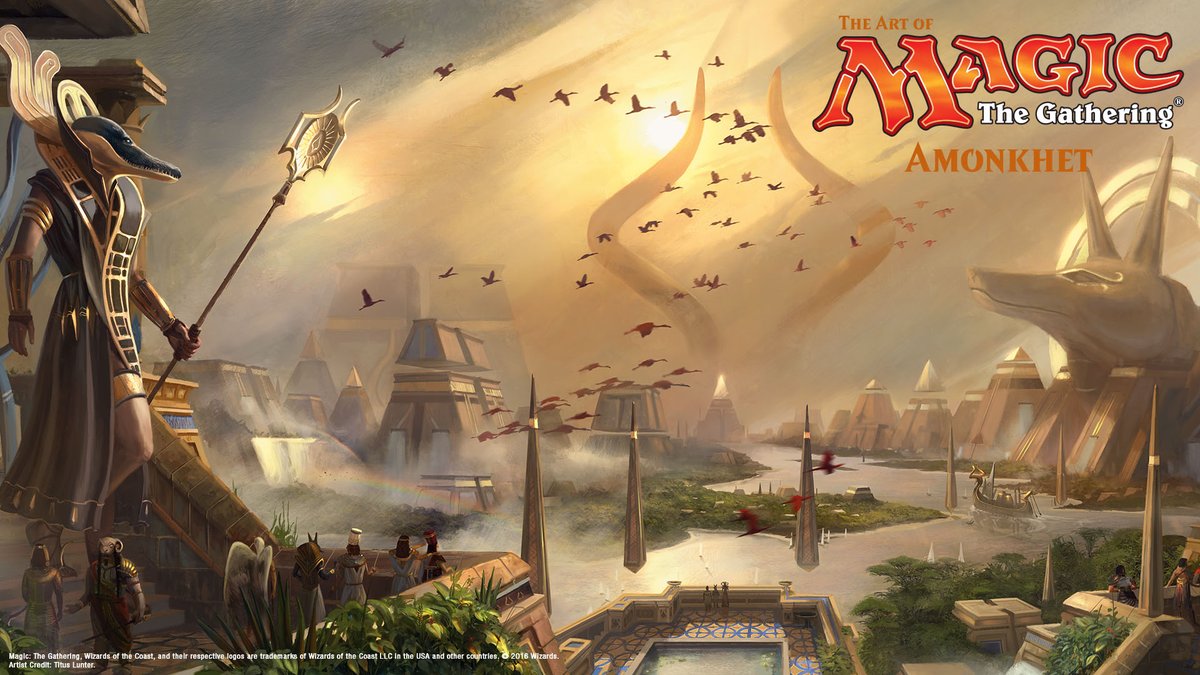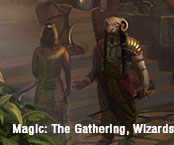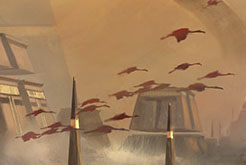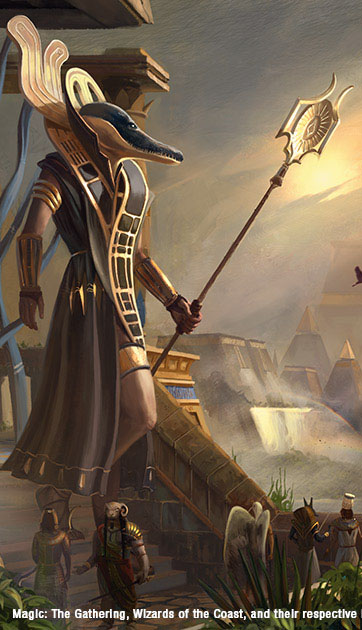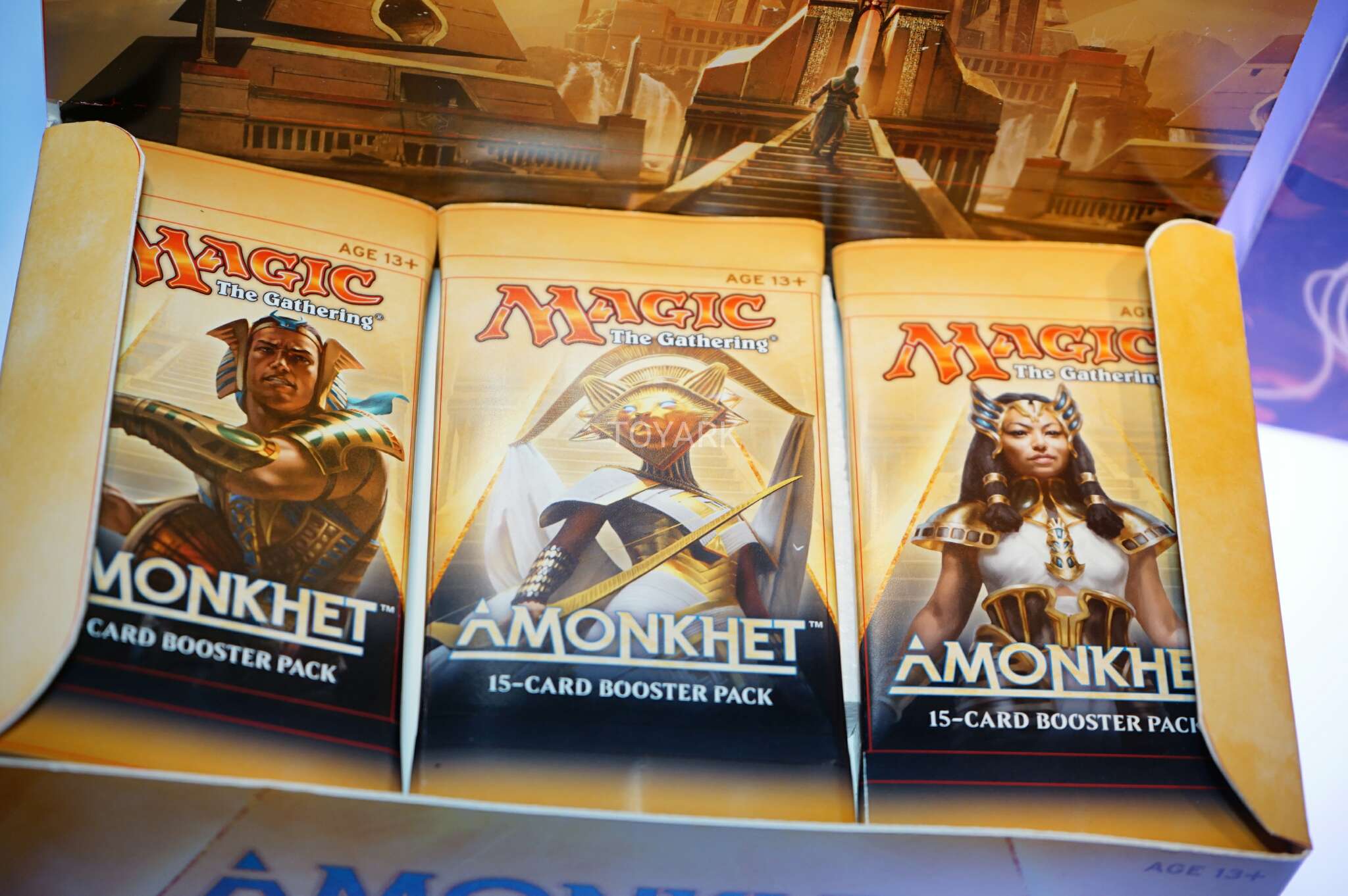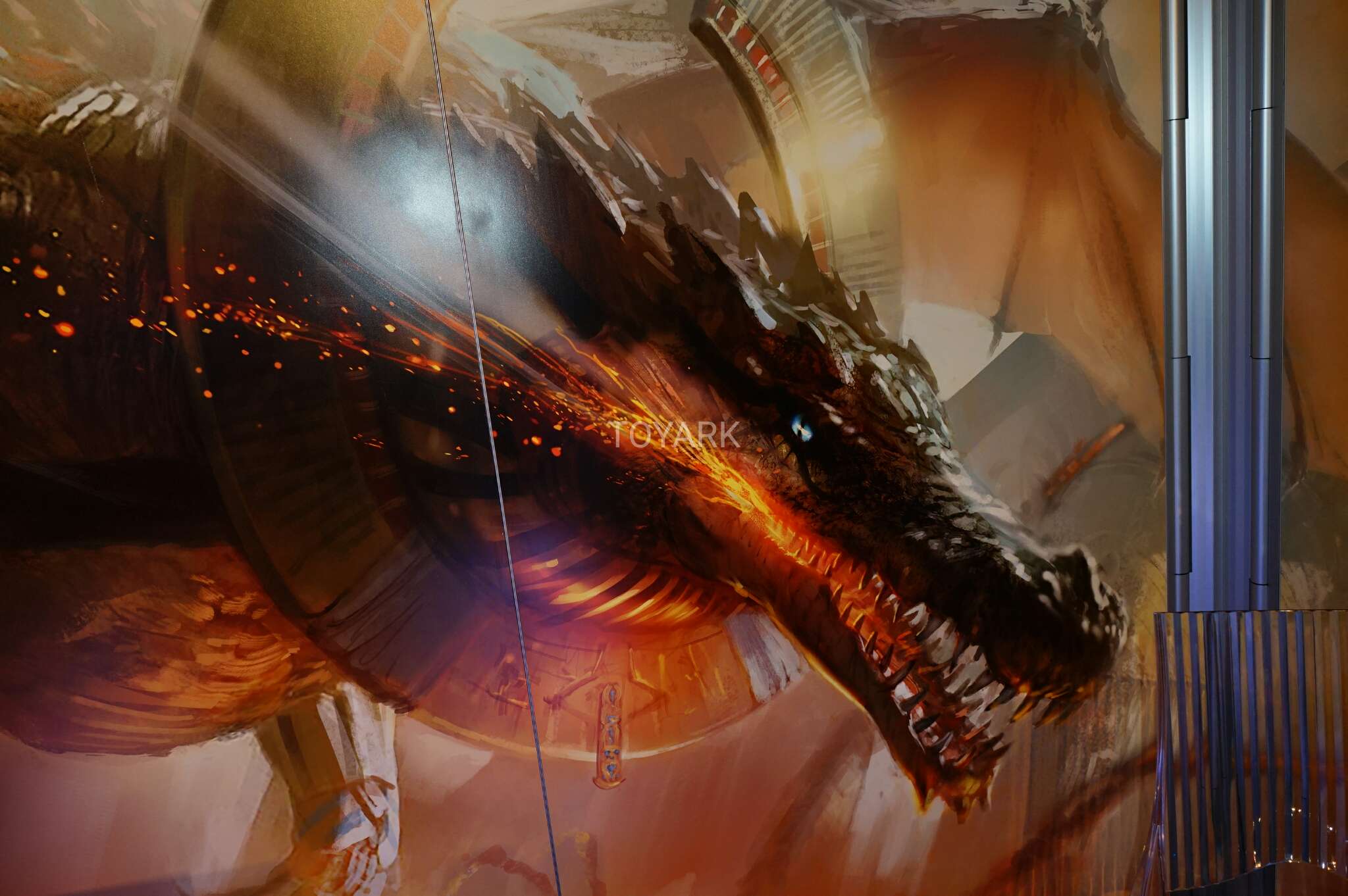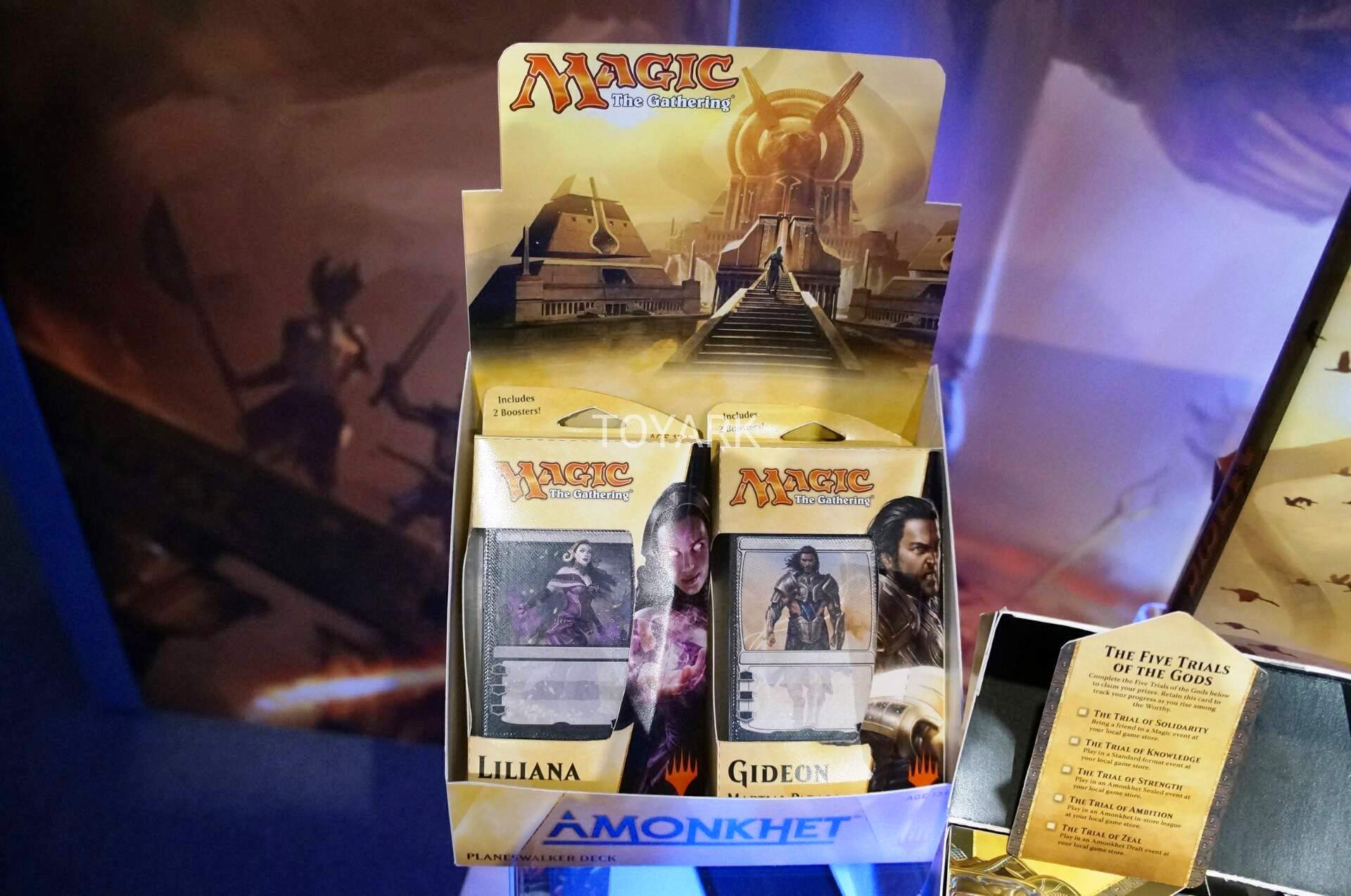 Last edited by
Jay13x
: Feb 18, 2017
Terrible Bad at Magic since 1998.