CatParty
The Black Swan of Trespass
Location:

New York City, NY

Join Date:

10/23/2012

Posts:

2,517

Member Details
If your
Ragavan, Nimble Pilferer
's damage trigger exiles a
Brazen Borrower
, and you choose to cast the Petty Theft portion of the card, what happens to the Borrower? Does it go on an adventure, and if so, can anyone cast it from the adventure zone?
He/Him #BLM #DefundthePolice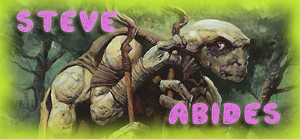 Draft my Old Border Nostalgia Cube! and/or The Little Pauper Cube That Could!
Modern:
Death & Taxes | RUG Delver