void_nothing
Staff

Location:

Boneyard of Daidokuro, Konjin

Join Date:

1/11/2005

Posts:

26,712

Member Details
CCL November Round 4/Top 4

"Easy Pick"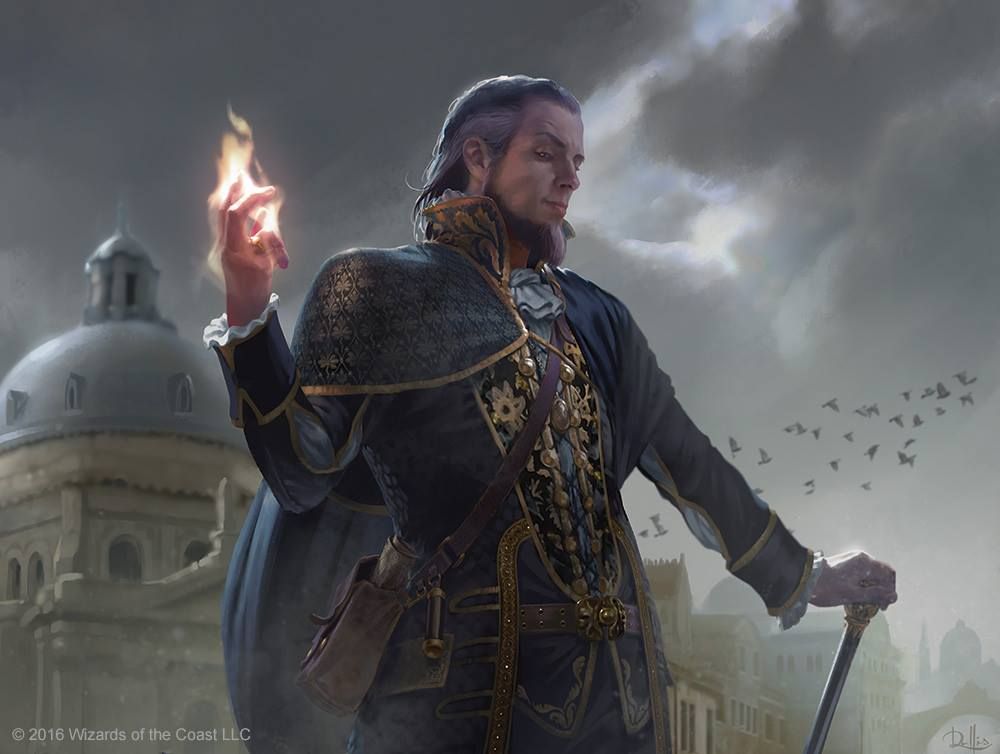 Arcane Savant, taken from Mtg Art, by Chris Rallis and Wizards of the Coast
Welcome to the Card Creation League!
Everyone is free to participate in either or both of the first two rounds. Come join us!
Theme
November is going to be Forum Games Month! The challenges for the month will be based on game threads in both this forum and from across MTGSalvation.
This game is a pretty new one, but one that's seeing quite a bit of attention in the Limited forum: The
Community Draft
, which I am running the third version of right now. In the CD, the challenge is to think about and vote for the next pick, complicated by the fact that it's a bunch of people who have to decide on it. In some special formats - Conspiracy, for example - there are even stranger Draft decisions.
Challenge
Design a "draft matters" card as seen in Conspiracy and Conspiracy: Take the Crown.
Make sure to include a rarity.
PLEASE NOTE: This month will continue the use of the "Mandatory Top 3 Rule." For this month, you must submit a Top 3 during a round's critique period in order to receive any points for the round. Submitting critiques as well will be worth 2 bonus points in the round.
Your submissions are due Thursday, December 6th, 23:59 EST.
Contestants:
Hemlock
ChronocidalManiac
Cardz5000
Raptorchan
Schedule


Round 1 — Open to Everyone (November 1st-6th)
Round 2 — Open to Everyone (November 7th–12th)
Rounds 1 and 2 Critiques (Due November 15th)
Top 8 — Open to top 8 finishers (November 21st-24th)
Top 8 Critiques (Due November 26th)
Top 4 — Open to top 4 finishers from last round (December 3-6)
Top 4 Critiques (Due December 8th)
Final (End of month, winner determined by public poll)