PanchoPonceN
Location:

Hermosillo, Mexico

Join Date:

3/1/2006

Posts:

2,712

Member Details
Hedron Reflektor
Artifact (R)
: Add to your mana pool.
Landfall - Whenever a land enters the battlefield under your control, until end of turn, if you tap a permanent for mana, it produces mana of a color of your choice instead of any other type.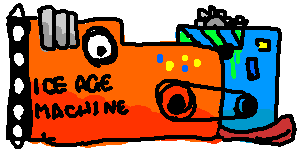 [Clan Flamingo]
The clan for
custom card creators
!