Svogthir
Location:

North Carolina

Join Date:

12/17/2005

Posts:

1,060

Member Details
:symb::symb::symb: [Clan Mono-Black] :symb::symb::symb: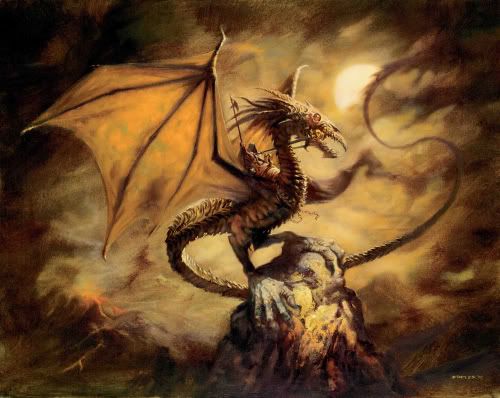 Welcome to the long awaited 2nd thread of [Clan Mono-Black]! Anyone in touch with the powers of darkness is welcome to join our group. Current topics for discussion include, but are not limited to: deck discussion and critique, the pro tour, current events, and dark plots for taking over the world. For anyone who wants to join, submit a mono-black deck list here for critique. You won't be a member immediately, but with patient, continued posting and interest, you might yet become one of chosen.
:symb::symb::symb: Founder and Evincar of Clan Mono-Black :symb::symb::symb:
Svogthir
:symb::symb::symb: Members :symb::symb::symb:
Juggles_the_Mage
Black Dawn
Beinghumanbean
Mantle Denizen
tinvison
Tyler Durden
This one goes to 11
Uriel Coleridge
Nether Traitor
Sir Auron25
Beherit
:symb::symb::symb: Friends :symb::symb::symb:
Magic Mage
F!r38@11
Mephistophelic Orion
BlueDawn
Irmis
Zombiemachine
Oceanos
Allies
The Cult of Rakdos
House Dimir
Orzhov Syndicate
Clan Mono-Blue
The submissions are:
Conquer
- House Dimir
Animate Dead
- the Cult of Rakdos
Necropotence
- Clan Mono-Black
Azimaet Drake
- 8th -the Izzet
Clickslither
- 4th -
the Greek Alliance
Bogarden Hellkite
- 6th - the Simic Combine
Mutavault
- 5th -R&D
Acid Rain
- 7th -the Called
Sylvok Explorer
- 8th -Vagary
This week's vote is: In the Grand Scheme of all things Magic:the Gathering, which of these cards is a weak link?
The official vote for [Clan Mono-Black] will be decided by a vote of the Members. In the case of a tye, I get to cast the defining ballot.
Clan Contest 1 of 2008
Thanks to Zaph and spiderboy4 at
High~Light Studios
for the kick ass sig and amazing avvy.
I think, there for I am dangerous.