Carboman23
Join Date:

1/5/2005

Posts:

550

Member Details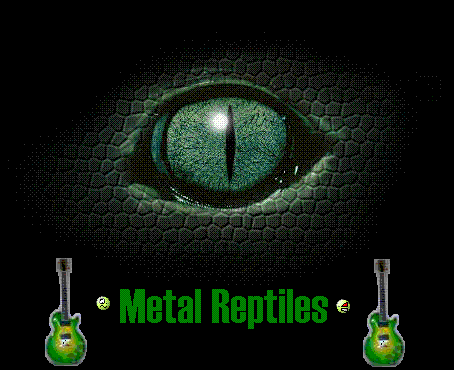 Hy. My nickname is Carboman. I'm the leader and creator of this clan. If you're new , welcome. If not.... welcome anyways. We are an official clan. We hope that you feel welcome. Feel free to post any questions.
Our philosophy:
Our goal is to make a clan where all rocker's and/or card players can post in harmony and friendship, increasing the chance of aquiering a bigger and fatter buddy list. Also Sticking It To The Man.
How to be a member:
Were looking for people who rock hard and play hard ( any rock-related instrument and/or cards). If you don't want to become a member, yust be our friend and post a bit. If you are in another clan, you can be a member too. Don't be afraid to contact me privately, because I always check my e-mail. If you have any questions, post them. Commentary, post it. Anything, post it (or send a private message).
Requierments:
I only ask that if you are a member , let it snow... I mean show in your sig. If you're a friend , that's cool to.
Leader and Creator:
:spirit: :spirit2: Carboman:spirit2: :spirit: - Iguana Samurai
Here's a list of our members:
-Tuxedo Snake-
-FDM -
-BlitzkriegBob -
Crocodile ninja drumer
-(
Clan rep
. )
-Someguy456 -
-
Kais IV -
T3h Fluffy Lizard
-sparhawk -
-Avp-
Predator Snake
-burntheworld5k -
Ultimate
Komodo
Dragon
Of
Metalcore
Here's a list of our friends:
-MetalV2
-ljossberir
-Gnomeslaver
-Set Abominae
-nan
-Agentdark - (The one and only
Iron Dragon
)