Cantripmancer

Location:

One Card Down

Join Date:

1/3/2005

Posts:

6,823

Member Details
Ghostbusters Mafia
A Normal Setup for 16 Players
Created by Cantripmancer
Modded by Cantripmancer and Wuffles_II
Reviewed by Ecophagy and Prophylaxis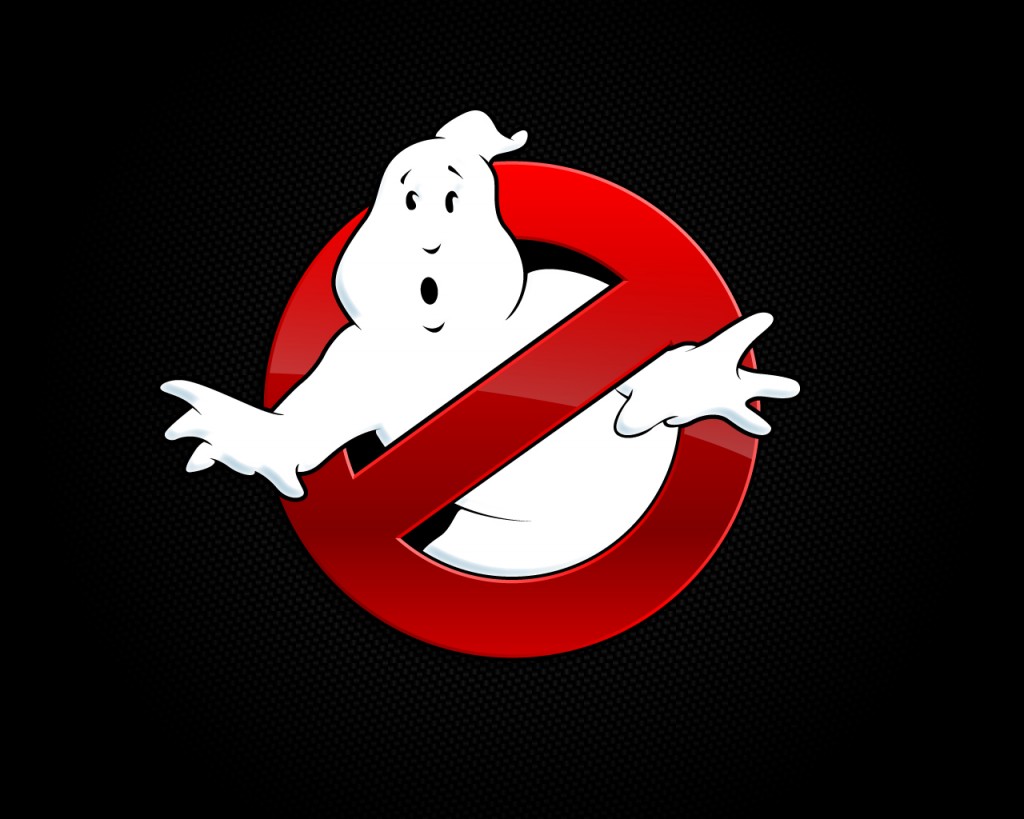 Sucking Ectoplasm (Dead):
0. Walter Peck, Town Vanilla, excised from the original FTQ setup, sucked into the containment unit, and murdered in the ectoplasmic clouds pregame.
1. Rodemy, Ivo Shandor, Mafia Architect, lynched D1.
2. Atogaholic, Female ESP Student, Town Vanilla, modkilled D1.
3. Grapefruit21, Egon Spengler, Town Ghostbuster, died N1.
4. TheRealStinkyJoeTerry, Janine Melnitz, Town Vanilla, died during D2.
5. Rhand (repl. rezombied), Louis Tulley, Town Keymaster, died N2.
6. D_V (repl. elijah), Gozer, Town Ubermacht, lynched D3.
Caught in the Containment Unit (Alive):
1. EtR
2. Highroller
3. KamikazeArchon
4. Rumanshi
5. Silvercrys3467 (repl. RE1031)
6. tomsloger
7. Tubba Fett
8. Vaimes
9. vezokpiraka
10. zdtsd (repl. Fuwa)
Dangerously Close to Crossing the Streams (Replacements):
1. ganderin_dan
2. Azrael
3. Foopme
4. Bur
Finding Their Seats With a Jumbo Tub of Popcorn (Spectators):
1. osieorb18
2. Wuffles_II
3. Ecophagy
4. Prophylaxis
5. Shadowlancer
Checkpoints: