Hirashin
Join Date:

12/31/2009

Posts:

18

Member Details

RULES:
One request per person. (You may request one image, or one set at a time. After I make your item, you may request another.)

First come first serve, at my leisure. (I have a life outside this forum, so your request may take a while. If it's taking to long, you can take back your request. Asking me to hurry up won't help, and will probably result in me ignoring you.)

No Spam, or flaming, etc.

I have the right to decline any request for whatever reason. I am doing this in my free time for fun.

GUIDELINES:
Please be as descriptive as possible with what you want. If you are not descriptive, I will do what I artistically think will work. I will not redo a completed image. No exceptions.

If you want a card made, you must supply the image for the card. I will not search for an image for you.

It's not required, but it'd be nice to include a link to my store in your signature. Just use this code:
[url=http://forums.mtgsalvation.com/showthread.php?t=210295]Hirashin's Realms[/url]

WHAT I WILL MAKE:
Signature
Signatures can include 0-2 Images if you provide me with said images.

Non-Animated Avatar
Avatars can include 0-1 Images if you provide an image.

Signature and Avatar Set (Matching images)

Long Signature
Long Signatures can include 2-5 images if you provide me with said images.

Custom Card (New Layout only)
You must provide the art, and all information for the card. If you want a custom set icon, you can either show me an example, or tell me what you would like it to be.

Custom Card Set (Up to five cards with a similar theme)

EXAMPLES:
Signatures:
(Most of these are World of Warcraft themed, as I used to make signatures for my friends that played WoW)



Custom Cards: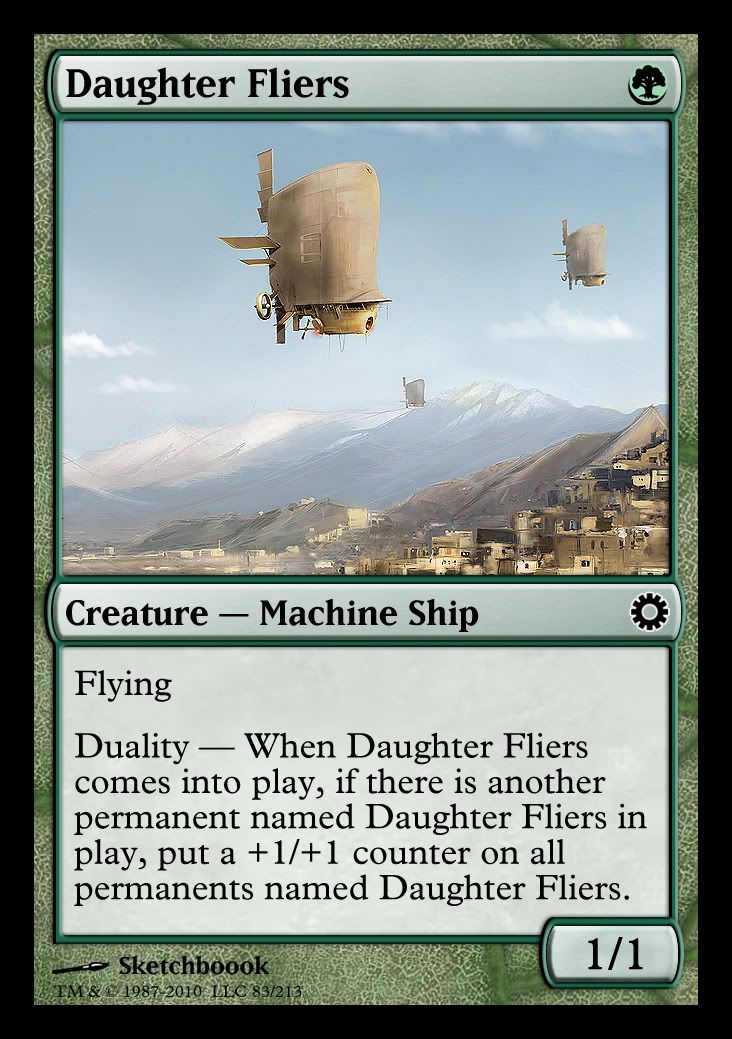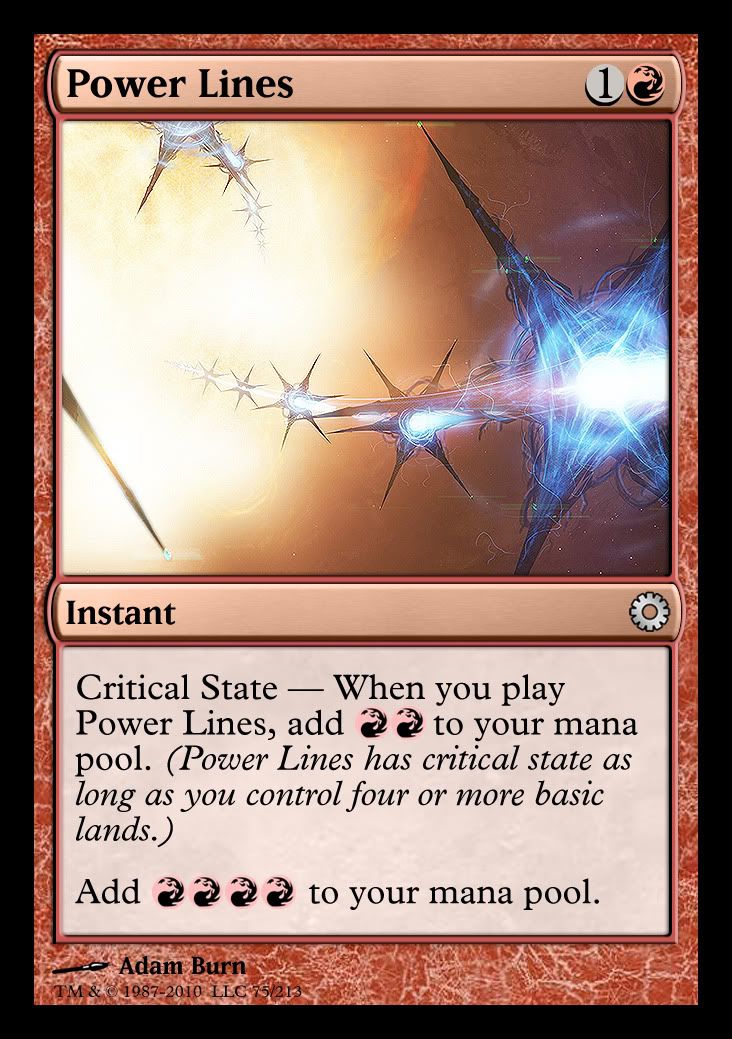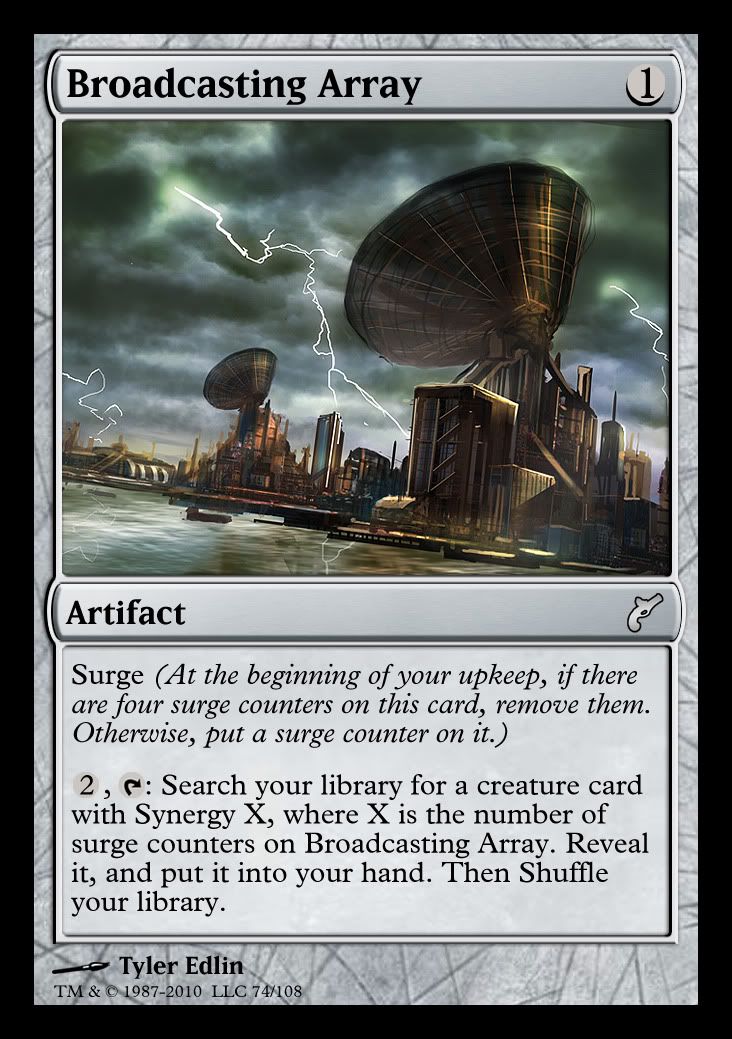 Signature, Avatar, and Custom Card Shop