XenoNinja
Location:

The Magical Mitten

Join Date:

8/11/2009

Posts:

1,186

Member Details
I need to learn how to read better ^^;
Sorry about that bro! And I didnt even know Greater Good HAD a Judge Promo...that art looks SICK!
EDIT: Here's the edits you wanted. Lemme know if you want more on there ;D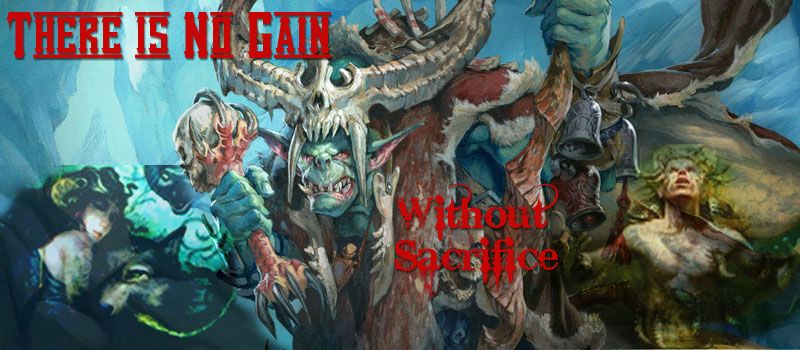 [IMG]
http://i163.photobucket.com/albums/t284/XenoSlicer/SekkuarBanner_zpseyx8dycu.jpg
[/IMG]
Heroes of the Plane
The Price of Legacy
The Price of Legacy 2.0!
Decks:
EDH
Malestrom Wanderer
Group Chaotic Hugs
Tasigur, The Golden Fang
Valu-Town
Modern
Too many to List...
Legacy
Nic-Fit Pod
12-Post (Building)