Jason-the-blue-mage
Join Date:

1/26/2013

Posts:

174

Member Details
Hello and welcome.
:About me:
First and foremost I'm an artist and a magic player. I have a good amount of free time so I can usually punch out a new/custom/revised Signatures, Banners and or Avatars. I also do custom artworks so that option is always open to you as well. I
DON"T
do nudes so don't even ask about that. I have current experience in the field as an graphic artist, and I'm published artist.
:How to Request Work:
- I would like and appreciate if your specific on what exactly you want. Otherwise it leaves me open to do what I think you'd like (I need card edition and specific cards if it's a Planeswalker). So for your satisfaction I would like for you to upfront about what you want.-
- I don't request payment for my work (depending on the request but sigs and Banners are free unless you request animations) but it will be excepted. (I don't except money just either commons or uncommon cards) -
-Always give credit to the artist i.e.
>>Signature by jsirgo5<<
-
How to request
- Either drop a message on this board or PM me -
- For more reference on my works please visit my deviantart account (it hasn't been updated in a while but yeah you can kinda see what i can do)-
***
www.mifit.deviantart.com
***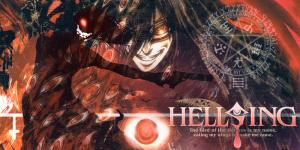 >>Signature by jsirgo5<<