izzetmage
How much power is required?

Join Date:

7/16/2011

Posts:

6,438

Member Details
I was looking around at possibly making combo elves work, once I read the bannings. After the hubbub of Jace and SFM and the other huge bannings, I saw that Glimpse had been banned. Dangit!
But then Gavin Verhey posted a list this morning that was mimicking a list I had been trying to come up with.
Naturally, I realize there is an Elves thread here, but the thread is for discussing pure beatdown elves - and frankly, it seems rather dead. This thread is for discussing combo elves, and what we can do to make it a viable archetype.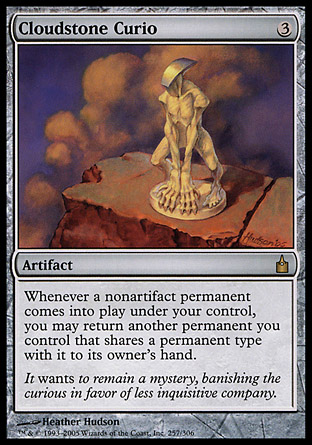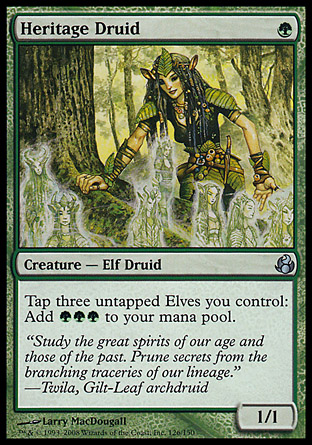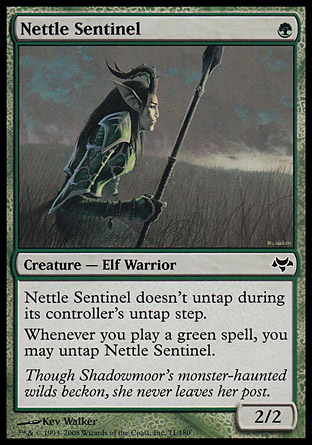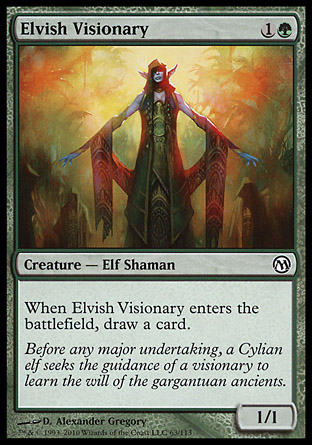 The basic idea of the main combo, is that cloudstone curio vaguely replaces Glimpse of Nature. The deck, in a land with no mental misstep and no completely dominant control decks off the surface, manages to play the beatdown role relatively well. However, it can combo off with
Cloudstone Curio
in play, which, with
Heritage Druid
and
Nettle Sentinel
and any one mana elf (you have plenty) in play, you can produce a huge amount of mana and completely draw your deck by consistenly replaying and bouncing
Elvish Visionary
.
Now, what can we do with a ton of mana?
How about hardcasting
Emrakul, the Aeons Torn
? It runs similarly to the legacy version of the deck, without some of the more broken cards (Cradle, Glimpse, etc)
Here's a sample list from Verhey
The basic idea, obviously, is either playing beatdown against a control deck or combo deck that can't outcombo you, or just comboing off on your 4th or 5th turn to draw your deck and cast emrakul. Or discard emrakul, and draw your deck again after a boardwipe.
Some basic ideas, Verhey was throwing idea the idea of splashing white with some fetch/shocklands to play
Ranger of Eos
Another gimmicky idea that might be worth trying is a red splash for a single Goblin Bushwacker? Play your deck, kick a bushwacker, swing for a billion.
EDIT: This is izzetmage speaking. I have been made the new OP of this thread. Everything above was posted by someone else. I have not edited anything yet, but when I have a few good, tested decklists from MTGO and GP Portland, I will analyze them and update this post with a primer.
You can view my current Elves primer
here
, or click the link in my sig.