Tackman

Location:

Québec

Join Date:

1/11/2012

Posts:

3,045

Member Details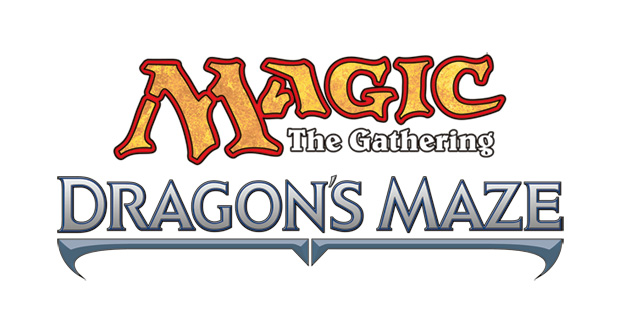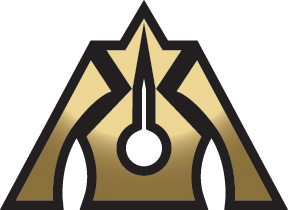 Ten Guilds, One Destination!
Block Set 3 of 3 in the Return to Ravnica block
Number of Cards
156
Guilds
All ten
Prerelease Events
April 27-28, 2013
Release Date
May 3, 2013
Game Day
May 26-27, 2013
Pro Tour Dragon's Maze
May 17-19, 2013
Magic Online Release Date
May 13, 2013
Official Three-Letter Code
DGM
Twitter Hashtag
#MTGDGM
Design Team
Alexis Janson (lead)
Mark Rosewater
Erik Lauer
Aaron Forsythe
Shawn Main
Dan Emmons
Development Team
Zac Hill (lead)
Erik Lauer
Mark Globus
Mark Gottlieb
Masami Ibamoto
Sam Stoddard
Languages
English, Chinese Simplified, Chinese Traditional, French, German, Italian, Japanese, Korean, Portuguese, Russian, Spanish
Available in
Booster Packs, Intro Packs*, Event Decks*, Fat Pack*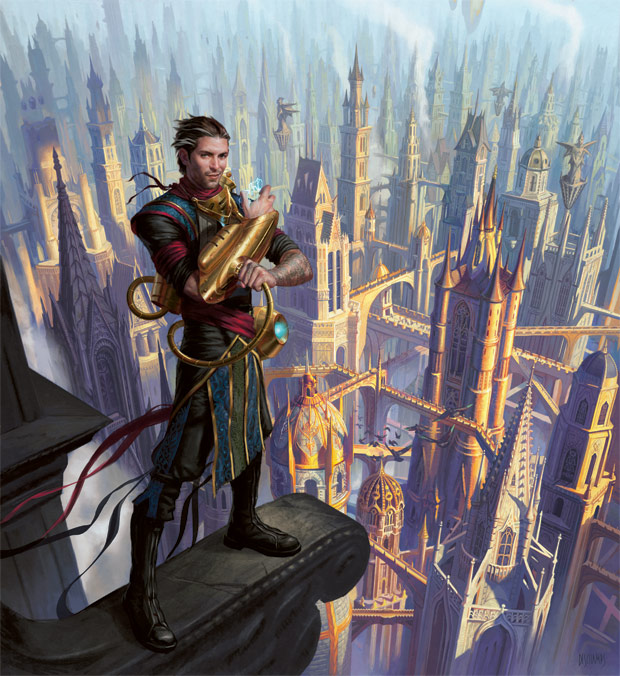 http://www.wizards.com/Magic/Magazine/Article.aspx?x=mtg/daily/arcana/1101

We have conformation that Nicol Bolas in not involved with this set.
Further posts about nothing but Bolas will be deleted.
Post Confirming the dragon is in fact Niv
http://markrosewater.tumblr.com/image/35635872292
Last edited by
Arcadic
: Nov 30, 2012