captainahard

Posts:

320

Join Date:

05/07/2010

Location:
If someone has one card left in their hand on their turn, and they put that card on the stack, can I use
Funeral Charm
to make them discard it in response?
I guess my question is, if a spell goes on the stack, is it now fixed on the stack and not in their hand?
Trades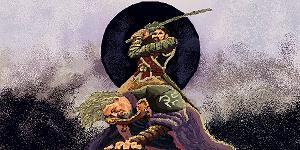 Supreme thanks to Fio at Damnation Studios for the awesome artwork.
Member of Clan Mono Blue