Jason-the-blue-mage

Join Date:

1/26/2013

Posts:

174

Member Details
So I was on starcity looking up cards for a deck but an add in there news feed thingy came up and it caught my attention. It was for a PDF of the "
Next Level Deck Building
" written by
Patrick Chapin
. If you don't know who he is he's a great MTG pro who loves building decks that is why he wrote the
"Next Level Deck Building"
.
(here is a link to youtube to kinda show you a little aobut Next Level Deck Building:
Youtube link
:
Anyways I was kinda inspired by this and decided that to better myself, and hopefully other players, to start a discussion board, for players of all ranges, to talk about there deck builds and building techniques. This is so everyone who can learn a few tricks here and there and help others along the way.
To make sure players get valuable information please answer at least one or more of the fallowing questions or add one that i don't have already posted bellow
- - ? ? The Big Questions for this thread ? ?- -
1: How do you decide your Deck archtype(s) (what draws you to it and what makes it effective as a deck)
2: What makes you put what in a deck
3: How is what you choose for your deck effective compared to other your other card options? Dose it syengerize well?
4: What makes you decide what you chose for sideboards
5: What makes a deck Competitive vs Casual and how to make a competitive deck
6 (Final question): What makes your choices effective (both side and main) Effective against other decks as well as what makes.
- - So without further a due lets get started with the deck building techniques- -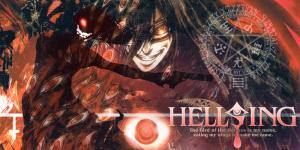 >>Signature by jsirgo5