Tyorl

Posts:

794

Join Date:

01/04/2005

Location:

Kher Keep
[Official] Custom Tokens & Token Collection Thread
This is the thread to post your custom tokens, printed or digital.
Please take note of the MTGS Plagiarism Policy:
Quote from

No Artwork Theft or Plagiarism

if you're going to post artwork that is not your own (this includes other's artwork that you have copied or modified) make sure you are within the guidelines of Fair Use or make it clear that you have permission from the artist. If you post a piece that is based on someone else's work, or contains work created by anyone other than you, you must properly credit the artist.

Properly crediting the artist means posting either

:

the artist's full name, e.g. "Linda Bergkvist"
the artist's screen name and the website where you got the art from, e.g., "squidinc at CGSociety.com"
a link to the website where you got the art and indicate as such, e.g., "Art: http://www.alexiuss.deviantart.com/gallery/"
In cases where the original artist is unknown because the source material is a cartoon (or similar medium), providing the show, character, and a link to the source image used is adequate.

You may give this credit in your post text or in the copyright line of the piece. The rule of thumb here is that if the artist can be found in an internet search with reasonable ease based on the information you provided, you're fine.
If you're just googling, post a link. If it's from an intellectual property, name it.
Examples:
"Original art of Twin Snakes by Yoji Shinkawa, Konami Illustrator. " – this is excellent.
"Source is here." – this is fine.
"from Pixar's film UP. google image references of Paradise Falls and UP" – this is close, but a link is desireable.
"random image of hulk searched on google image" – this is not acceptable.
---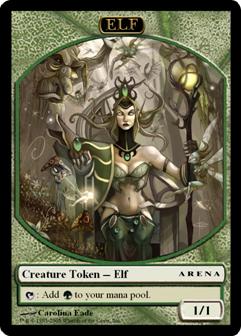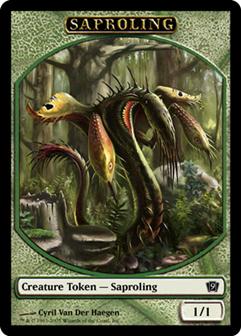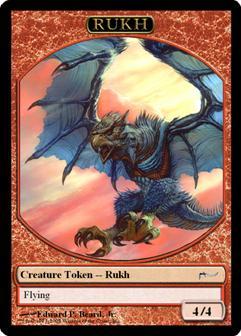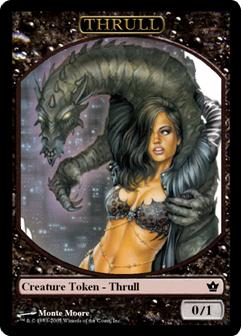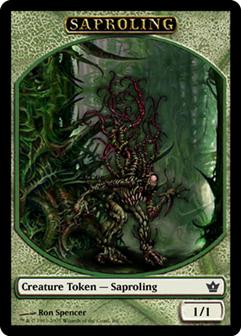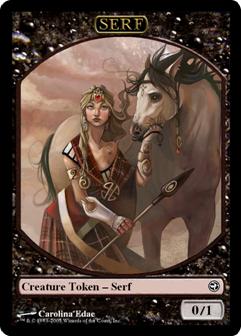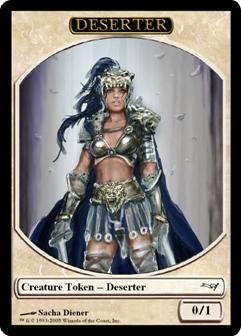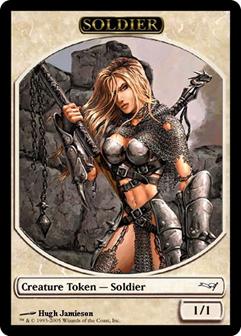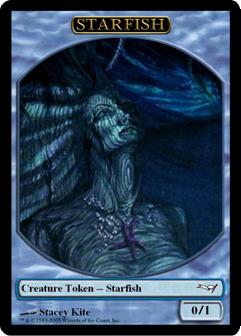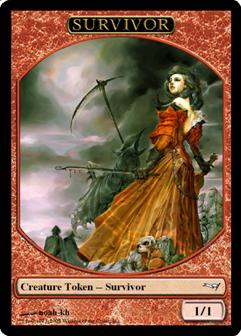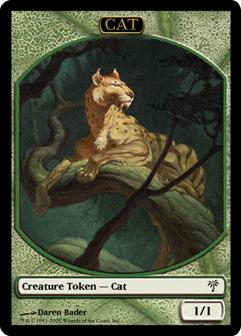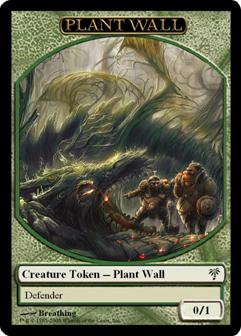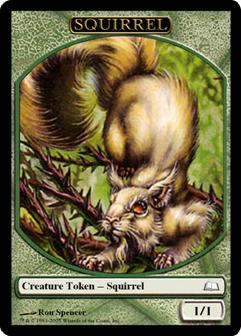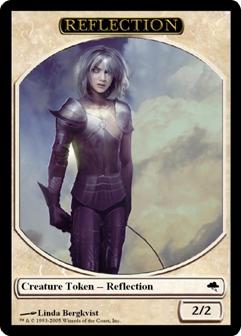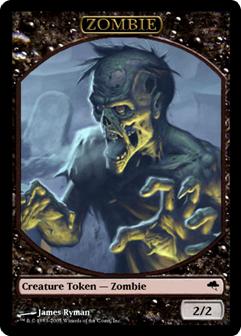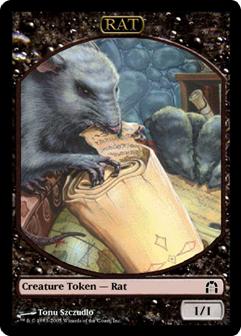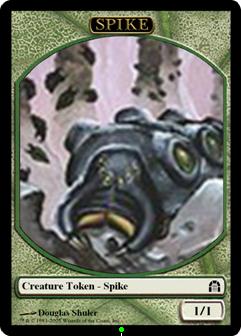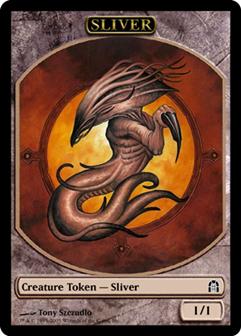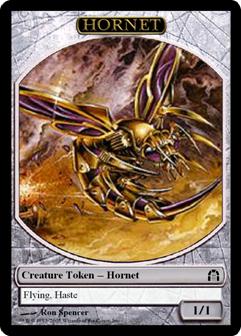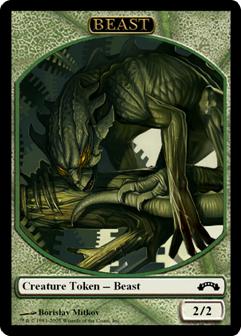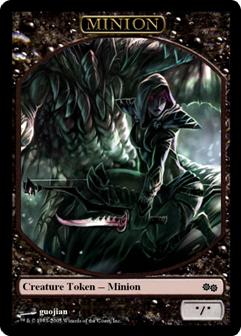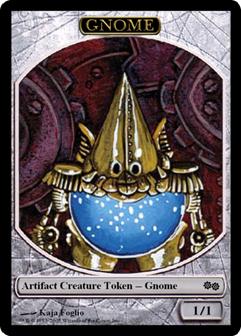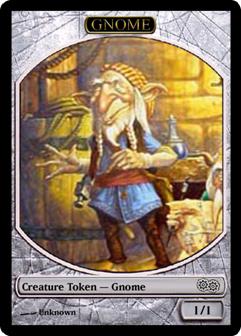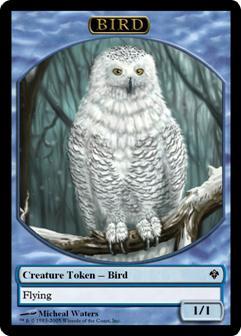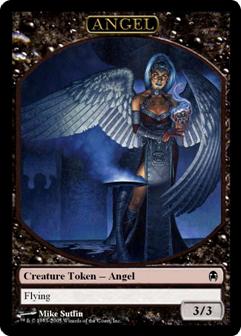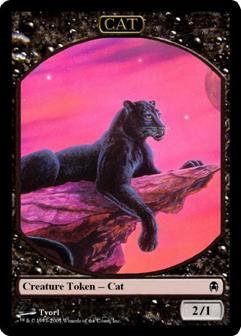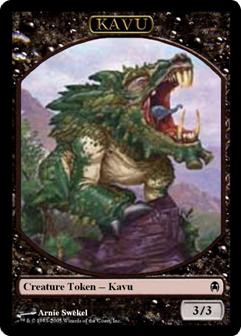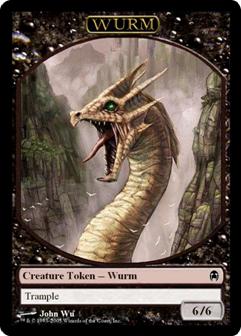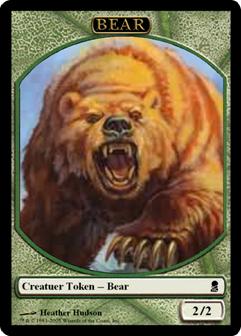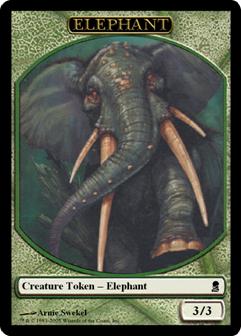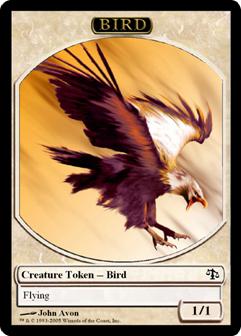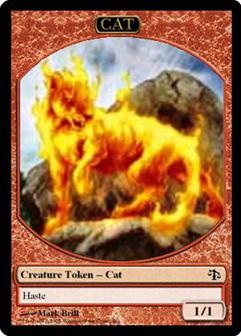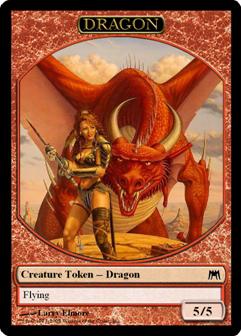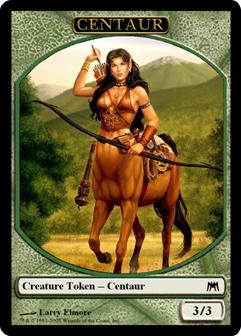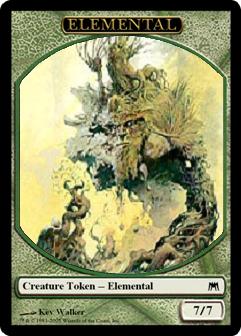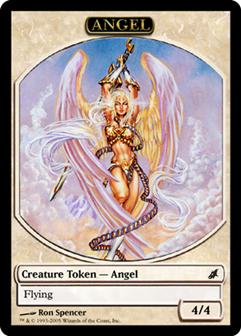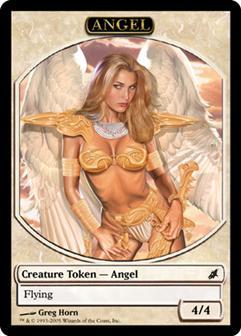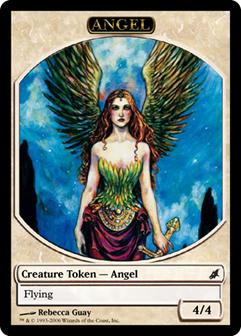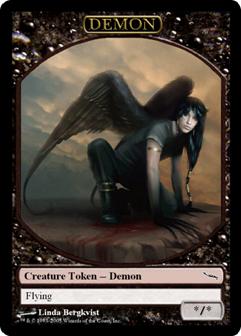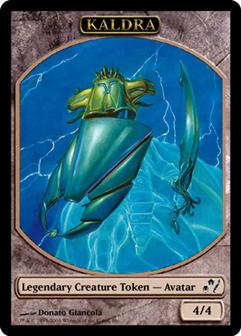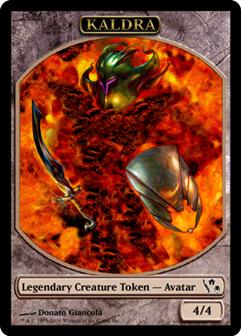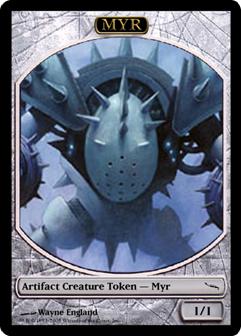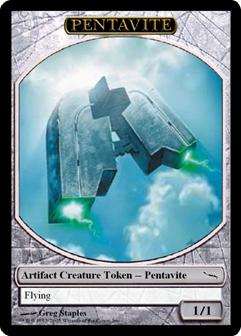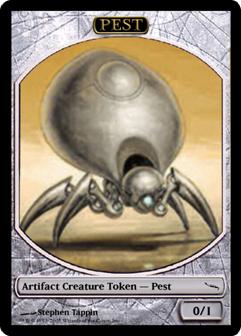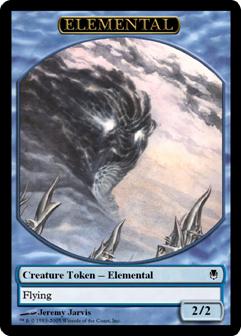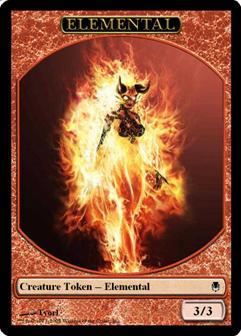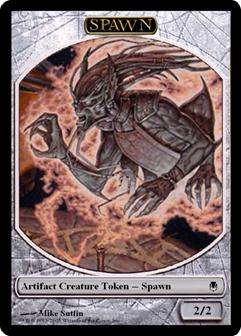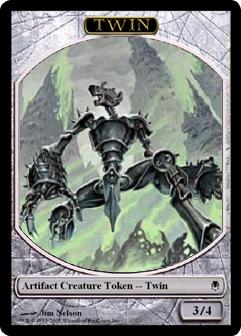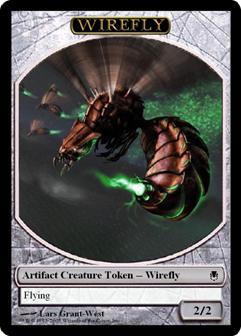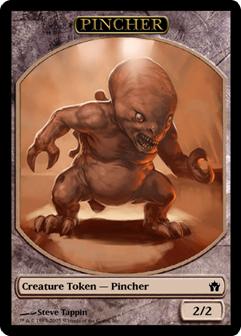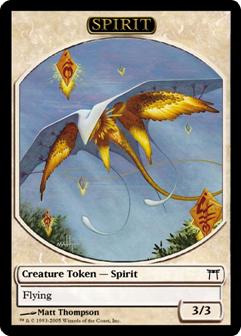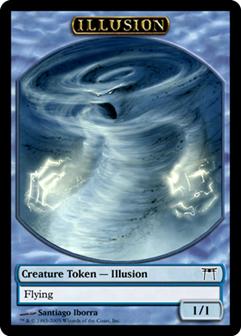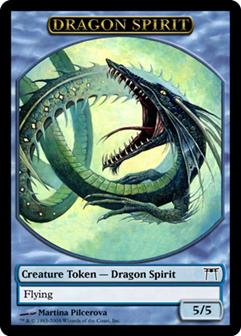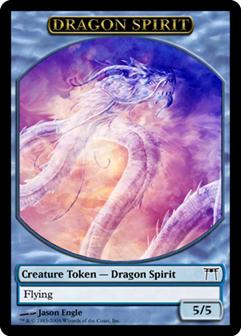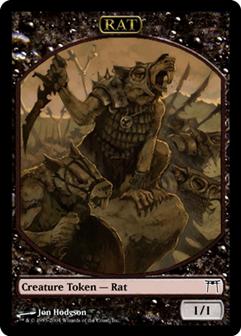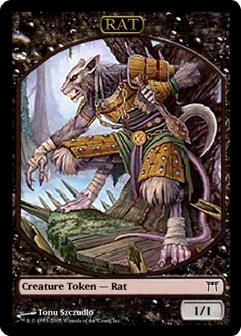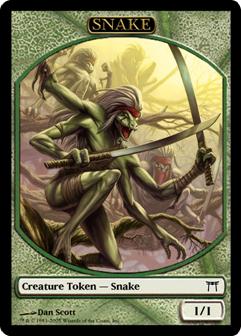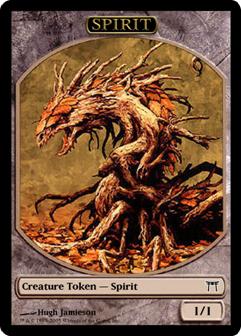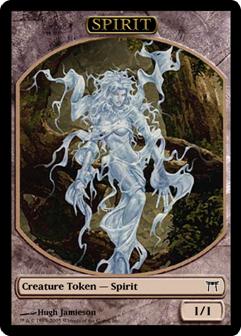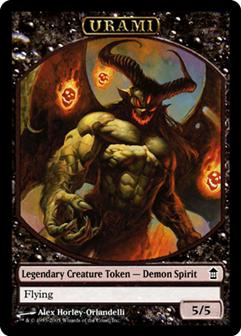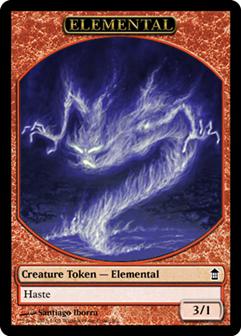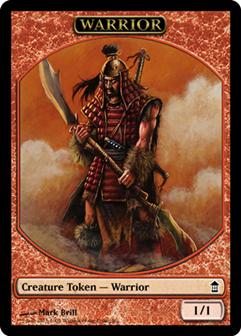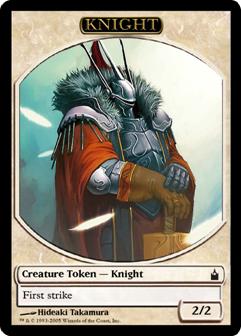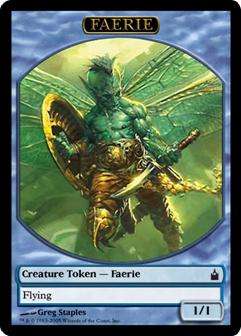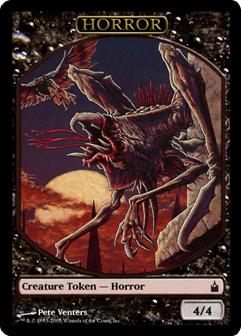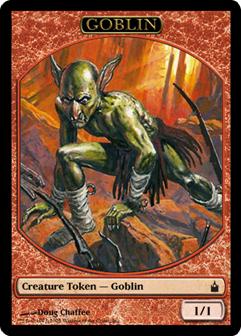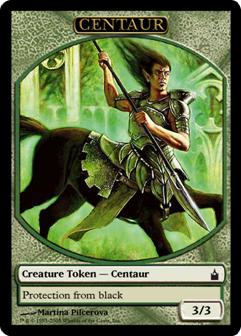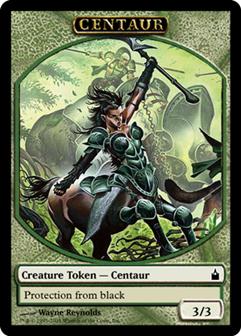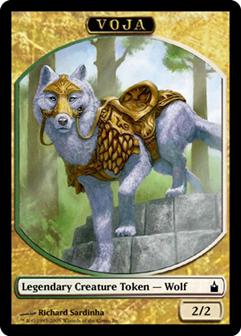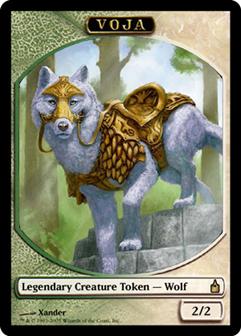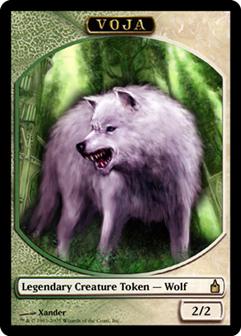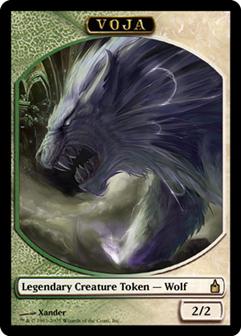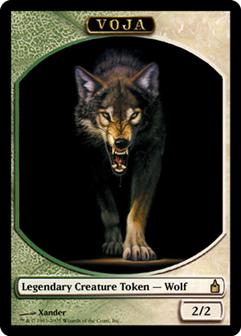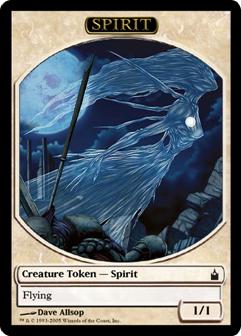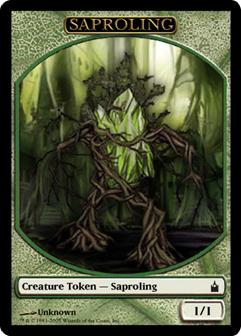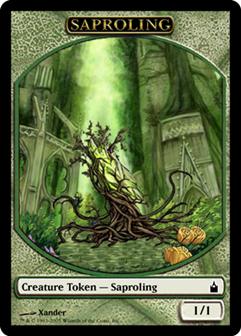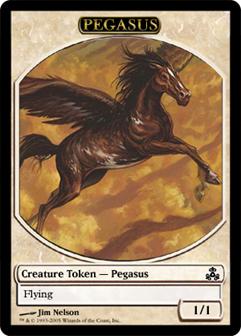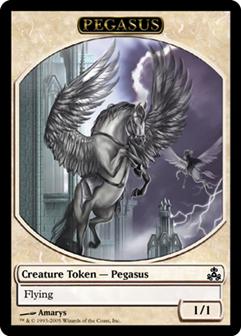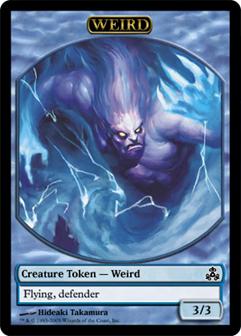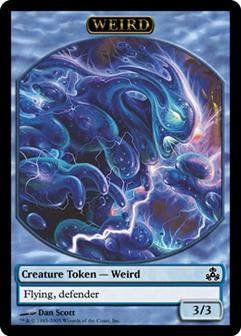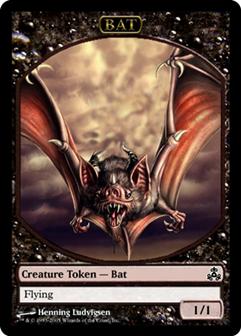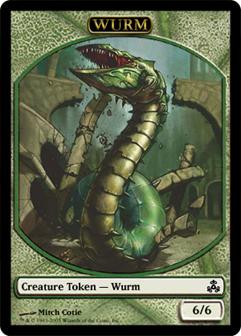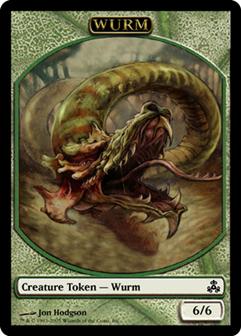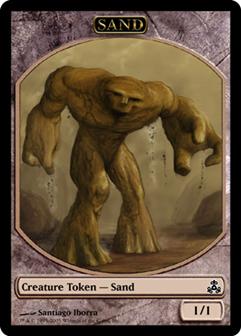 Image removed due to an invalid URL: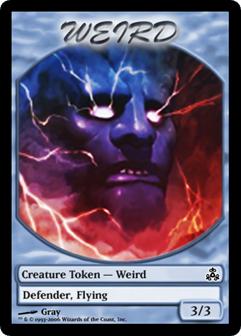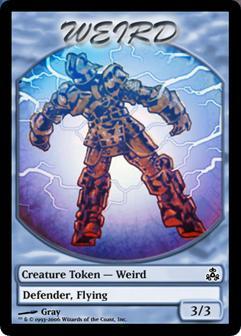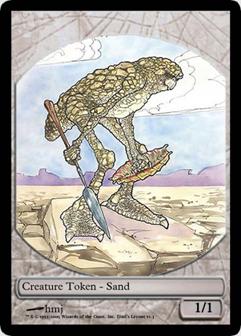 Here's a link to
nJustice's
funny Guildpact Tokens.
Here are some of the official tokens:
Mirrodin Block
:
Kamigawa Block
:
Ravnica Block
:
Coldsnap
Time Spiral
:
Planar Chaos
:
Future Sight
Notes: Removed miscredited (by me in 2005) tokens from Alternate Faces -Rax
Last edited by
Annorax
: 6/2/2014 11:41:29 PM
"As the mists of Mirewood are ever changing so to is life."
~Tyorl Nightwind, Mirewood Ranger

~Banner by Tawnos